10 Game Day Recipes – Madness Style
What are you making for this year's big super bowl party? Need recipe ideas for game day, or any other big bash? Here are our Top Ten Recipe Picks.
Is it Game Day already? Is the Super Bowl already here? Dang! Hard to believe it's crept up on us this quickly. If you're looking for ideas for your snack table, game day party or truly for any party in general, here are our Top Ten Recipe Picks from the previous year of recipes. Any and ALL of these would certainly serve and satisfy a crowd. For us, it's more about the FOOD than the game.
Enjoy! And may the best team win.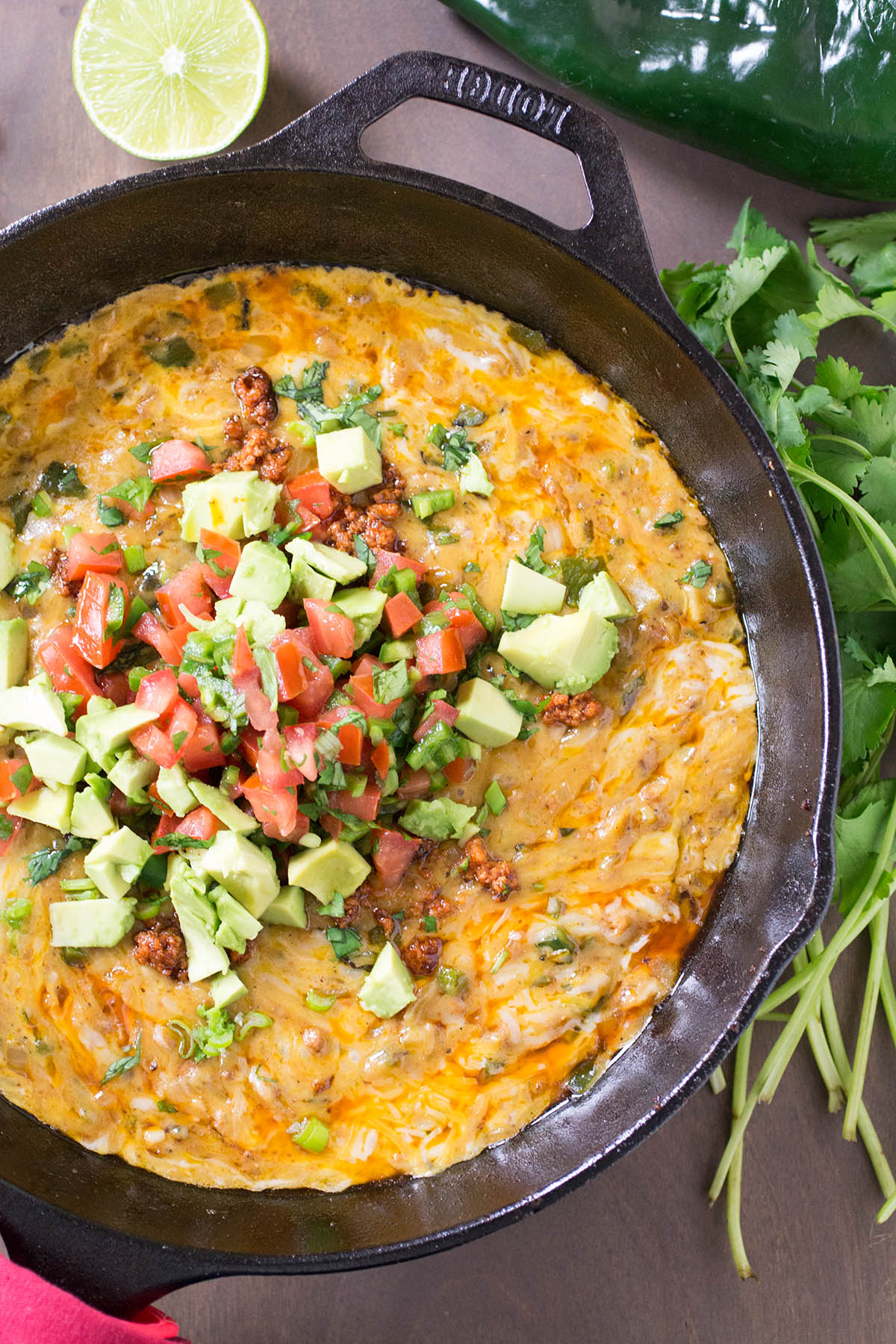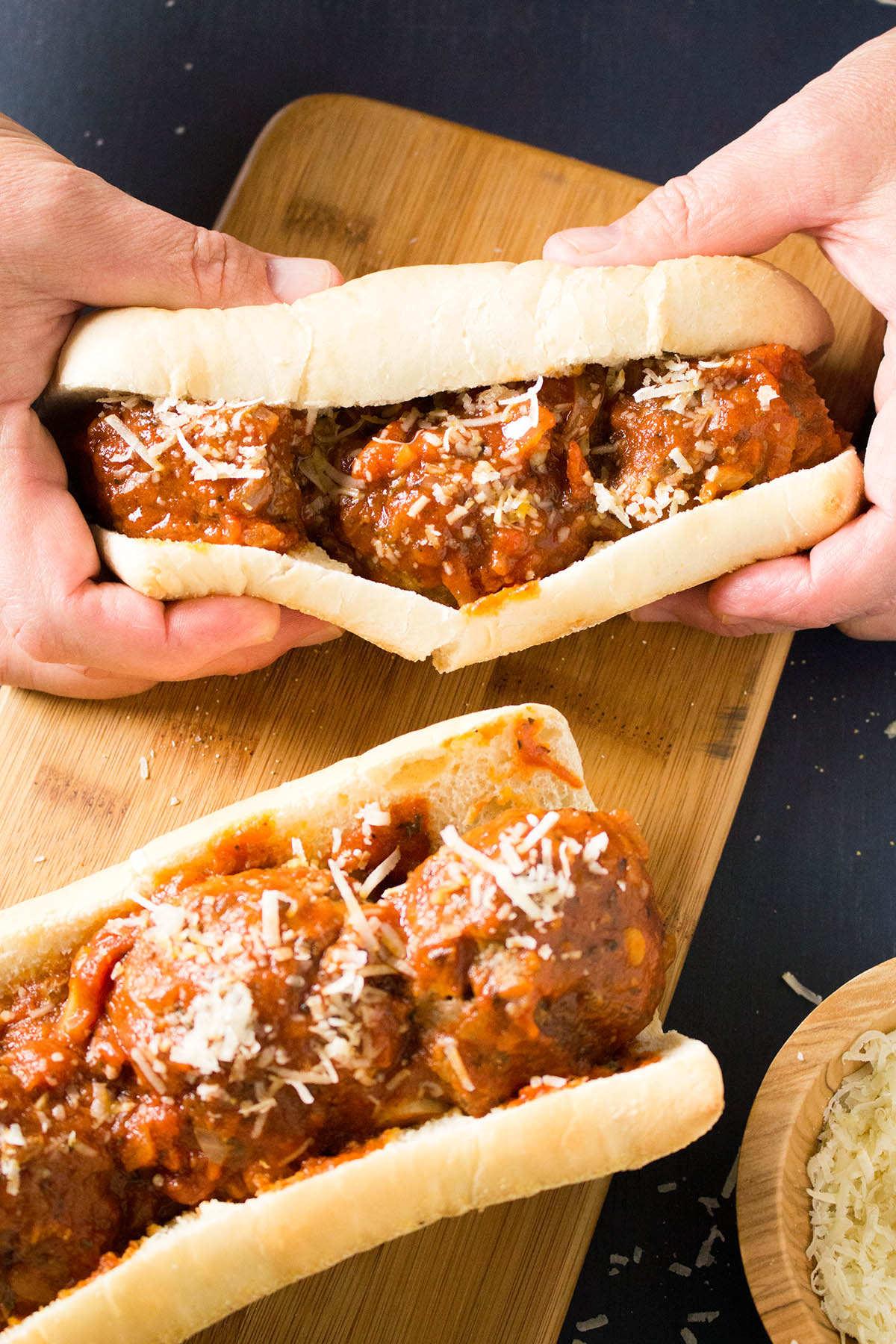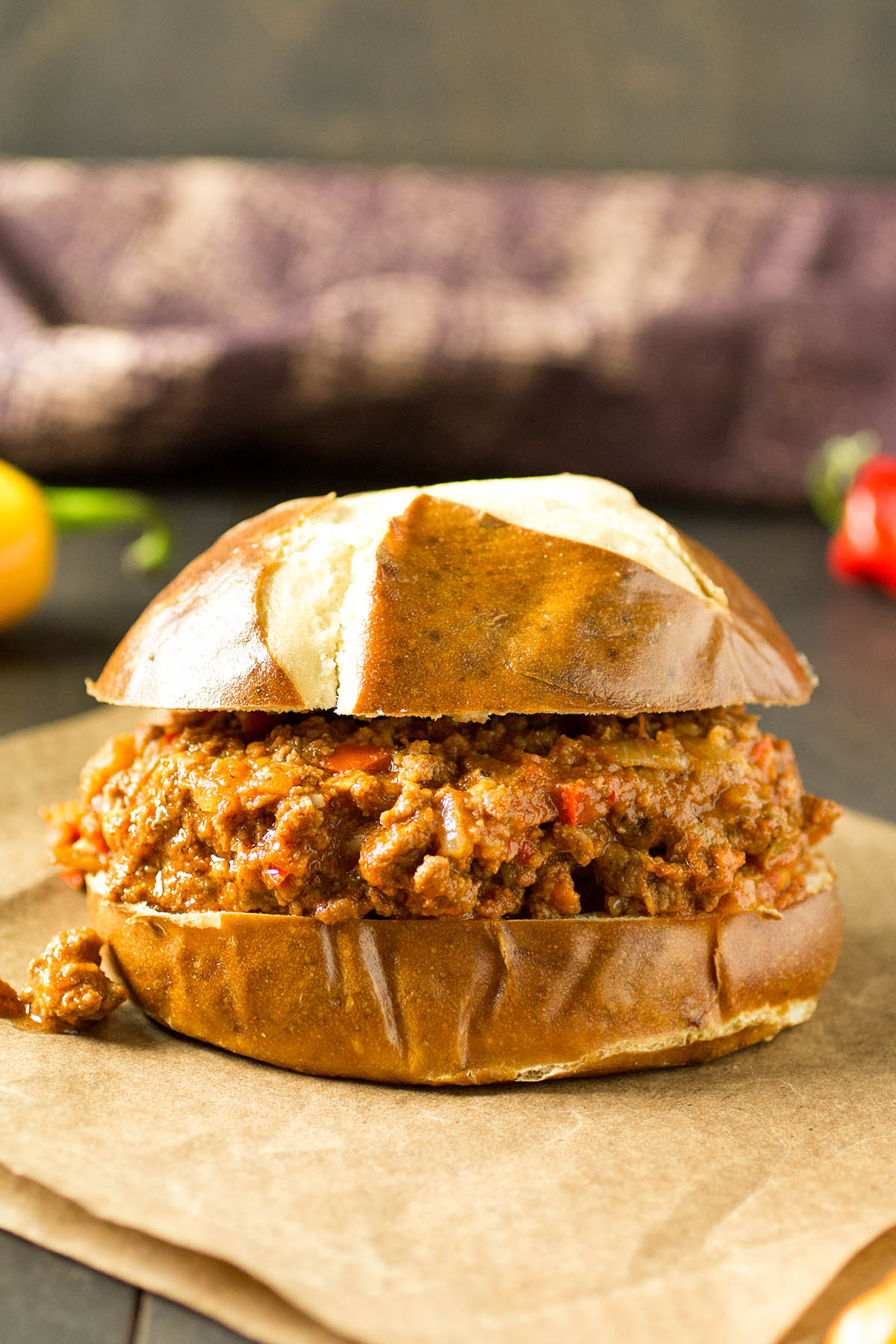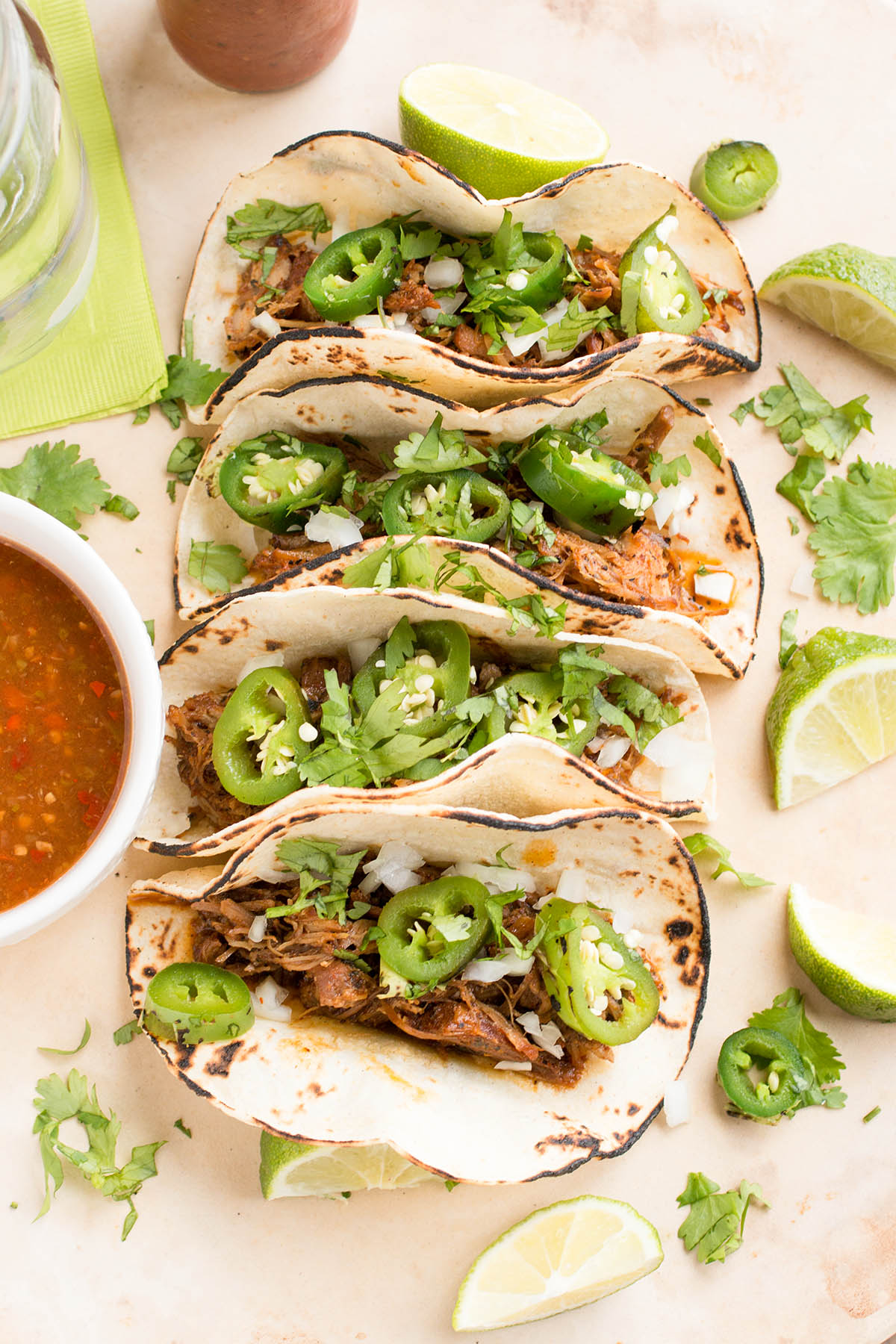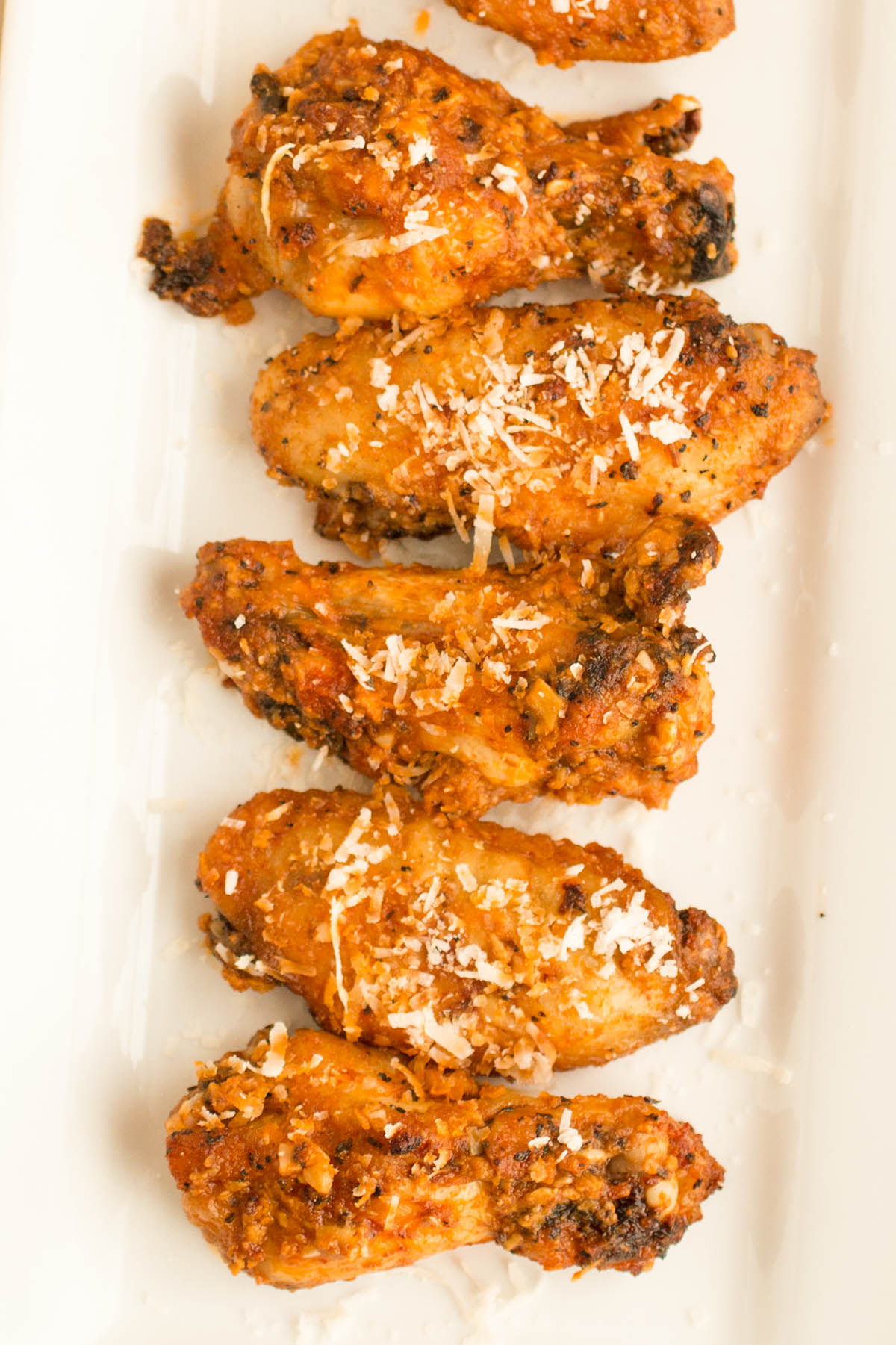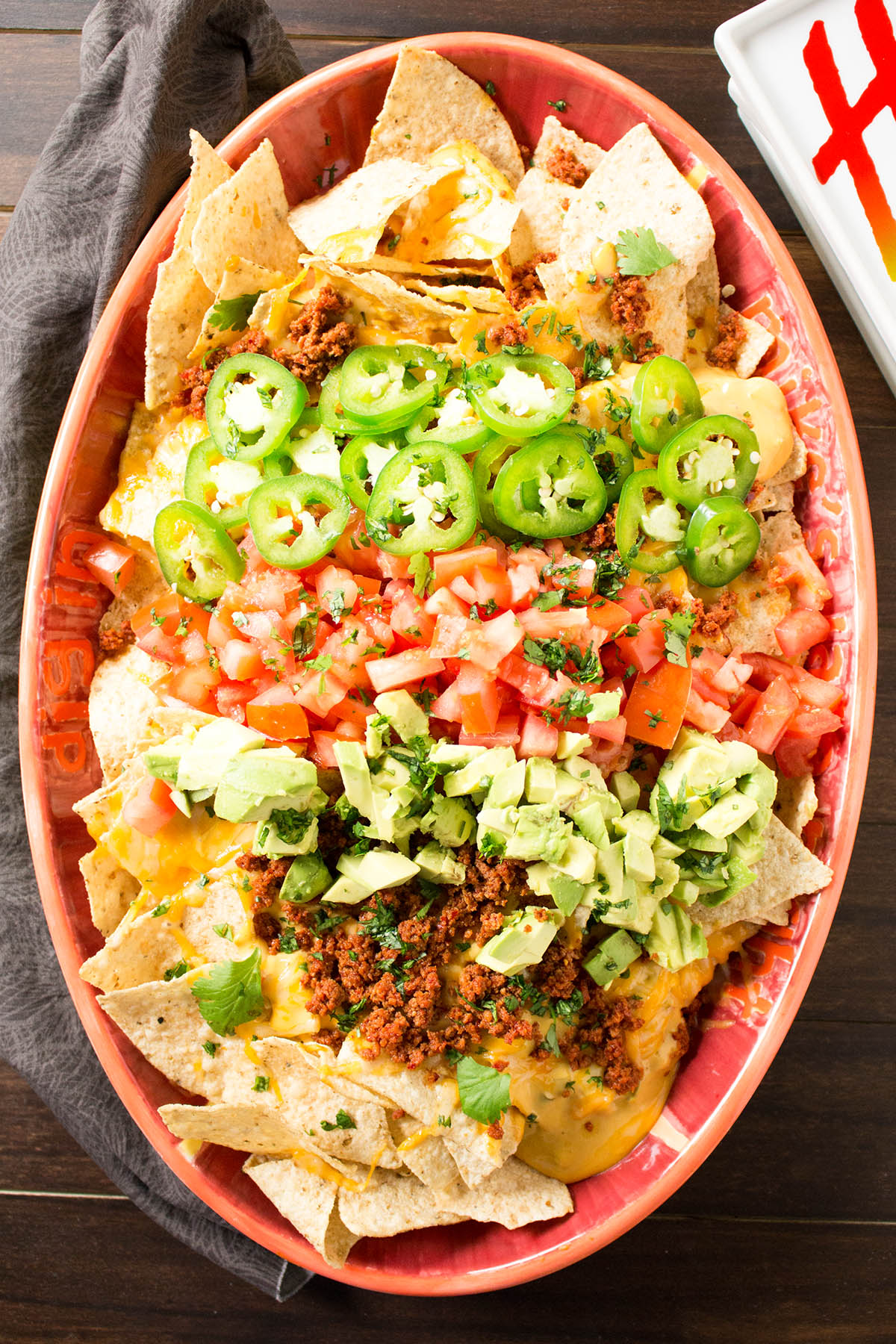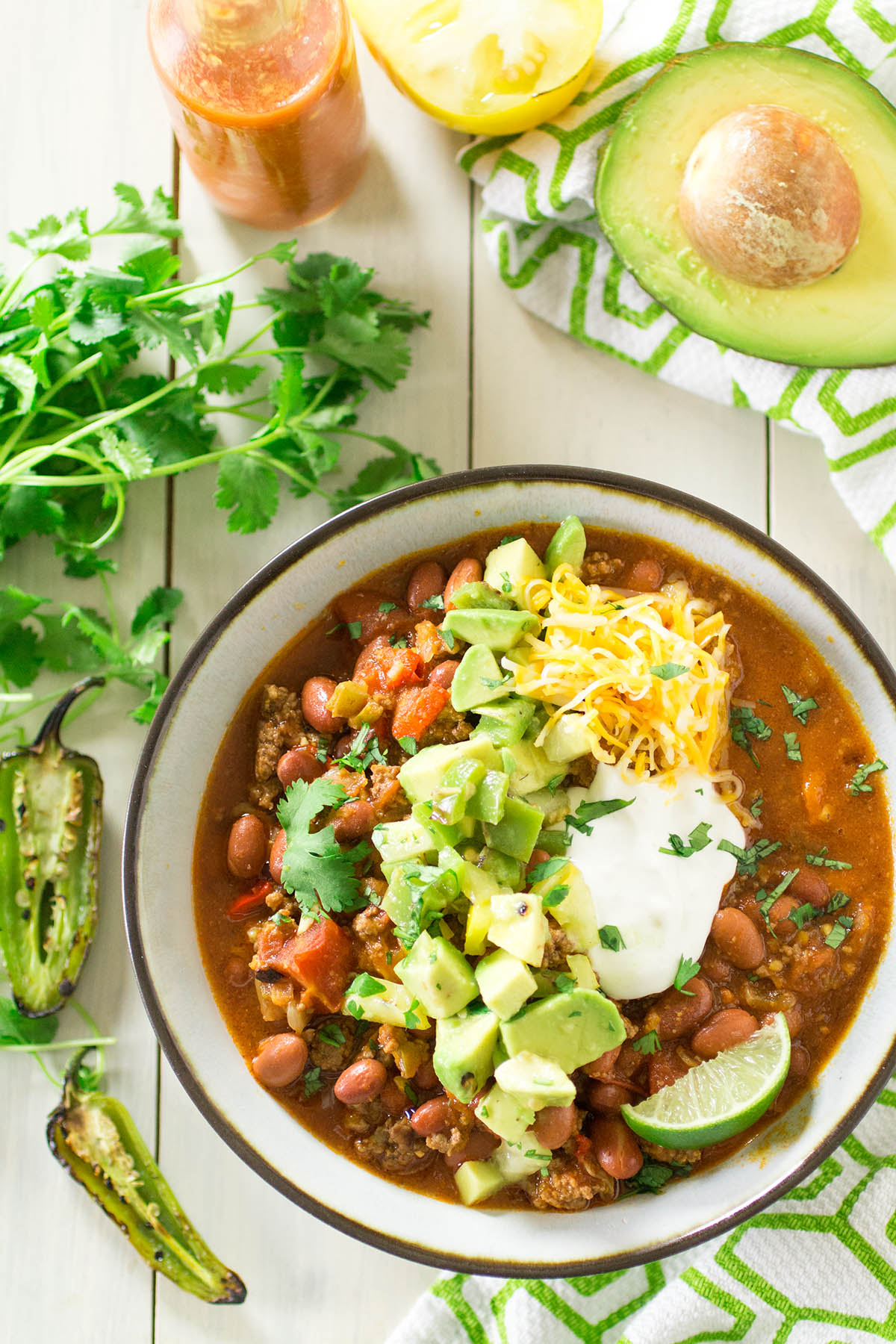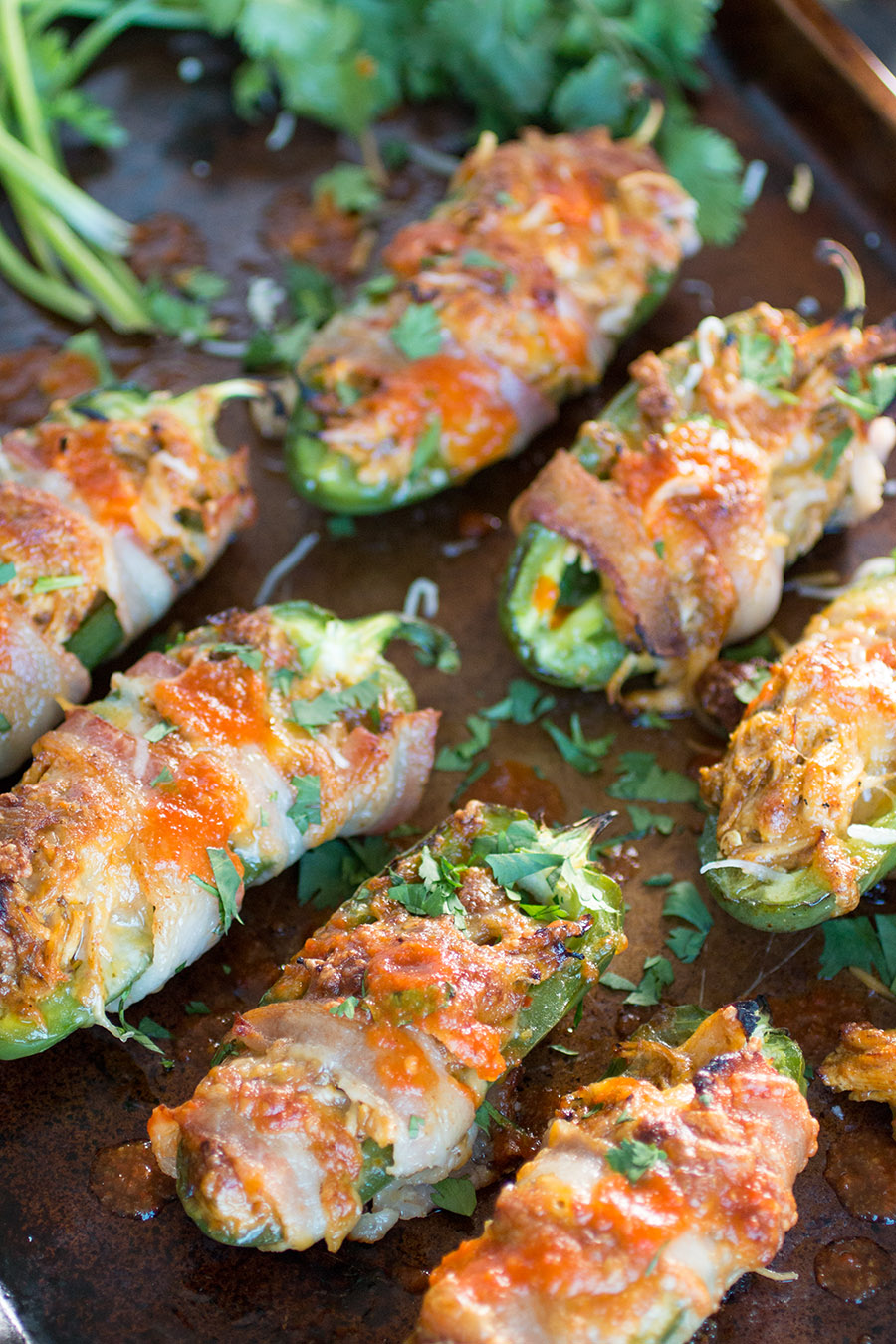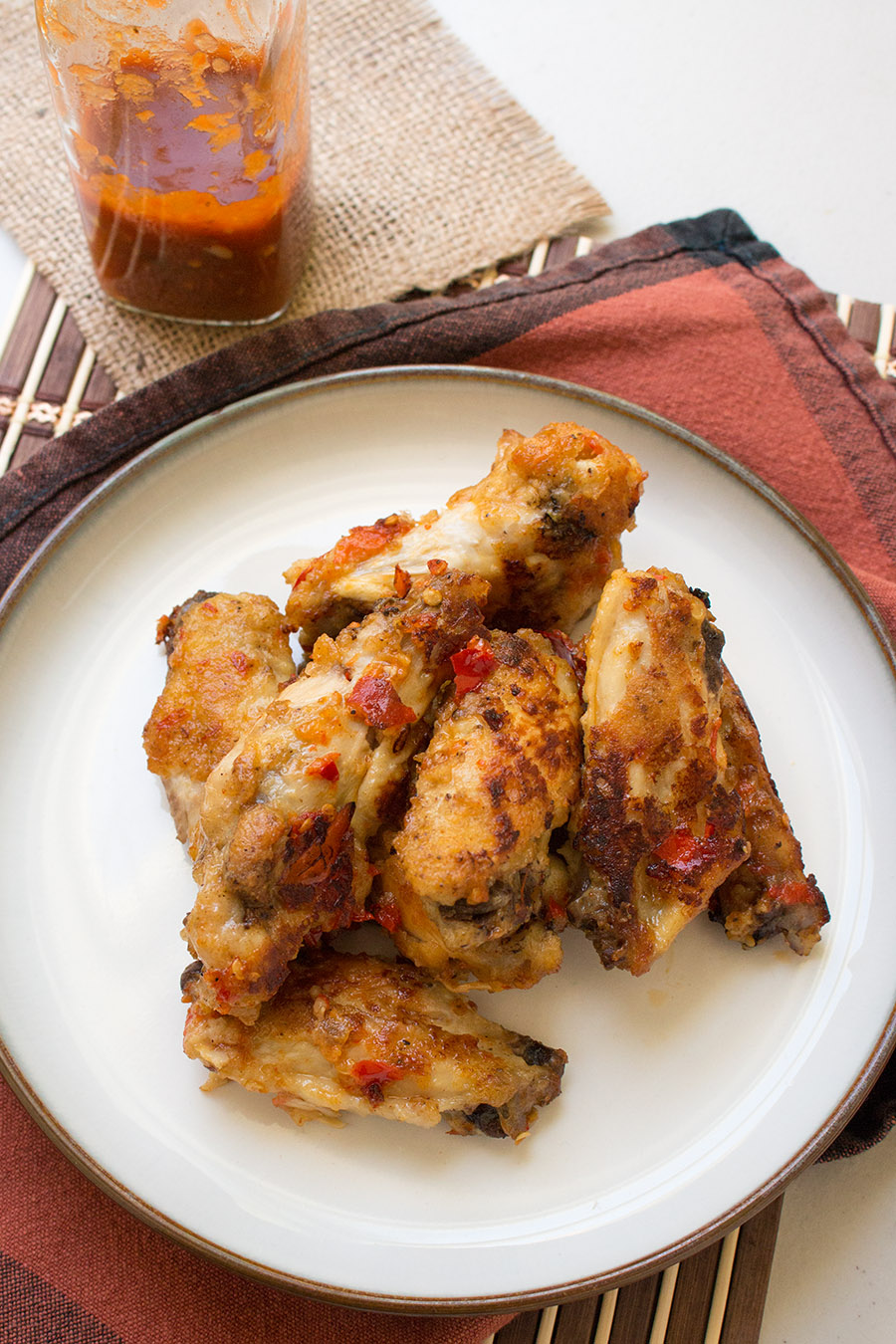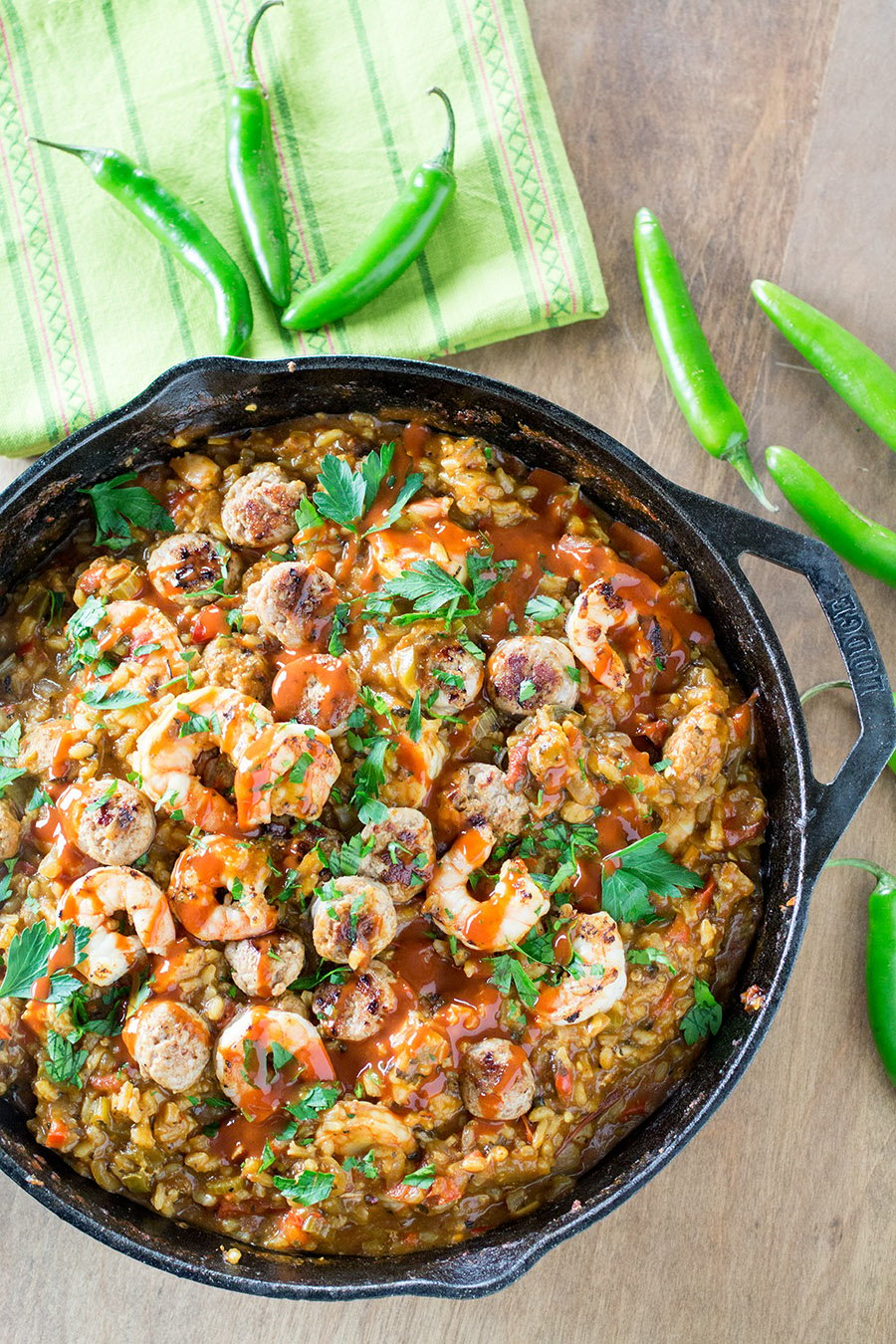 We hope you enjoy the game…and the FOOD! — Mike and Patty