Game day is on the way! With the Super Bowl just around the corner, make your Super Bowl party a success with these popular recipes. These are some of our personal favorites, some spicy and some not so spicy, but all with plenty of flavor. We've filled the range from appetizers to dips, sandwiches, chili, wings and more.
Cheesy, gooey poppers with a flavor blast from your favorite chili.
A crockpot filled with hearty chili will go a long way. Fill up those bowls!
This is a fun version of the classic tater tot, made with sweet potatoes, served with a spicy Sriracha mayo.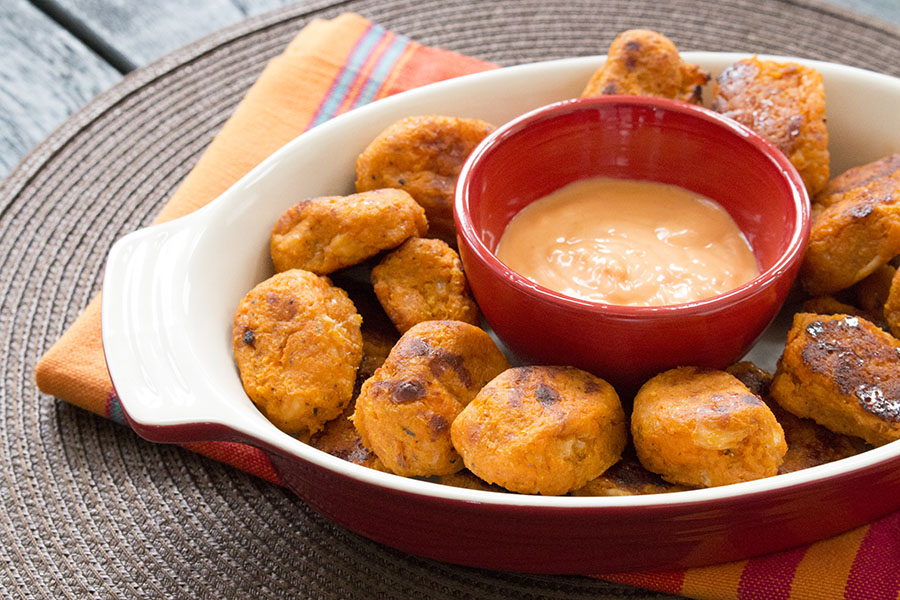 No party is complete without the pretzels and mustard dip! Make your own with this zesty version that uses habanero pepper.
Our personal spin on the classic guacamole, with extra creamy goat cheese. This is always a major hit at every one of our parties, and is always requested.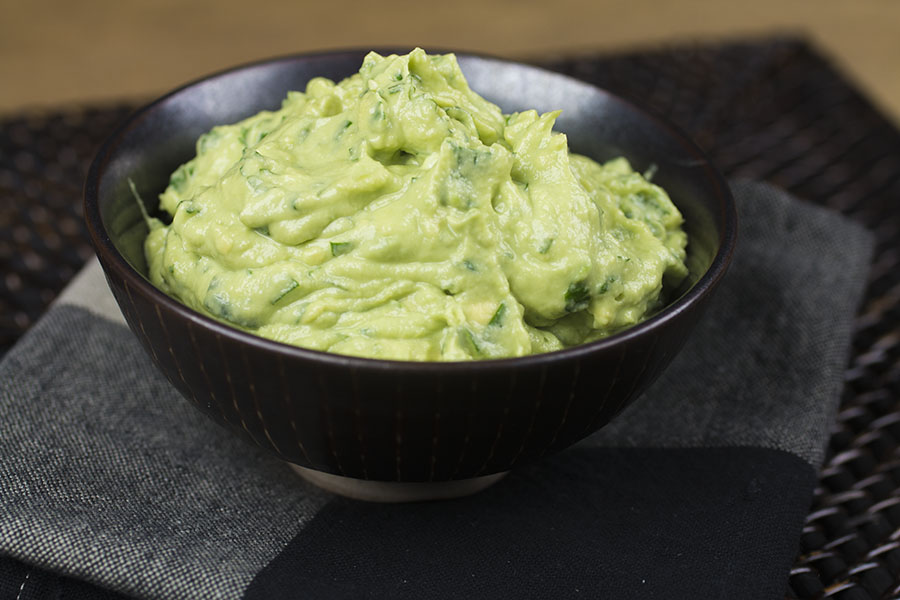 Pulled pork done right is so pull-apart-tender, it will melt in your mouth. Pop this on some buns and you're golden. Don't forget the roasted Serranos. You need spice!
These wings aren't very spicy, but they get the Thai treatment with a chili-peanut sauce that is incredibly delicious.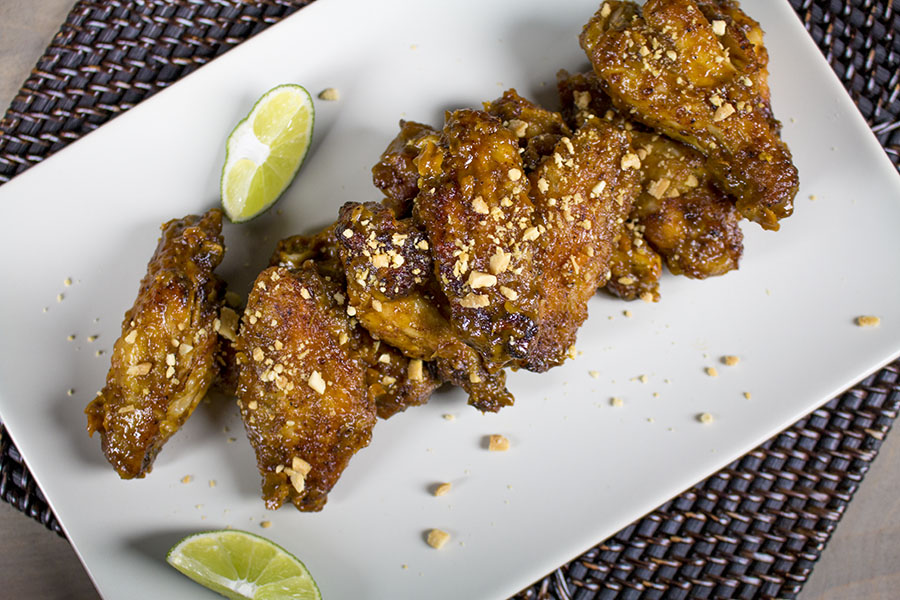 Beer and Super Bowl go hand in hand, but how about a twist on the beer theme and introduce your friends to this traditional Mexican drink? It has beer!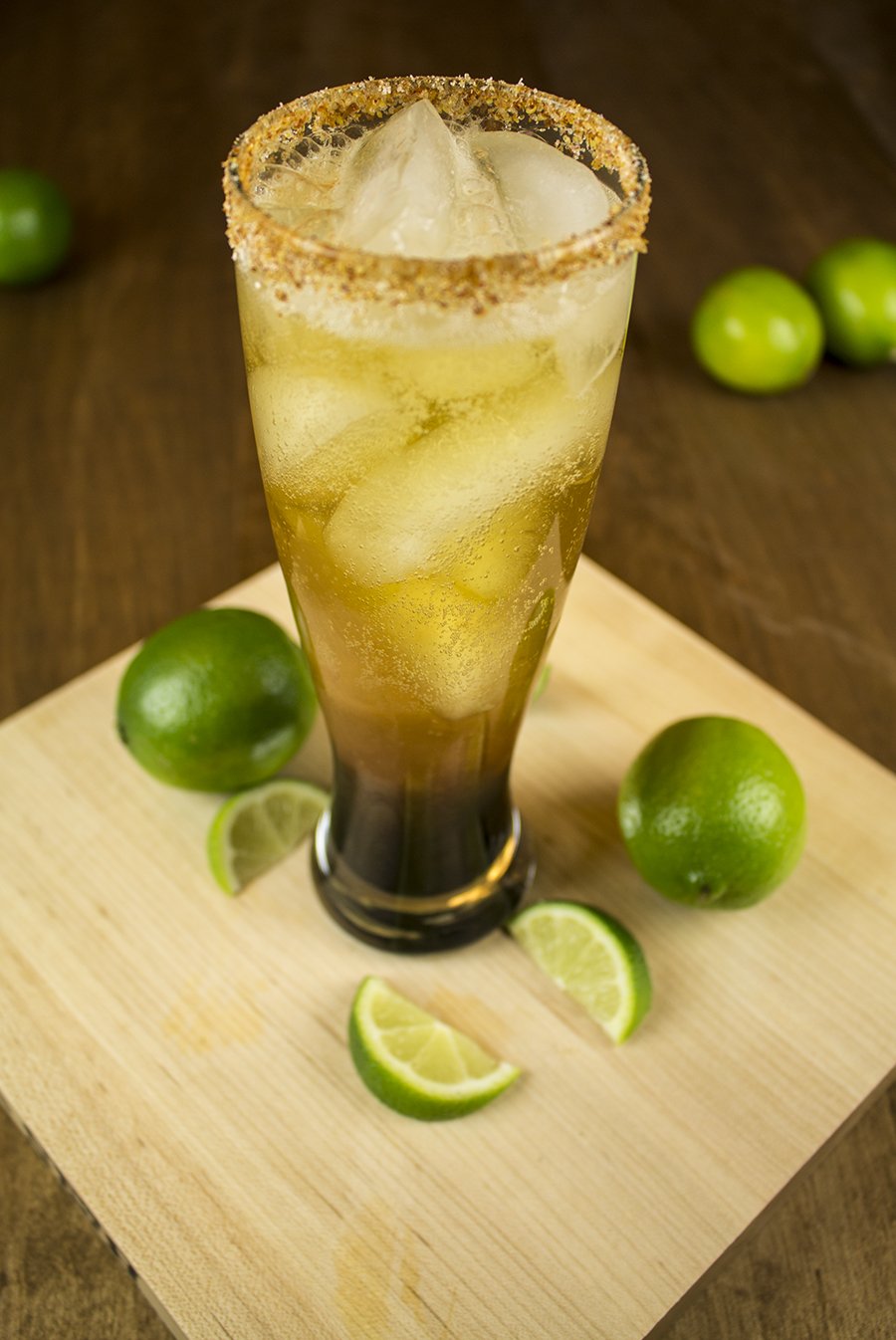 Enjoy! We hope your team wins…