Game day is on the way! With the Super Bowl just around the corner, make your Super Bowl party a success with these popular recipes. These are some of our personal favorites, some spicy and some not so spicy, but all with plenty of flavor. We've filled the range from appetizers to dips, sandwiches, chili, wings and more.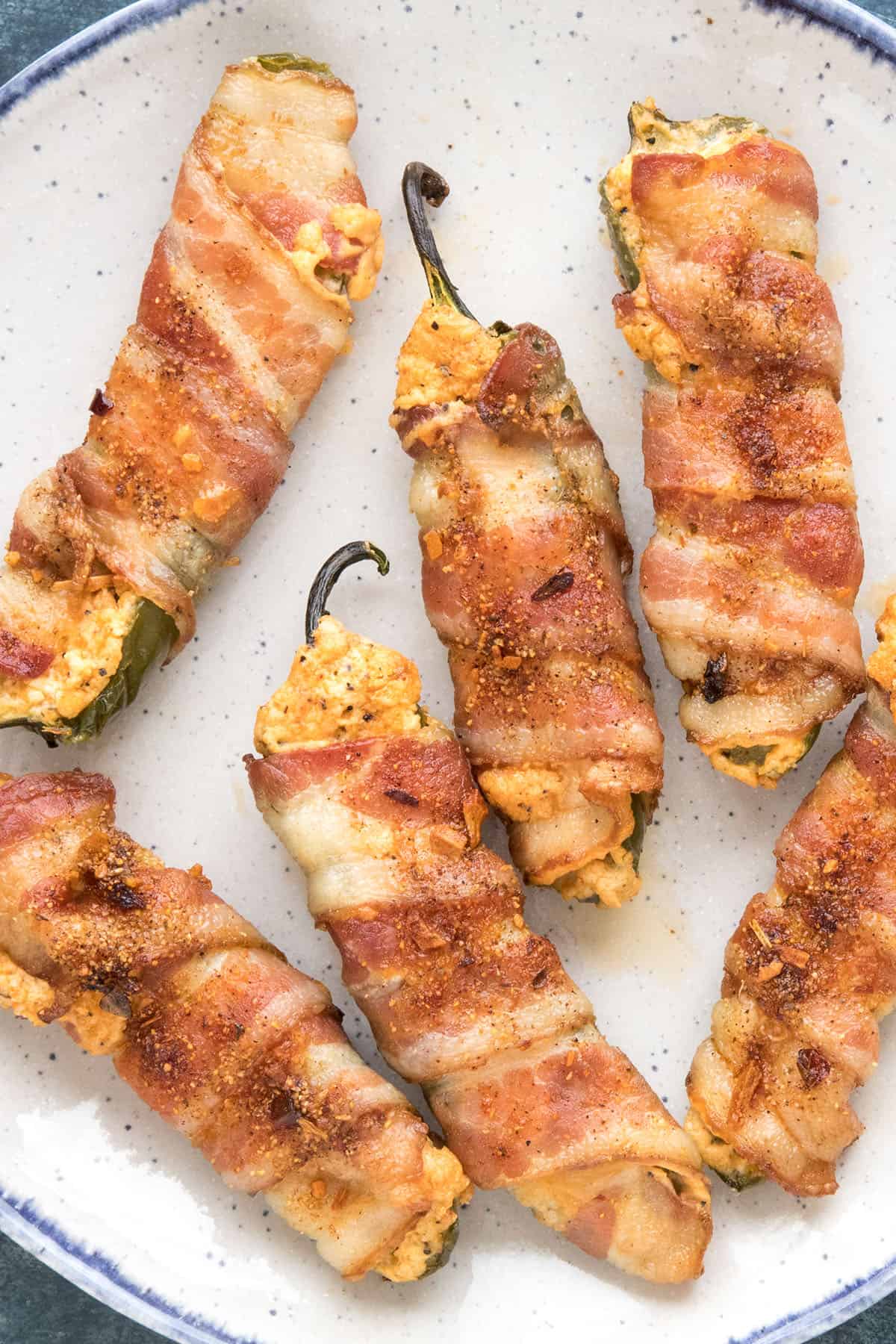 These spicy bacon wrapped jalapeno poppers are filled with melty cheese and loads of spices. They're the perfect party appetizer recipe. Watch them disappear!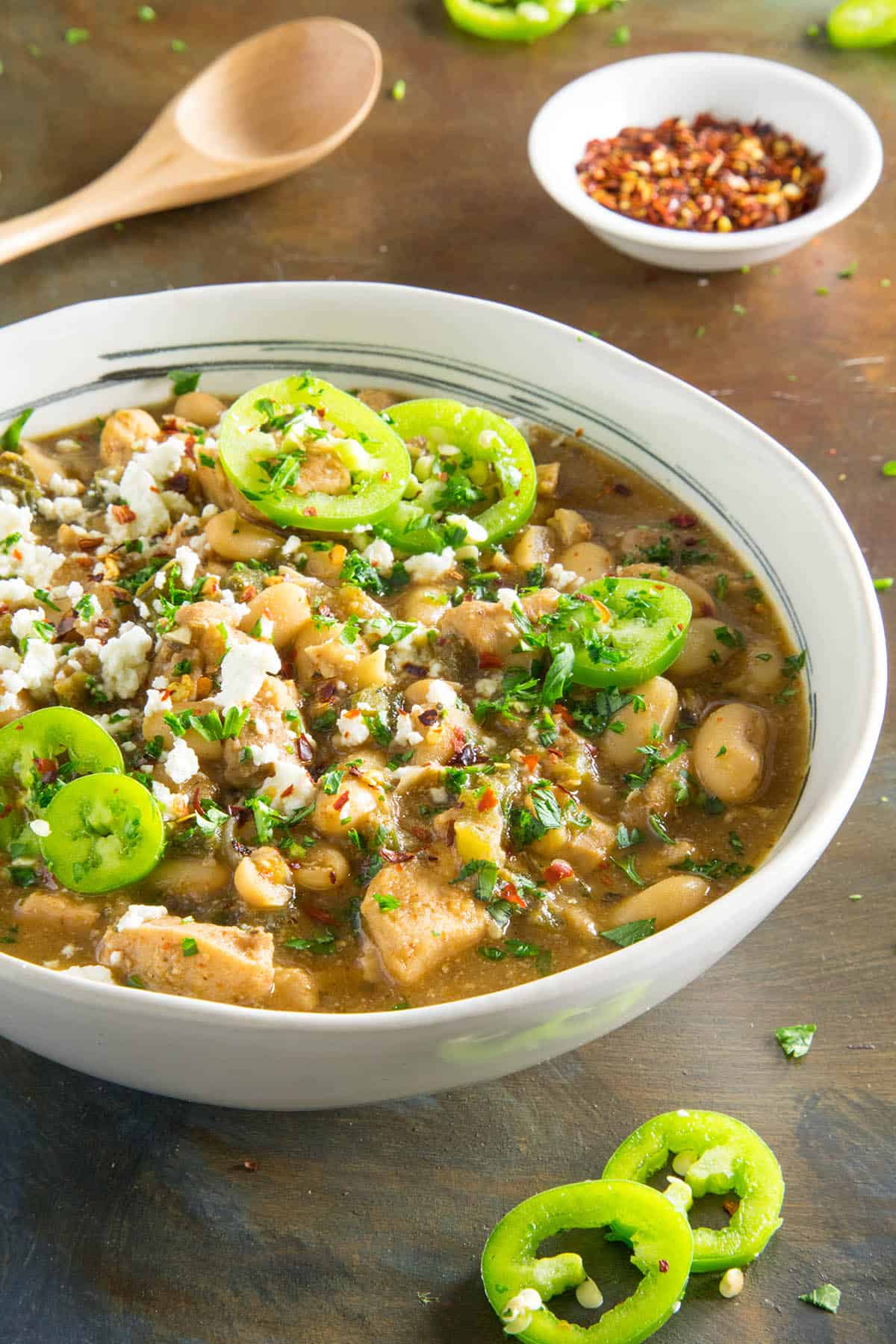 A crockpot filled with hearty chili will go a long way. Fill up those bowls!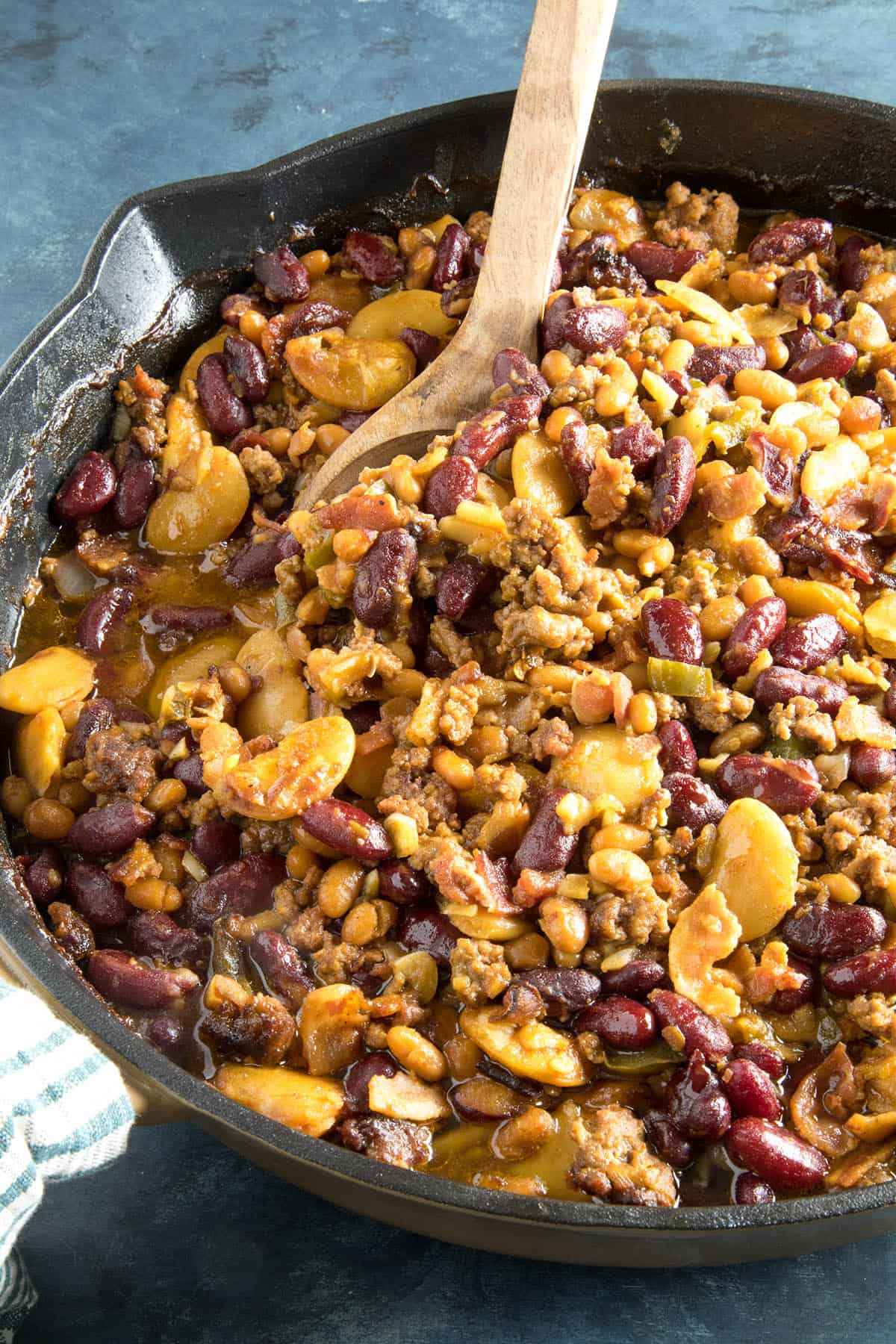 https://www.chilipeppermadness.com/recipes/cowboy-beans/
This cowboy beans recipe takes beans to a whole new level with ground beef, bacon and a tangy mixture of sauces and seasonings. Easy to make, infinitely satisfying, perfect for anywhere from dinner to cookouts to parties. Here is how you make it.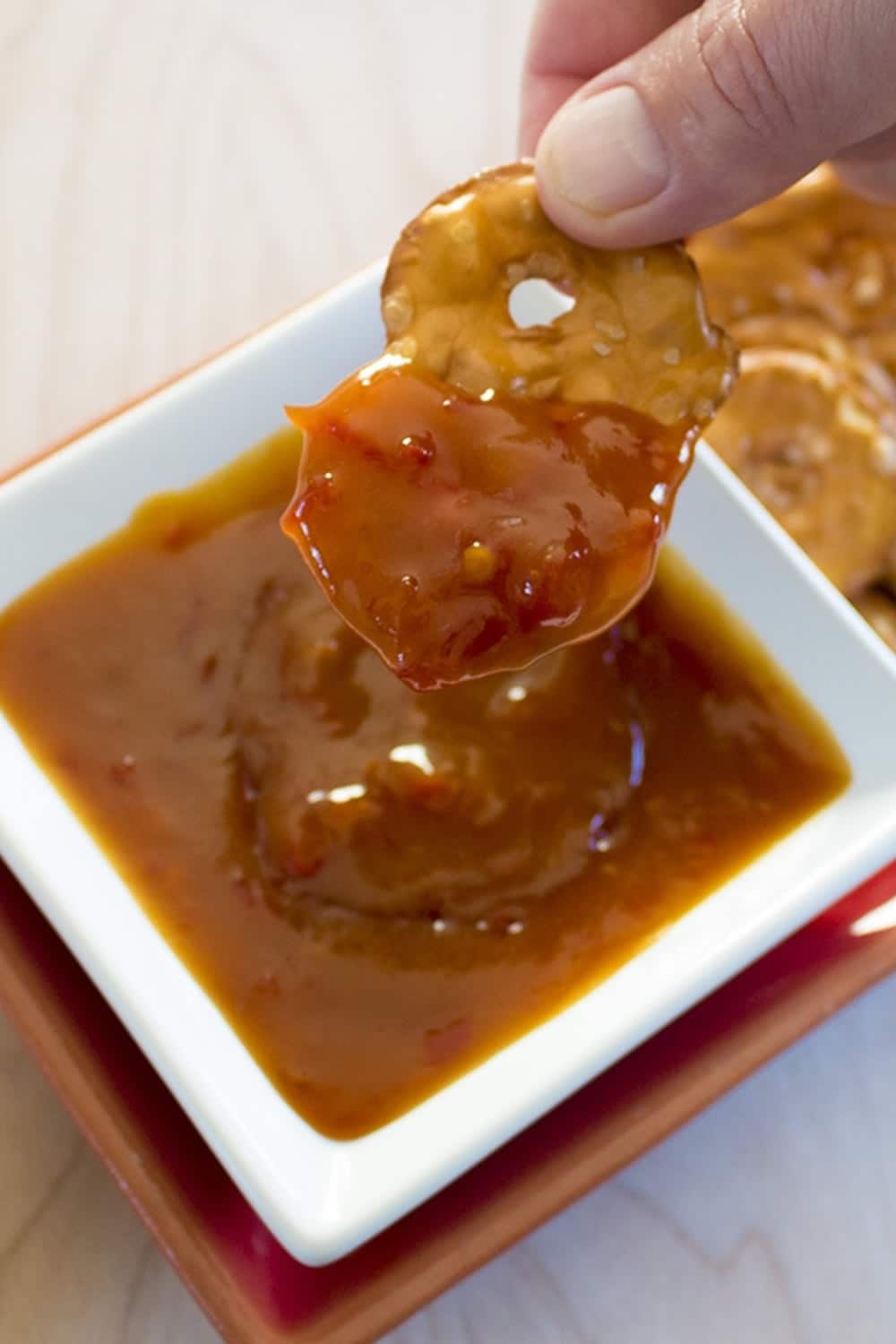 No party is complete without the pretzels and mustard dip! Make your own with this zesty version that uses habanero pepper.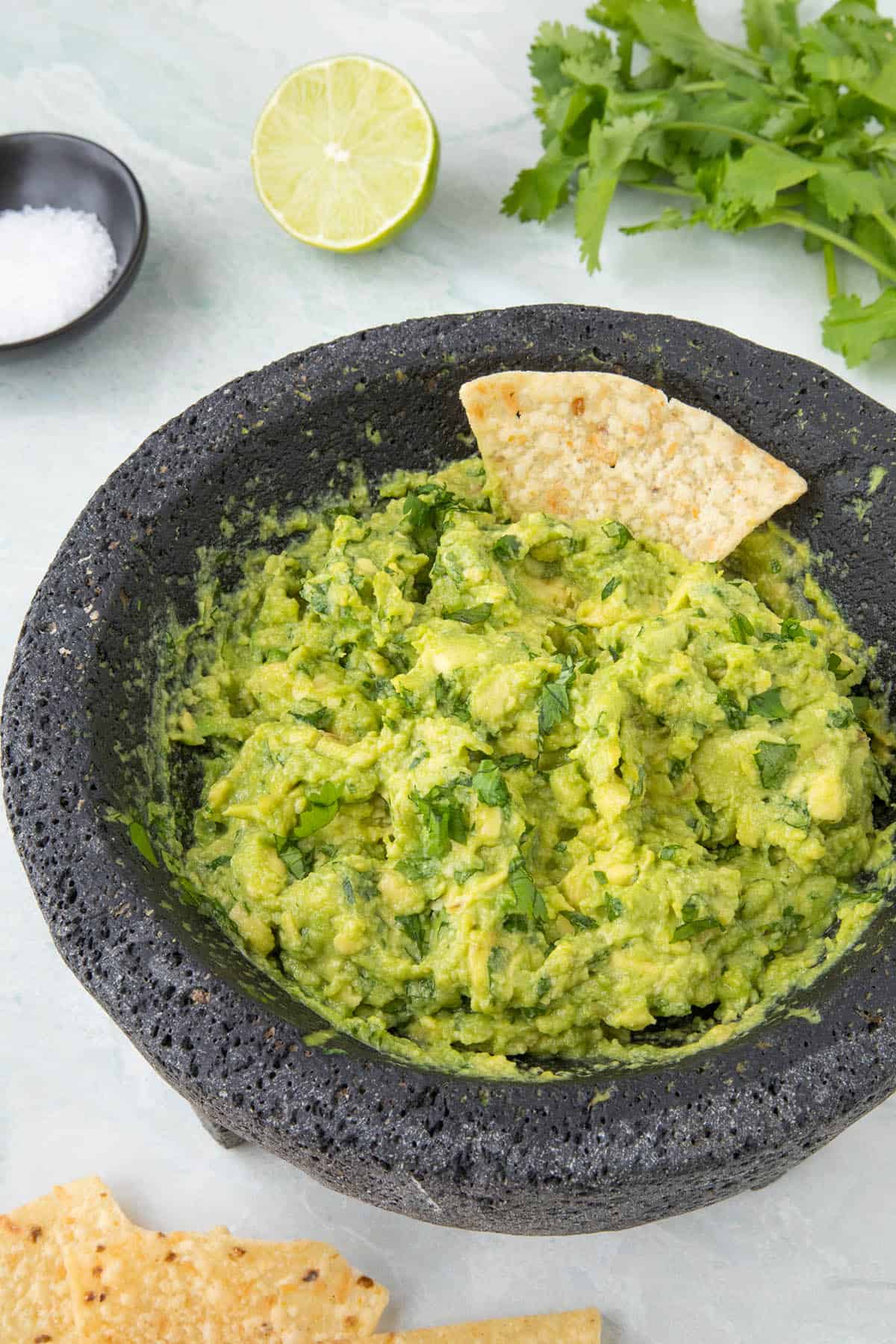 This perfect, easy homemade guacamole recipe is so simple, everyone loves it. It's my favorite version. Perfect as it is, or you can add ingredients to make it your own.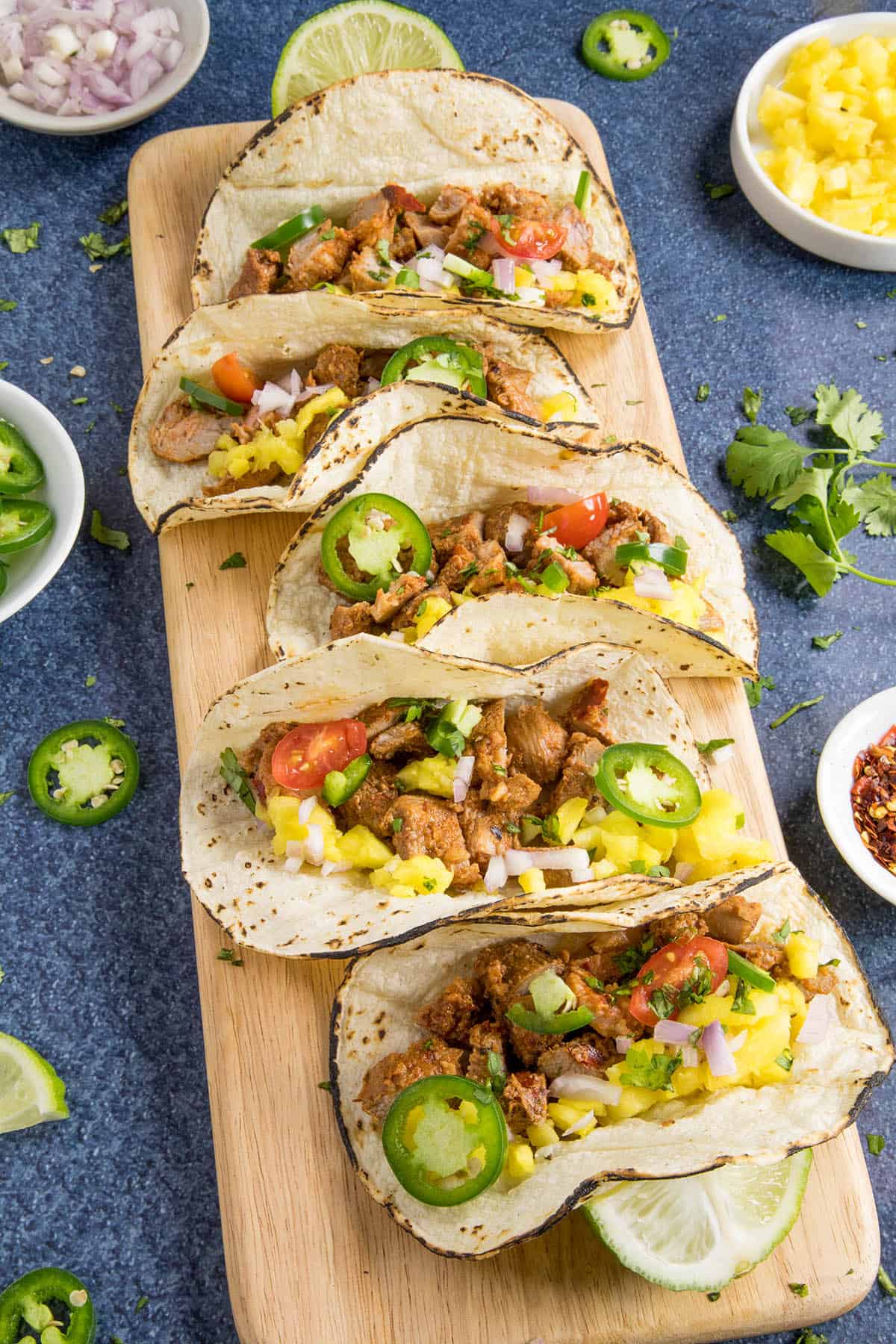 The best tacos al pastor recipe takes flavorful pork shoulder seasoned in a zesty marinade and grills it to perfection, just like this one. Get the tortillas ready!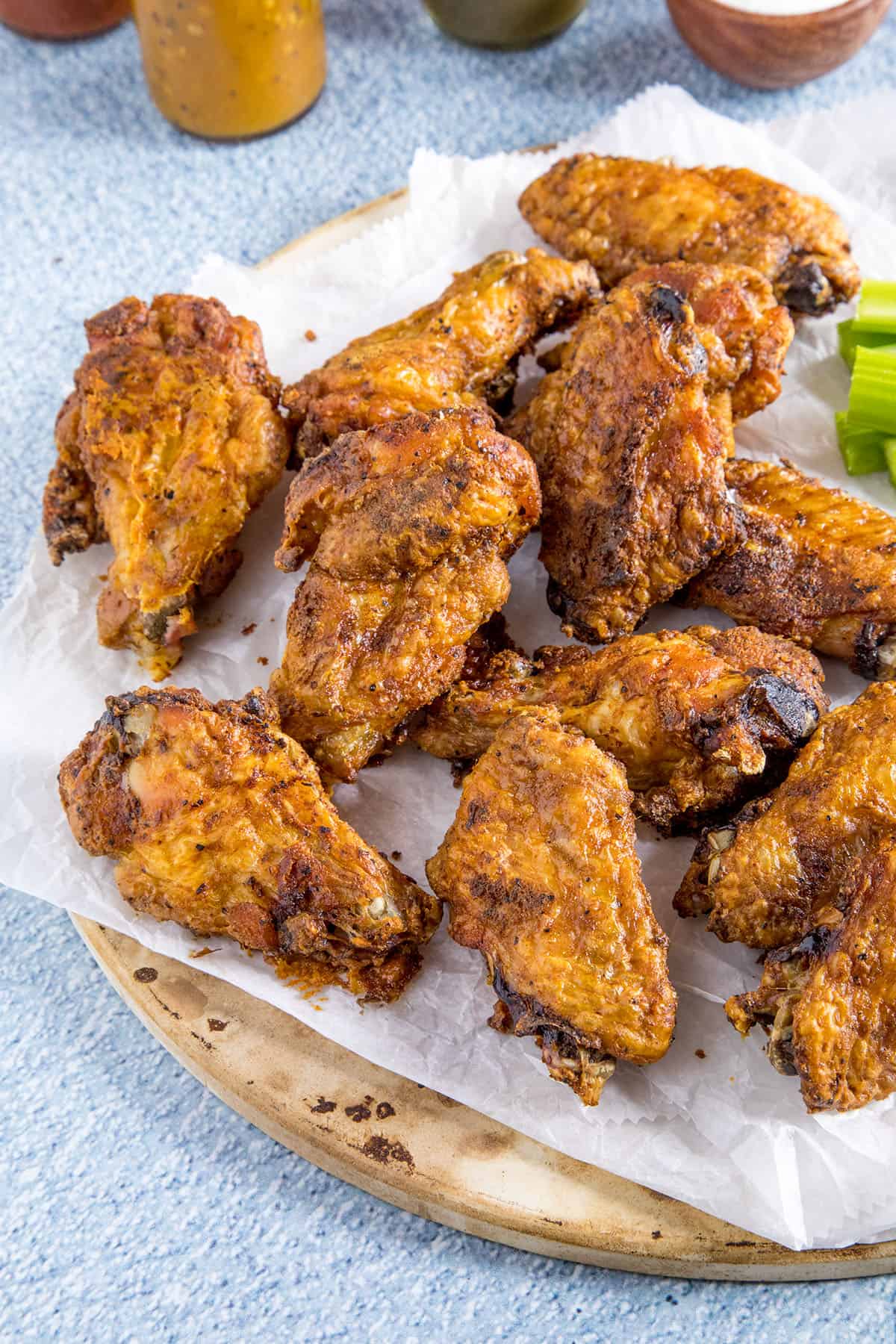 Learn how to make crispy baked chicken wings in the oven with these easy steps. Works perfectly every time.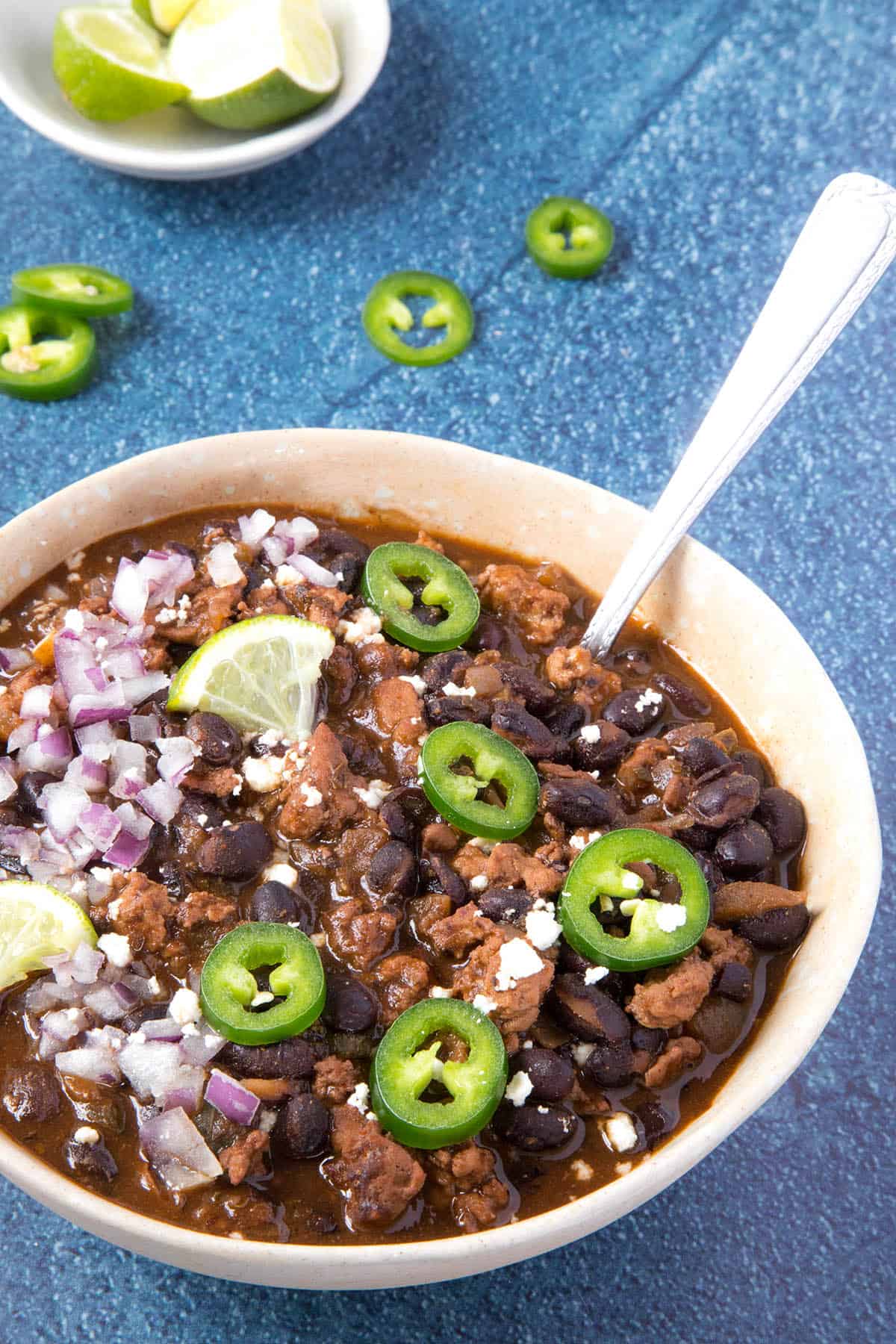 It may be easy, but this chili is delicious!
A comforting, easy one-pot black bean chili recipe with plenty of seasoned ground meat and piquant spices. Good old comfort food with just the right amount of heat. It's perfect for a quick weeknight dinner. Chop, pour, simmer, done. On the table in under an hour.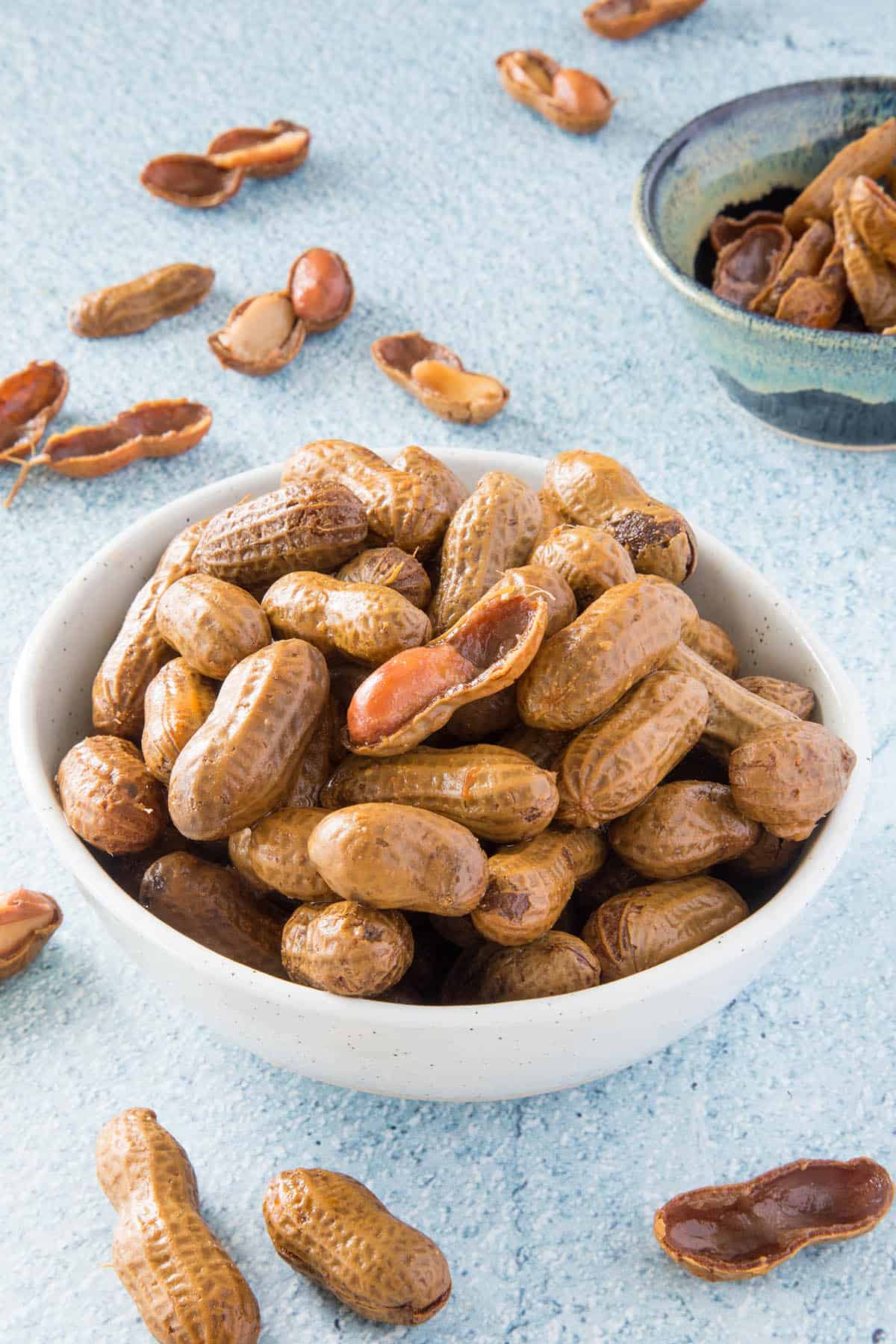 This Cajun boiled peanuts recipe brings just the right amount of spice and lets you adjust it to your preference. It's a wonderful spicy southern snack or appetizer.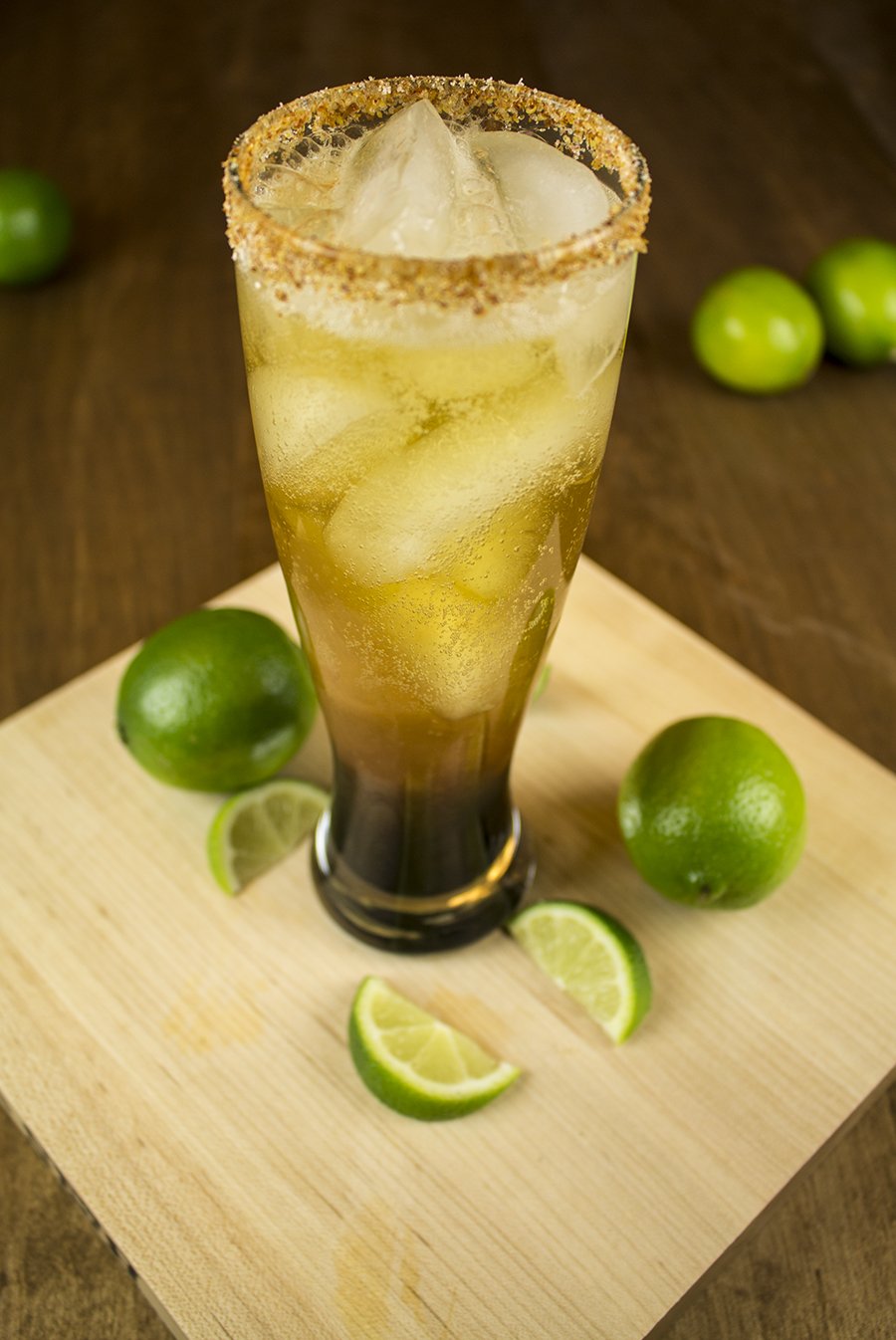 Beer and Super Bowl go hand in hand, but how about a twist on the beer theme and introduce your friends to this traditional Mexican drink? It has beer!
Enjoy! We hope your team wins…