10 Habanero Recipes to Heat Up the Holidays
It is already November and the holidays are moving quickly upon us! We'll be cooking like crazy, going to parties, attending family gatherings and rushing headlong into a whirlwind of celebrating and, of course, eating. And drinking! What is a chilehead to do? For all of our spicy food loving friends, and particularly those who favor the heat and flavor of the wonderful habanero pepper, we've compiled a list of Ten Habanero Recipes to Heat Up the Holidays.
These recipes aren't meant to replace your traditional meals, but can certainly compliment those dishes. But who knows? Some may serve as gifts, or perhaps inspirations, but all will certainly heat things up.
Habanero jam is an ideal gift for your host, but you can also use it to spice up carved turkey, produce a quick appetizer with crackers and cream cheese, or sweeten up ham or turkey with a base for a glaze. It also does wonders for leftovers.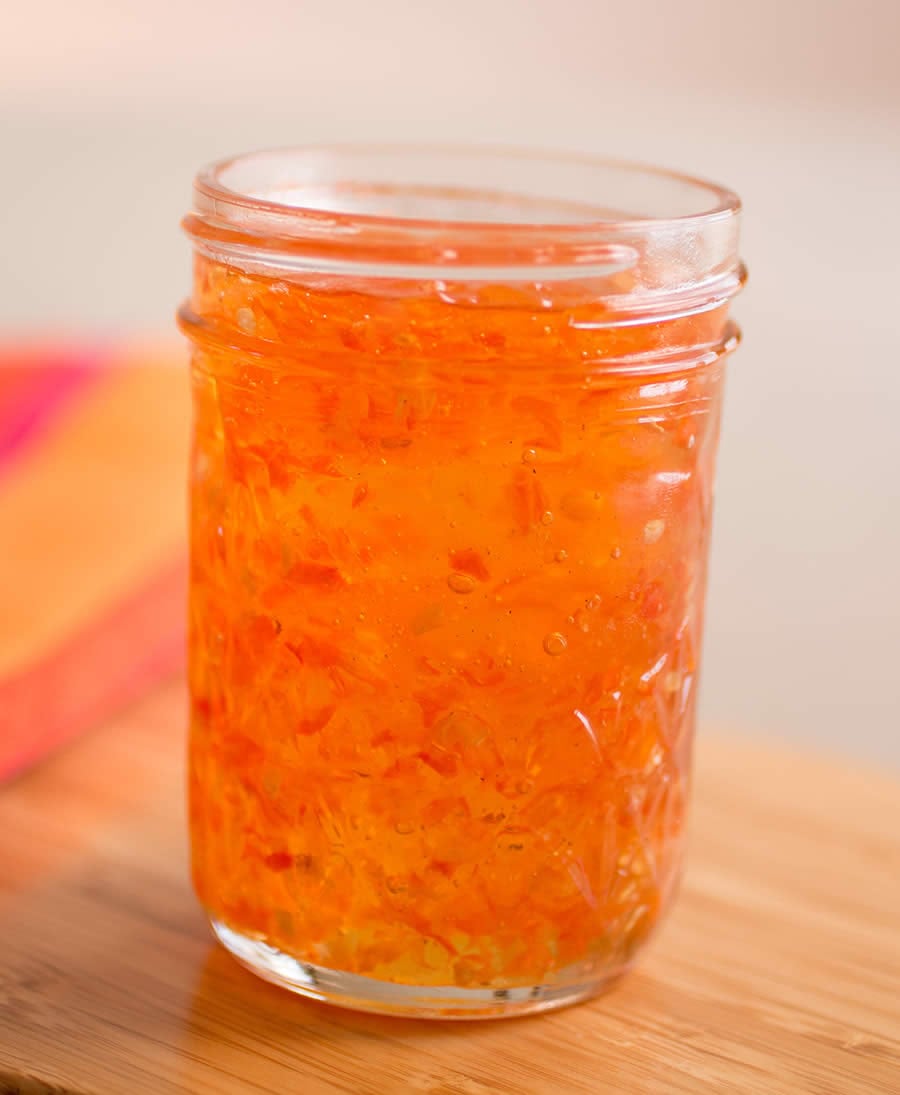 Talk about the uber appetizer! Guacamole goes with anything. Toss out some chips and watch it disappear.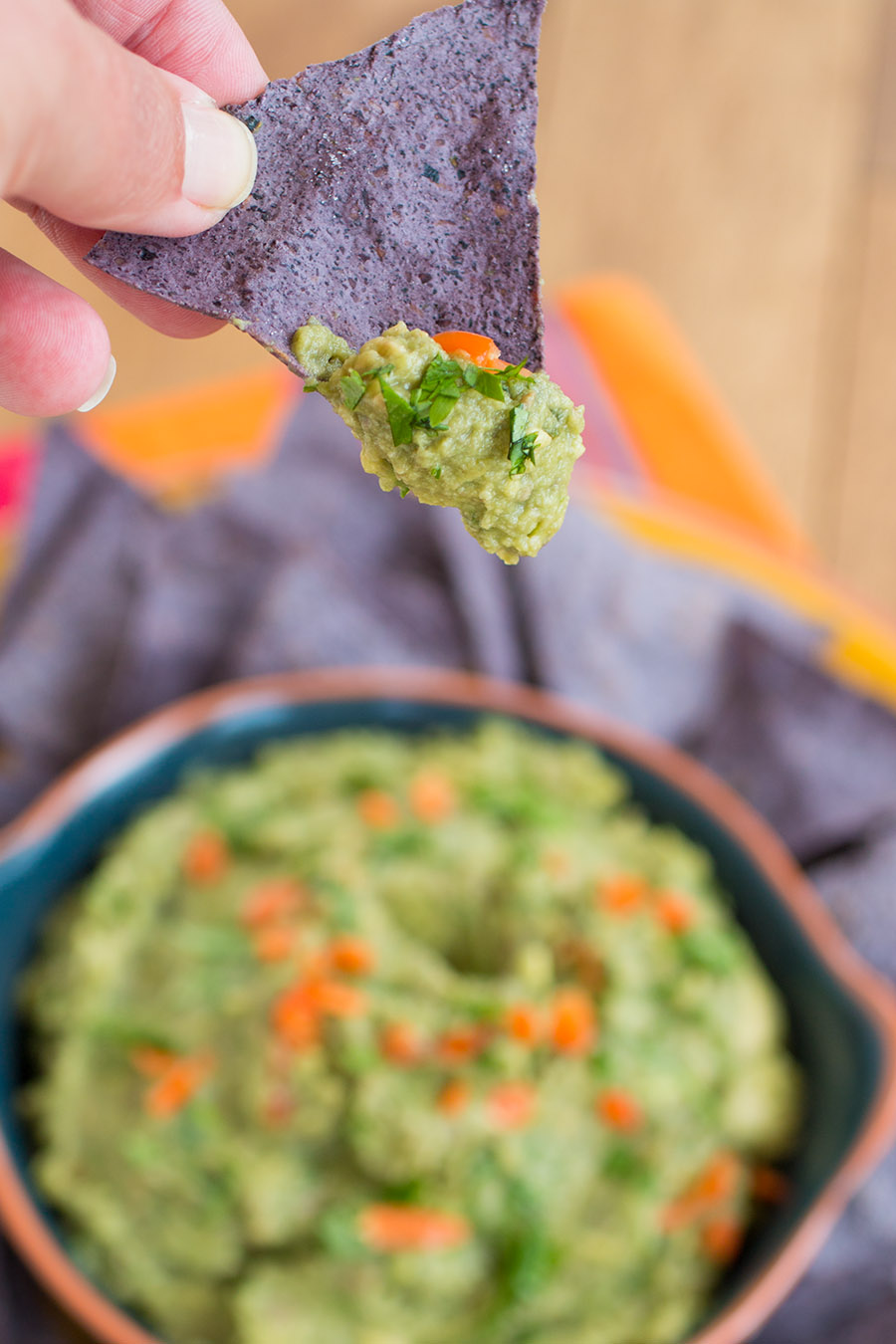 Who cares about tradition! Margaritas are welcomed in our household any time of year. Think of a warm summer beach to relieve you of that winter chill.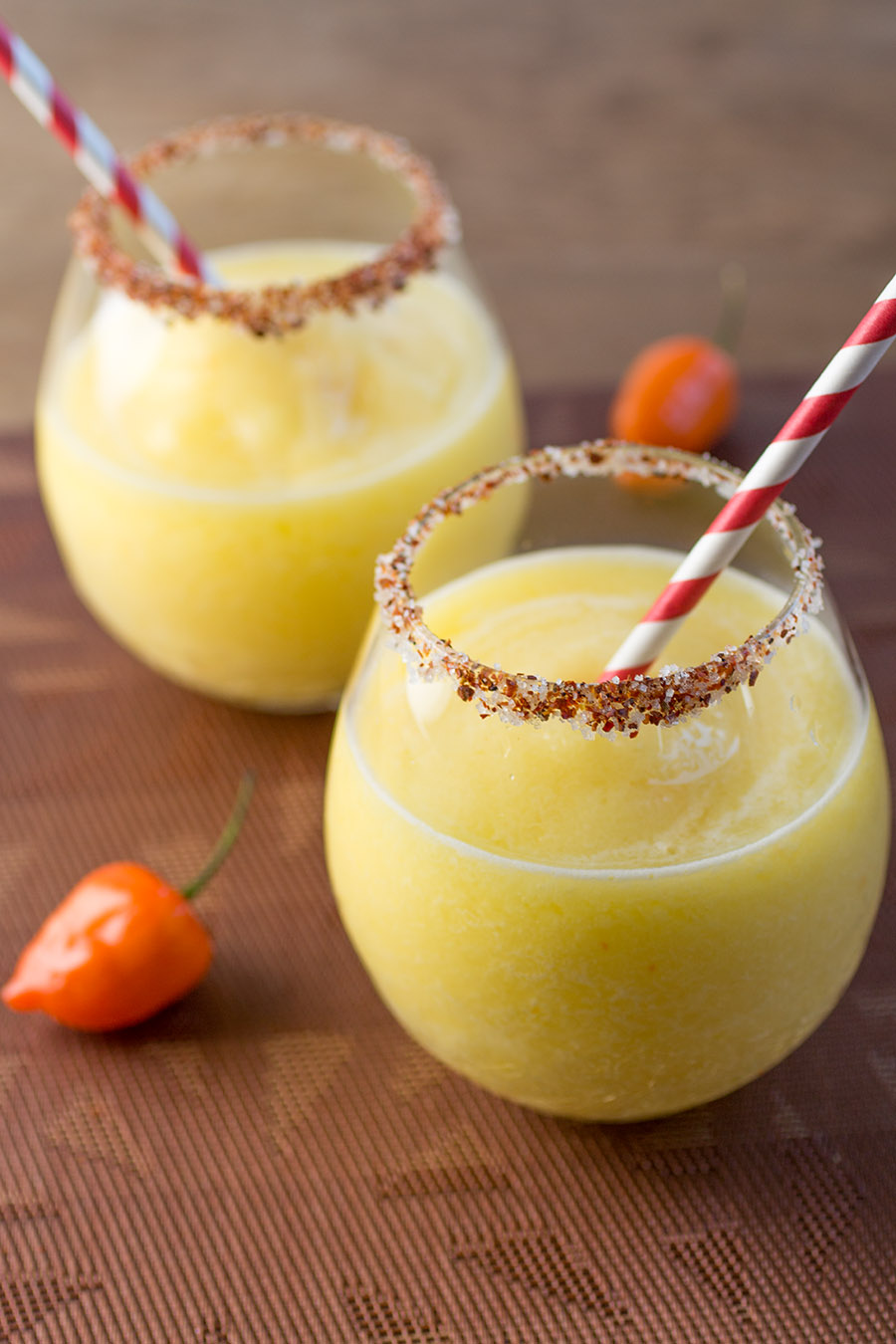 But if tradition is more in line with you preferences, this pumpkin spin on a classic margarita might be exactly what you are looking for. It is the taste of the season.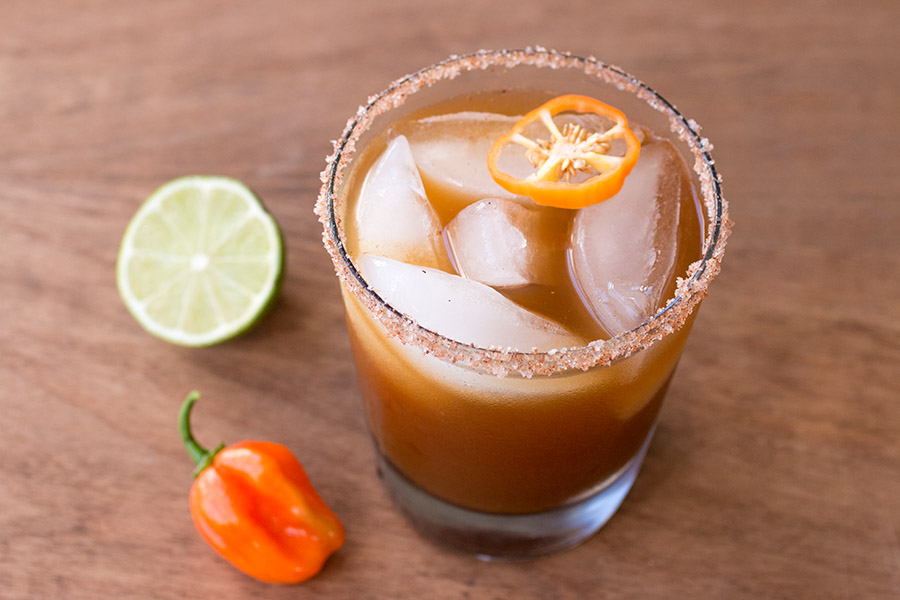 This is another recipe that is a perfect gift to bring to your holiday host, but if you're cooking at home, it's ideal for rubbing down turkeys or ham roasts. It can also spice up any side dish.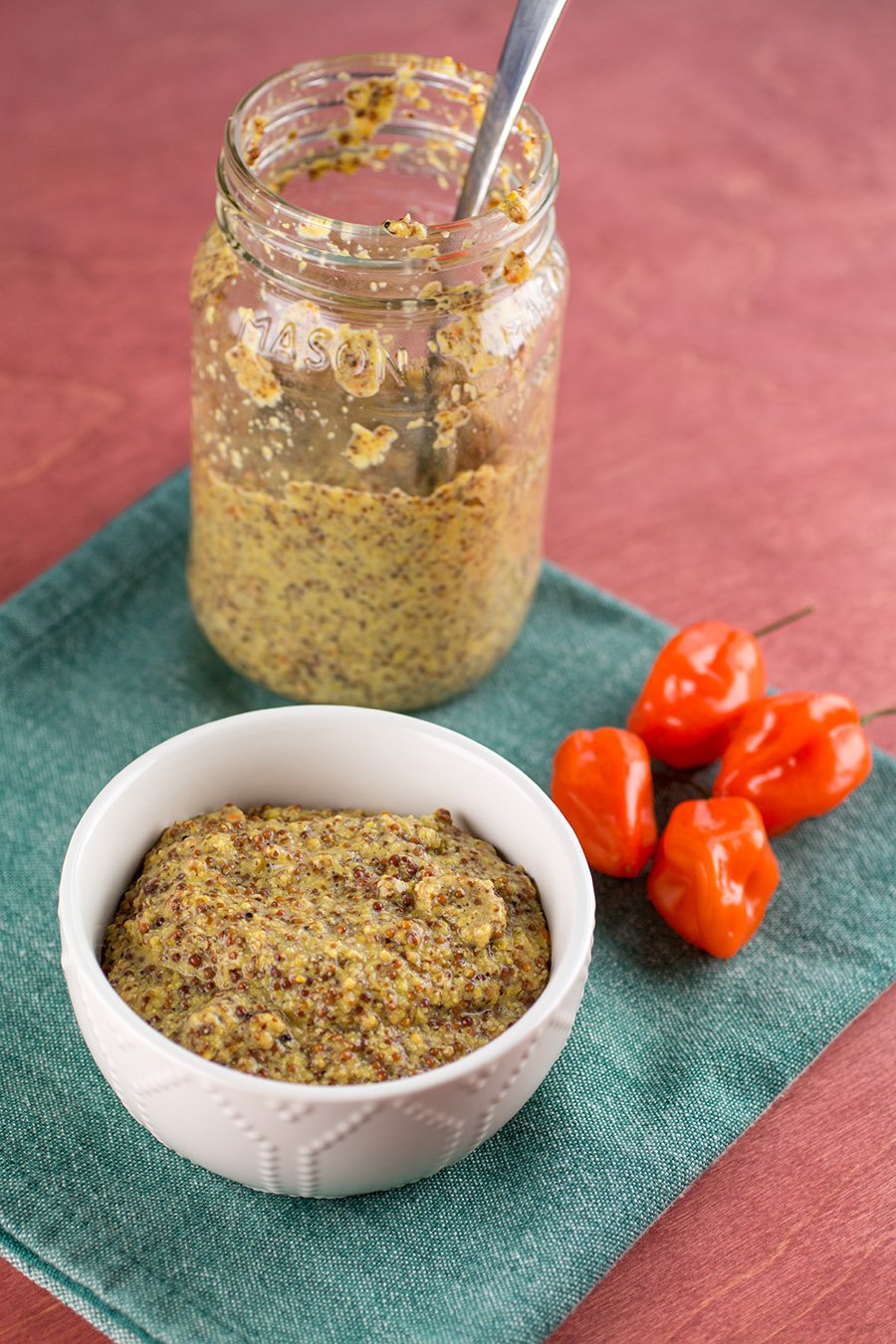 Keep this away from your crazy drunken uncle or wild child aunt. Or maybe not. Serve this up and watch the fun fly! I personally LOVE the level of heat in this one. Not TOO hot, but certainly a nice kick with excellent habanero flavor.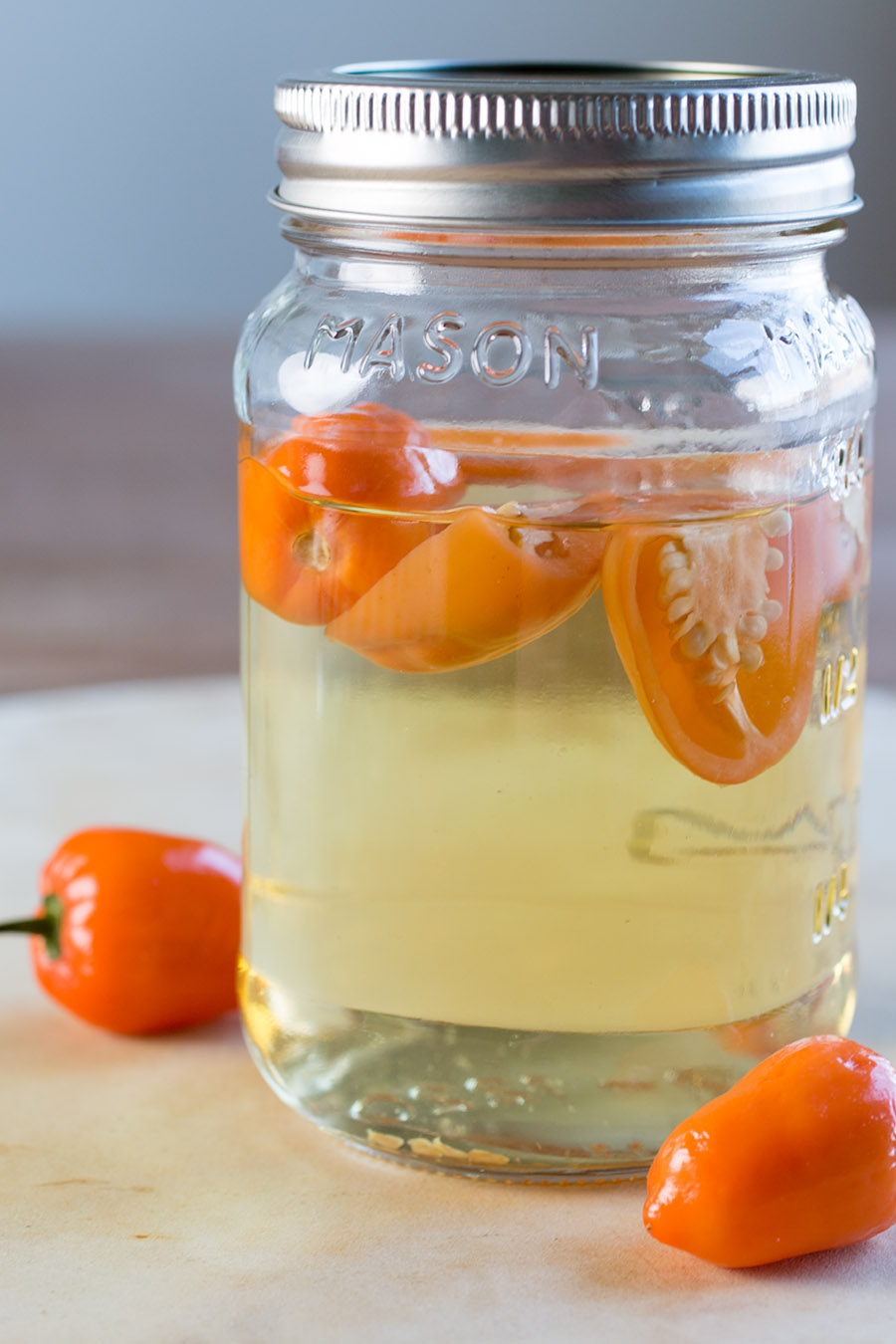 This is one of the most popular recipes on our web site. Get a garlic blast with a bit of heat. Shake it onto everything. For the serious garlic lover.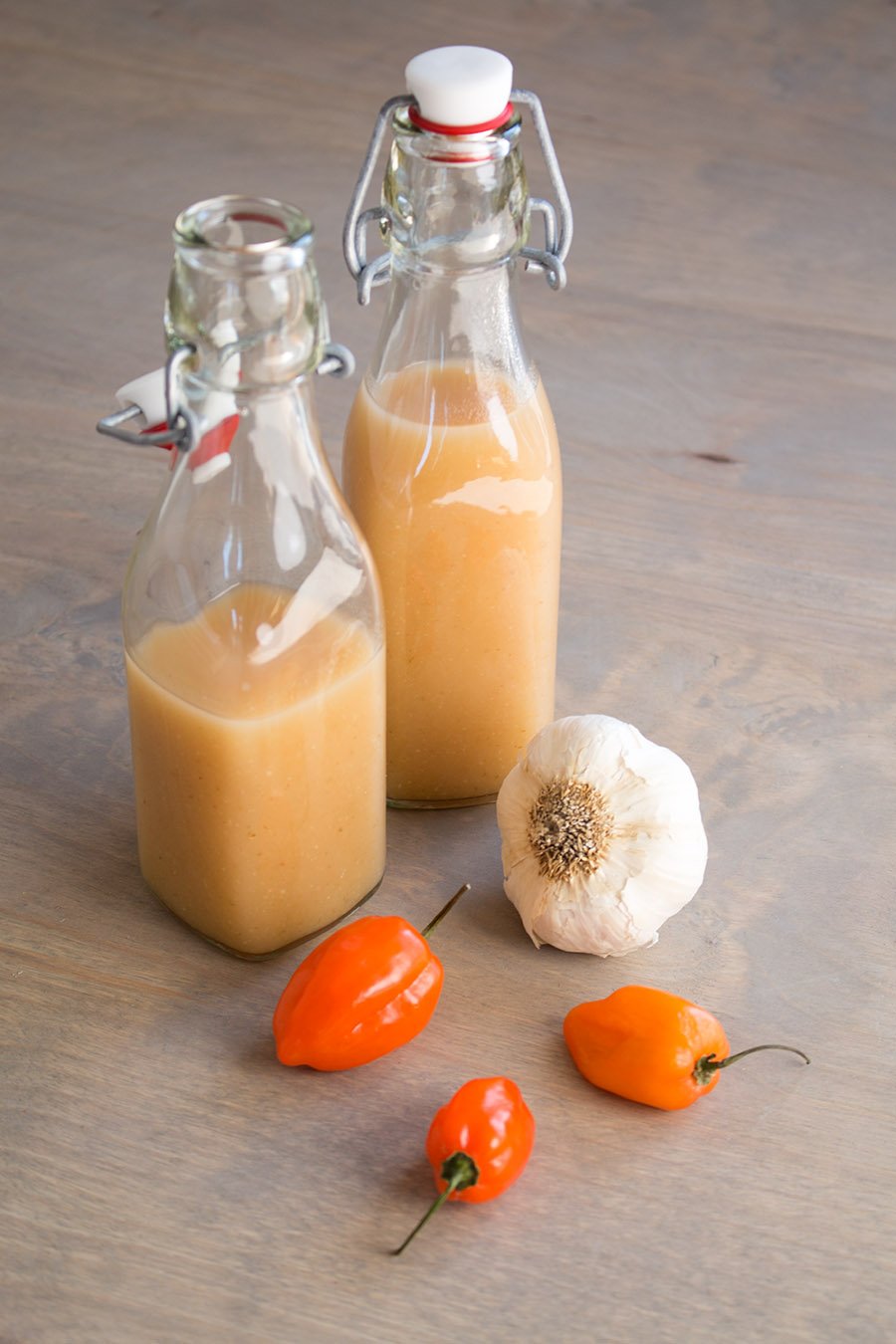 This pretzel dip has plenty of zingy zang with just enough sweet to balance it out. Honey, mustard, habanero? Yep. Perfect.
Forgo the boring side salad dressing and opt-in for this spicy version, with chopped jalapeno and habanero peppers. Bring in the heat! And, seriously, the flavor…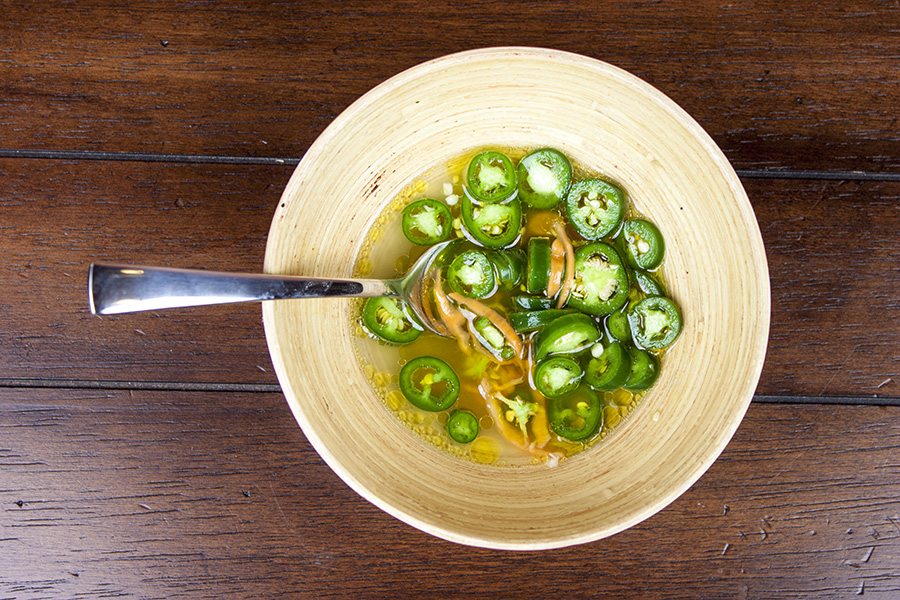 Don't forget dessert. Chocolate and heat are good buddies. It all comes together in these spicy-sweet cookies.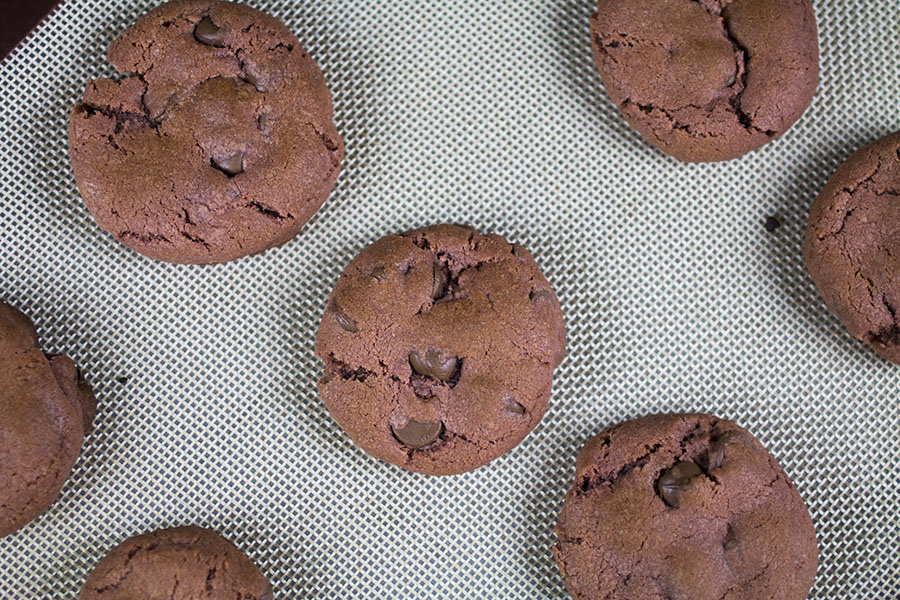 Happy Holidays, everyone! We hope they are nice and spicy for you. — Mike and Patty
Don't forget to check out our cookbook, Habanero Madness.