20 Cinco de Mayo Recipes for Your Own Fiesta
Searching for Cinco de Mayo recipes? Look no further. We have loads of spicy and Mexican recipes to make your authentic fiesta a hit. At Chili Pepper Madness, we're all about recipes with bold and zesty flavors, and sometimes a bit of heat. Patty and I lean heavily toward Mexican cuisine, and we have some traditional recipes for you, as well as some of our own creative versions we hope you will enjoy. Throw your own fiesta and celebrate the holiday Mexican style.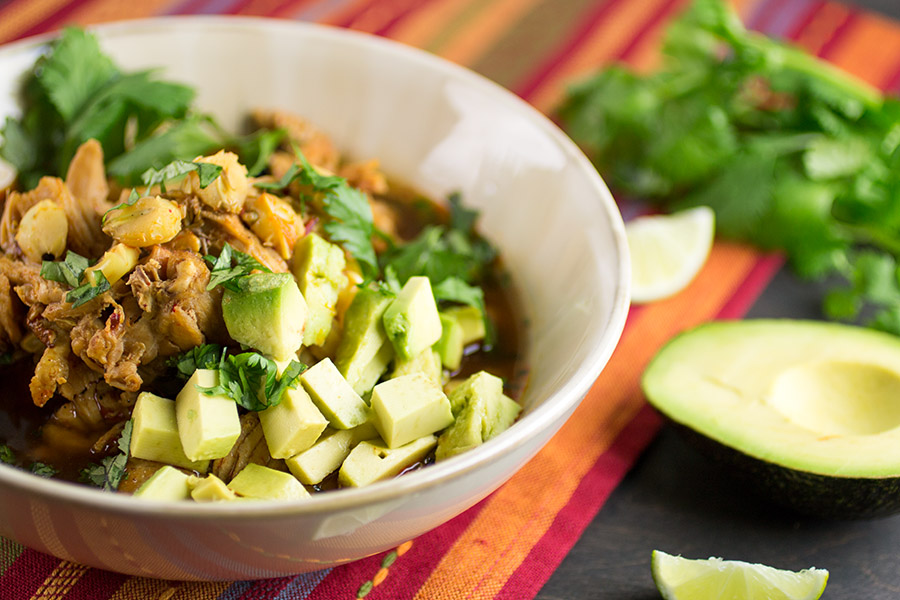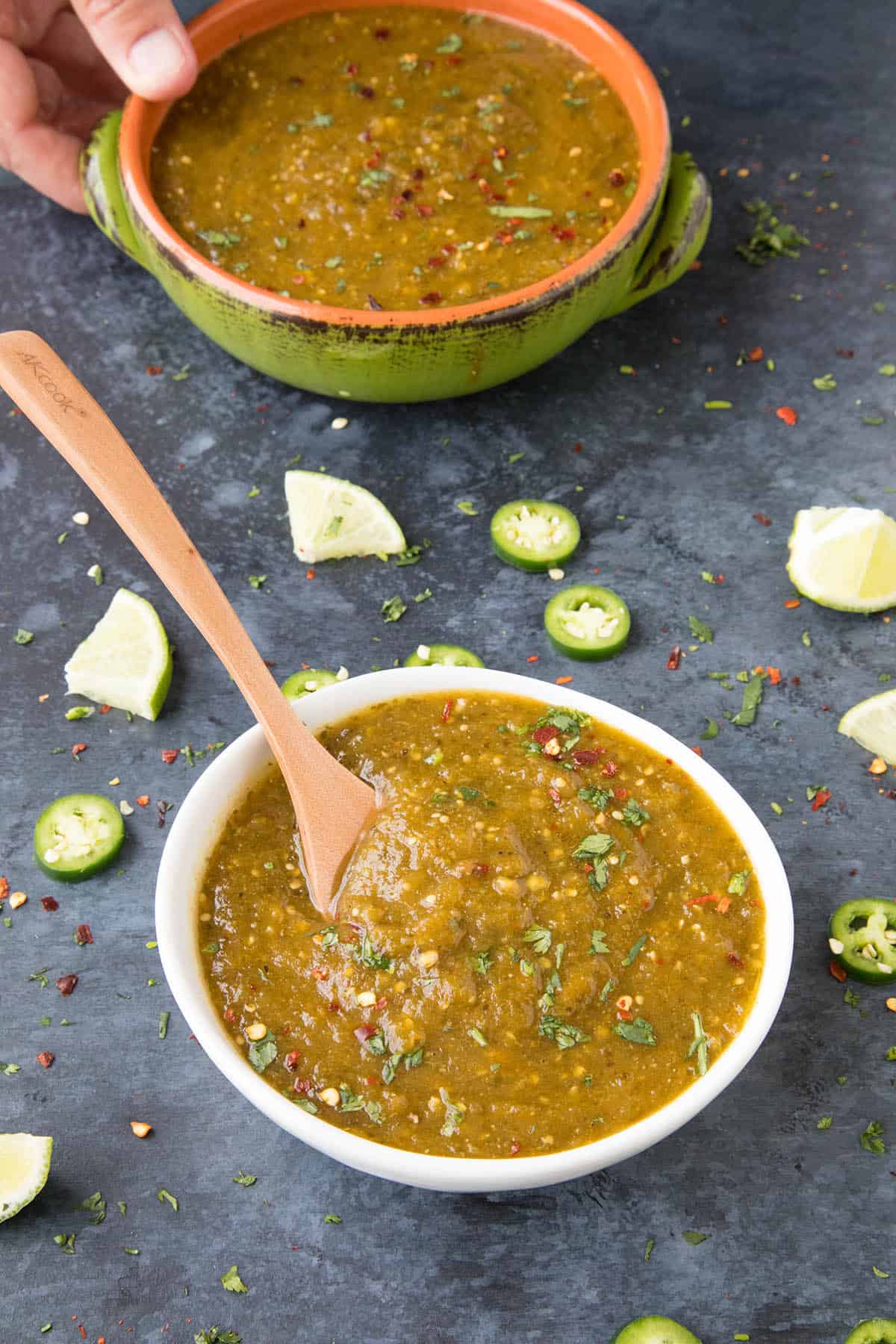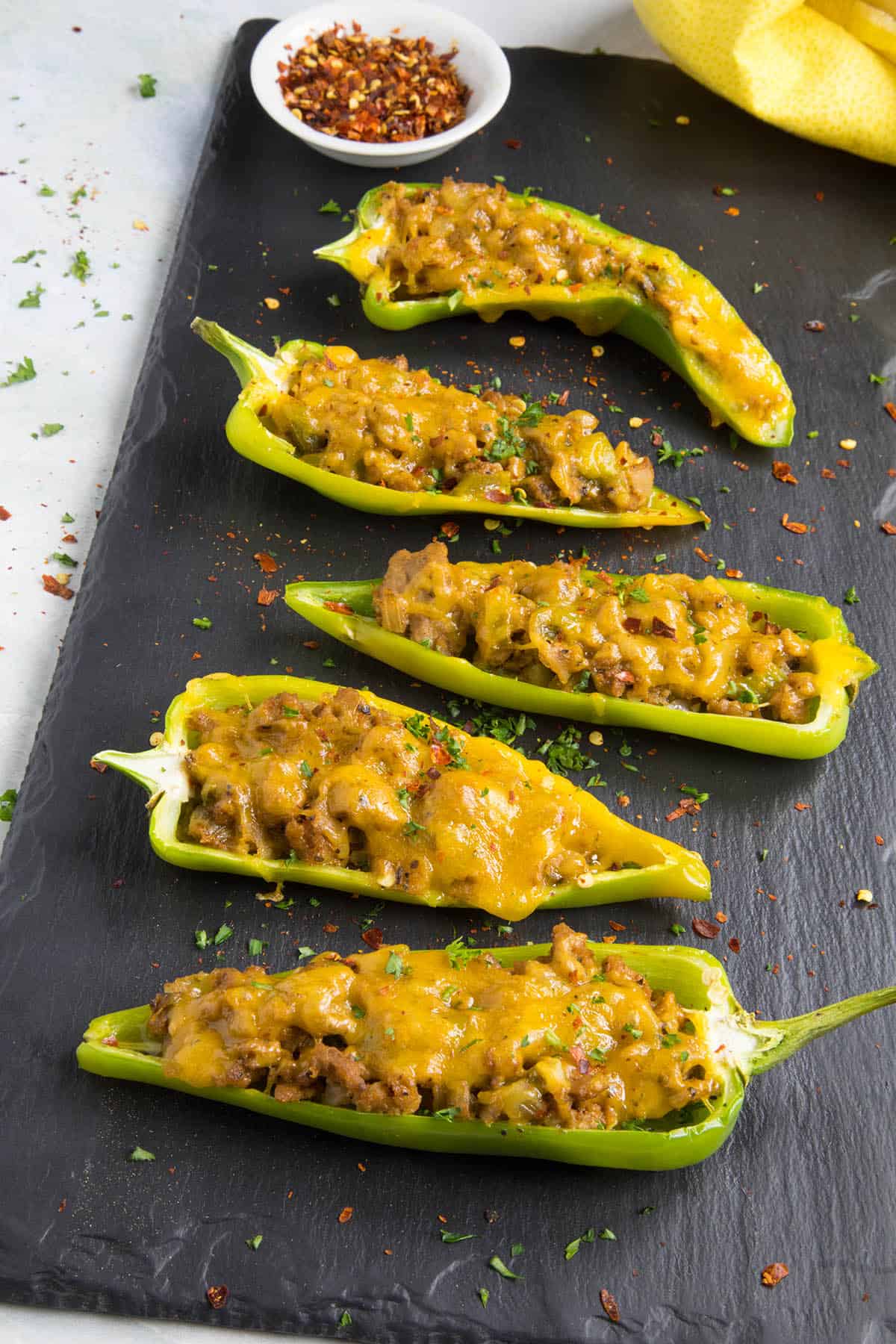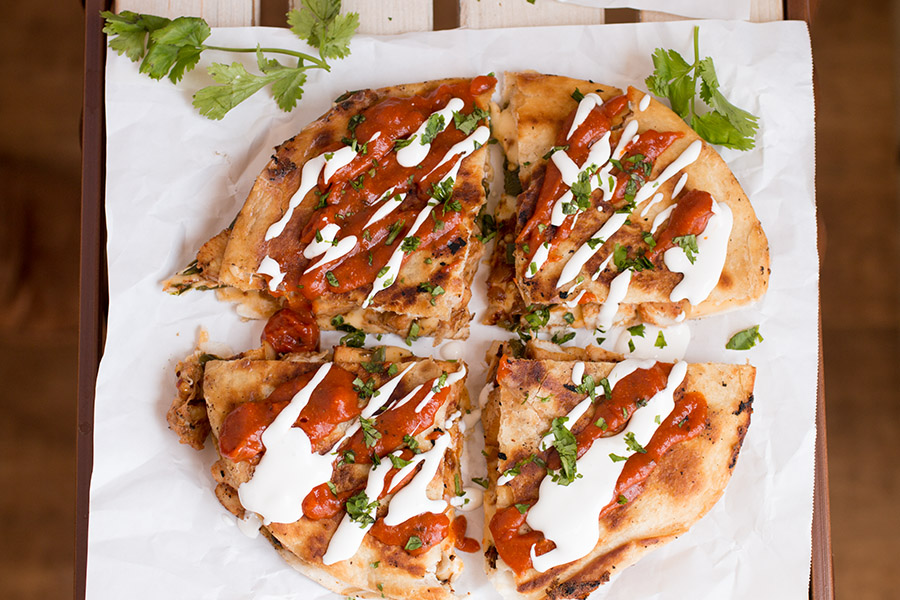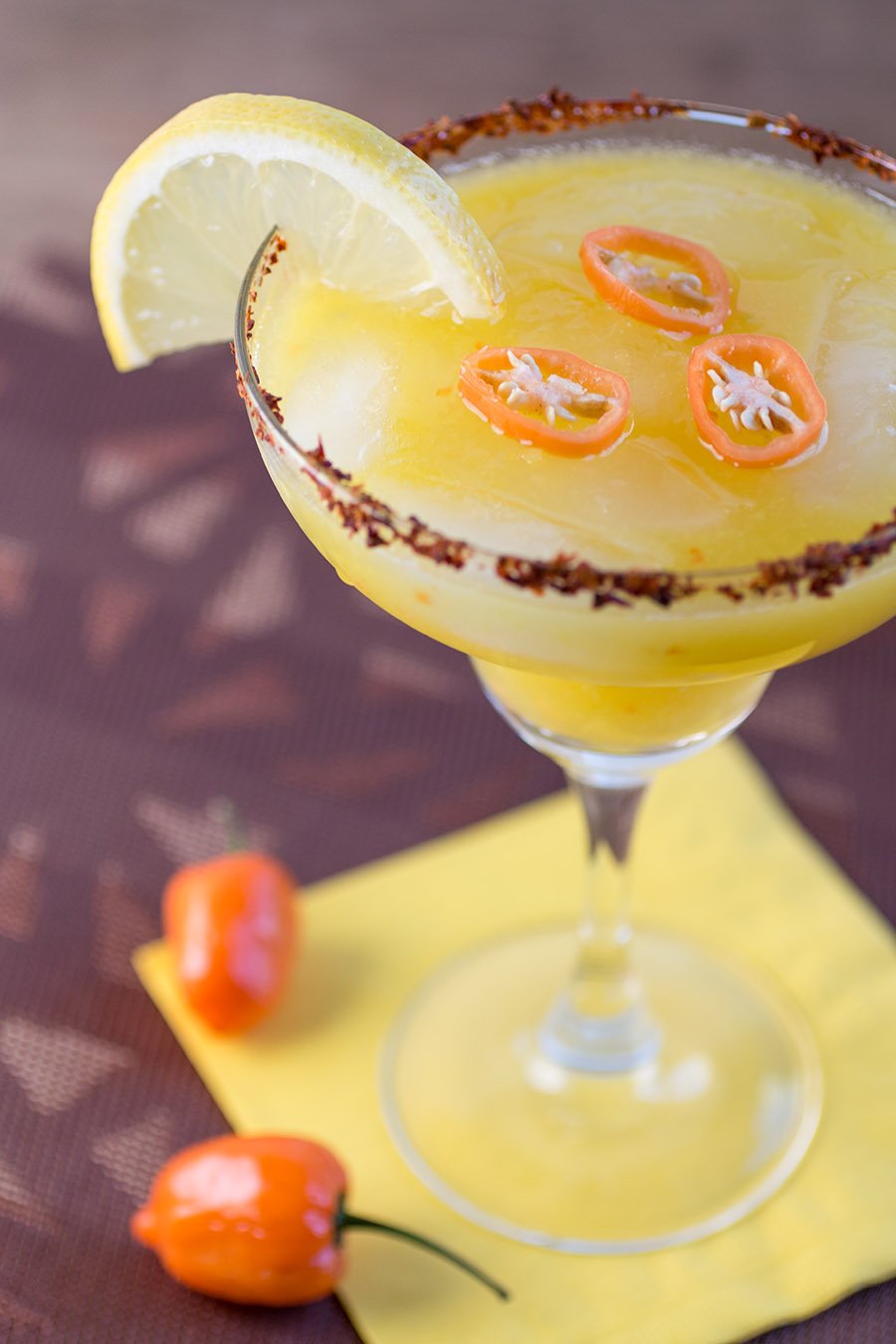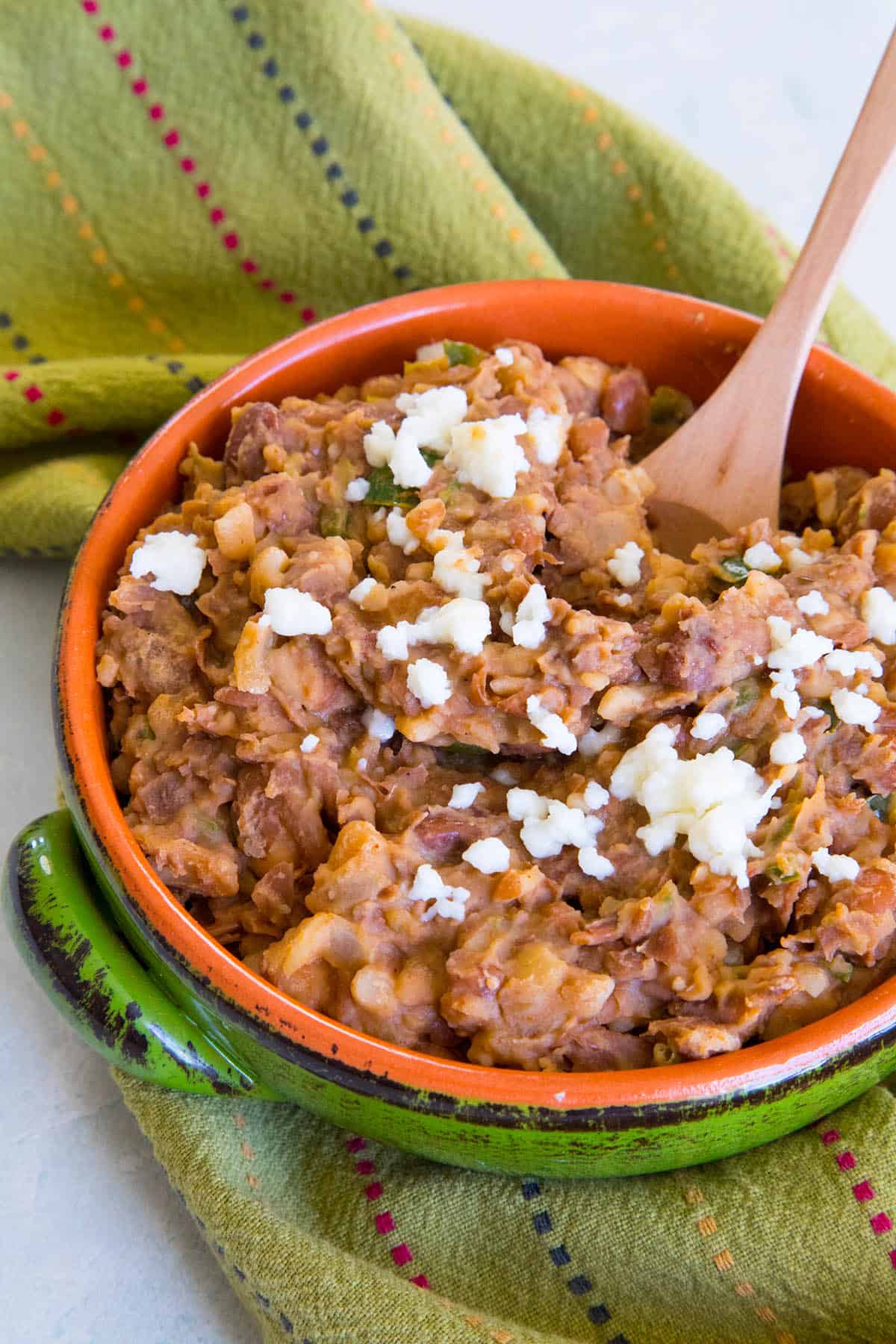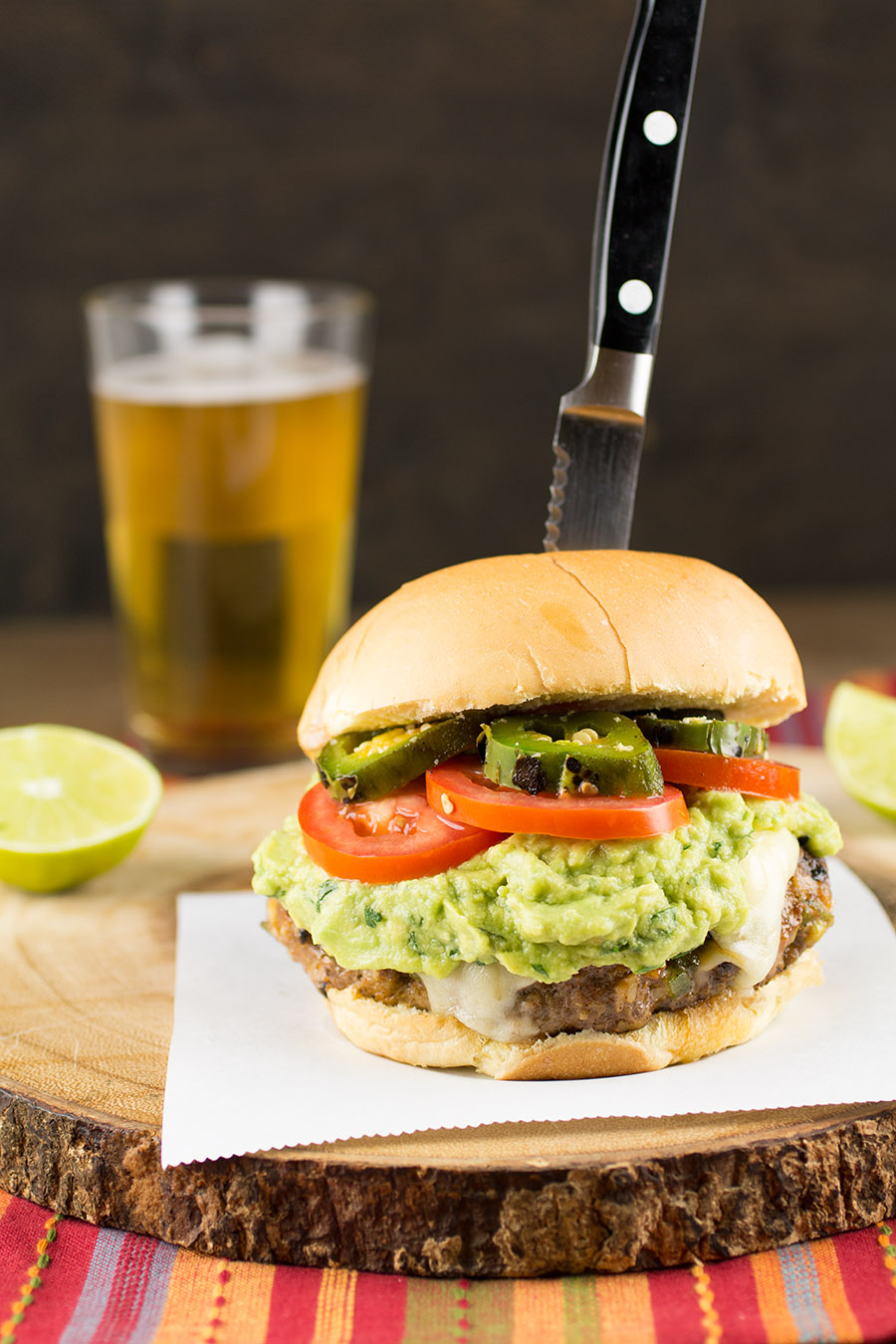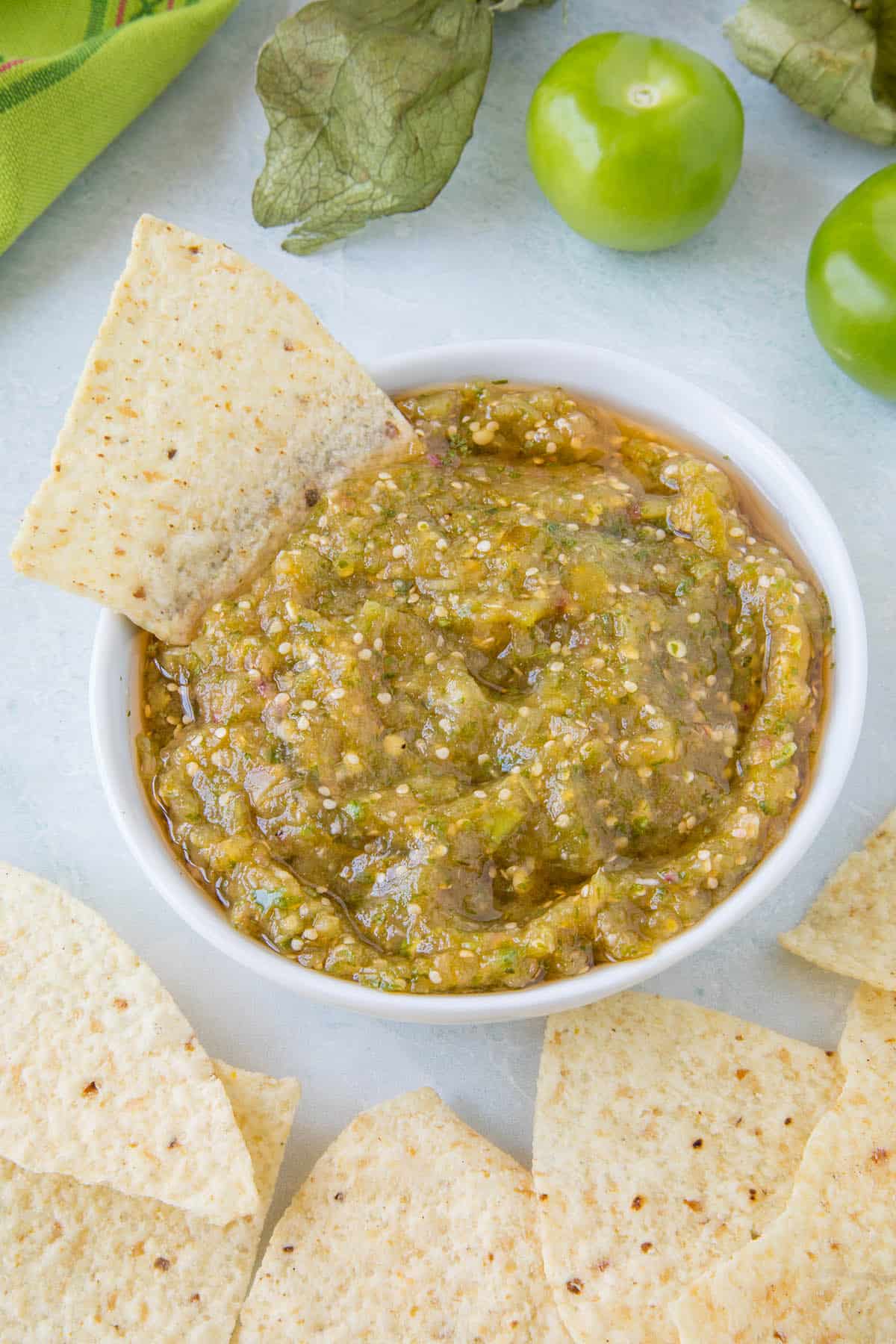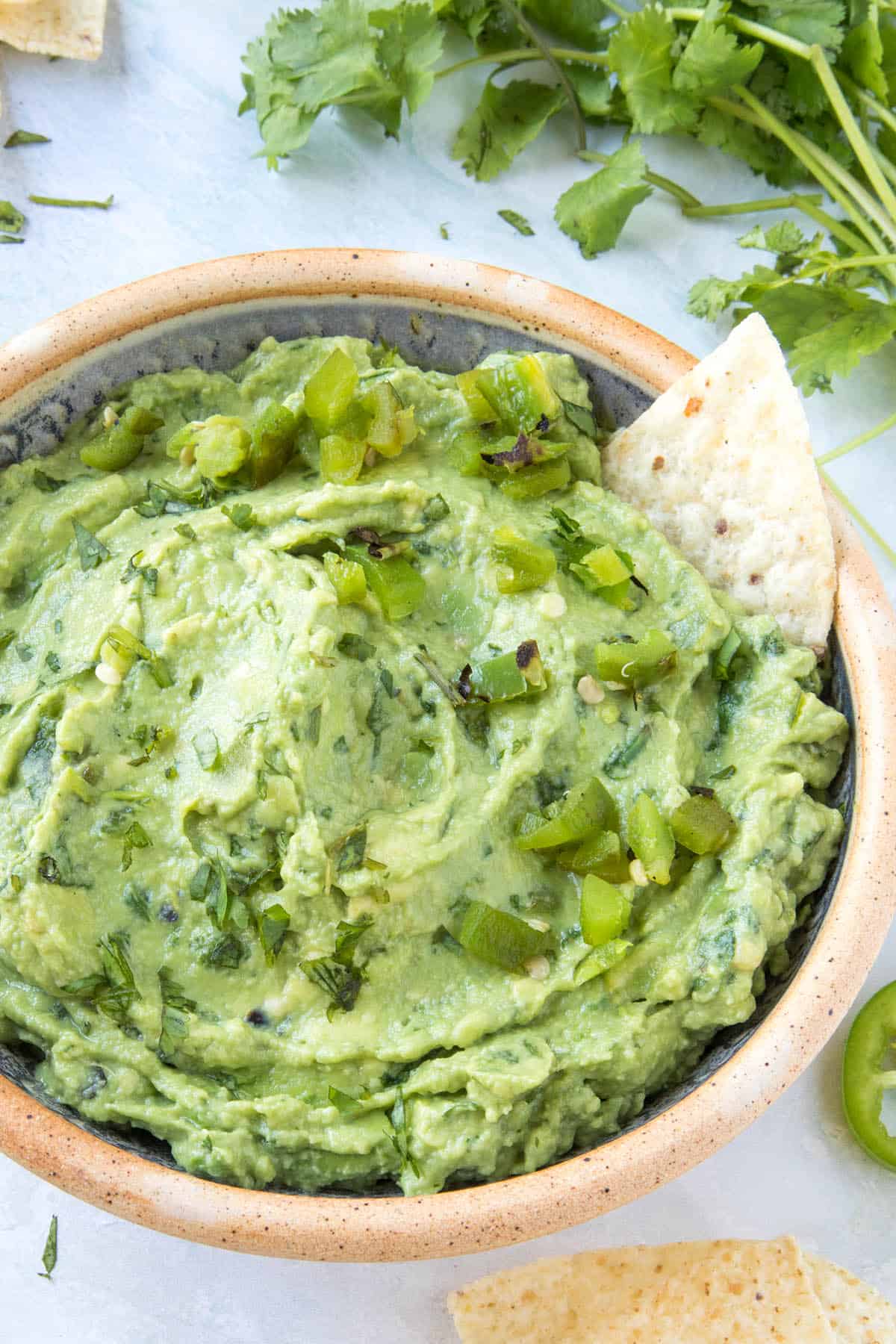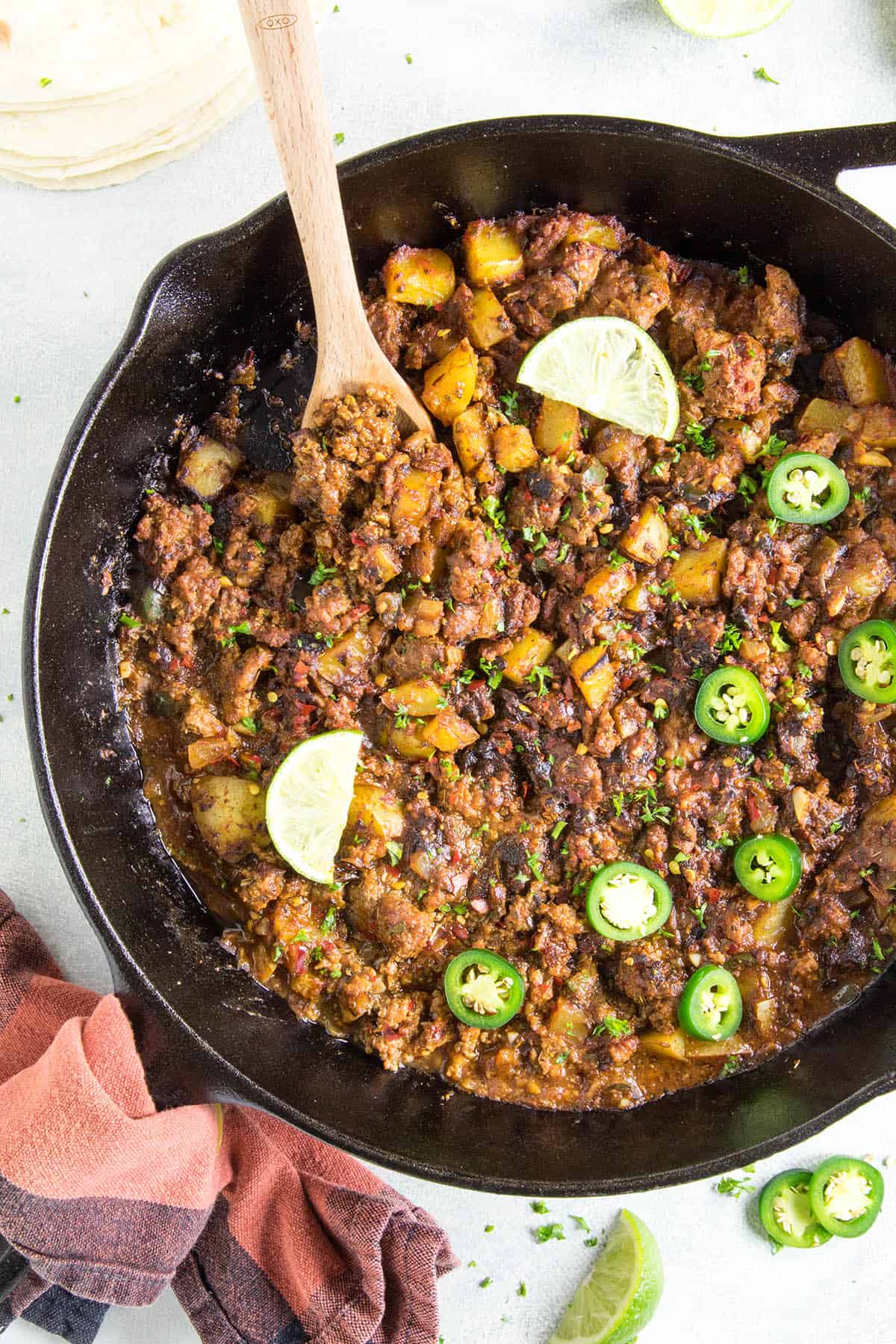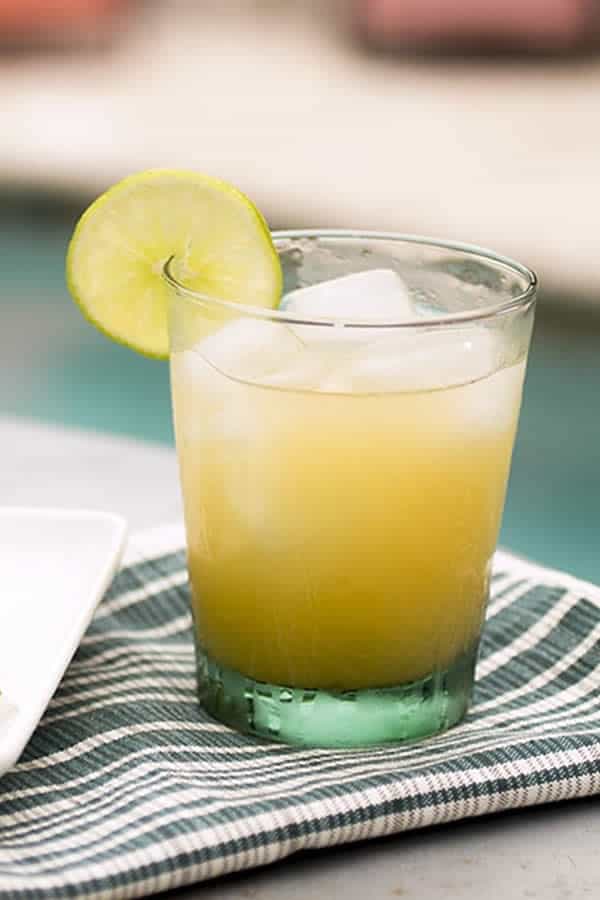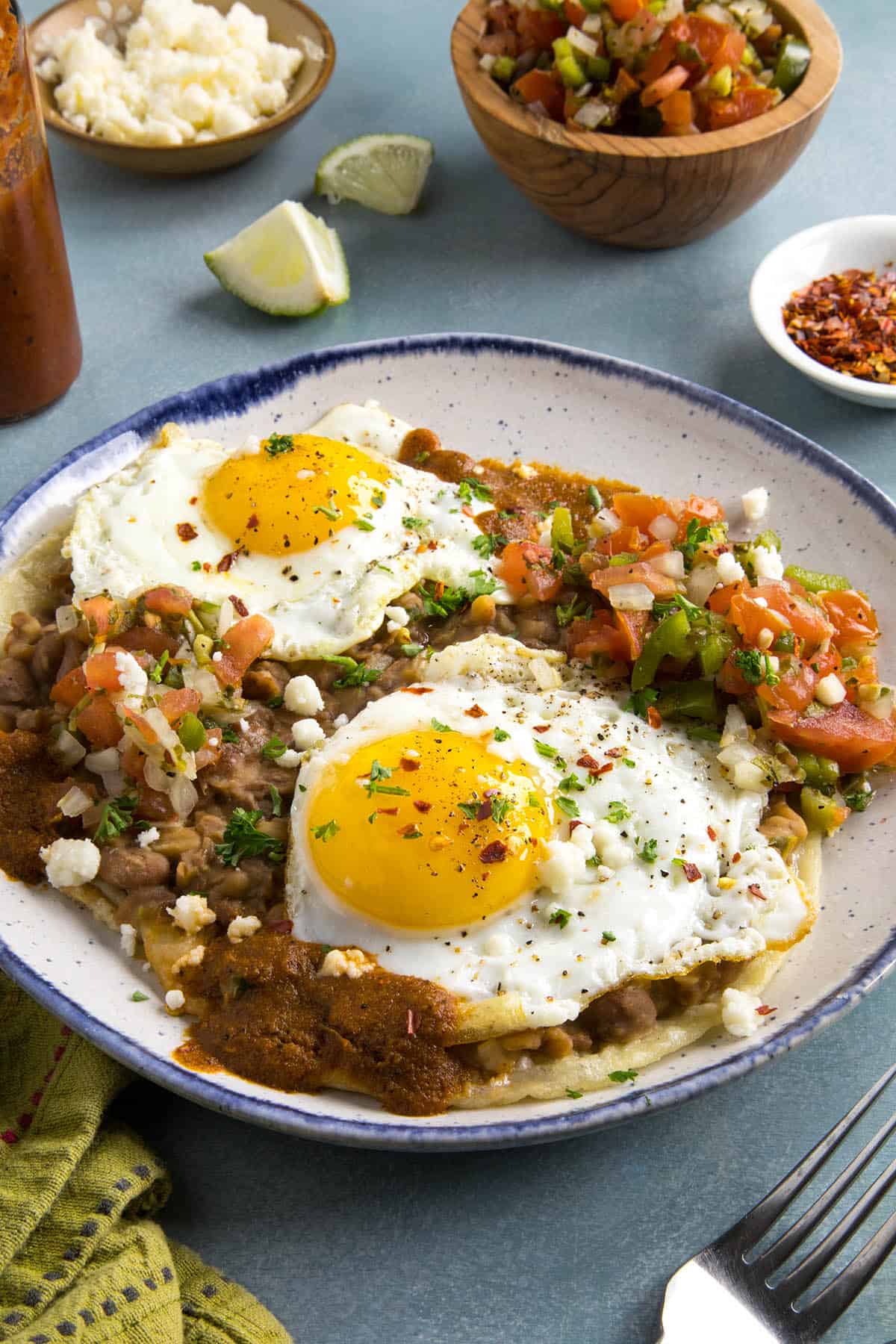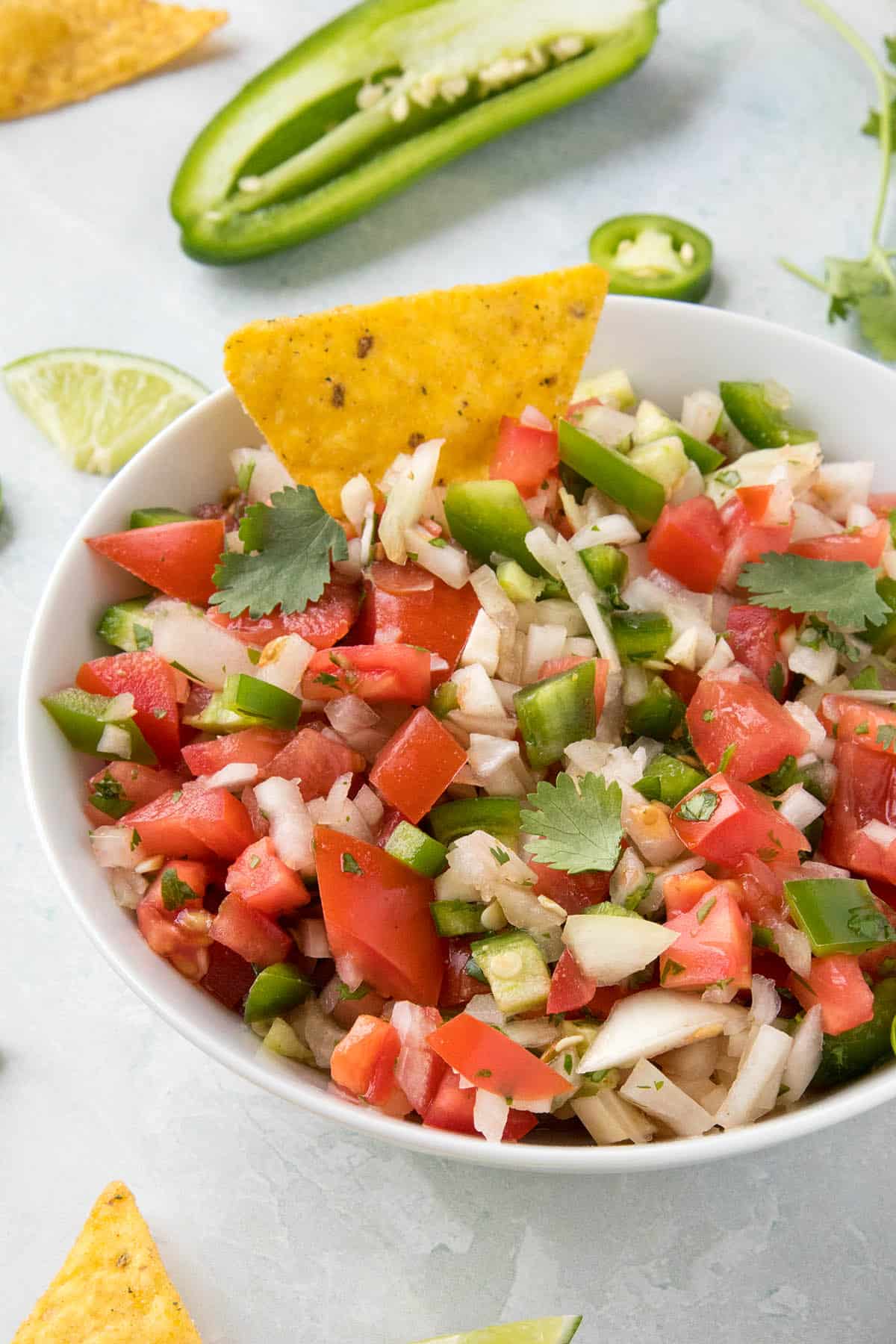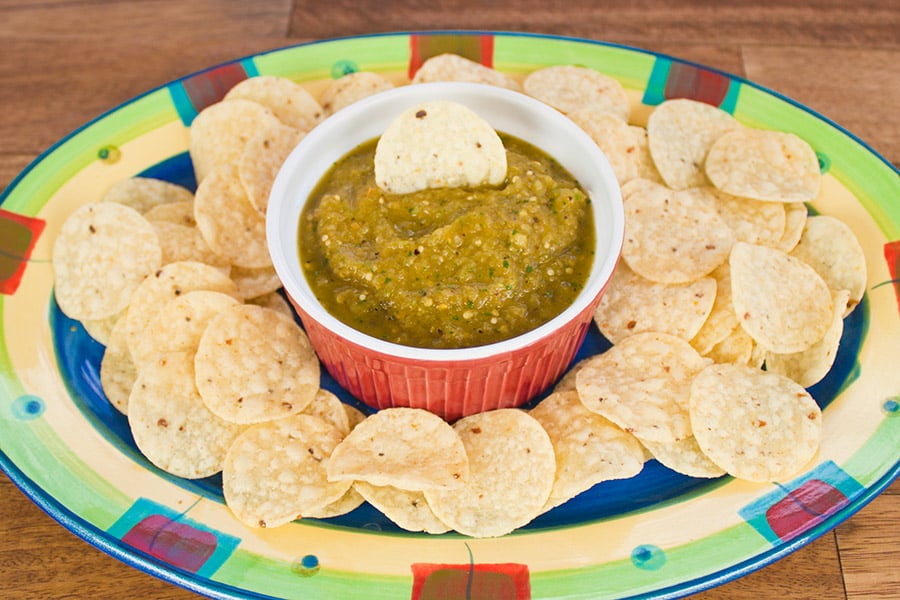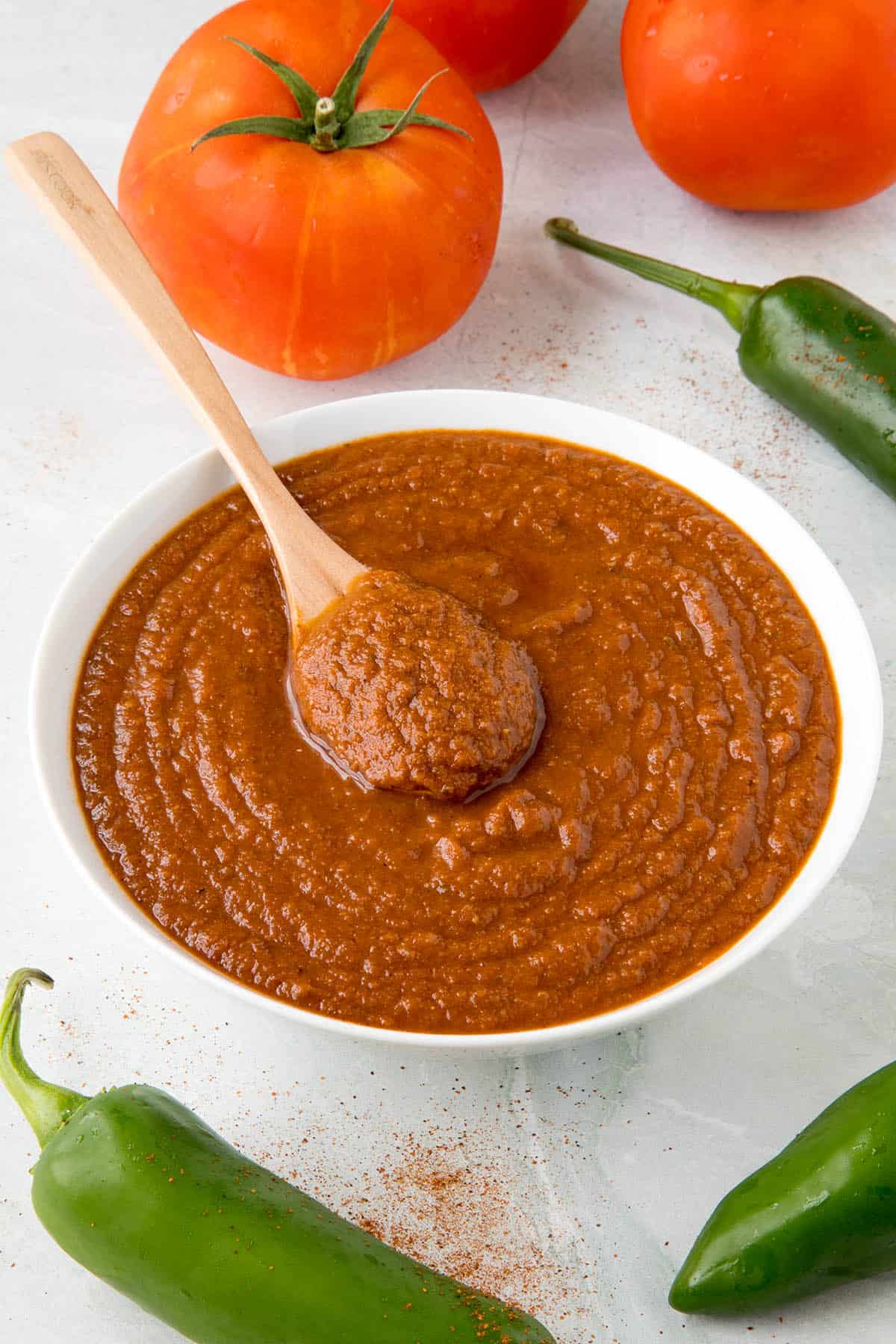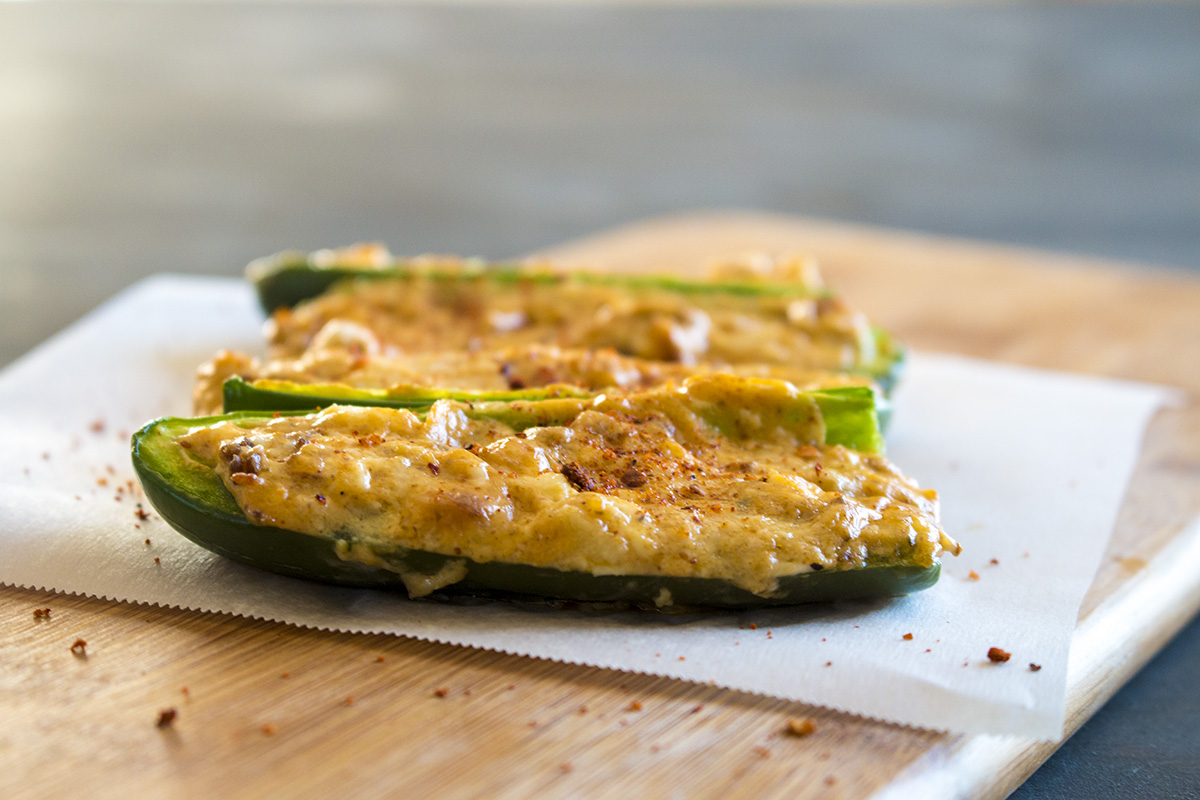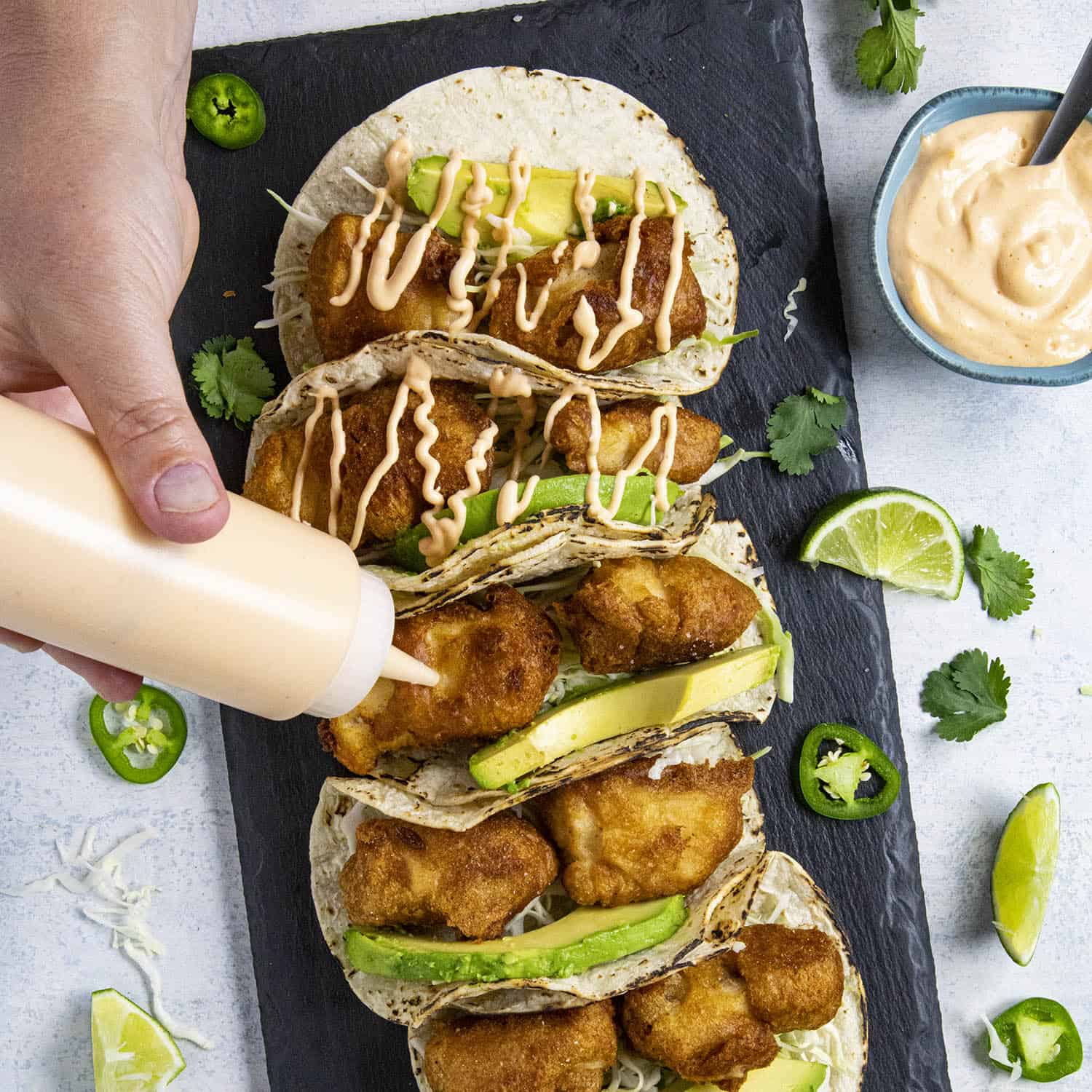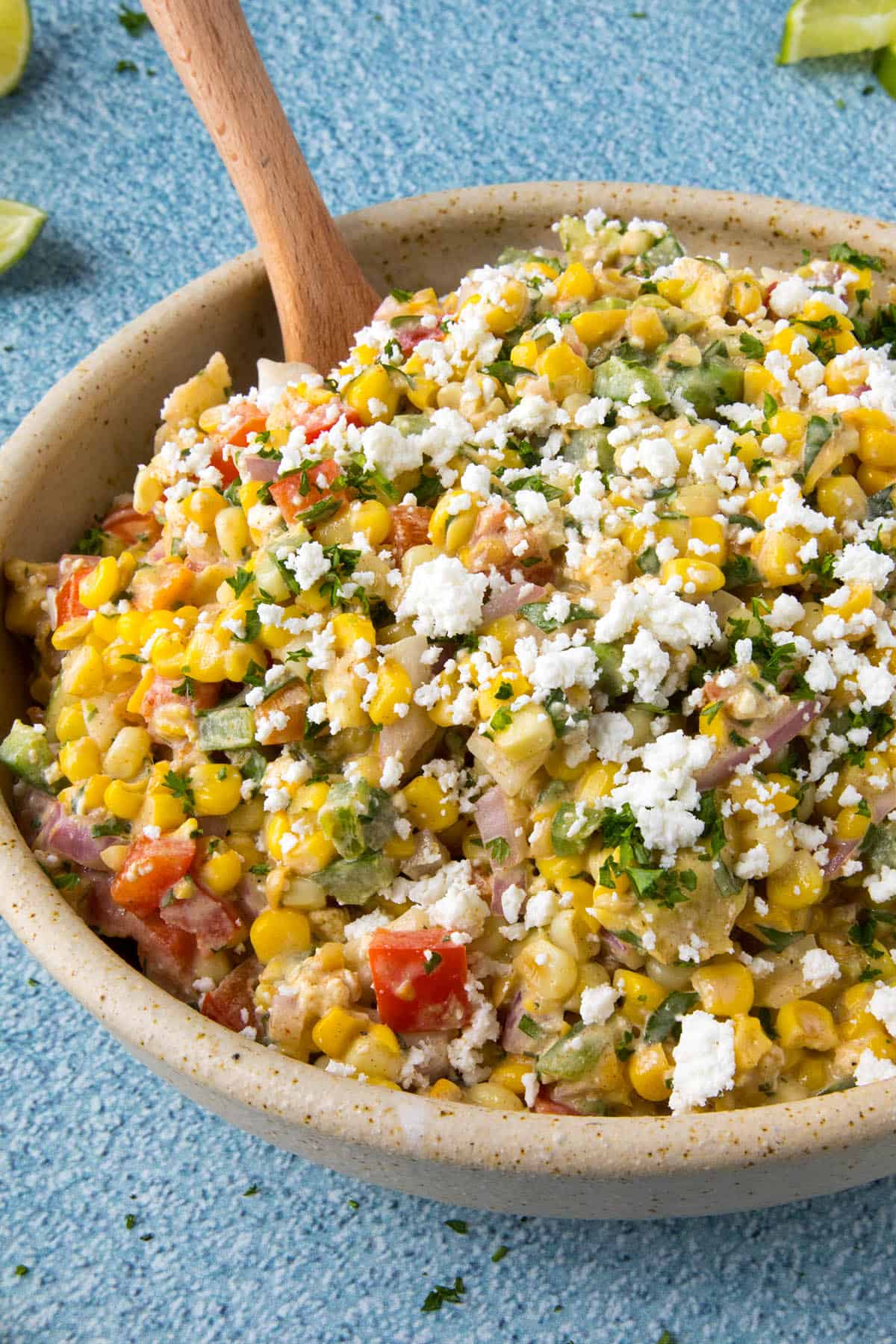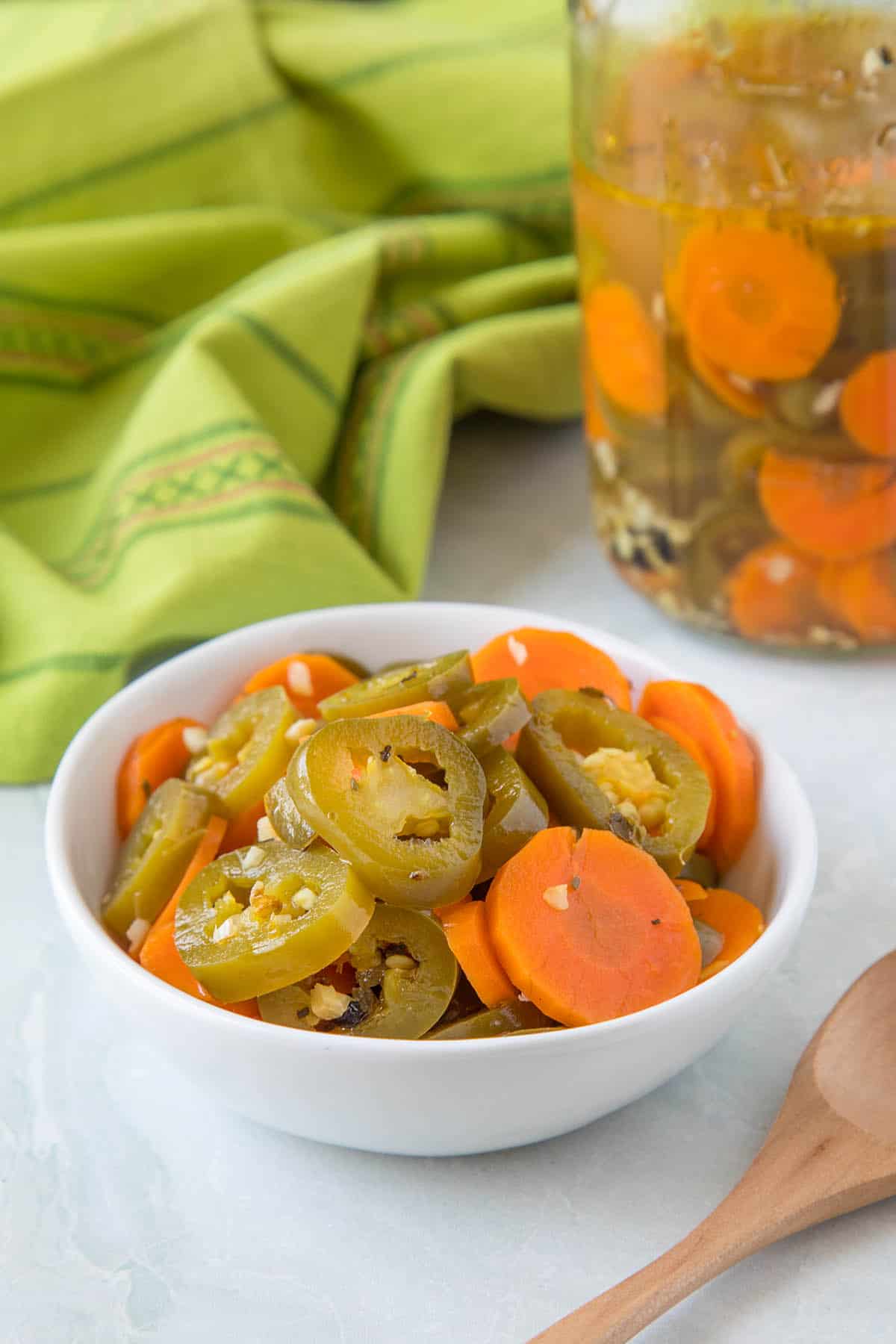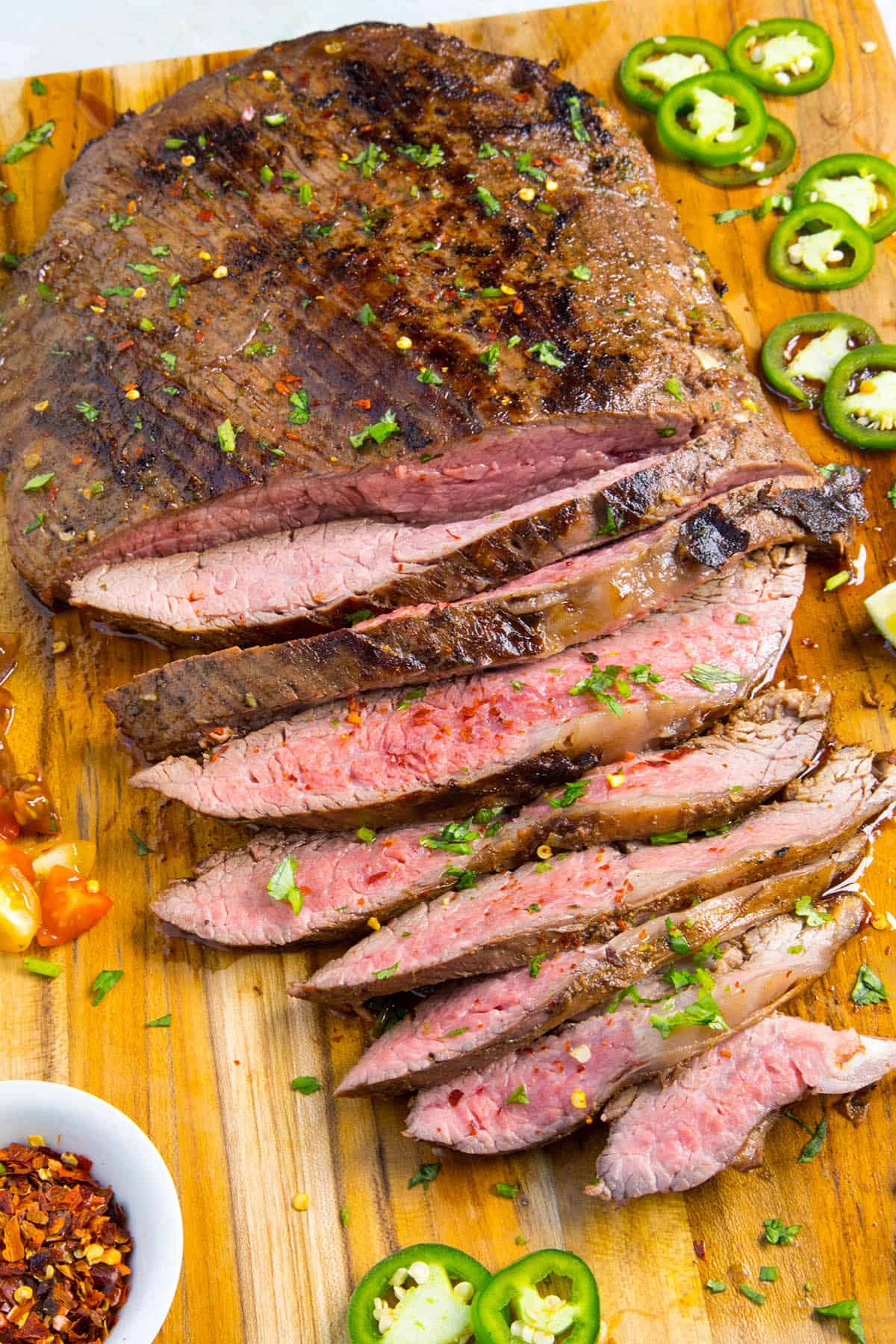 Enjoy your Cinco de Mayo!