20 Spicy Recipe Ideas for Game Day
Give the Super Bowl snack table a spicy makeover with these recipe ideas.
Game Day is just around the corner! With the Super Bowl looming, we've compiled a list of twenty spicy recipes to help you get your snack table ready for those who love food with zing. Of COURSE we had to ratchet up the heat level a bit. We LOVE bold and zesty flavors. I mean, we're Chili Pepper Madness, right? It doesn't matter to us who wins the Super Bowl this year. We're just here for the food. Here we go!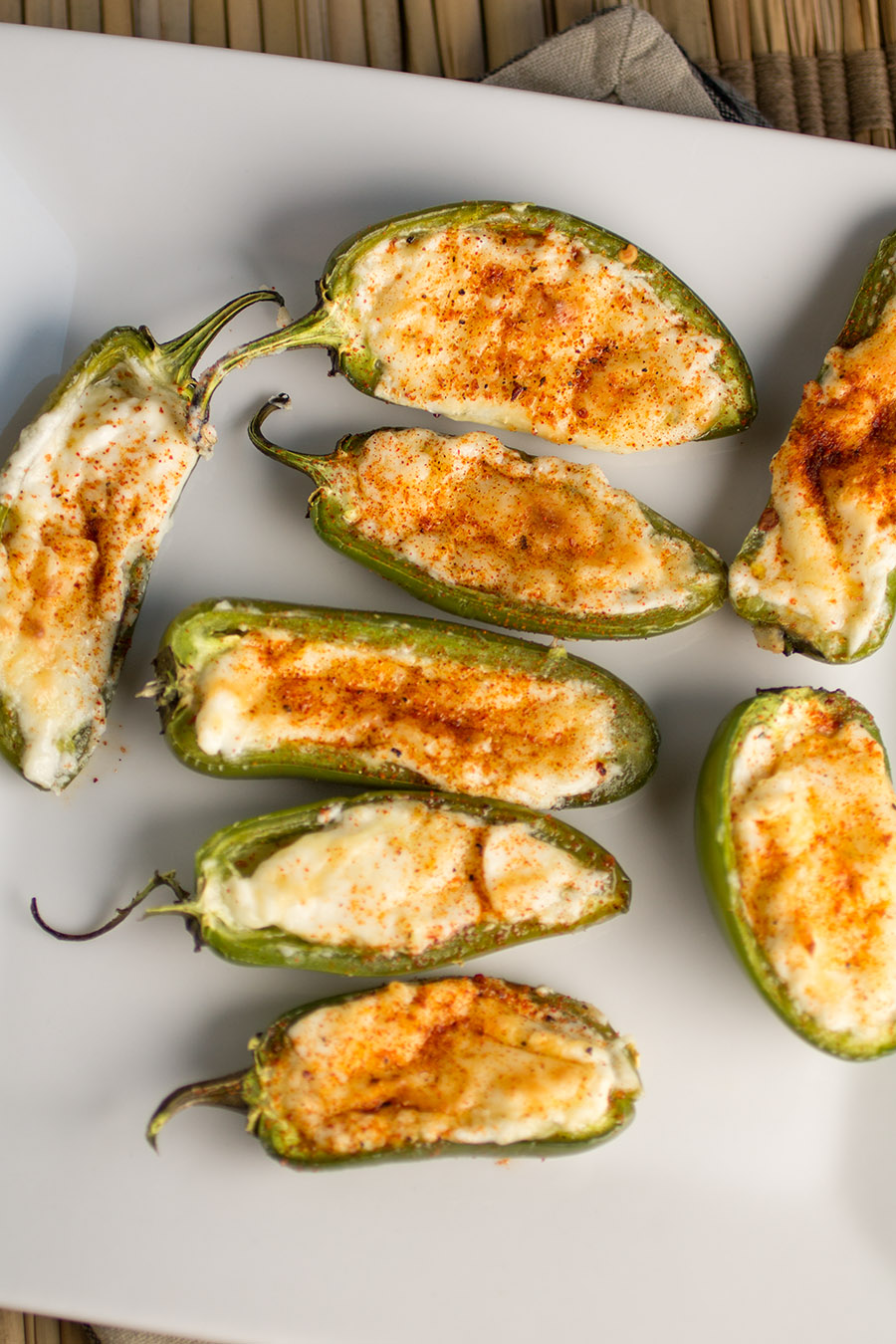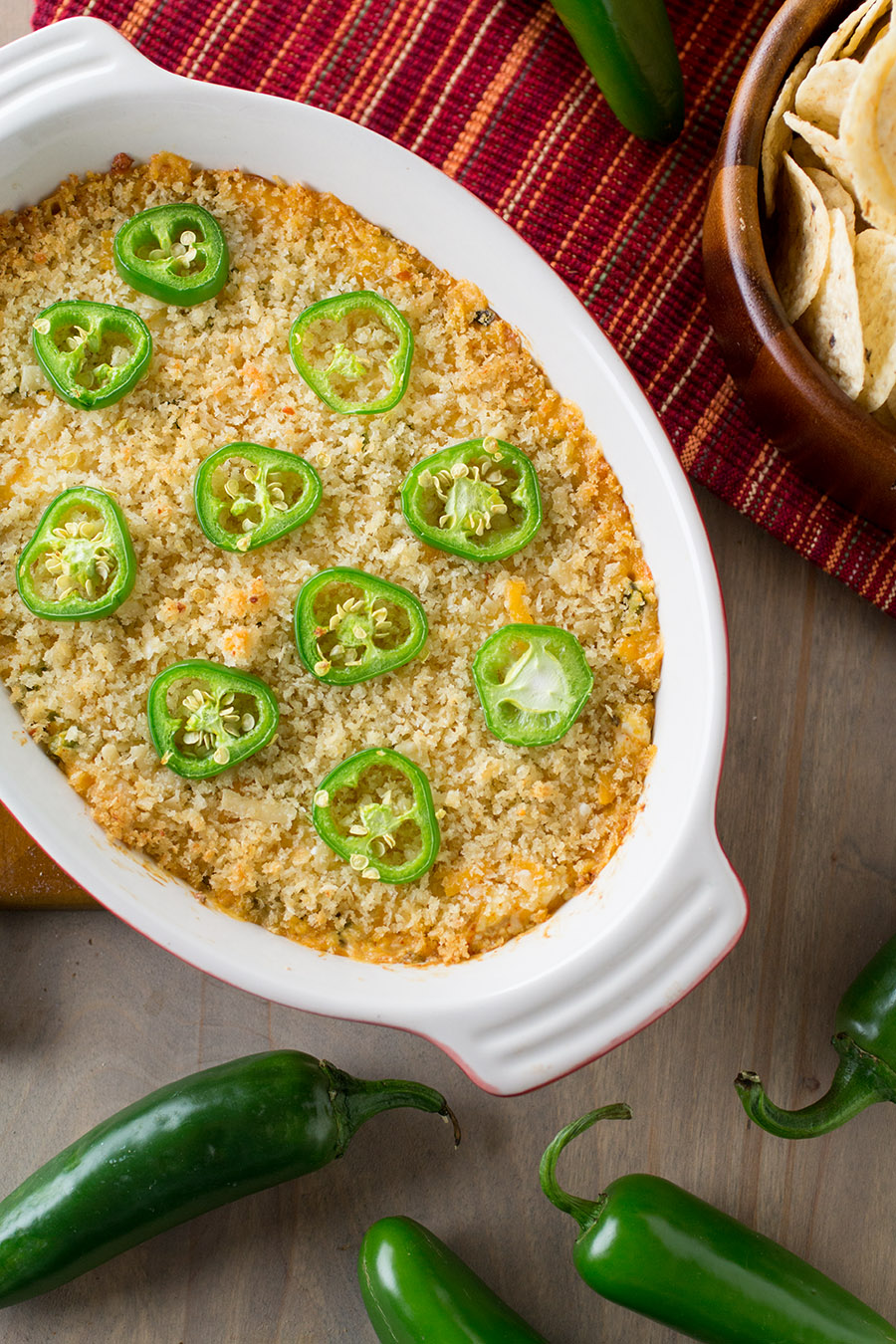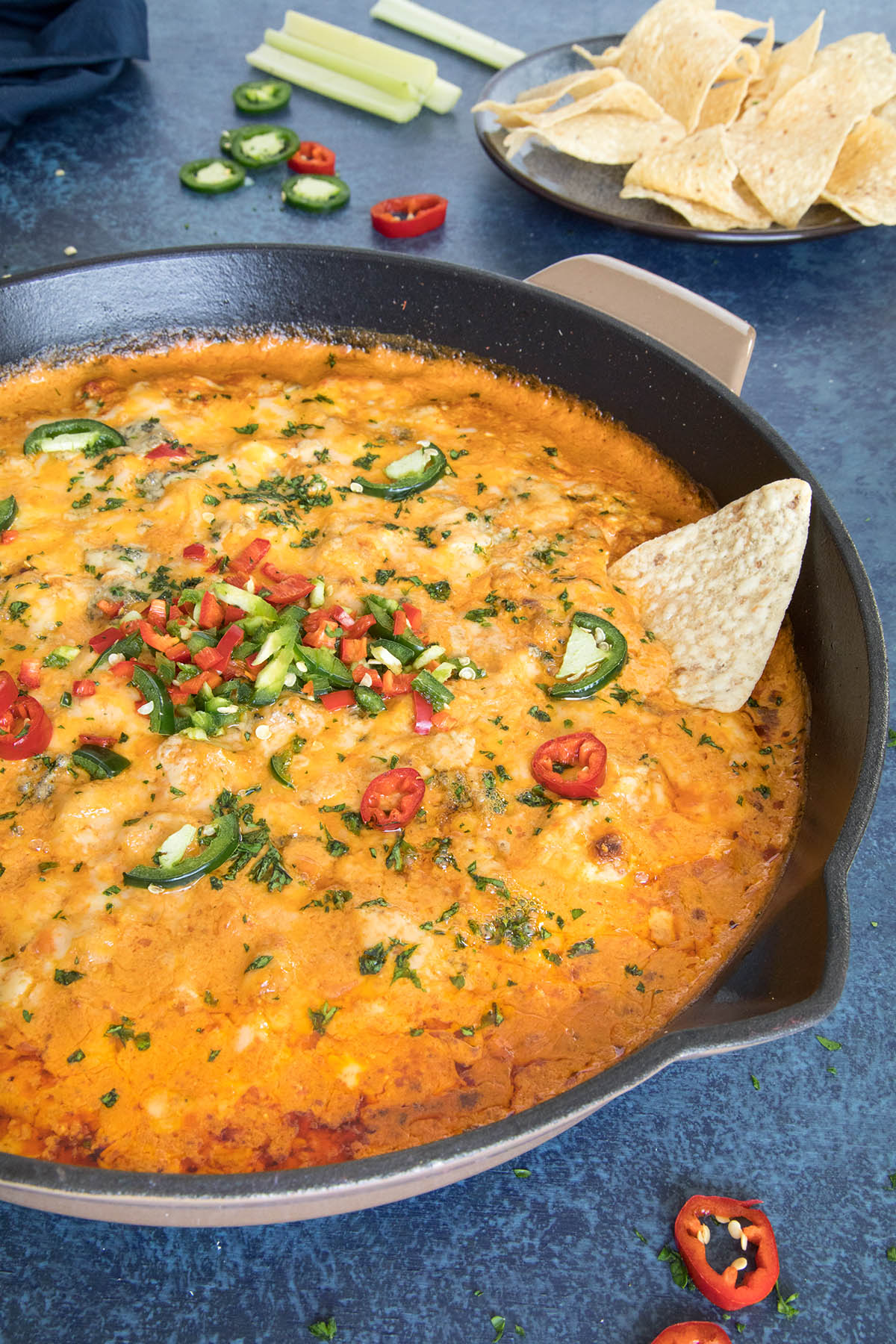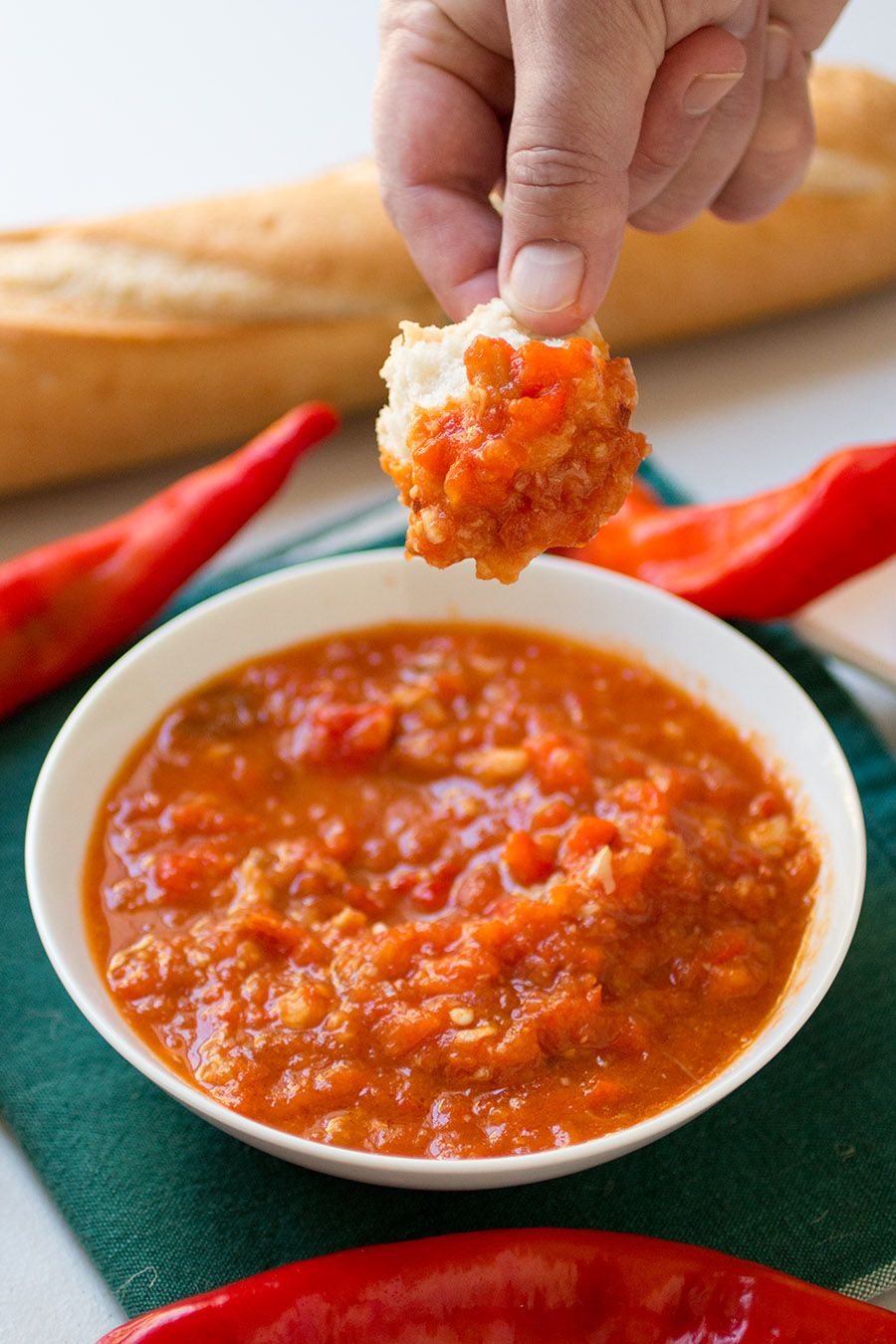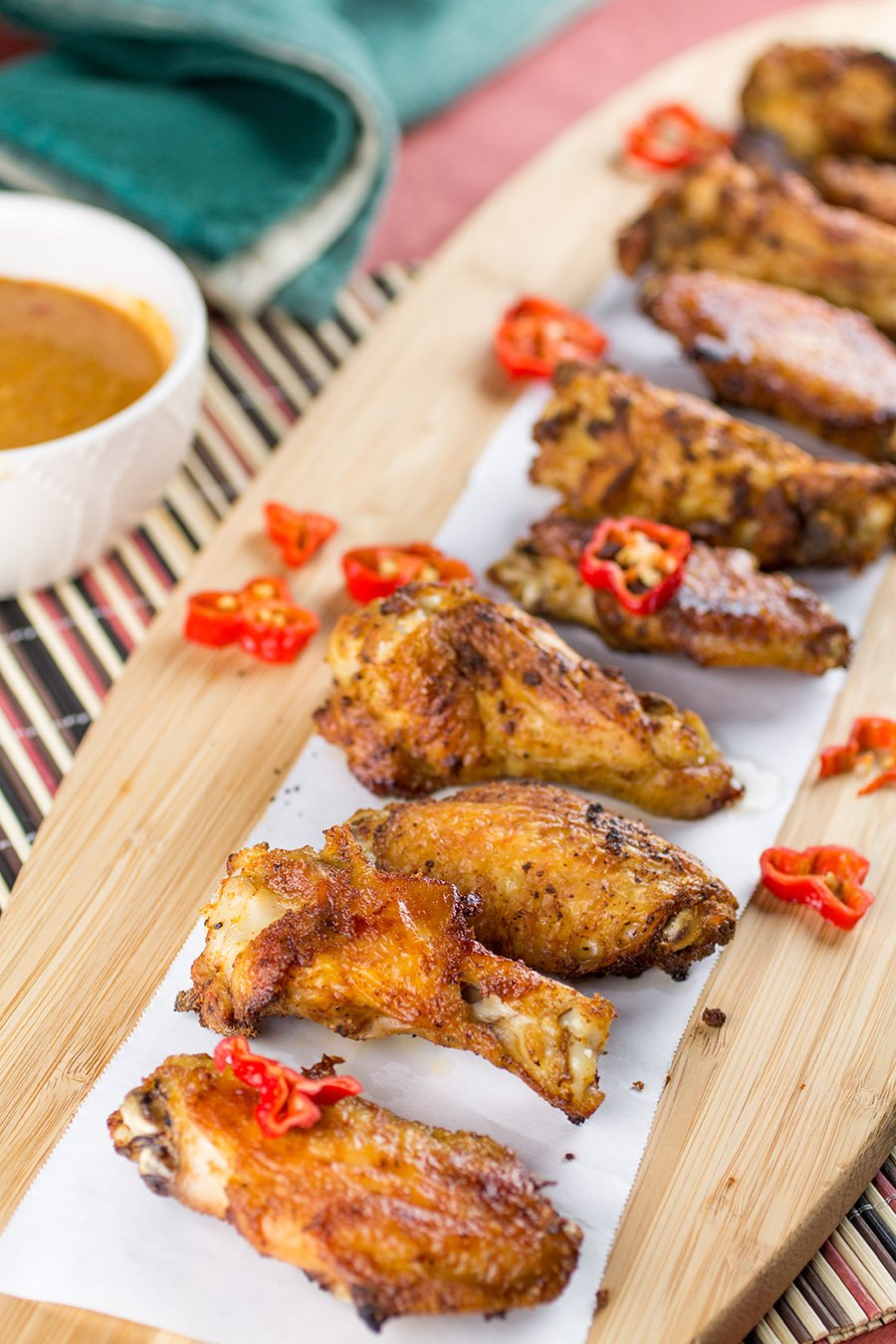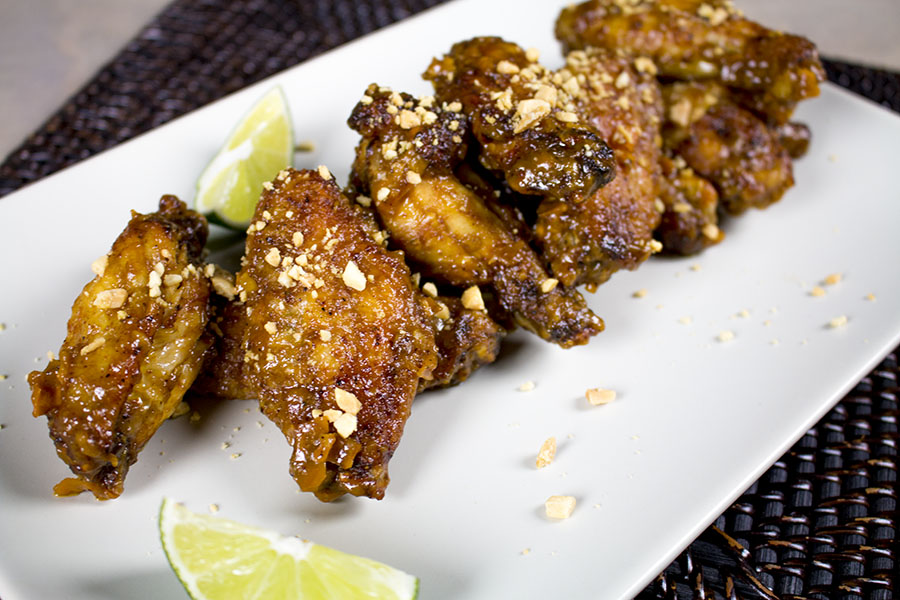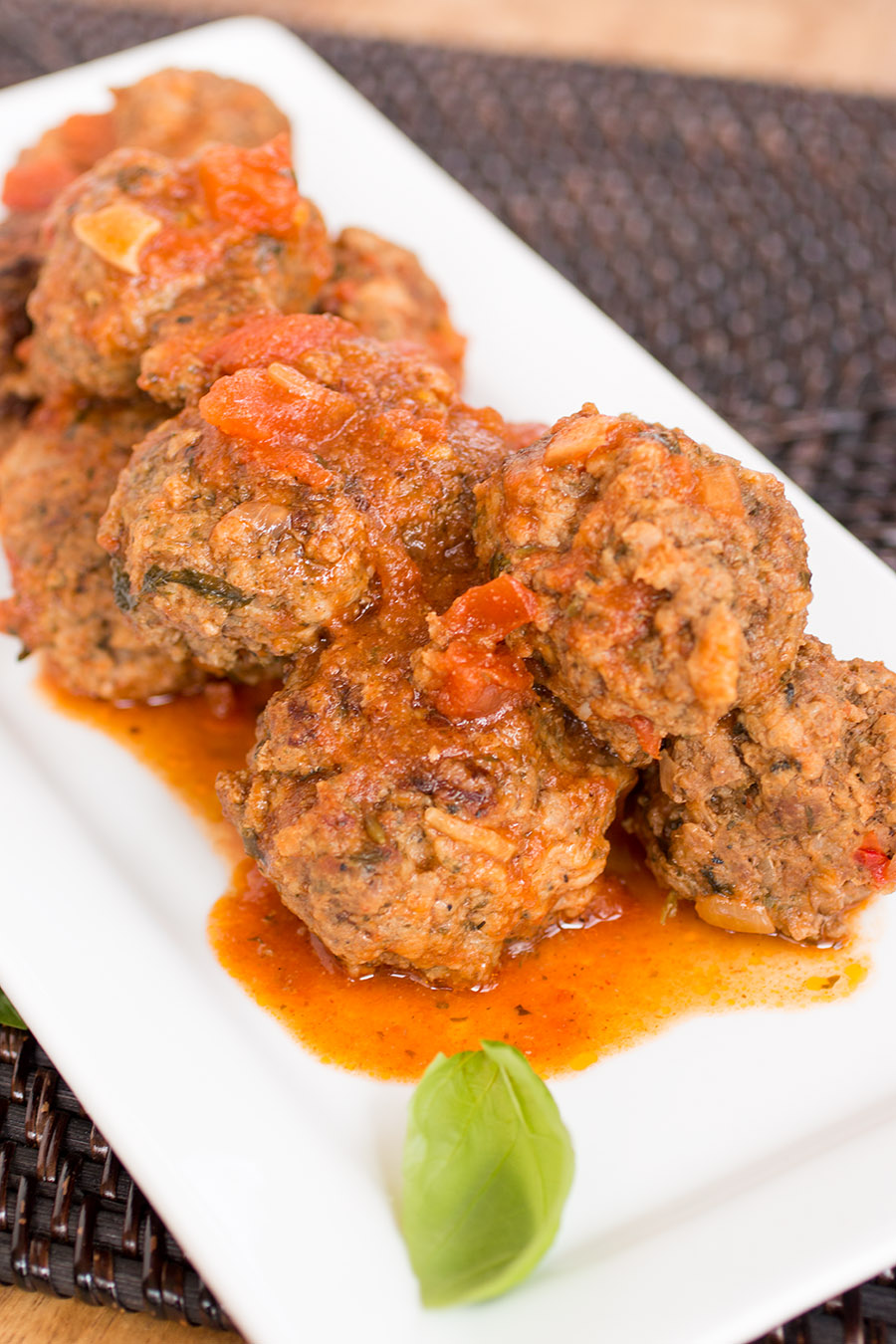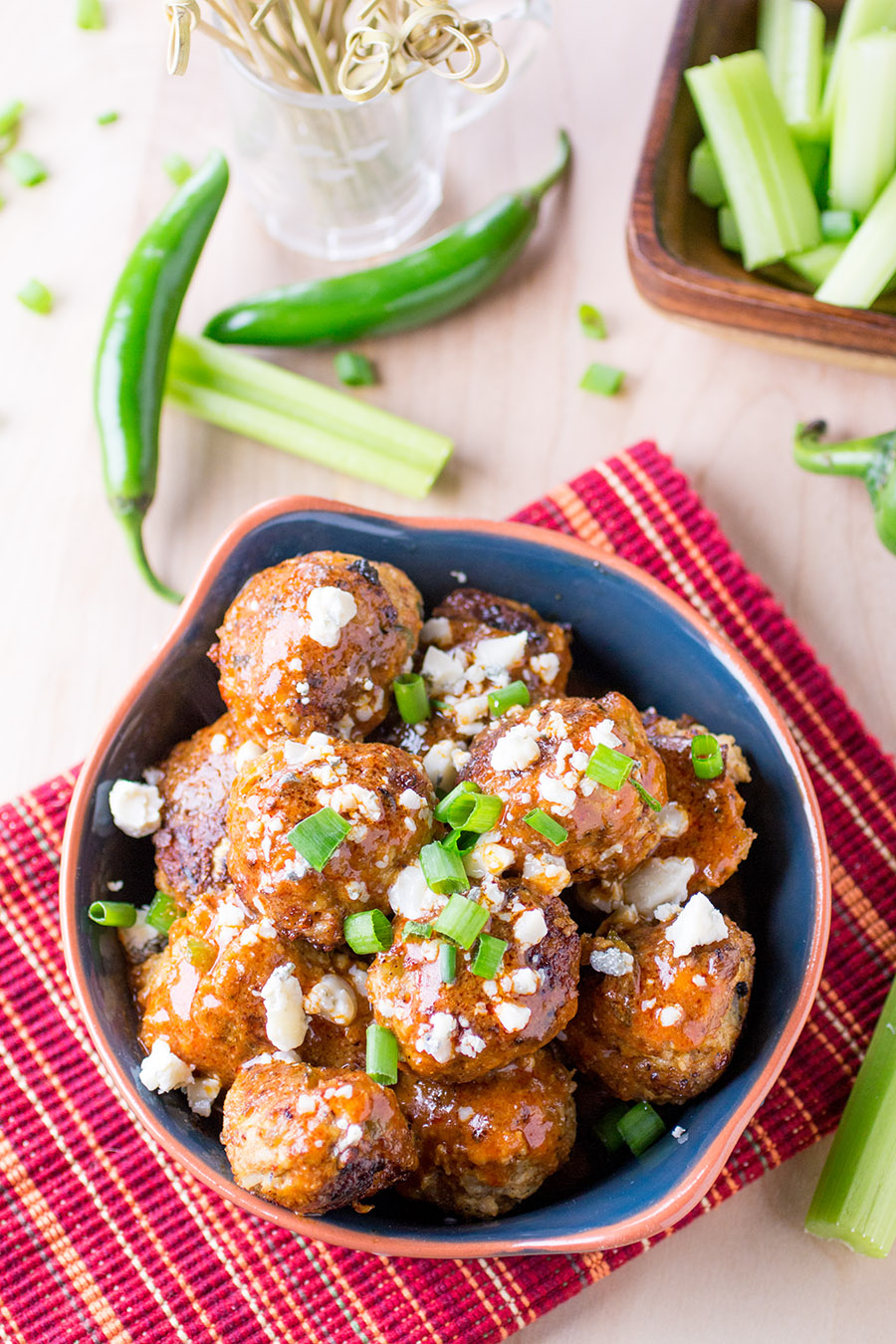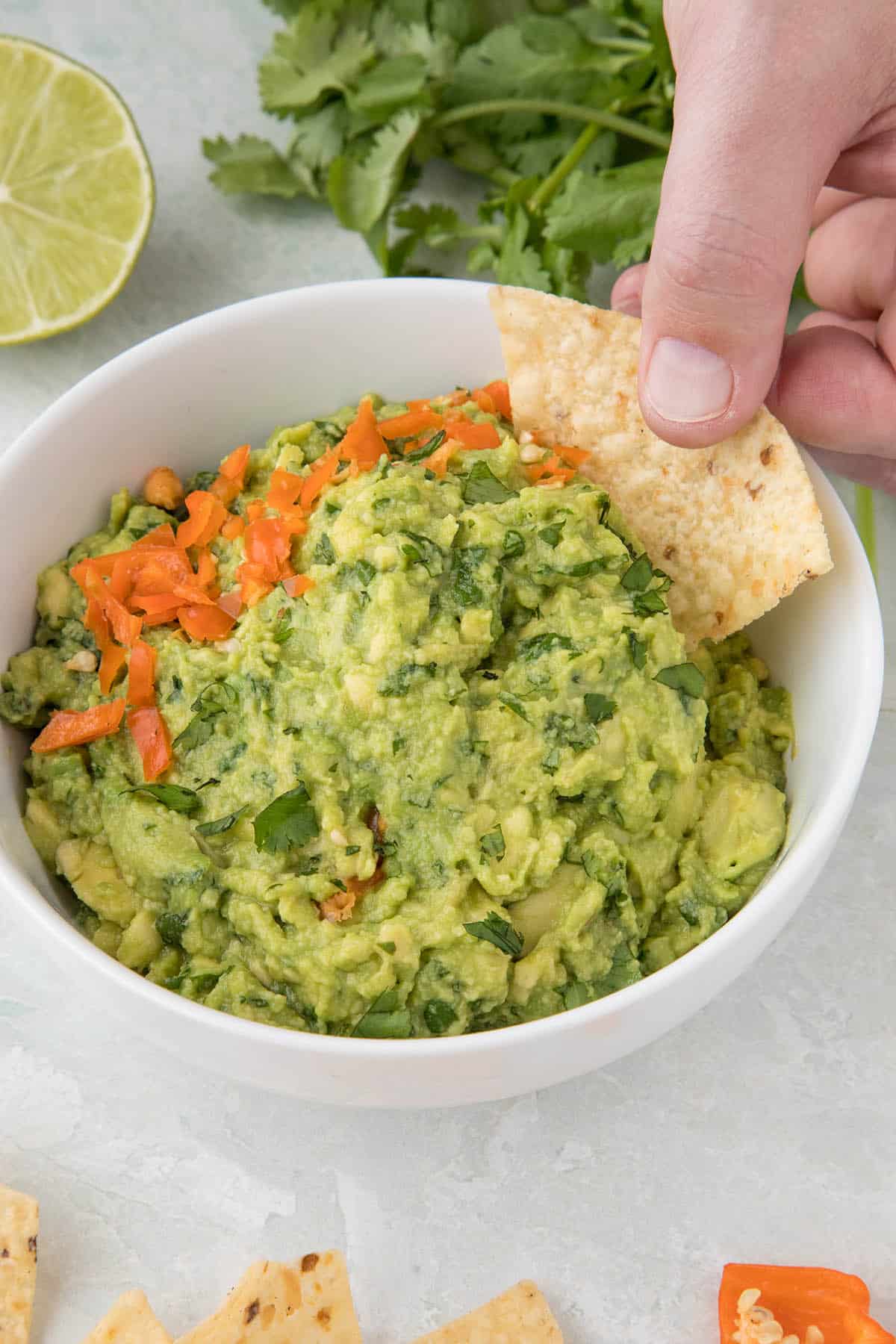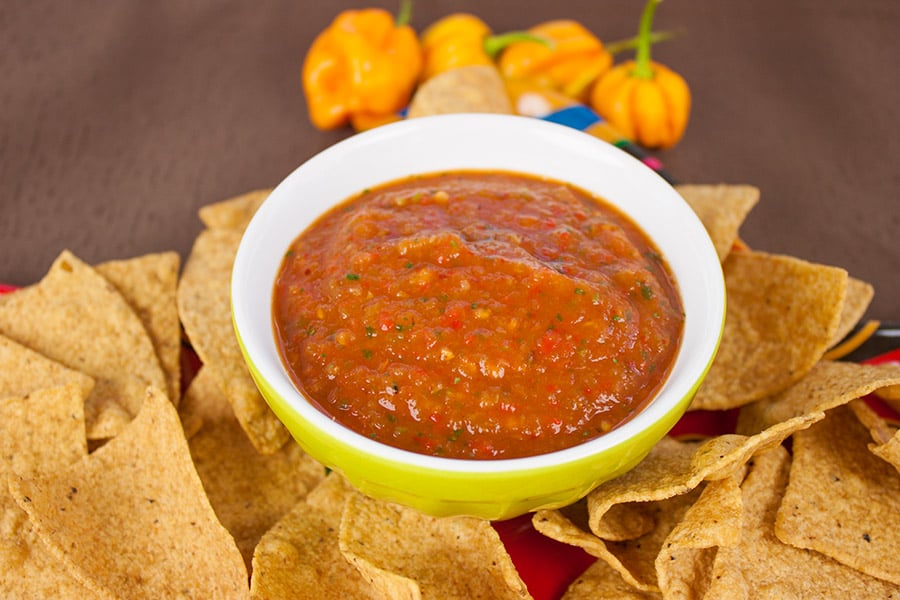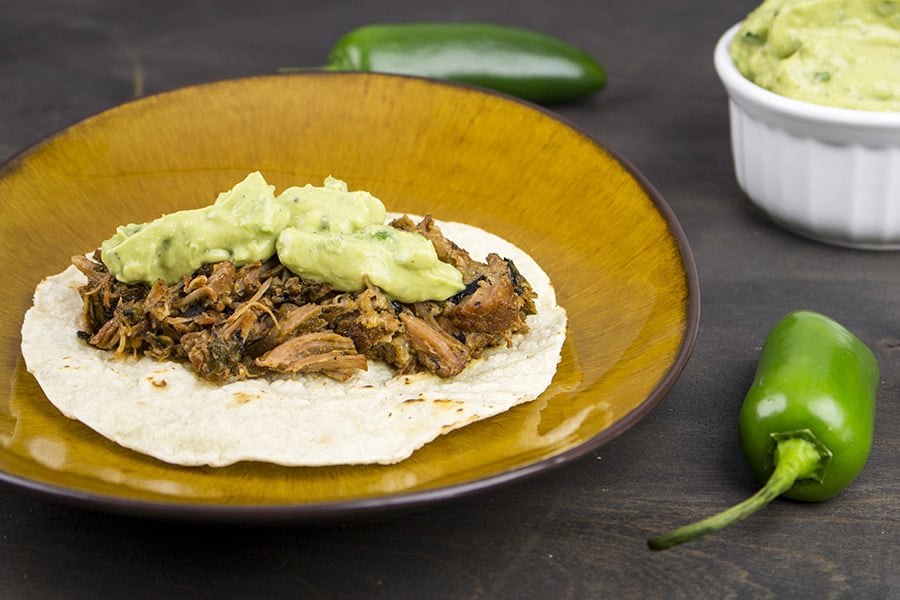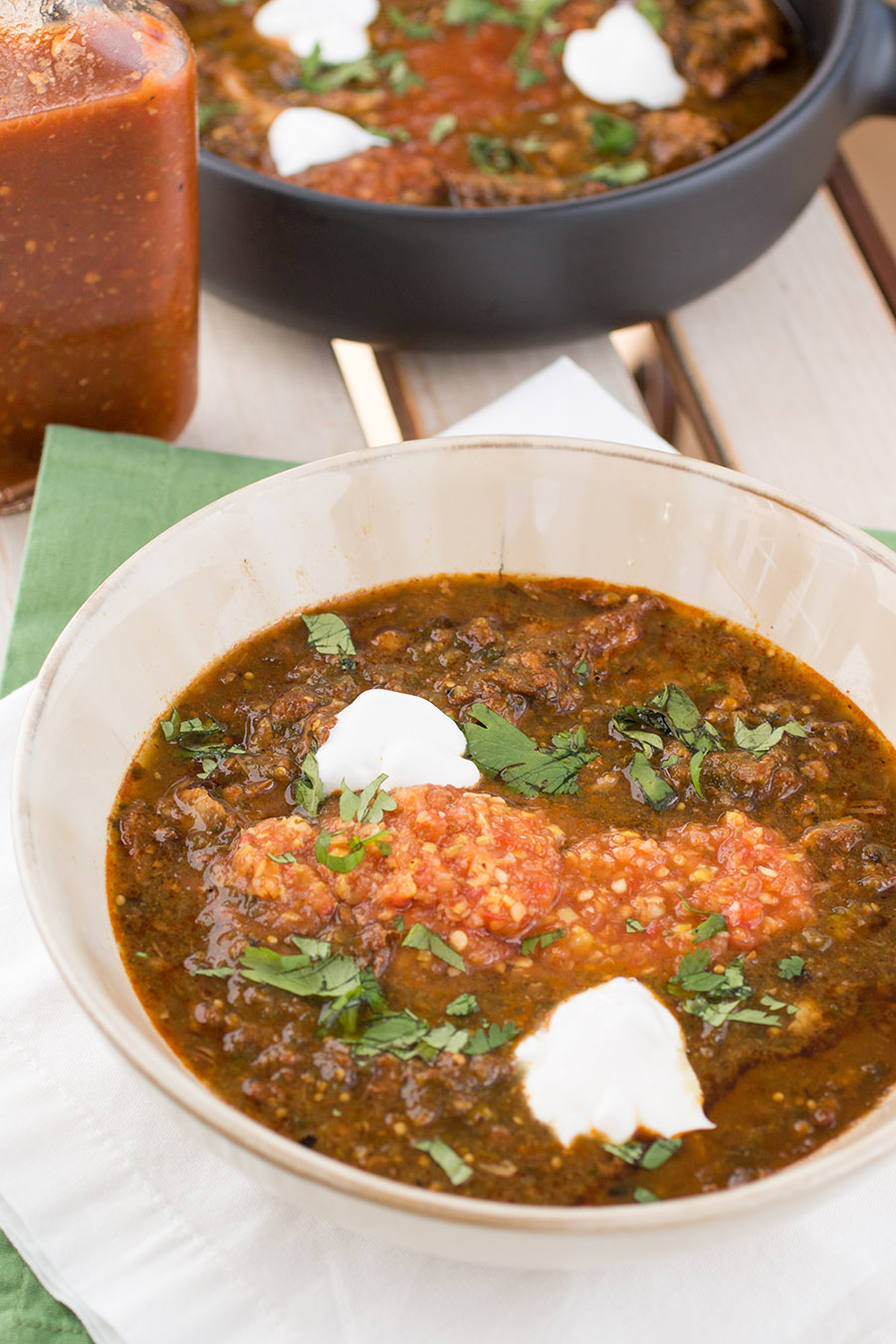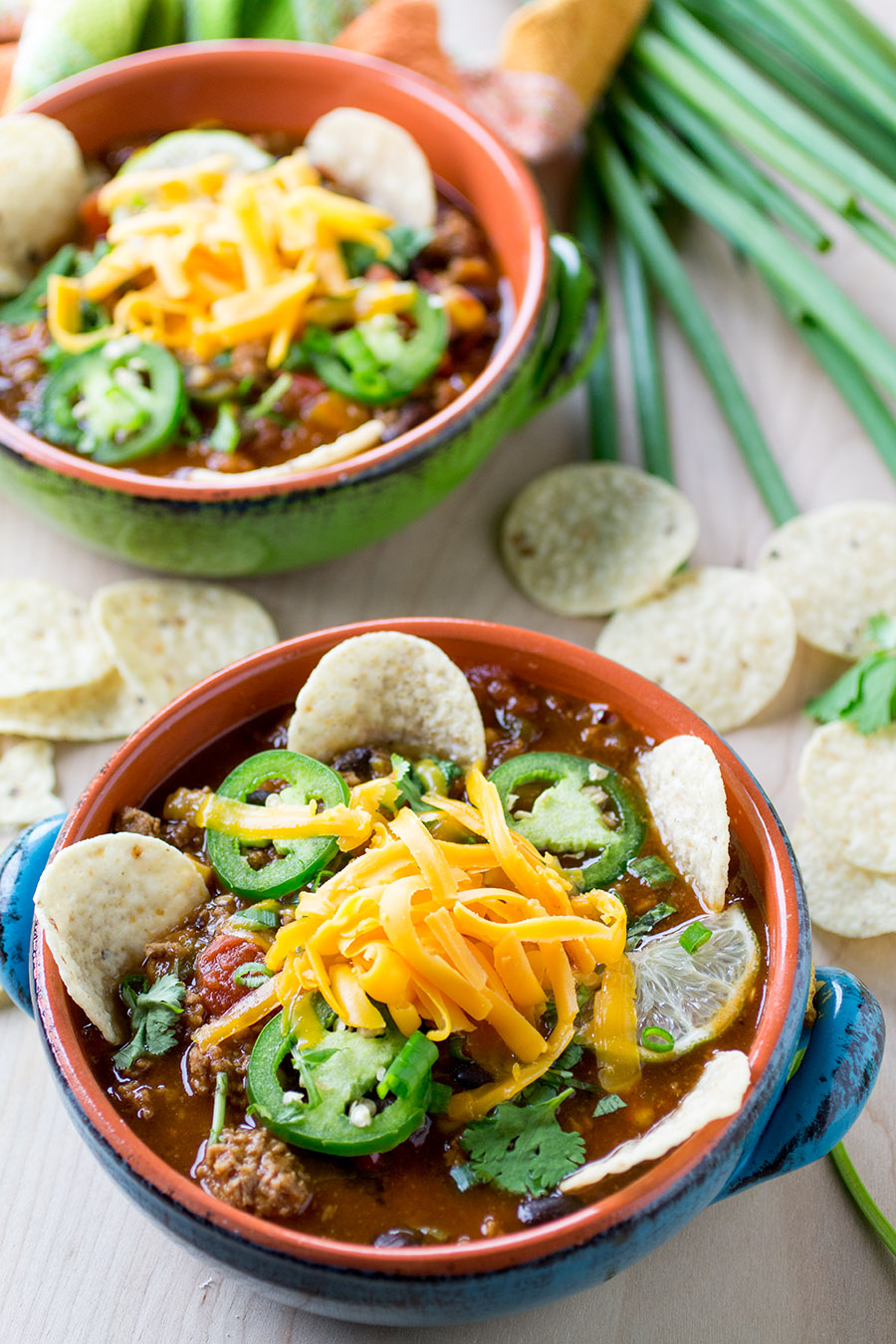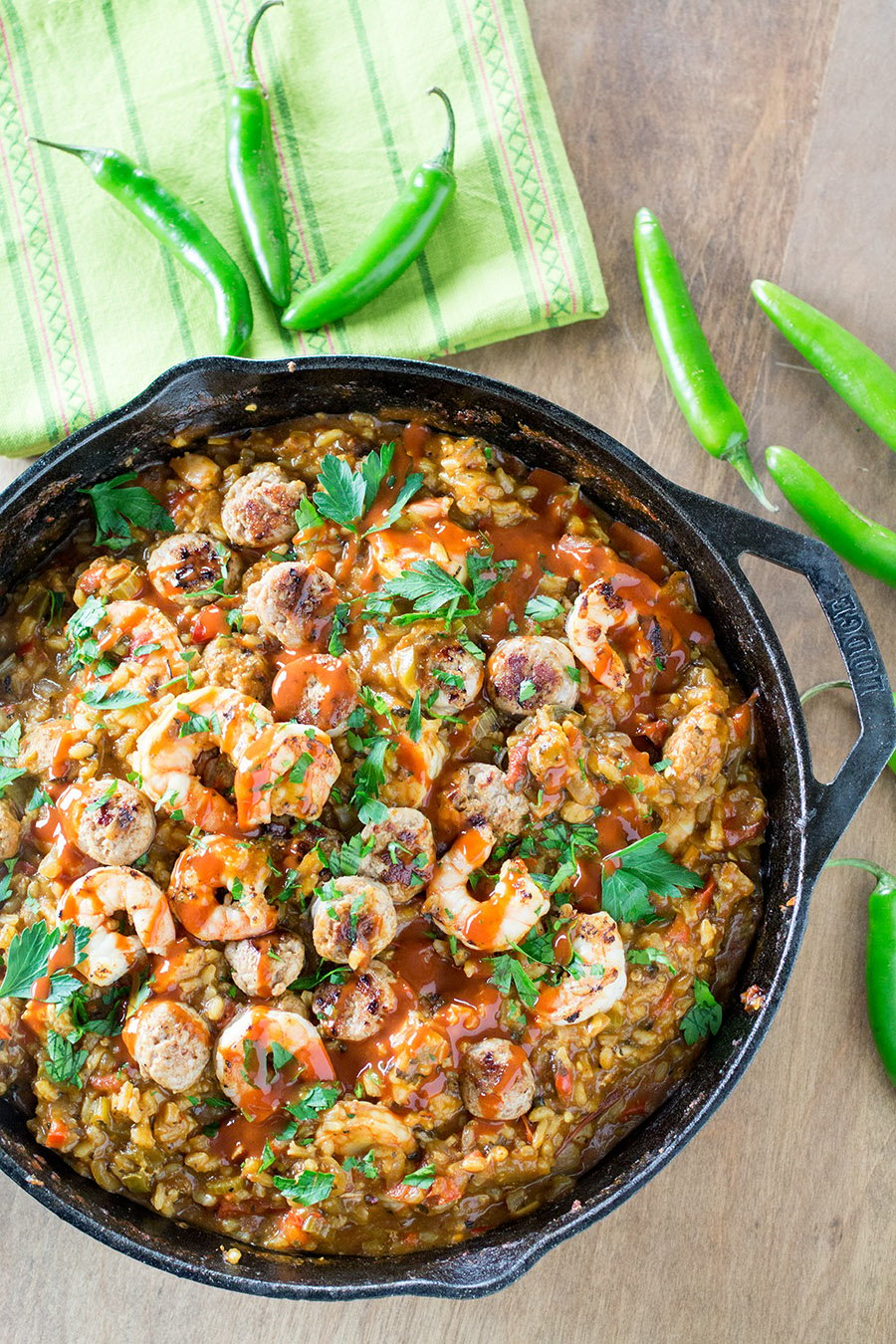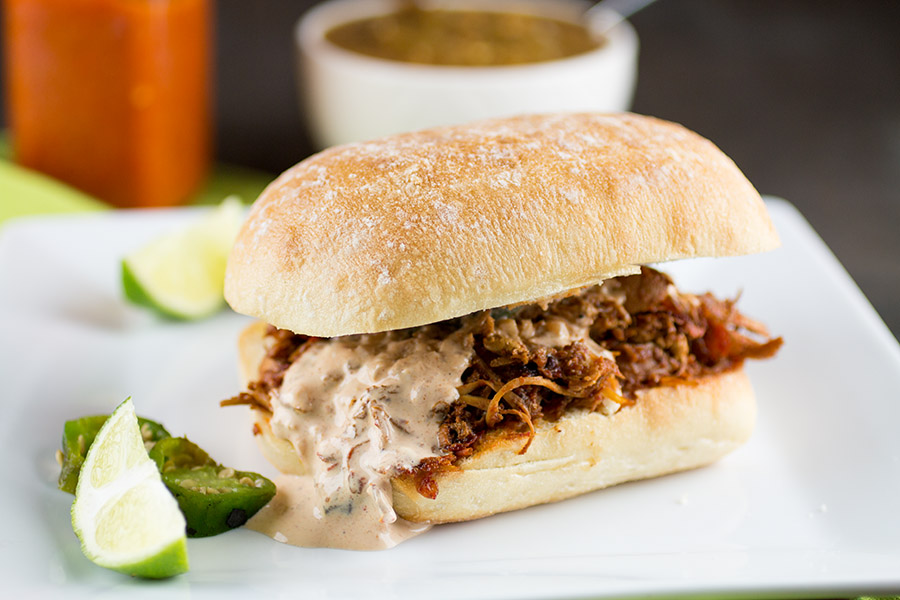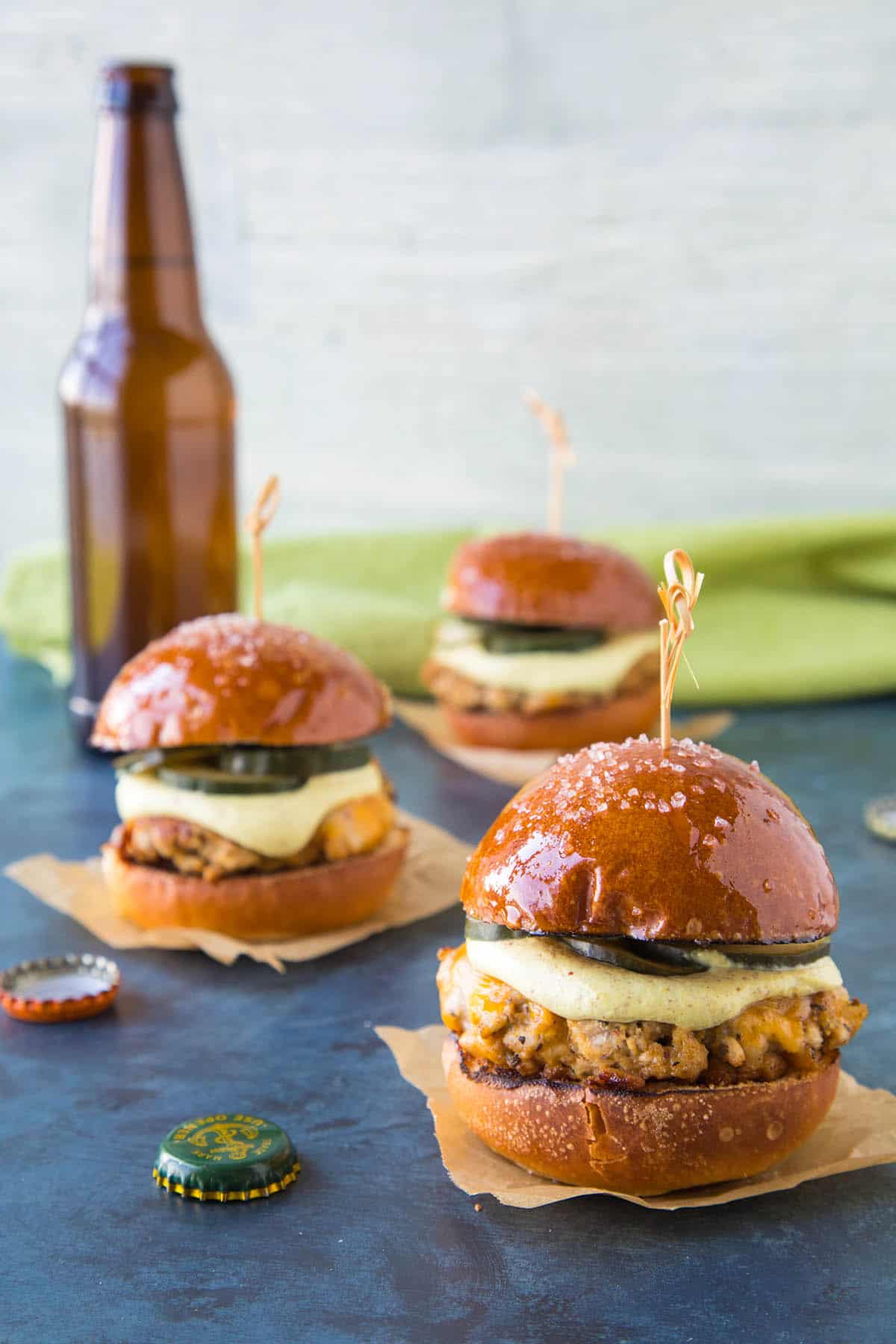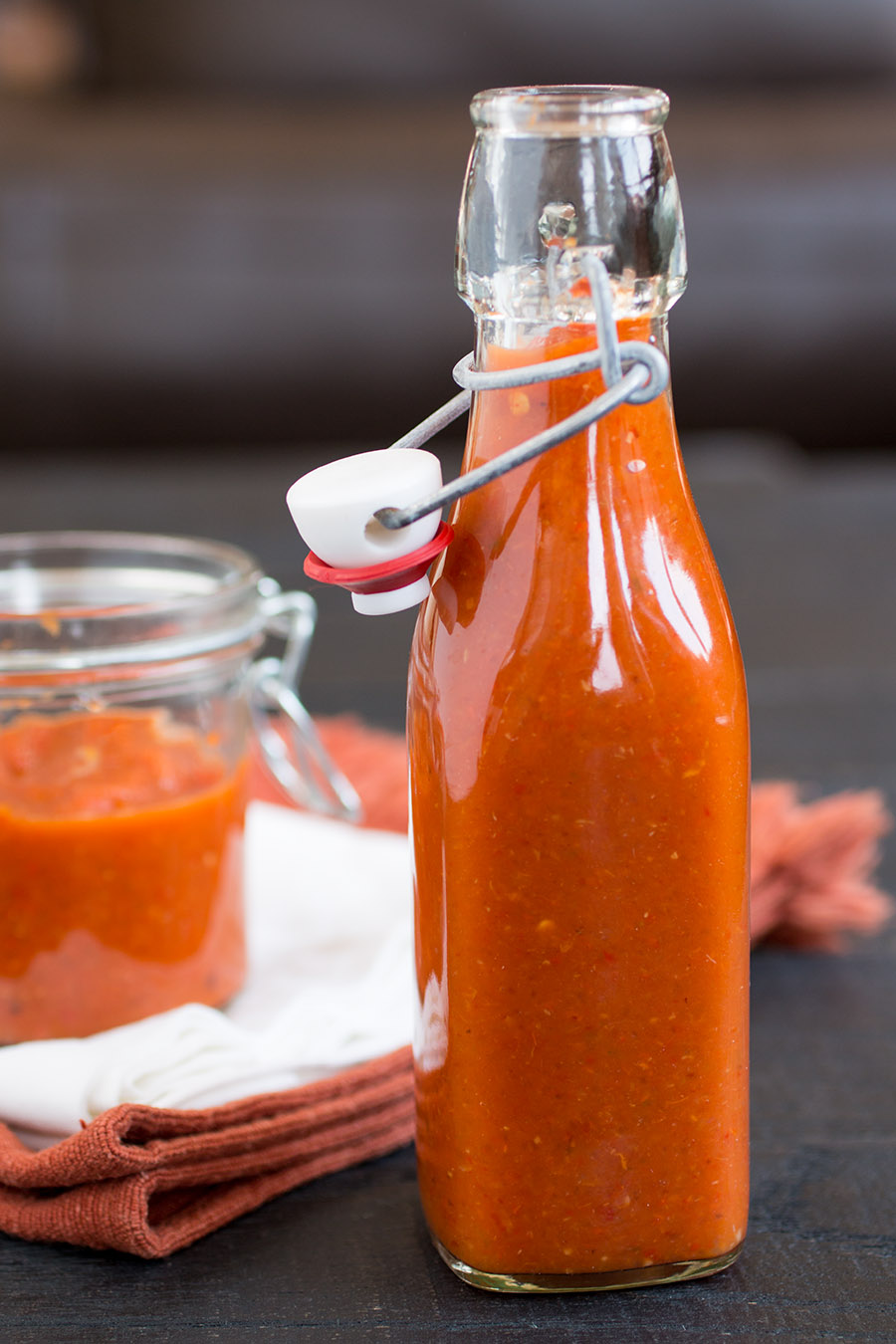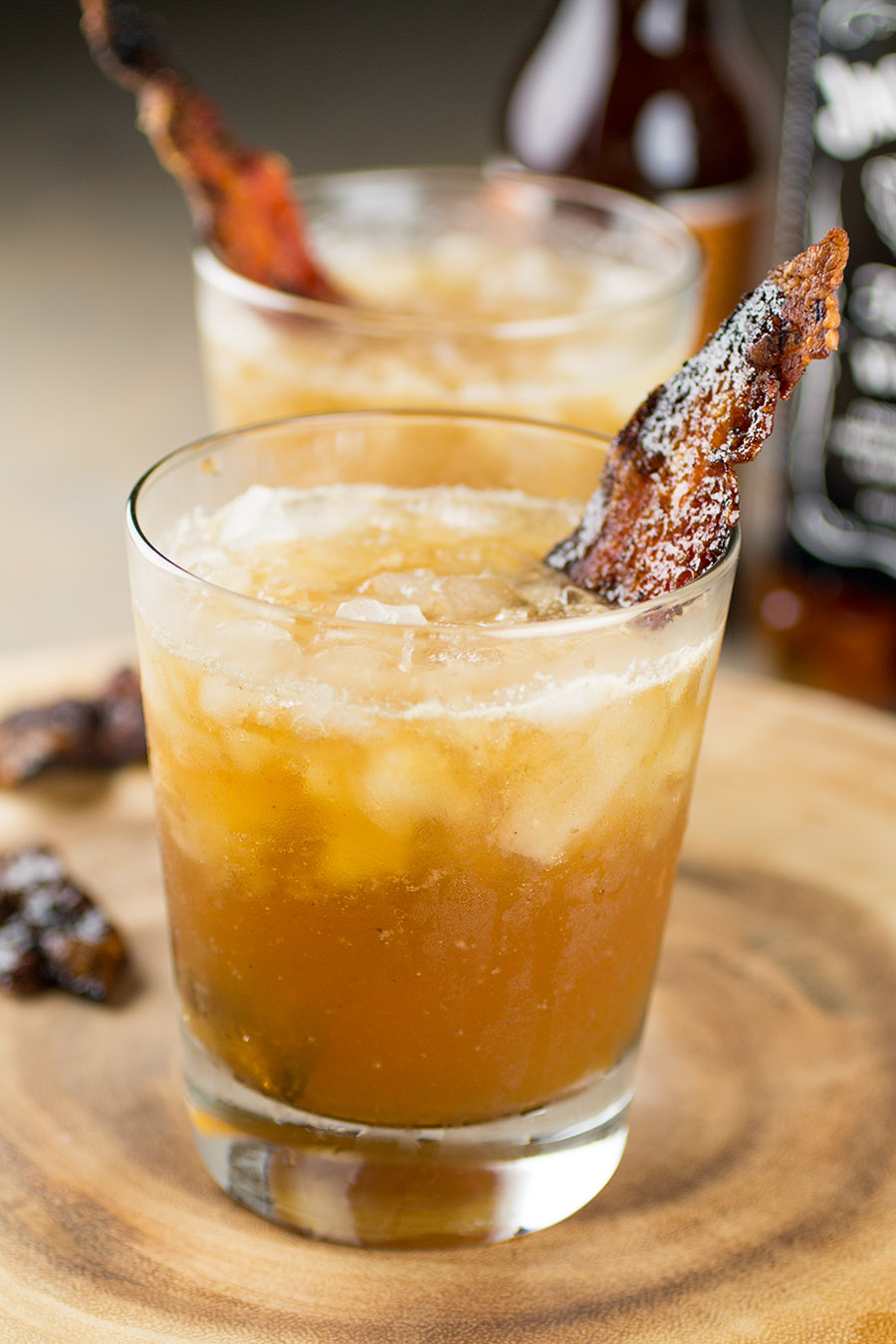 We hope you enjoy the game…and the FOOD! — Mike and Patty