The Fourth of July is just around the corner! People all over the U.S. will be firing up their grills and cooking up all sorts of goodness, from burgers and brats to hot dogs, chicken, ribs, and so much more. No matter what you're cooking on the barbecue, there is one thing in particular that ties it all together – Barbecue Sauce!
We know you love barbecue sauce as much as we do, and there are plenty of great store bought sauces. You probably have your favorites, be they from the local supermarket or your favorite online resource. However! There is a deep satisfaction from making your very own homemade barbecue sauce. You'll be the hit of the party when people show up for your grilling goodness, each of them exclaiming, "Where'd you get this sauce? It's amazing!" You know you want that satisfaction.
If you're in the mood to make your own homemade barbecue sauce, here are three of our recipes to help you get started. Use them as a base. Add in a few things, subtract a few things, make them your own. Spice them up with extra hot chili peppers. That's what we would do. Fire up them grills! Enjoy!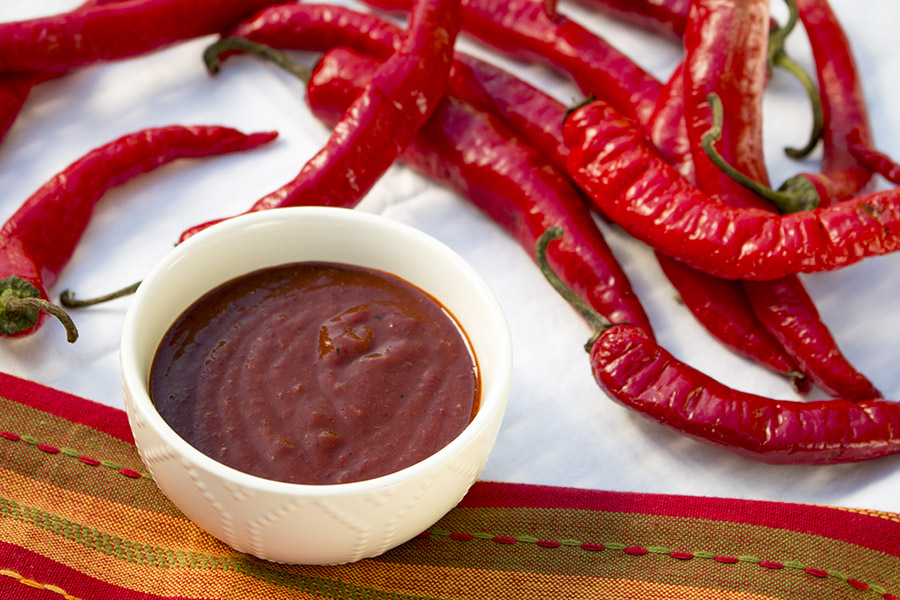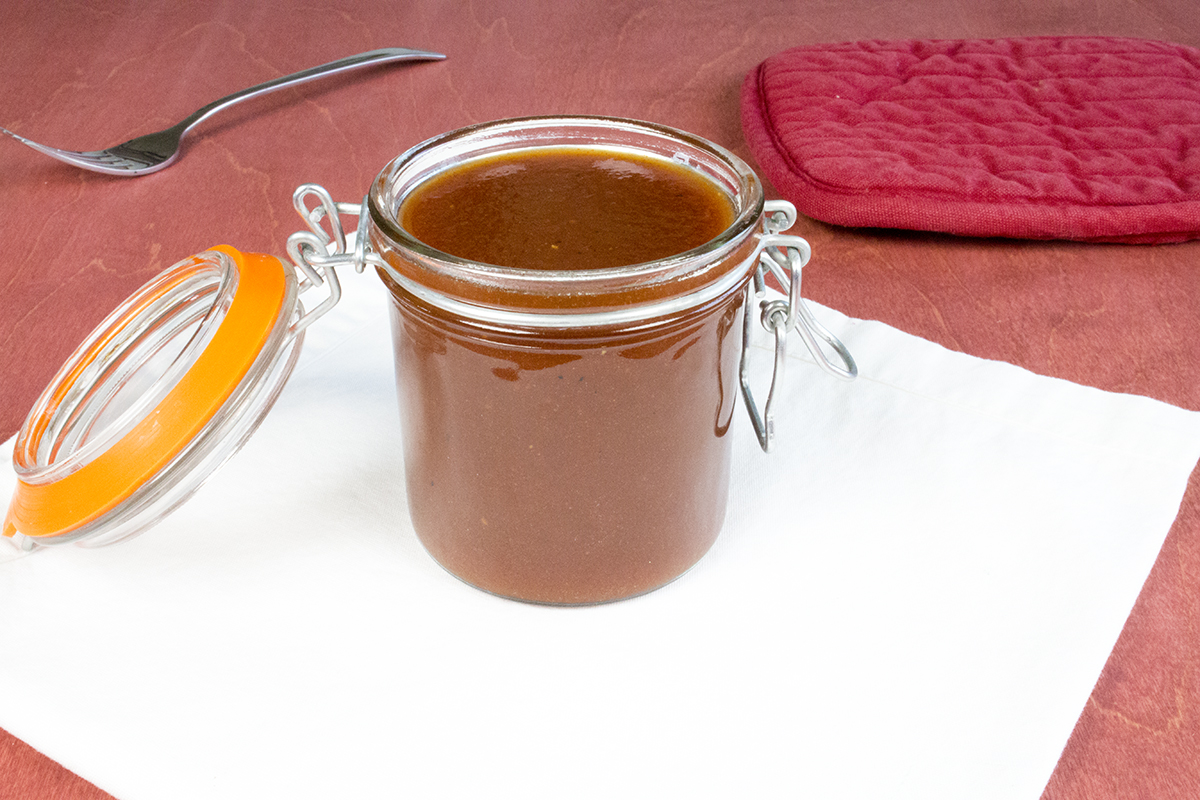 Happy Independence Day, to everyone in the U.S. Enjoy the holiday.
Mike and Patty