Cinco de Mayo Recipes – Party Time!
You know we're CRAZY for Mexican-inspired cuisine, and when Cinco de Mayo comes around, we get a little bonkers. We can't help it! We're Chili Pepper Madness! If you're like us, you'll be looking for recipes with bold and zesty flavors for the upcoming holiday. Gone are the days of leaving the house for a boring, watered-down margarita in an overcrowded restaurant. Get the Mexican cooking done at home! With your own drinks! Extra tequila! It's more fun that way. Here are some of our favorite recipes that would be perfect for your Cinco de Mayo celebration, whether you are throwing a large party or having a nice, intimate meal at home. We've included some classic recipes as well as our creative ideas. These are some of our FAVORITES. Enjoy the day! Happy Cinco de Mayo!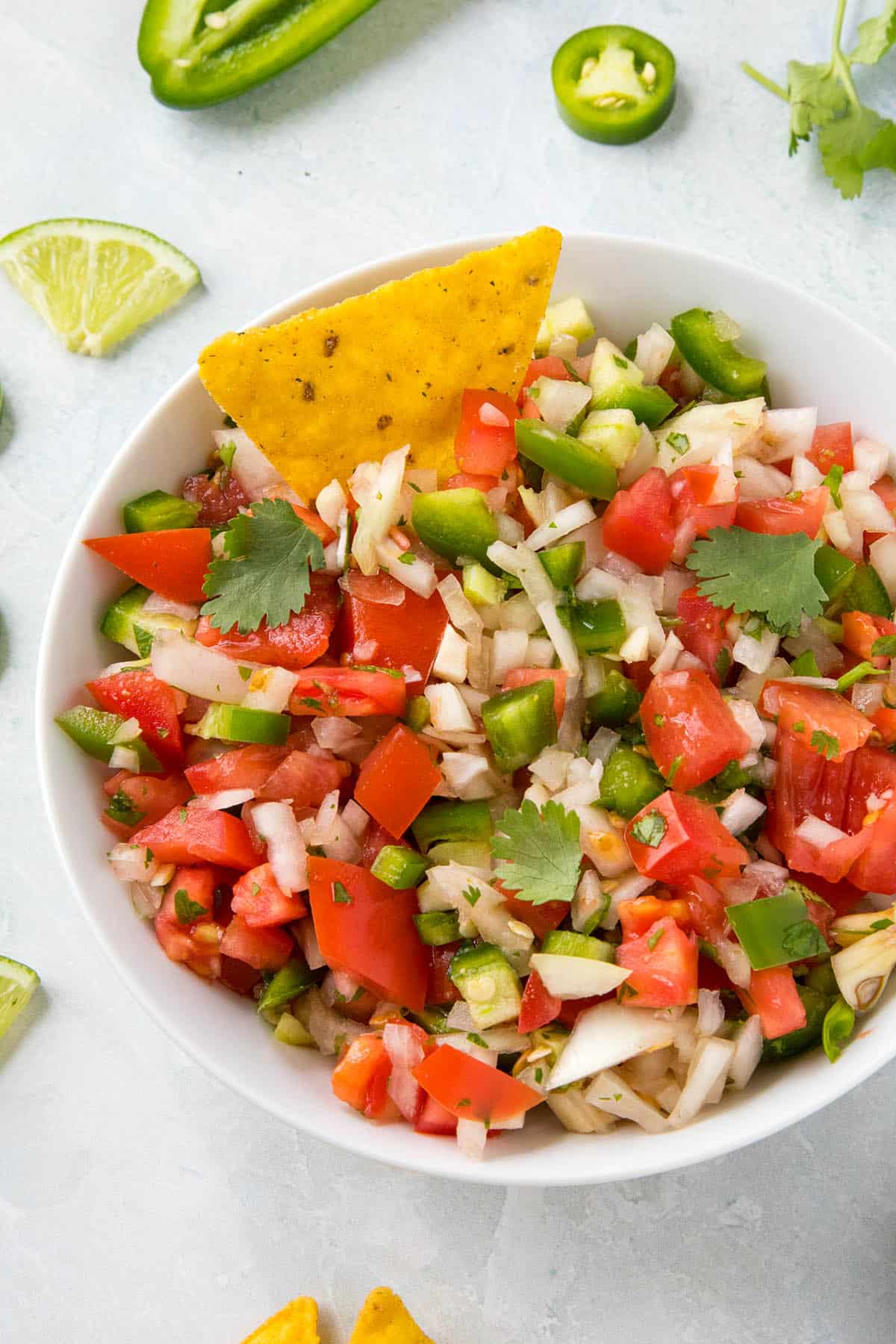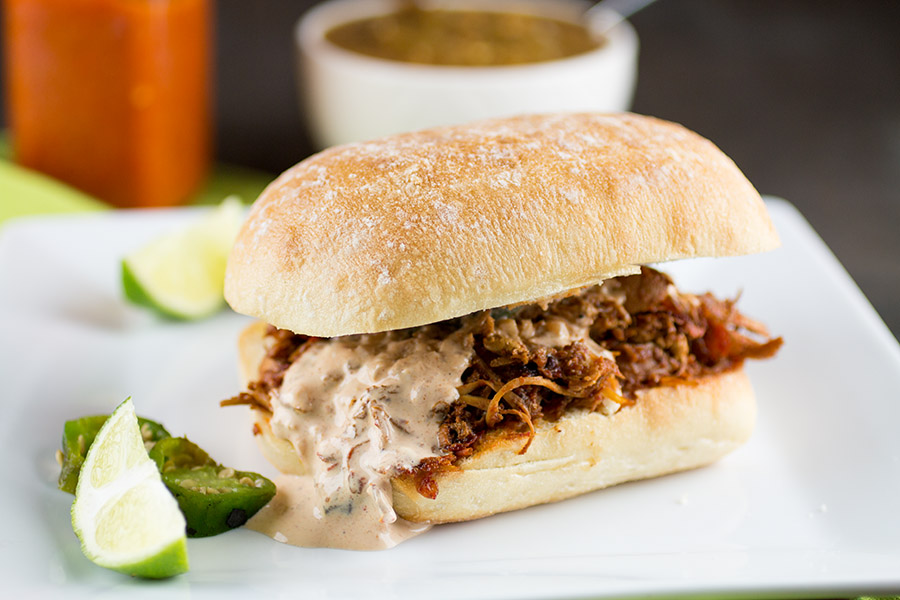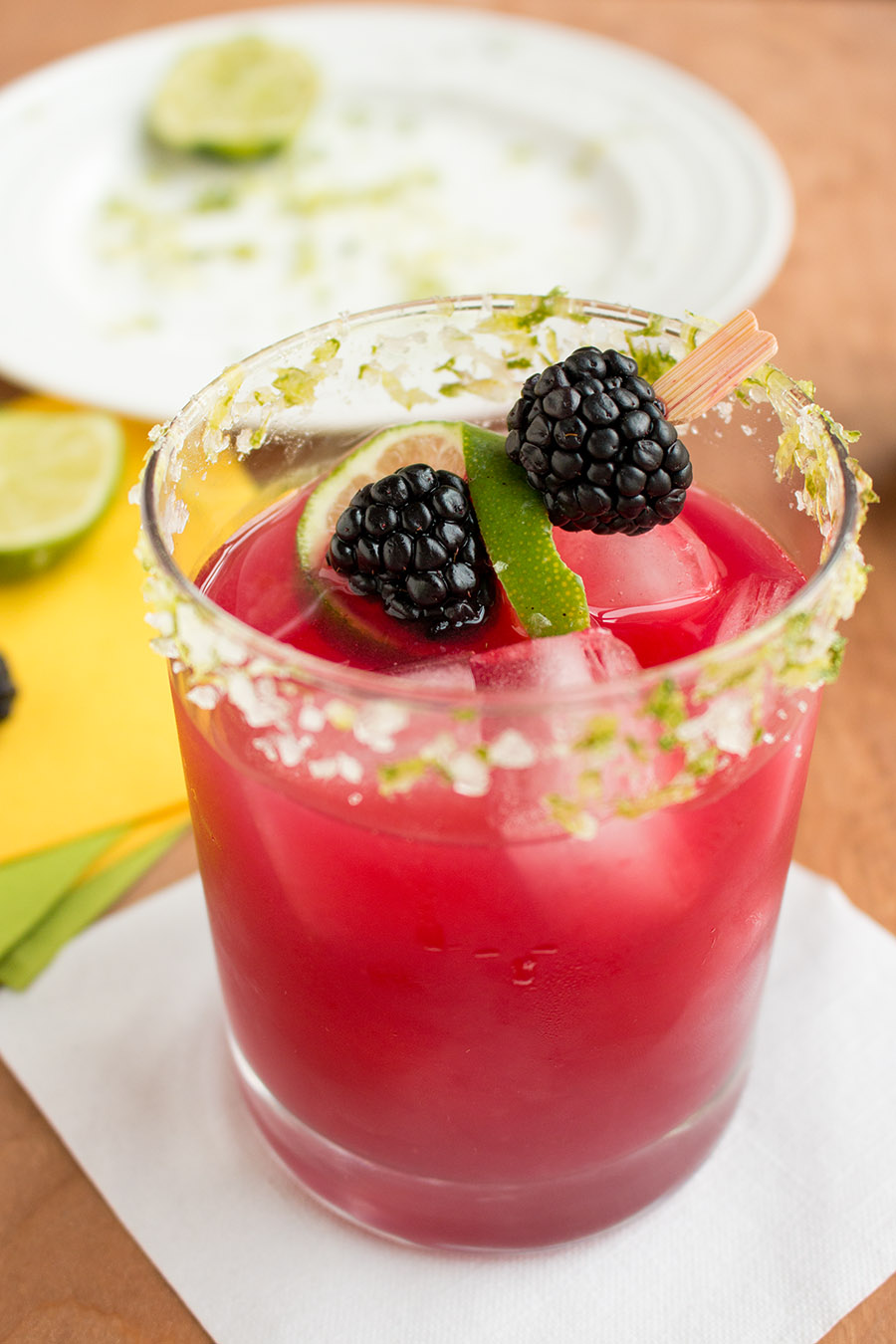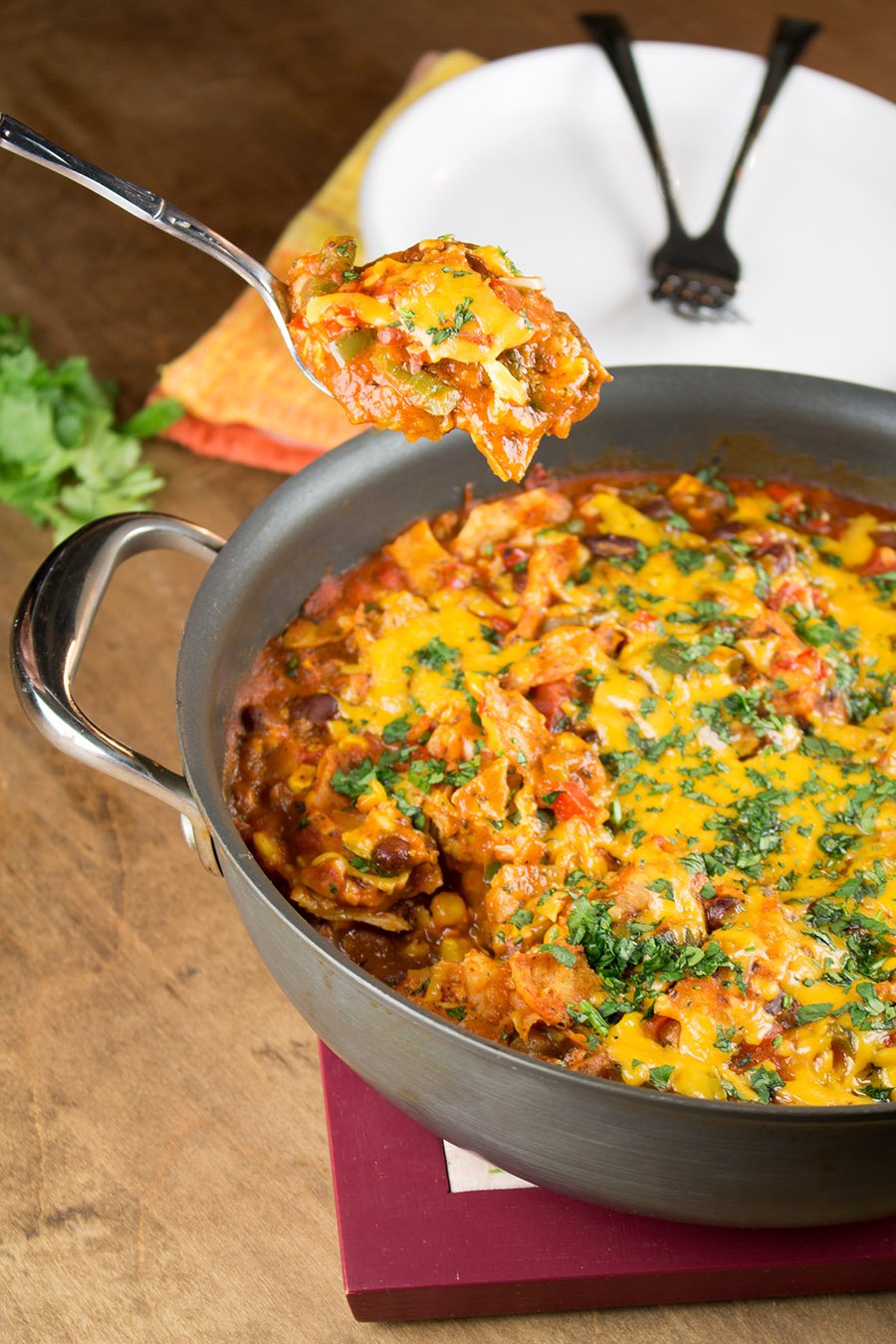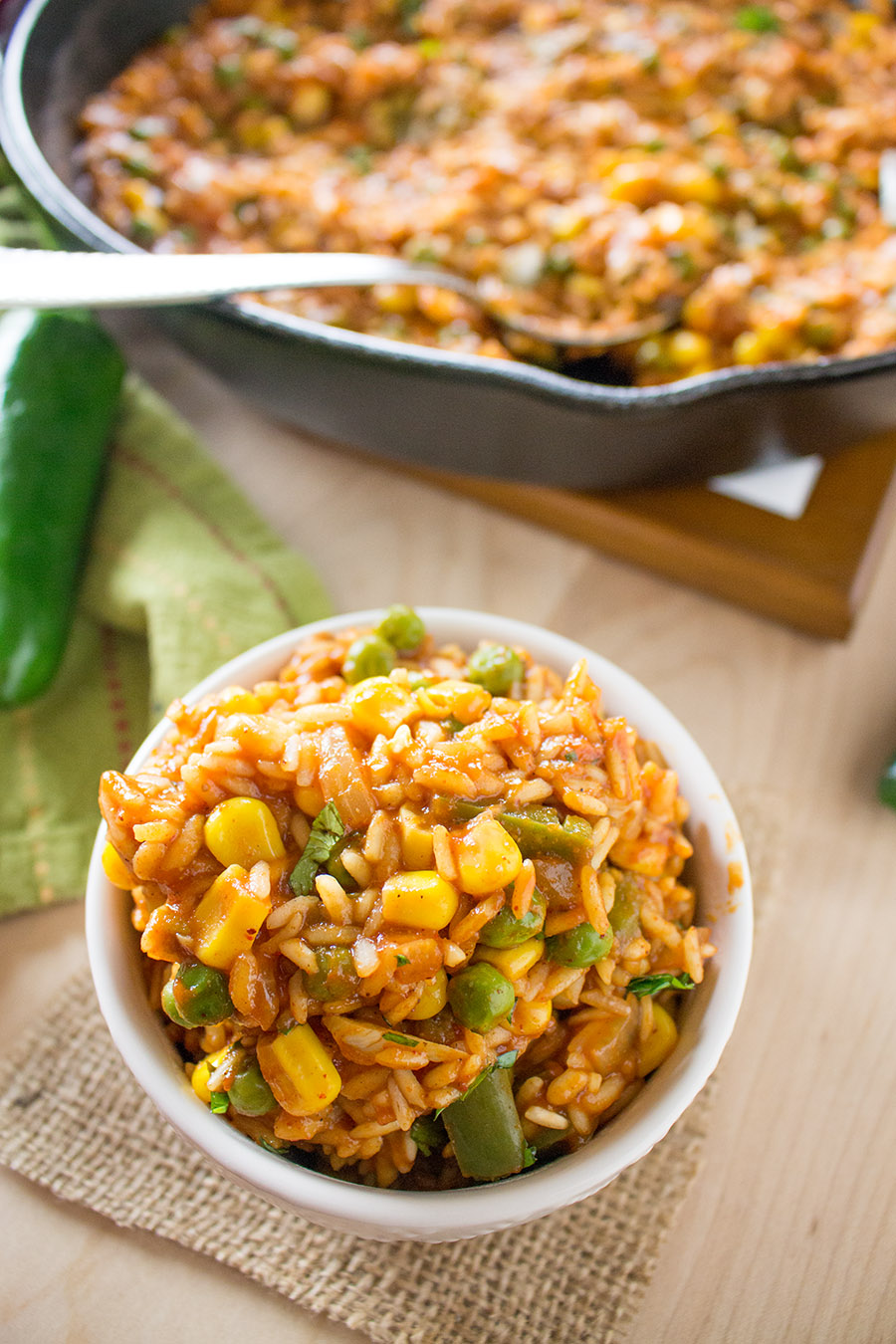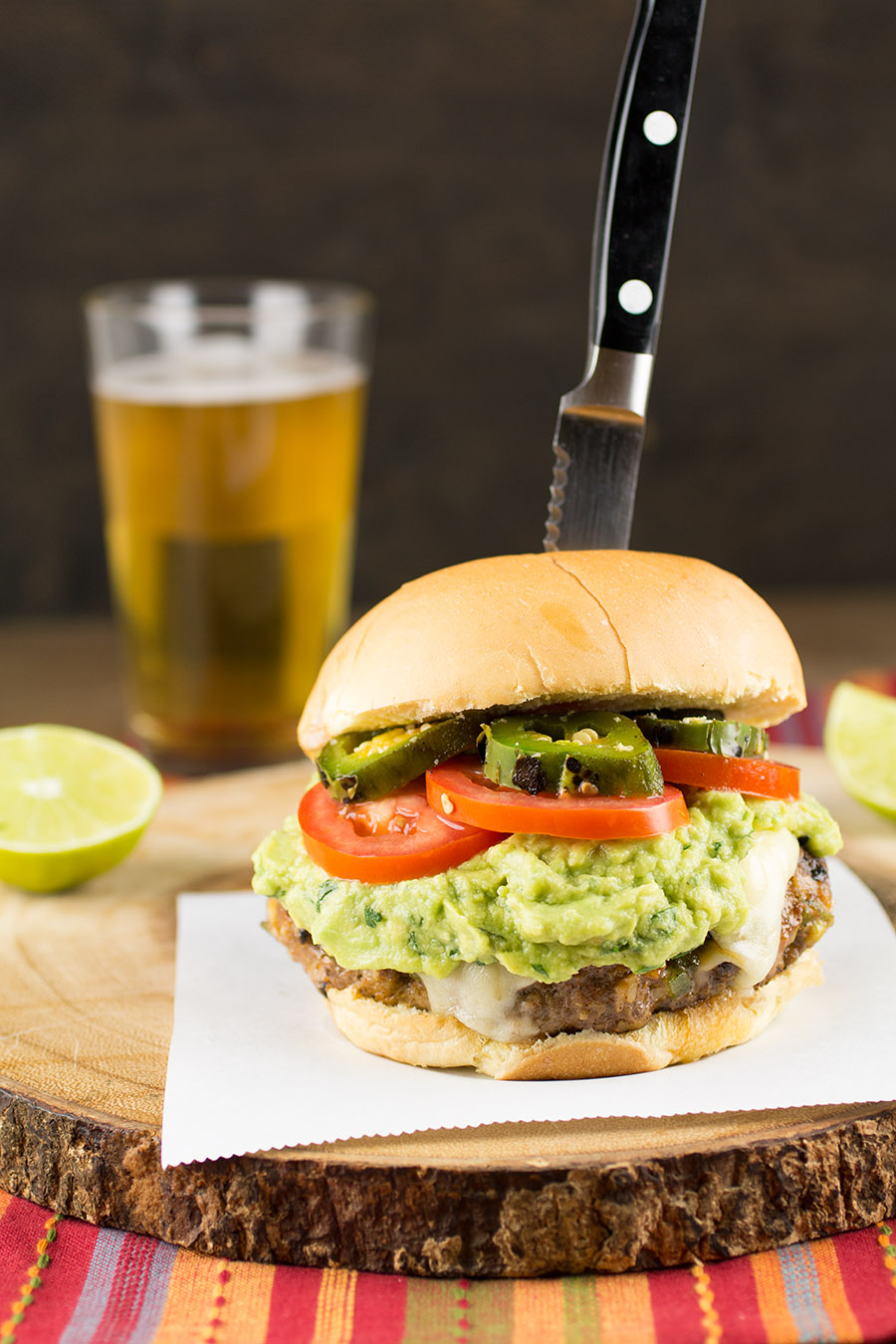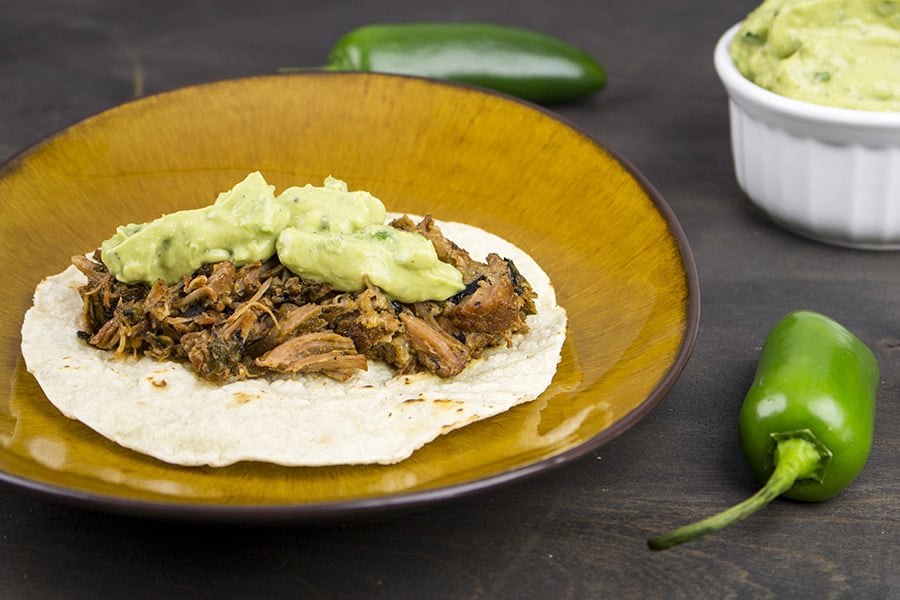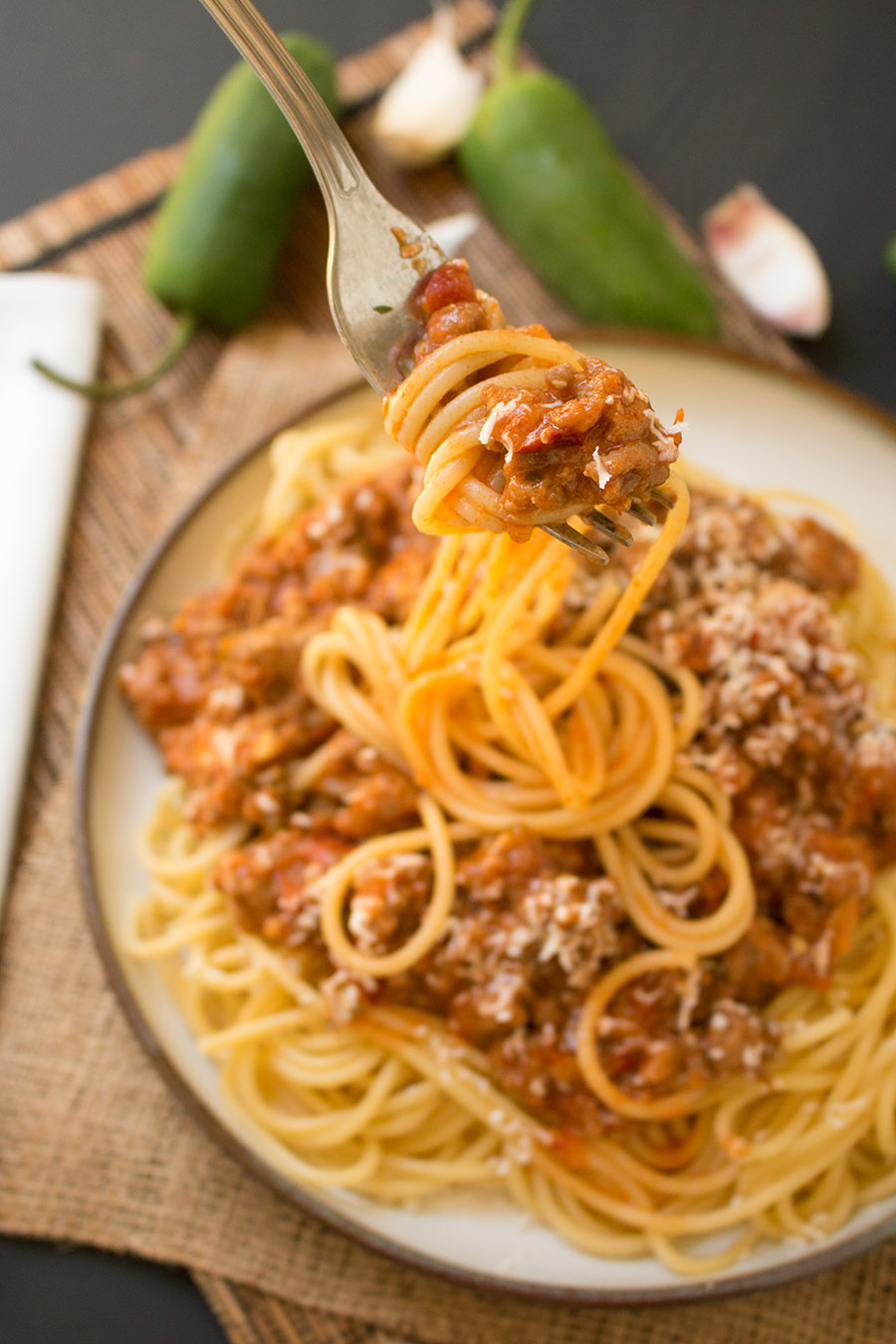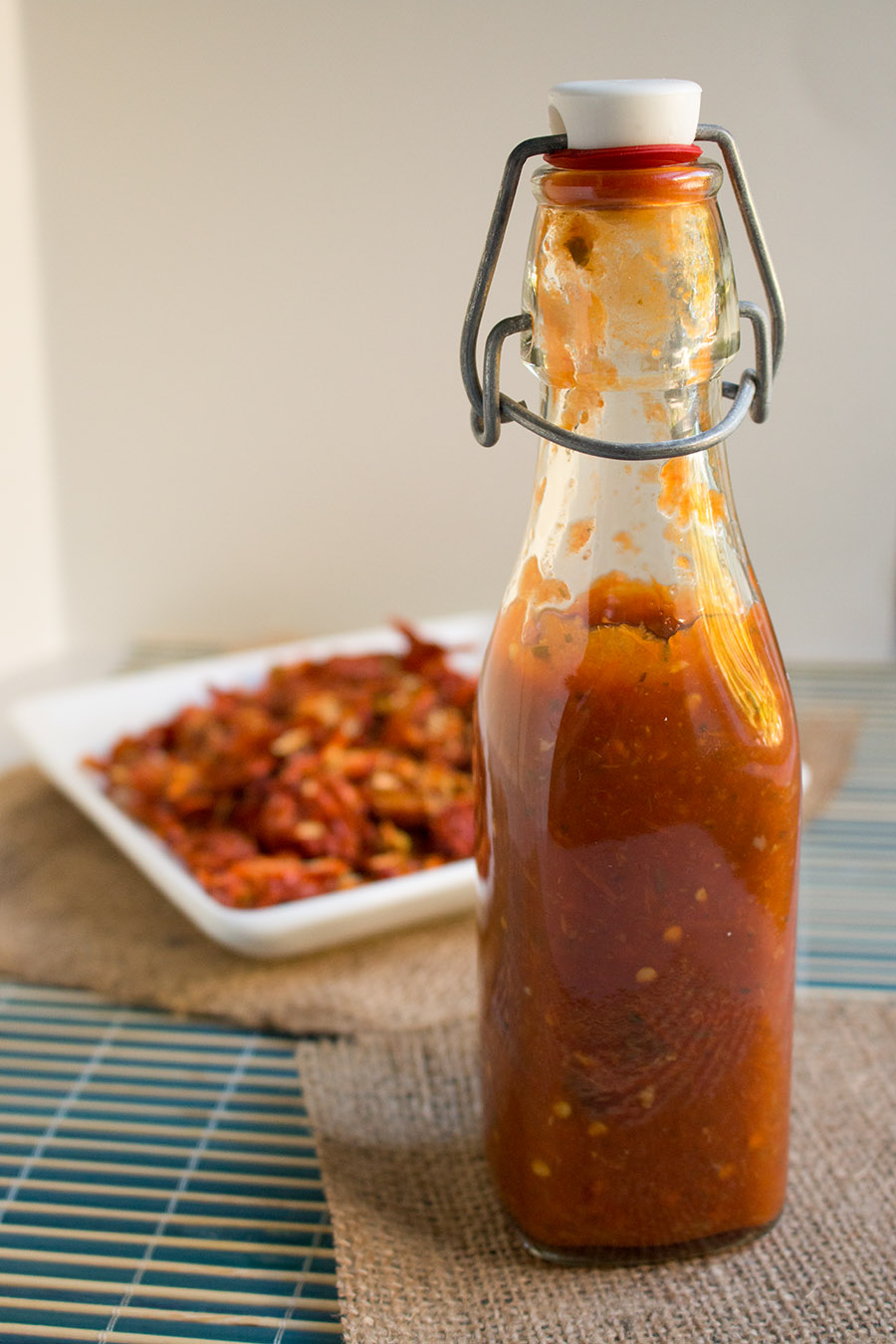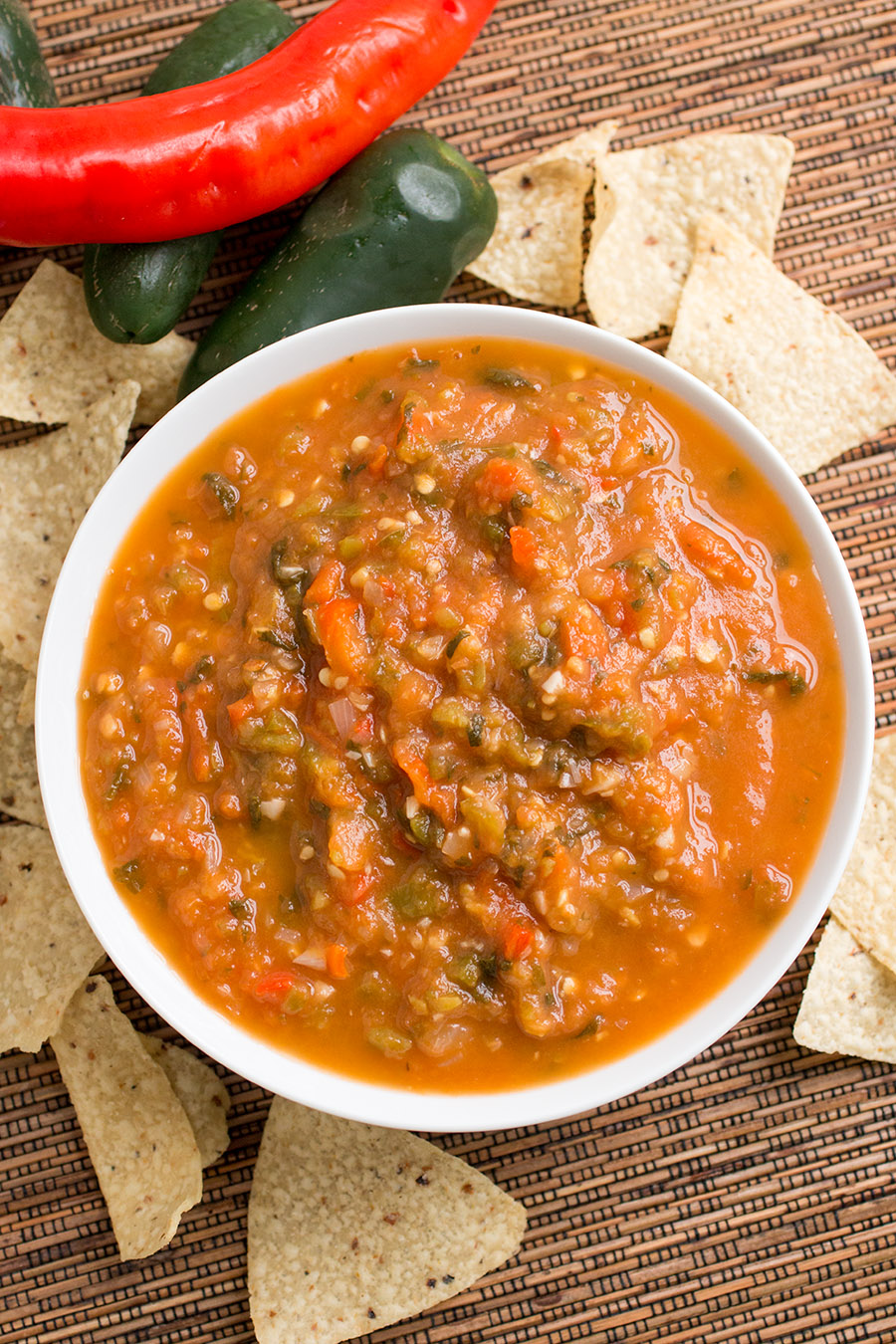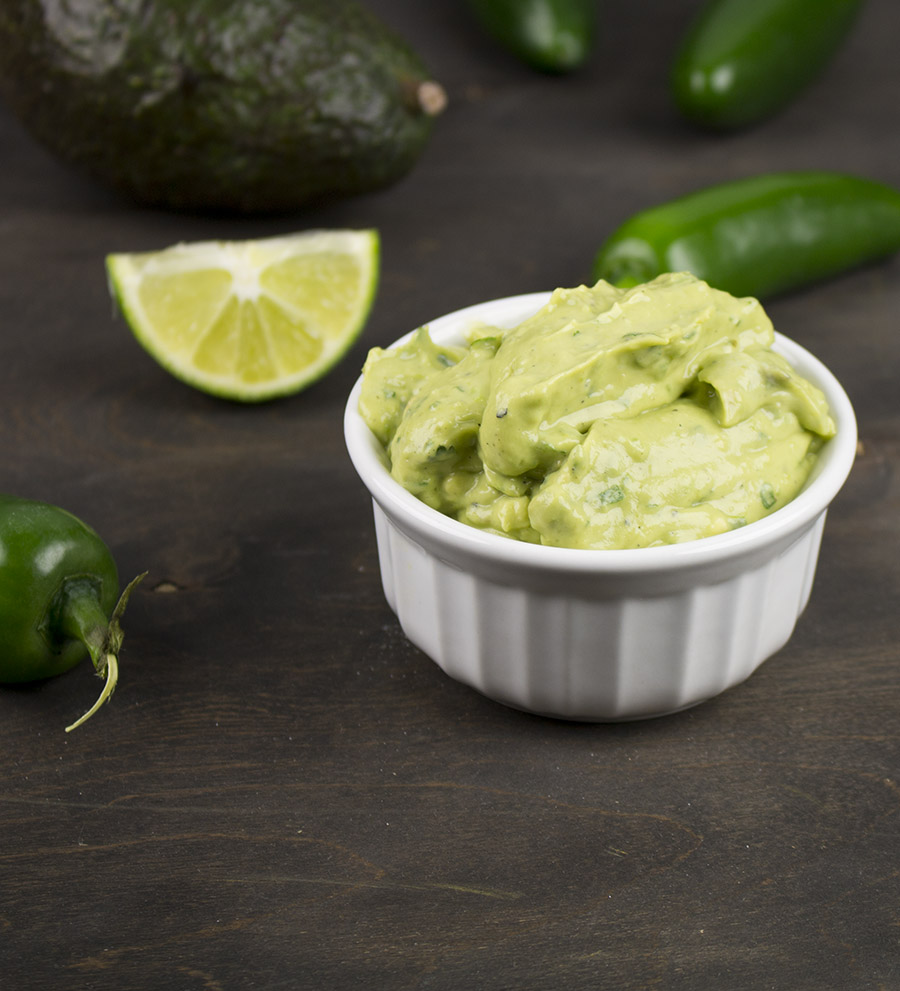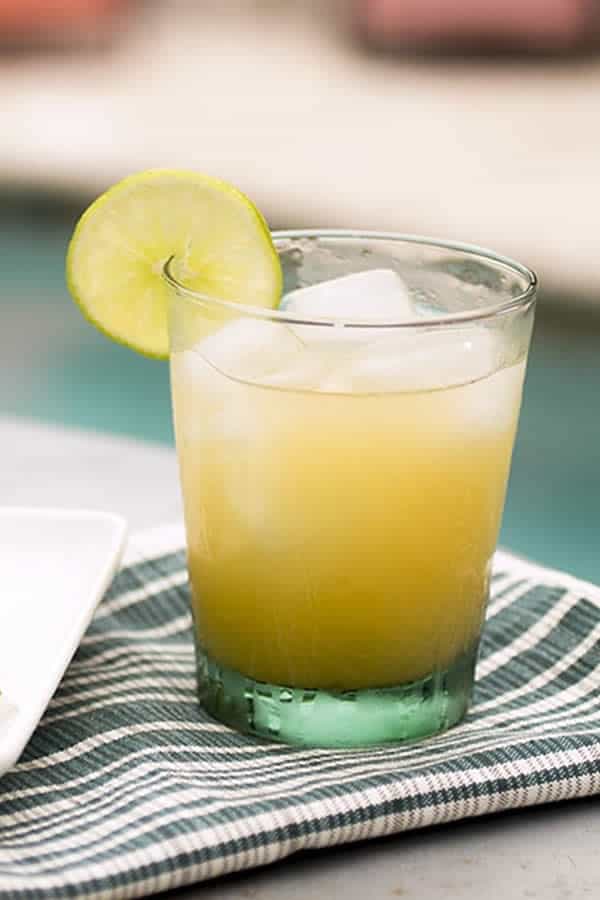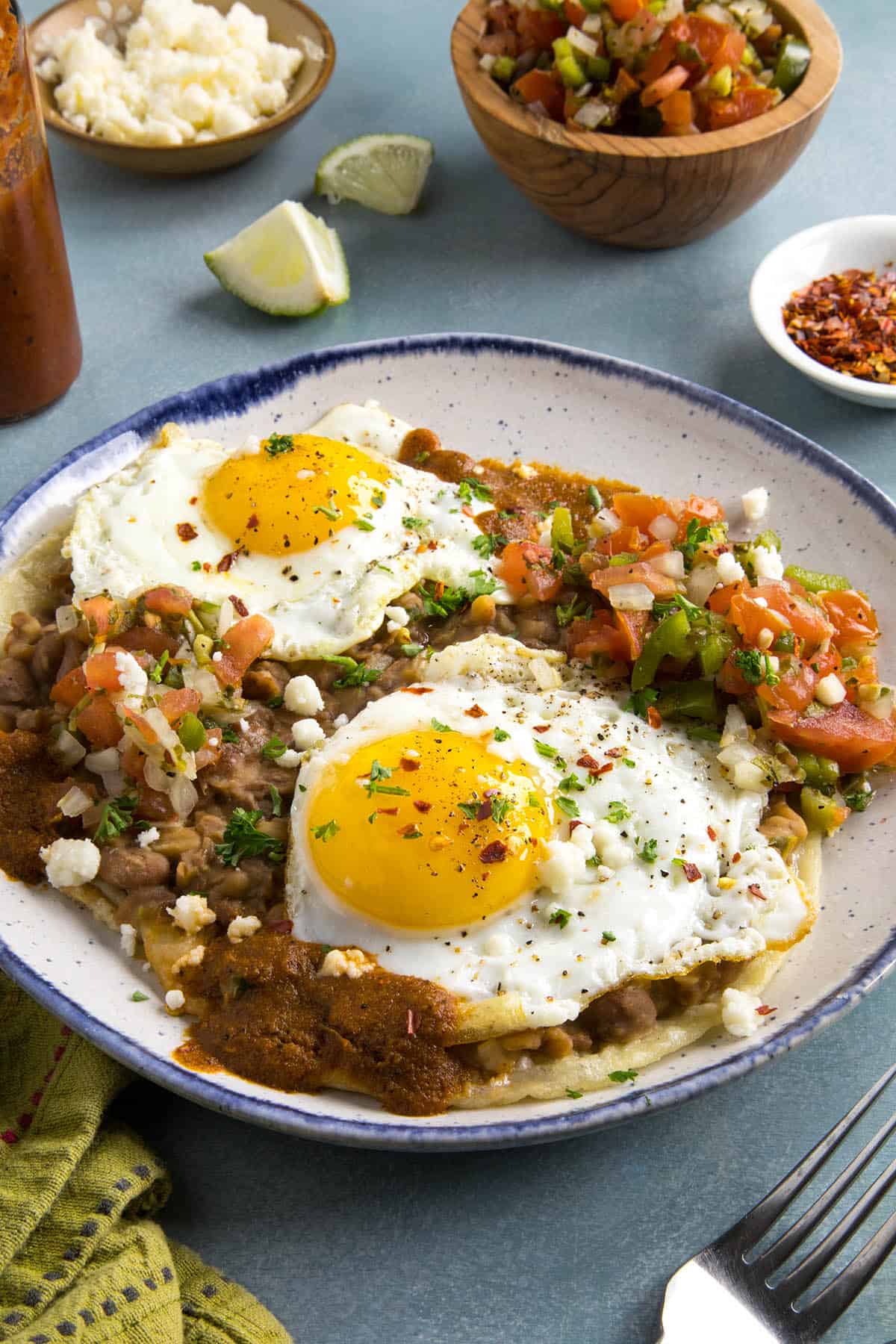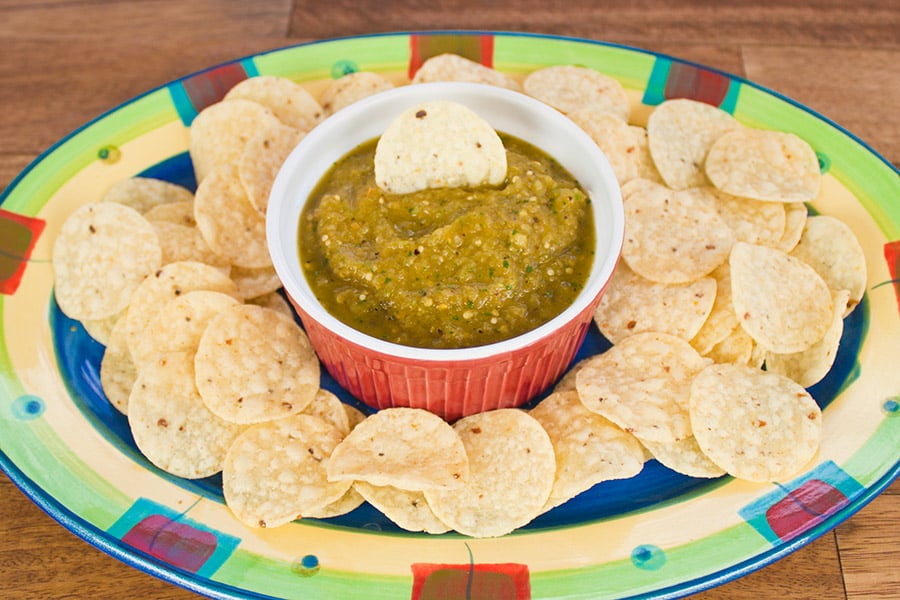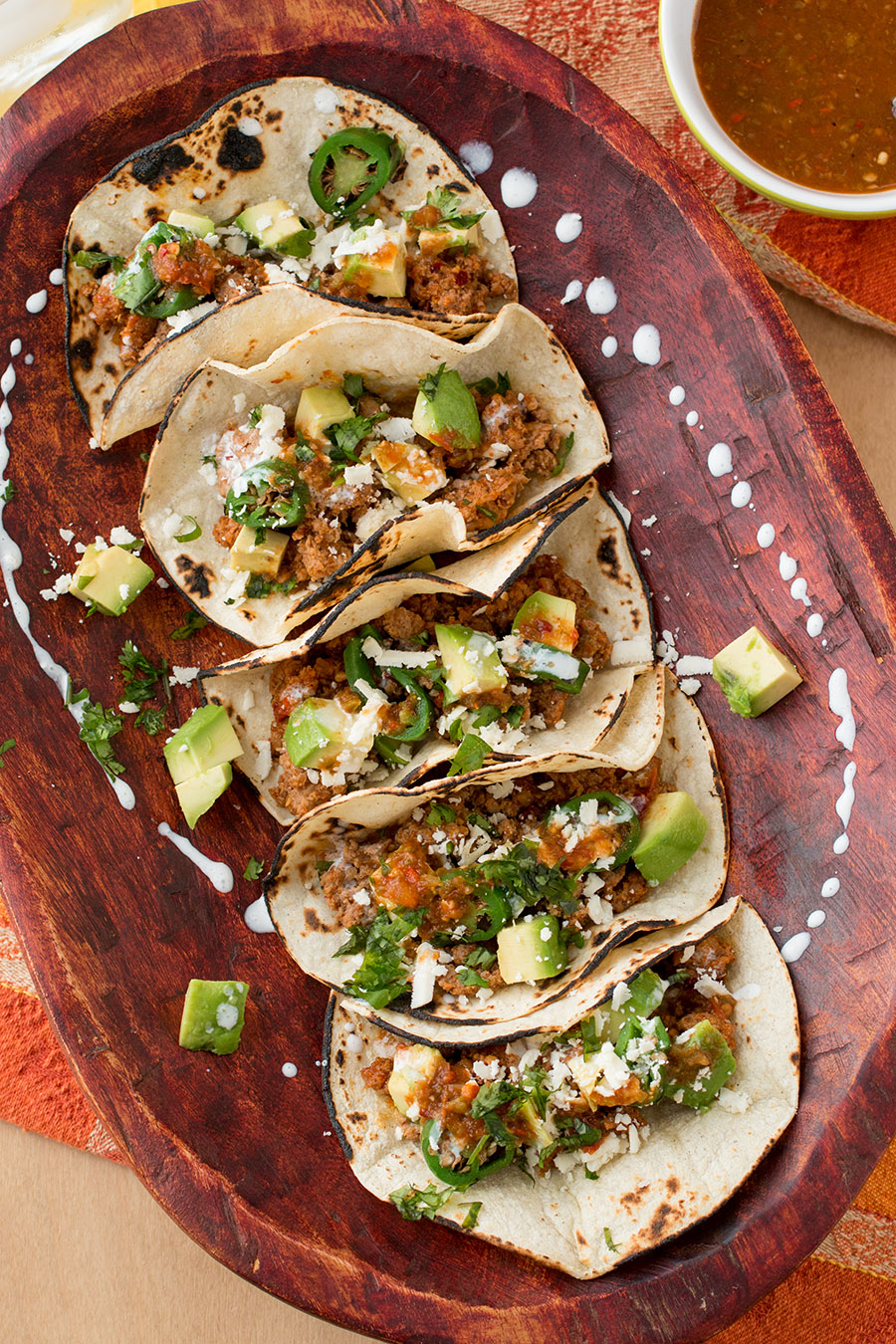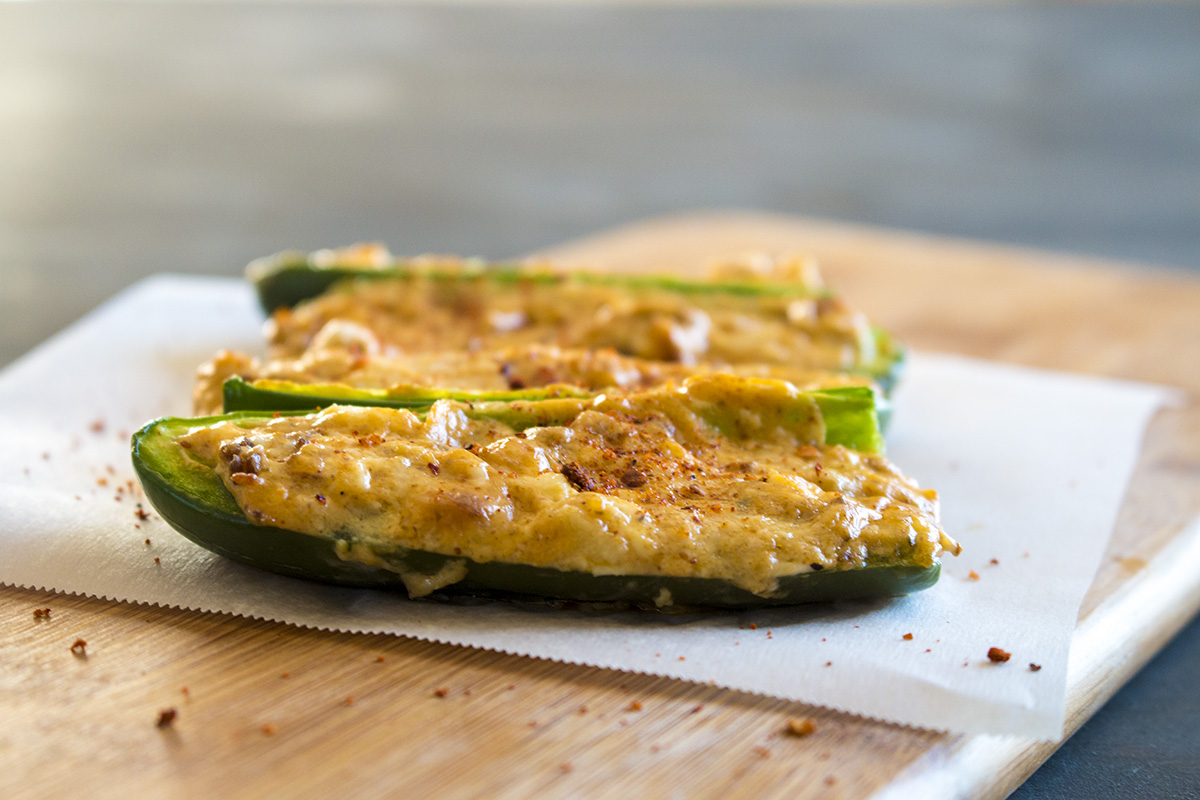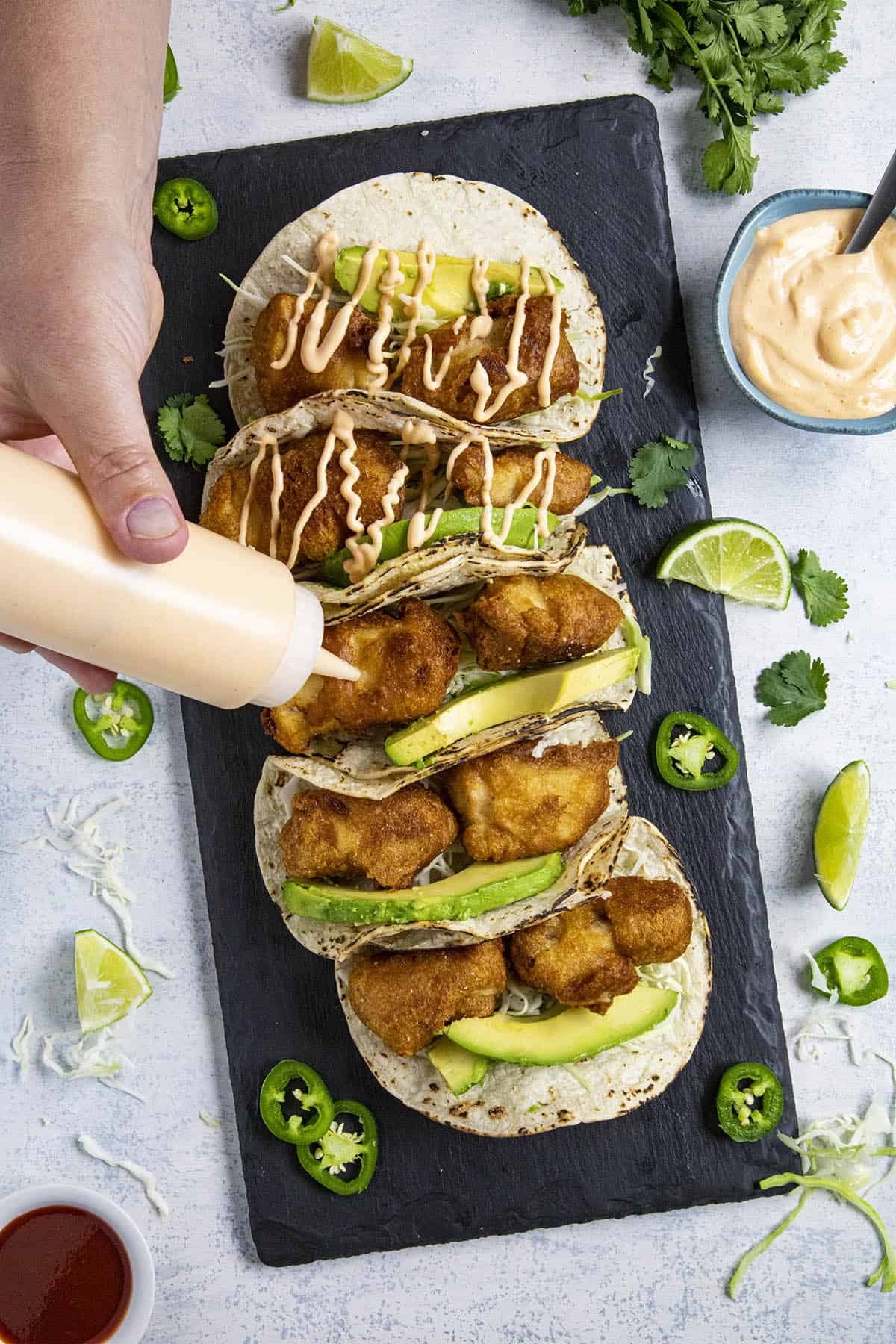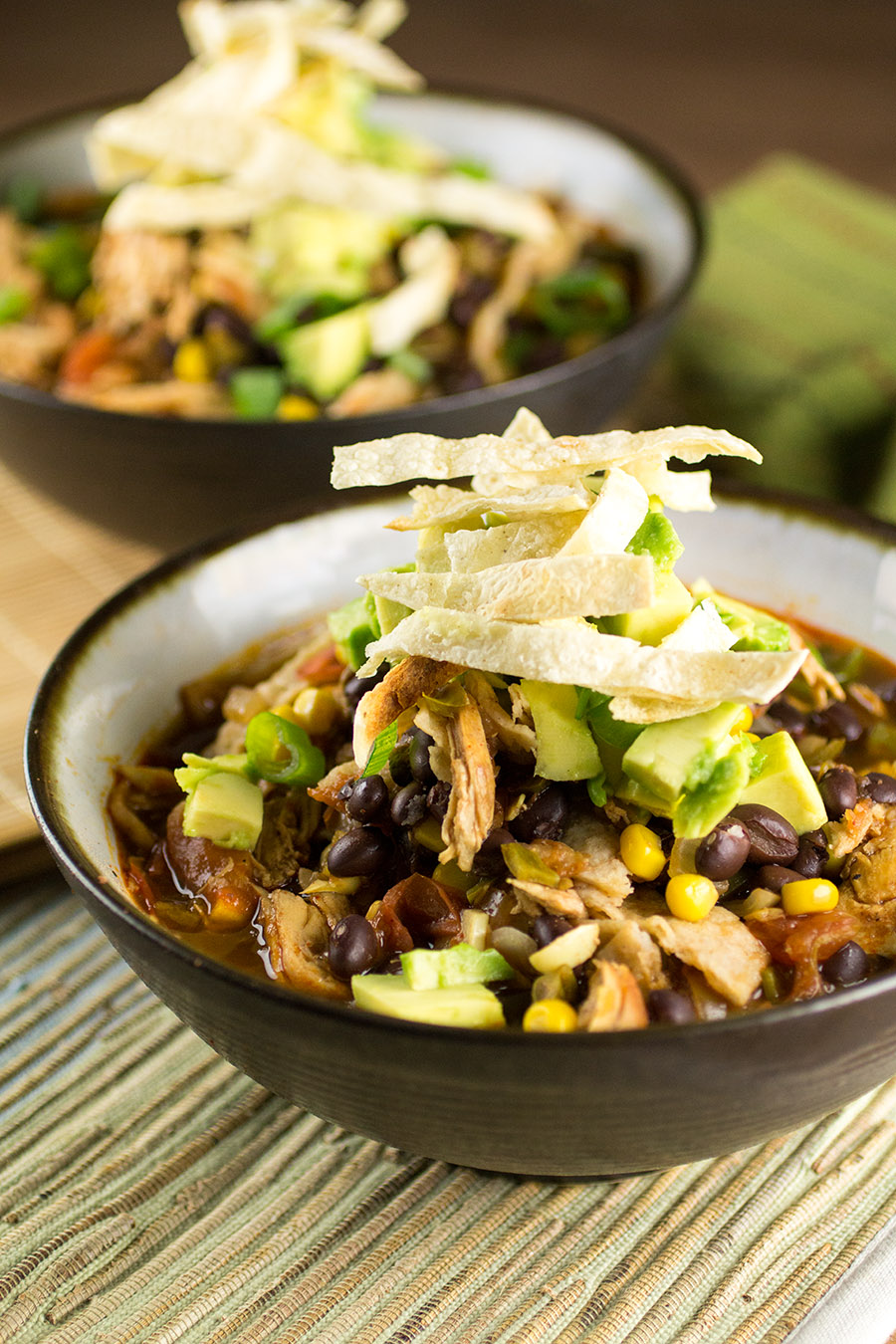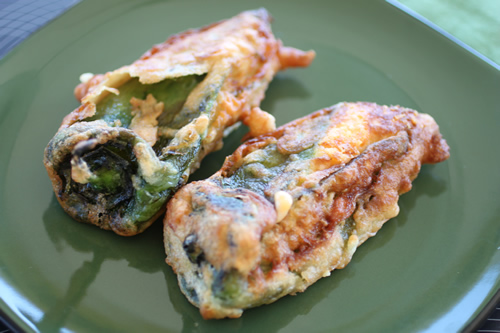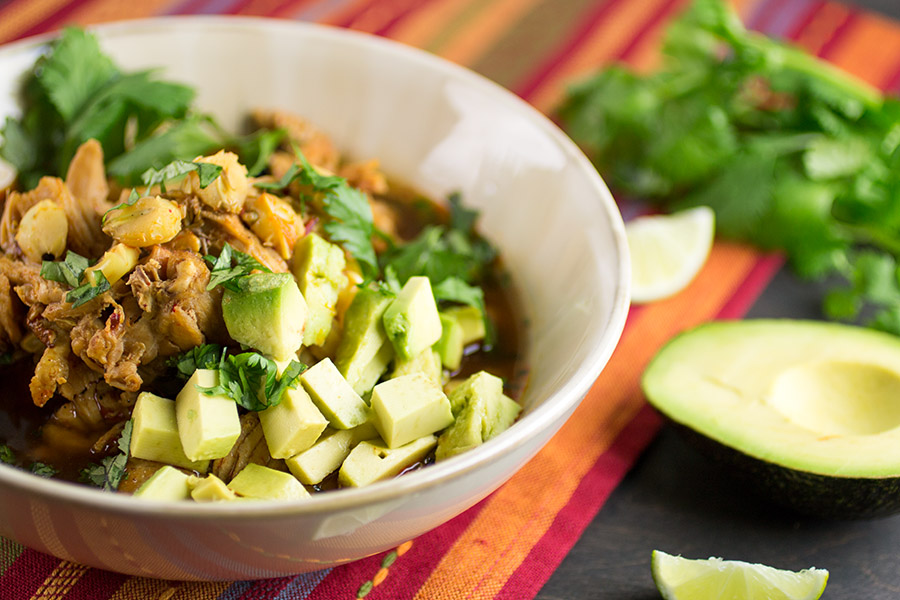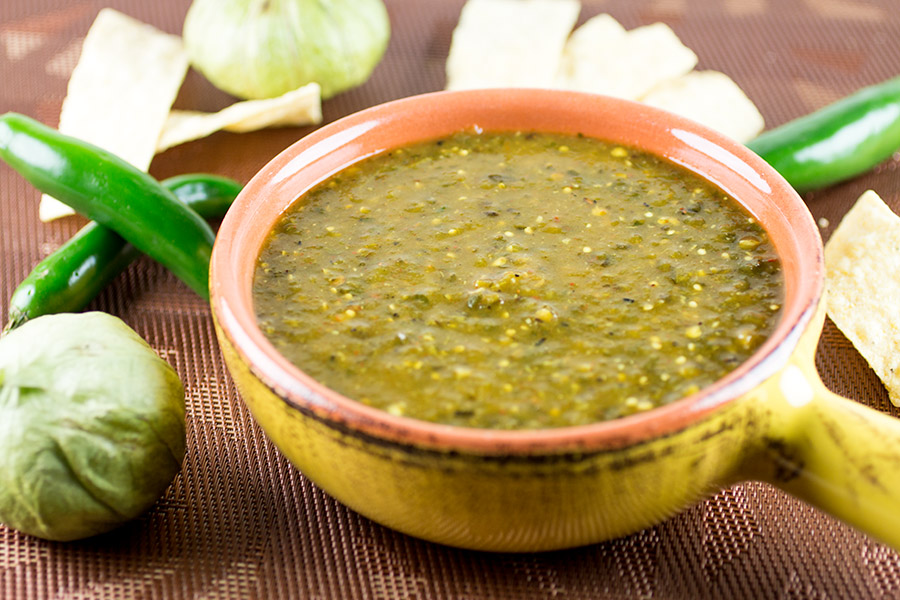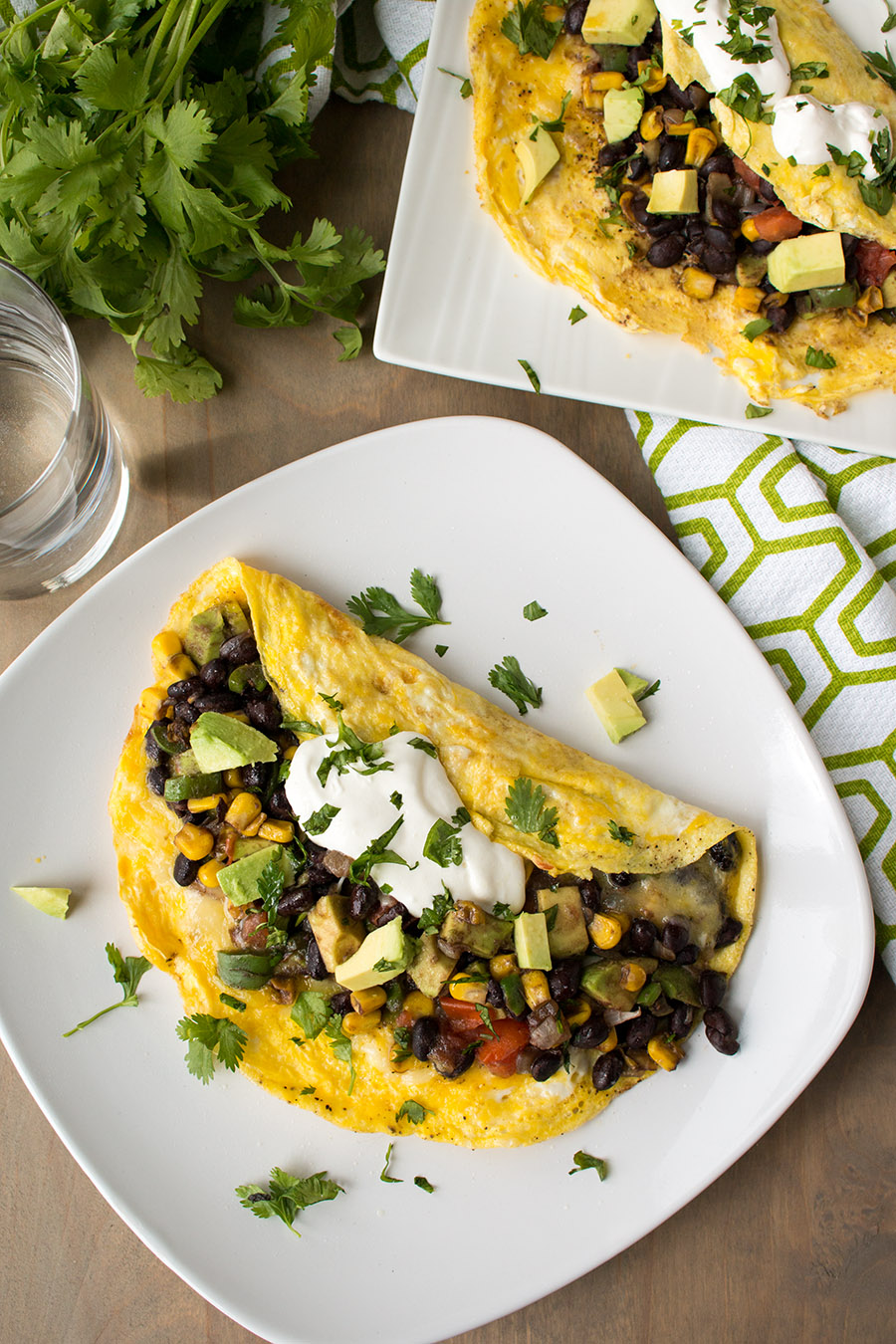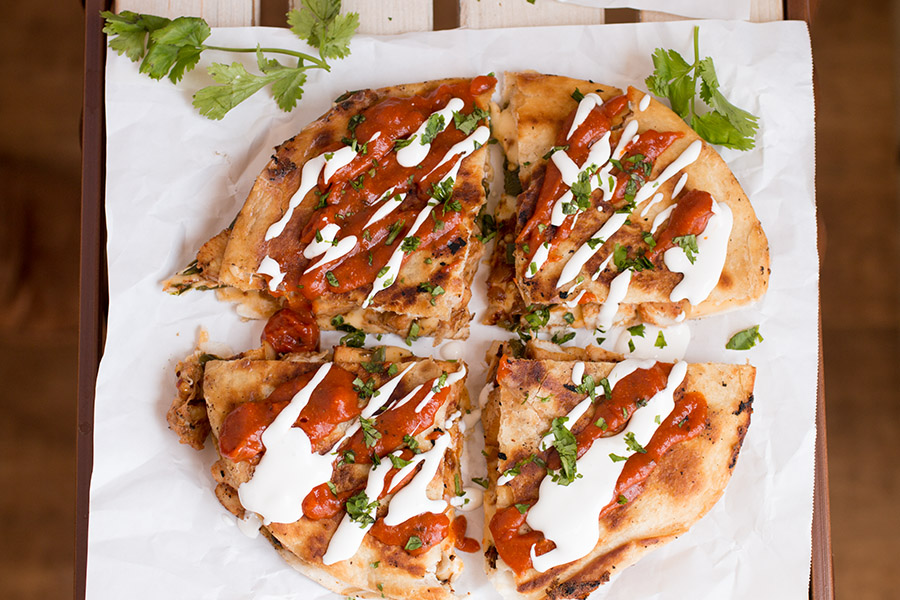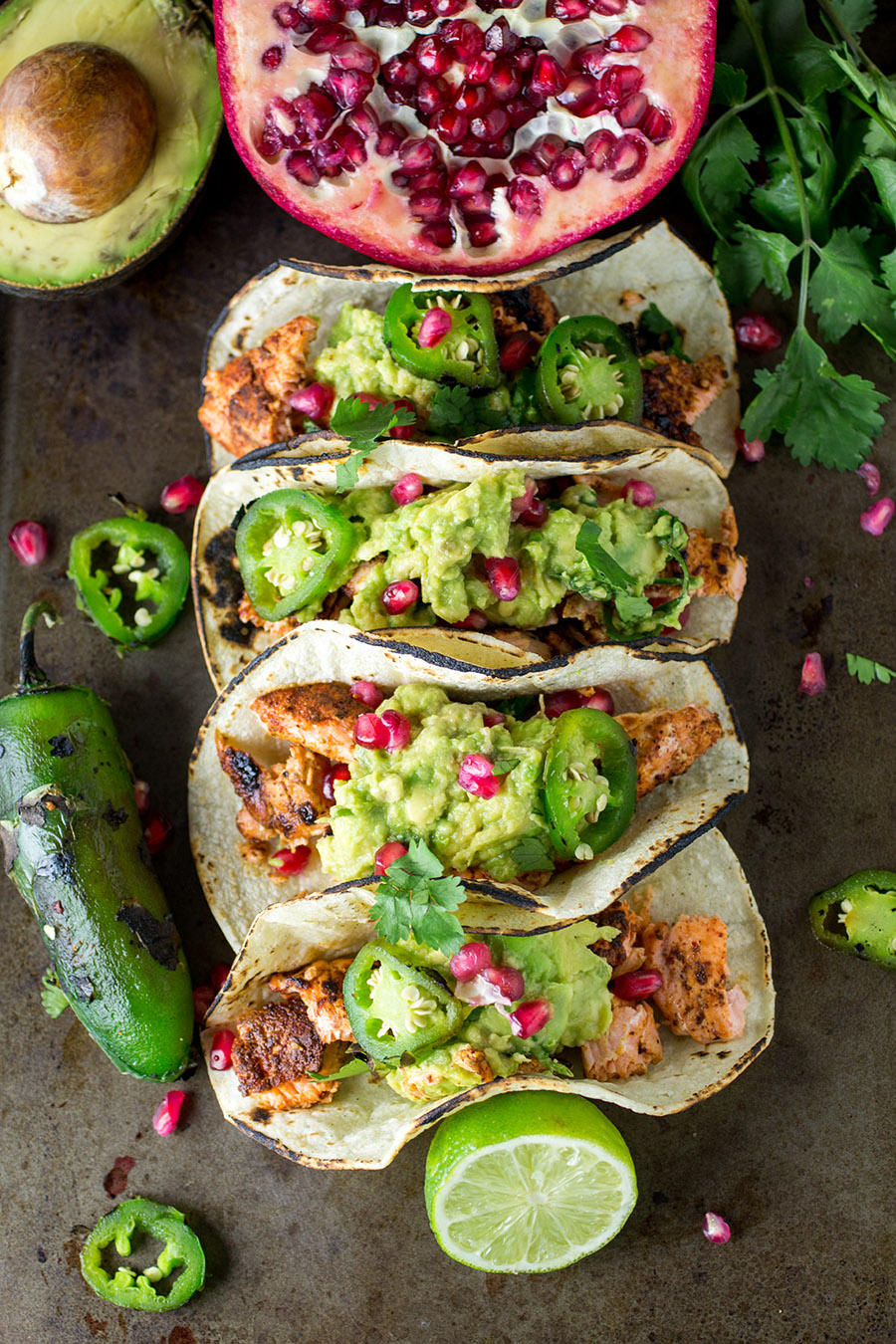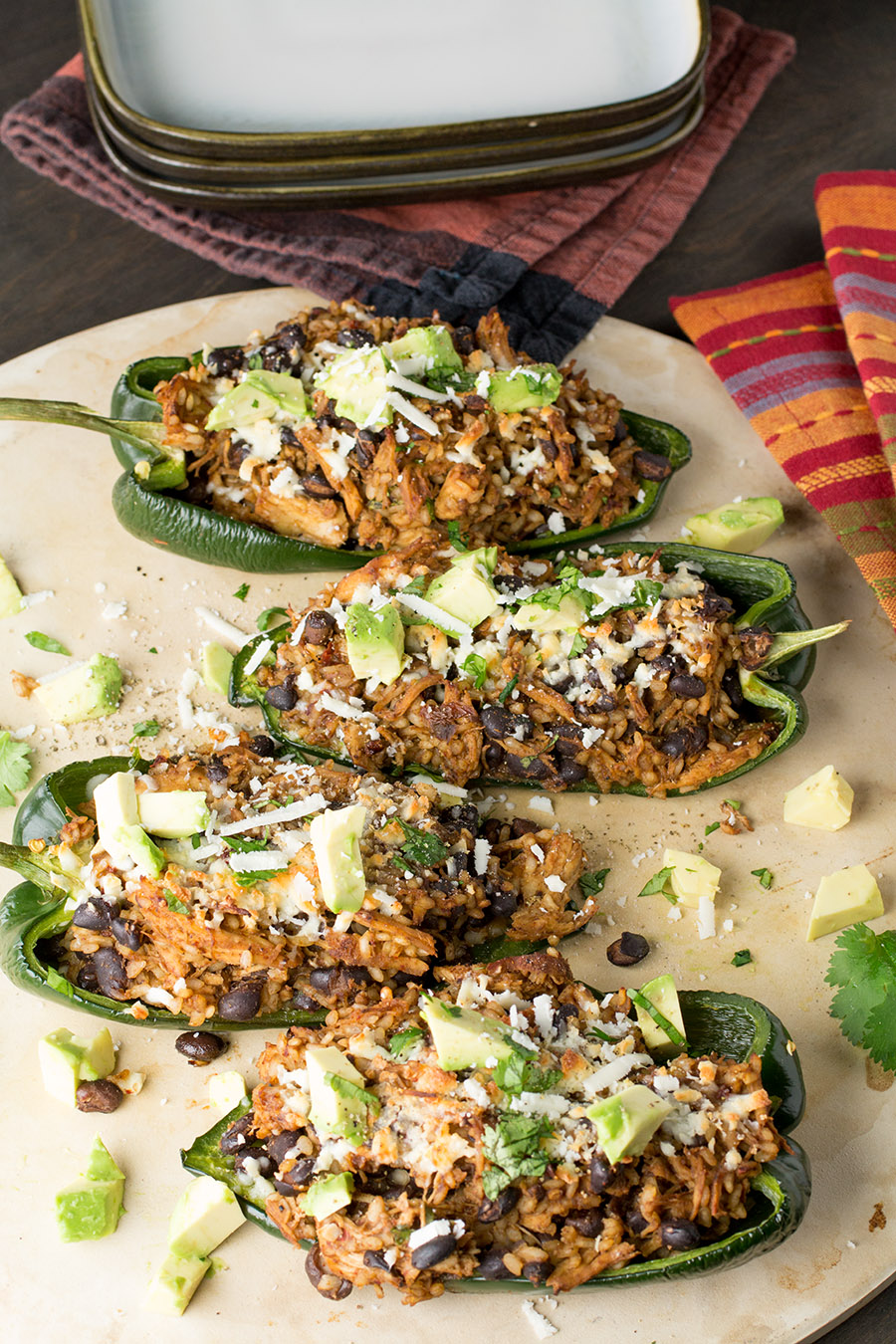 Enjoy your Cinco de Mayo! Need any more recipes? Check out our Chili Pepper Recipes, which is pretty much the entire web site!
Don't forget to check out our Chili Pepper-Themed Cookbooks as well. And THANK YOU!