Happy 2015 – Top 3 Recipes
Happy New Year! Cheers to 2015! As the new year approaches, we like to reflect on the previous year and all the good that came from it. Patty and I are so thankful to all of our family and friends, both old and new, and we appreciate having everyone in our lives. We had a wonderful year in business and we made it through healthy, which is the most important thing. Mike had a productive year with his writing. He released another cookbook this year, finished two feature film screenplays, and is nearing the release of a novel publication early next year. Can the guy stop writing? Patty became even more heavily involved with the Chili Pepper Madness web site, which resulted in the relaunch, and she also took several photography courses and is really learning. Such a fun year!
We also look forward to 2015, which will include traveling, writing, spending time with friends and family, a little bit of work here and there, and of course, cooking! Yes, we both can't wait to have more fun in the kitchen and share our experiences with you. So again, cheers to 2015! May the new year bring you health and prosperity. Thank you so much for visiting our new web site and for enjoying our cookbooks, and we look forward to seeing around the site in 2015!
For fun, we decided to review our most popular recipes by visits since the launch of the new site in October. It was a surprise! Here are the Top Three Recipes so far for 2014.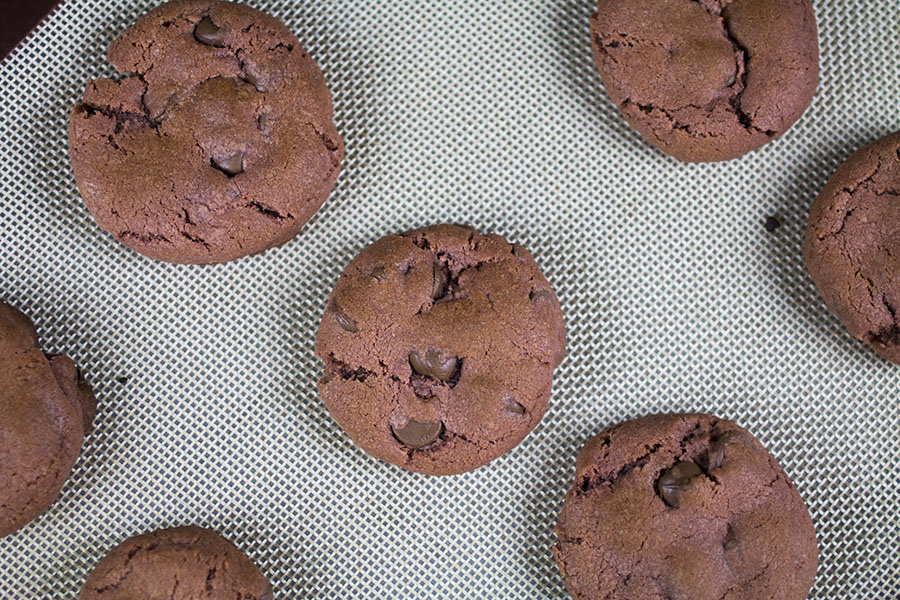 Wow! Talk about a mix! We both look forward to sharing our cooking and learning with you through 2015 and beyond.
Take care,
Mike and Patty.