How to Make Homemade Corn Tortillas
Homemade corn tortillas are essential to authentic Mexican cuisine. Sure, you can purchase a pack cheap from the local grocer, but the homemade version has a fresh corn flavor that brings the meal home. They're also extremely easy to make.
Ingredients
1 cup masa harina
1/2 cup water (+ more as needed)
Pinch of salt
Cooking Directions
Heat pan to medium-high heat.
In a mixing bowl, add masa, water and salt. Mix to form a dough. If it feels too dry, add water a little at a time to achieve the needed consistency. It should not be too wet as to be too sticky.
Form the dough into 8 golf-ball-sized balls.
Line a tortilla press with parchment paper and press each of the balls into a flat tortilla. If you do not have a press, use a rolling pin and get them nice and flat.
Dry cook them on the hot pan about 1-2 minutes on the first side, until they begin to brown and puff up, then flip and cook 30-60 seconds more until browned and cooked through.
Serve!
NOTE: The pan cooking time can vary depending on the heat level. Just look for the tortillas to brown and grow puffy.
Step by Step Instructions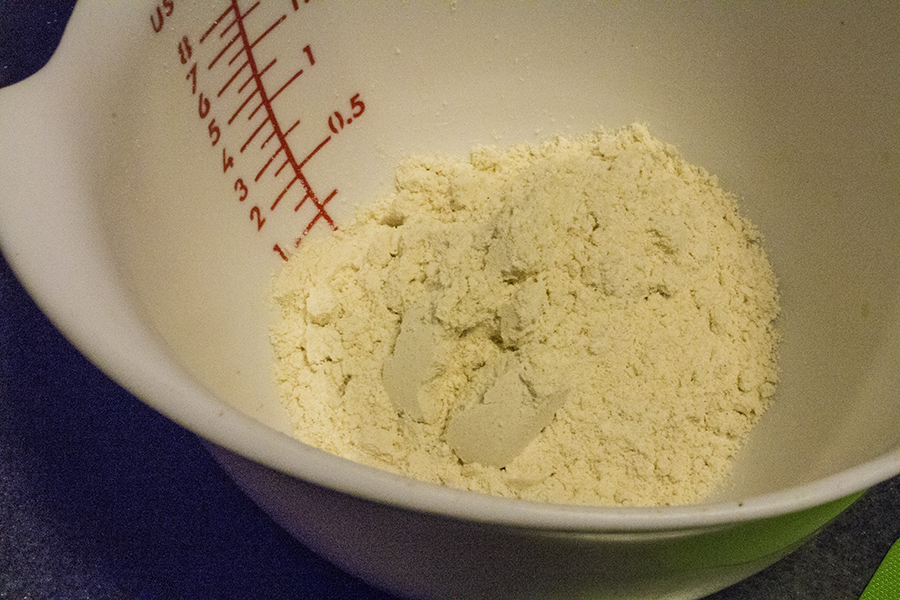 Add the Masa Harina to a Mixing Bowl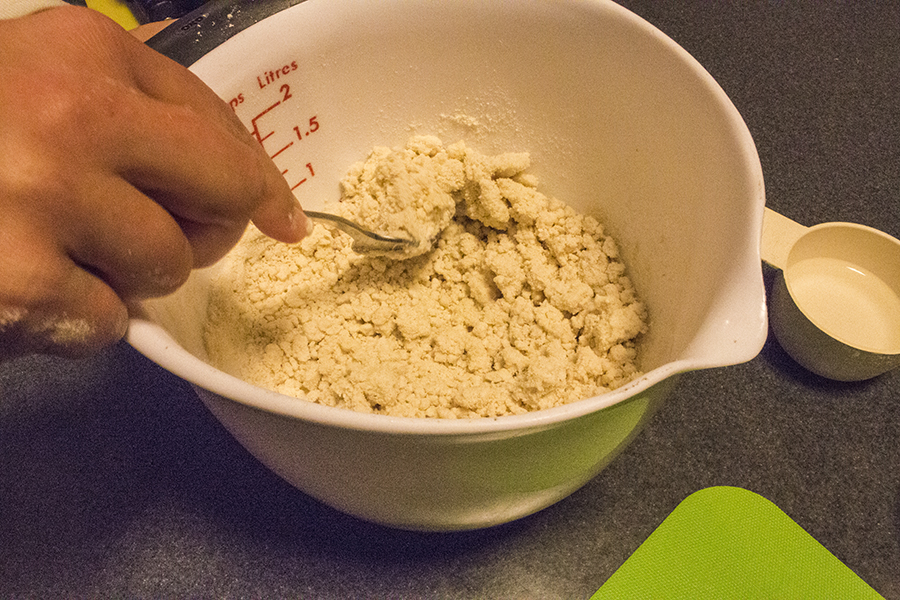 Add Water and Salt, and Mix.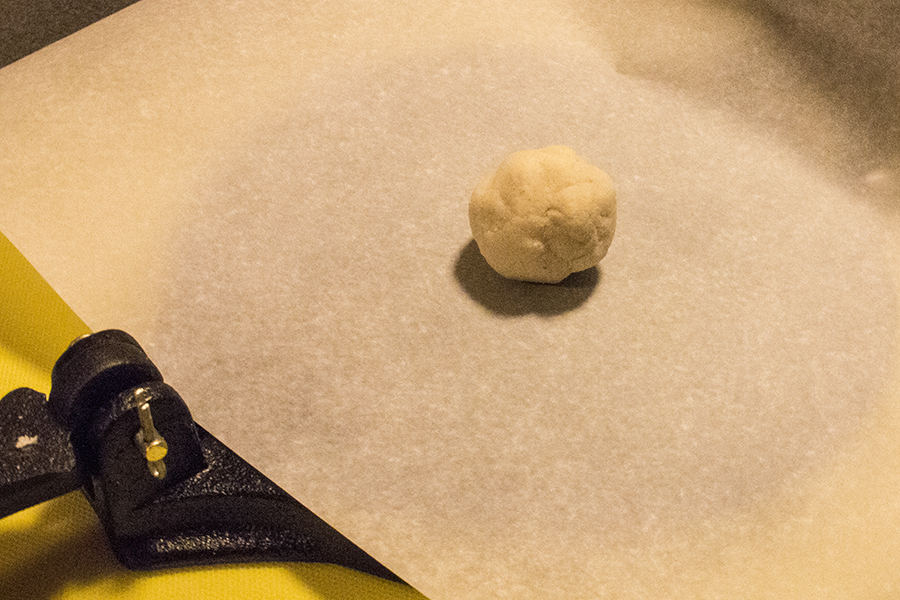 Form the dough into 8 golf-ball-sized balls.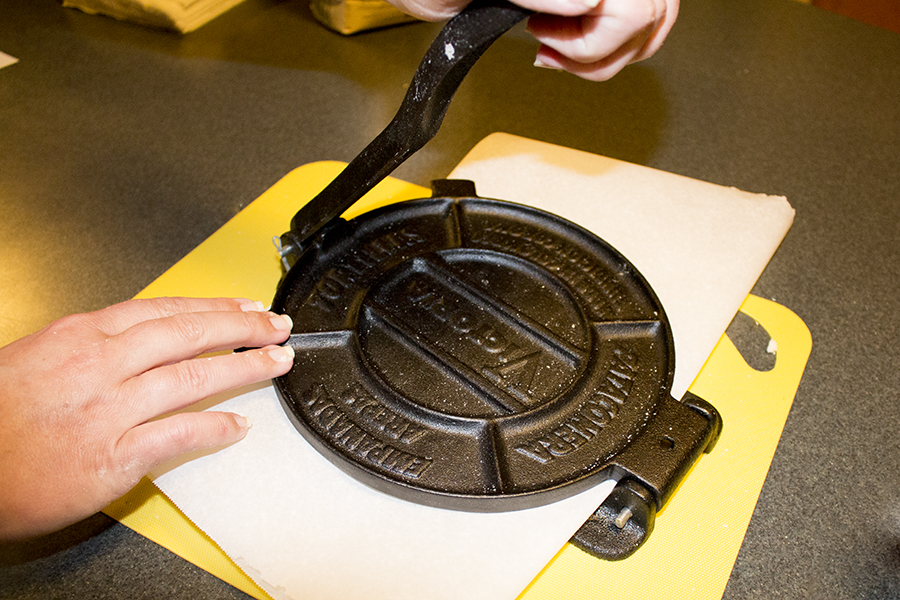 Press!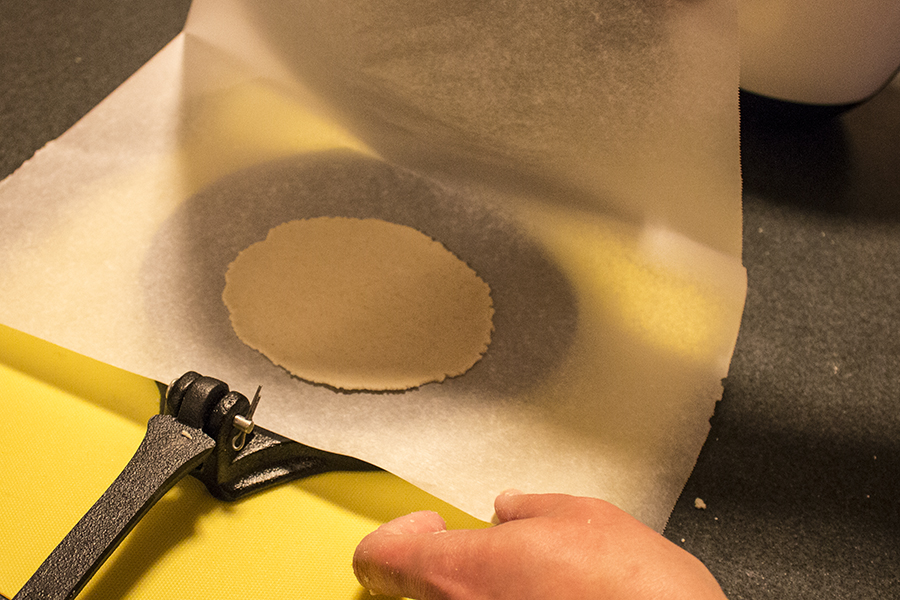 Isn't that a nice looking tortilla? Now they're ready for pan roasting.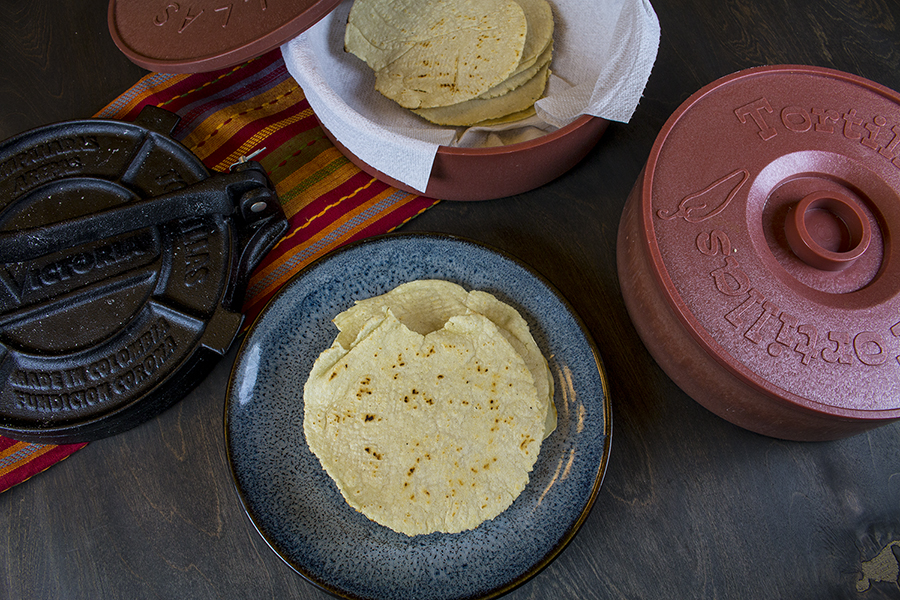 Homemade Tortillas – Great for Mexican Dishes and More
You can purchase your own tortilla press and tortilla holder/warmer from the following links. NOTE: These are affiliate links, so we do get a commission.
Tortilla Press: IMUSA, VICTORIA-85008, Cast Iron Tortilla Press, Black, 8-Inches
Tortilla Holder/Warmer: IMUSA, MEXI-1000-TORTW, Tortilla Warmer, Brick Color, 8.5-Inches