Feel free to contact Mike or Patty with any questions, whether they be about chili peppers, food, or anything else related to our web site - mike@chilipeppermadness.com.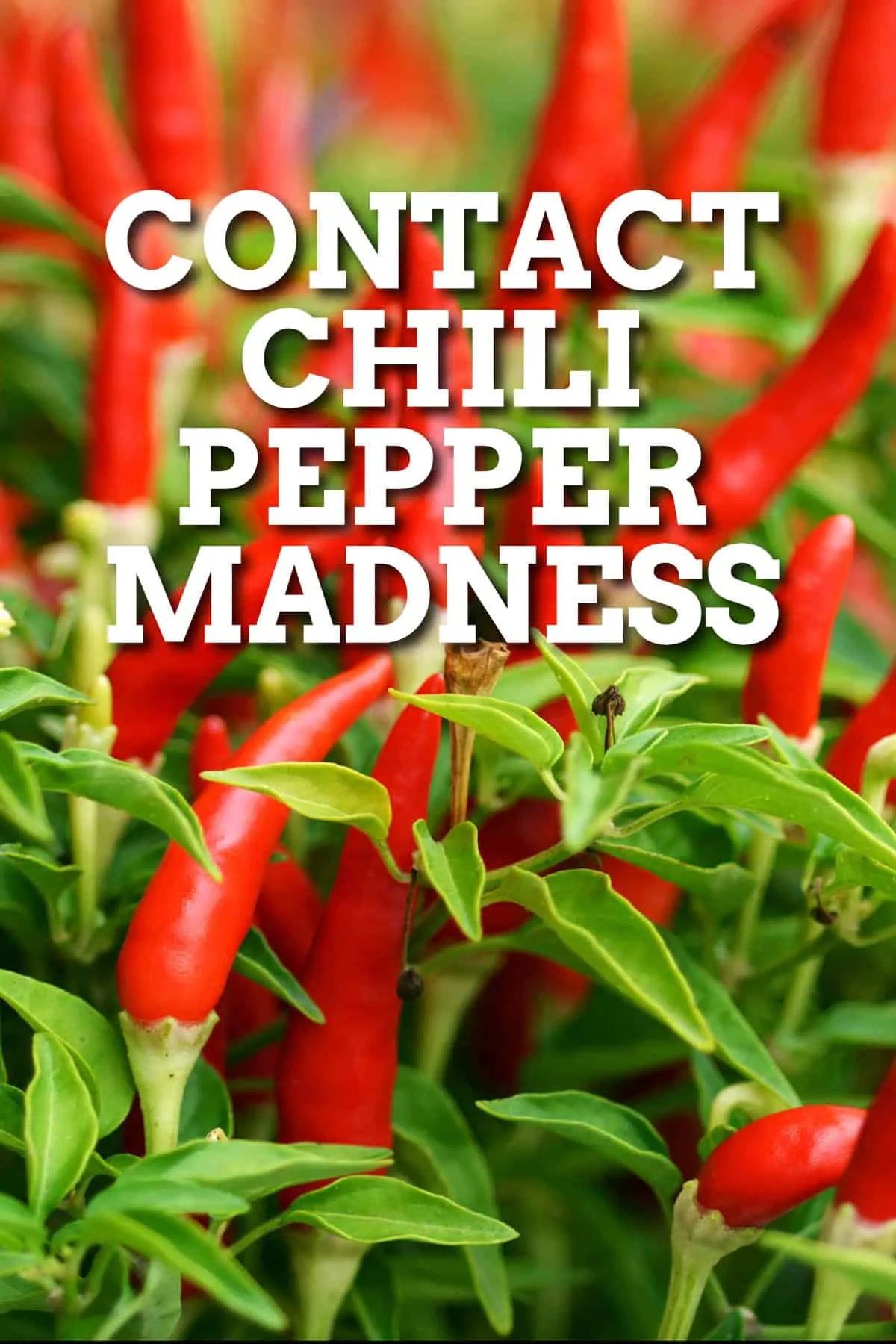 WORK WITH US!
WE WOULD LOVE TO WORK WITH YOU!
If you have a product or brand that you feel is a good fit for Chili Pepper Madness, contact us anytime to discuss partnership opportunities. We would love to hear from you. Potential opportunities include:
Sponsored Posts
Product Reviews
Brand Embassadorship
Customized Content for your Web Site
Recipe Development
Giveaways
Food Photography and Styling
Video
Sponsored Travel and Reviews
Brands we've worked with include:
Kraft
Oscar Mayer
Frito-Lay
Modelo/Corona
La Morena
El Yucateco
Tasty Bite
Dannon
Johnsonville
New Mexican Connection
SABRE
Smithfield
Hunts
LouAna
Our Recipes and Information have been Featured or Shared in:
Chili Pepper Madness is a tribute to cooking creatively with zesty, bold food, and yes, that often includes chili peppers. Their visitors not only love chili peppers, but also other fresh, high-flavor foods and they want to know how to easily incorporate them into their meals. That is why we are here - Creative Cooking that is approachable, educational and fun.
Email: mike@chilipeppermadness.com
Ask for our Media Kit.
Follow Us On Social
Facebook | Instagram | Youtube | Twitter | Pinterest | Mastodon