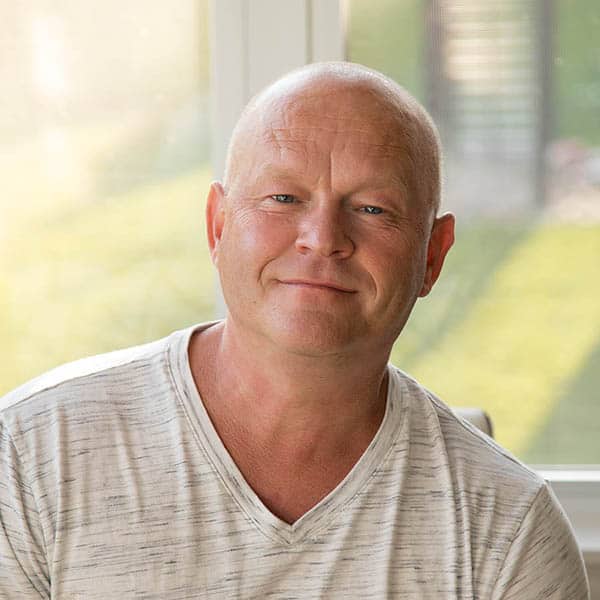 meet mike
Hi, I'm Mike and I LOVE Spicy Food! Say goodbye to bland and boring food with my easy-to-follow recipes. Let's get cooking!
NEVER MISS A RECIPE
Receive my "5 Essentials for Spicy Cooking" email series & new recipes
The Spicy Dehydrator Cookbook
Take your dehydrator to new and spicy heights with load of recipes for everything from hot sauces and spice mixes to jerky and soups that you can rehydrate later. If you're in the mood for a mildly spicy jerky or want a hot sauce recipe that will take your breath away, The Spicy Dehydrator Cookbook has got you covered.
Having a Super Bowl party? Football games, baseball games, you name it, are great reasons for throwing a party. Check out our many recipes for typical game day food, whether you want simple finger food or gourmet, we've got it all. Many of these recipes would be great for tailgating as well.
Explore my collection of spicy curry recipes, some of them quite hot, some of them milder. When it comes to curries, whether they are Indian or Thai or elsewhere, there are many delicious ways to adjust the spiciness but all are filled with amazing flavor.
5-STAR FAVES
This recipe is amazing. I've made it three times, once with beef brisket and twice with goat which is available where I live. Pick either, follow the recipe and you are in for a treat!
This was SO good! I was looking for a really good satay recipe with plenty of layers of flavor, and this was spot on. Wouldn't change a thing.
I have made this dish about 5-6 times now. It is amazing, hands down one of the best recipes that I have in my collection to date. It is a 10/10. Thank you for this wonderful recipe, I send all my appreciation for the many more years that I get to make this dish.