This guide will teach you how to make hot sauces of different types, including many recipes and tips, fermenting information, preserving hot sauce, and how to start a hot sauce business.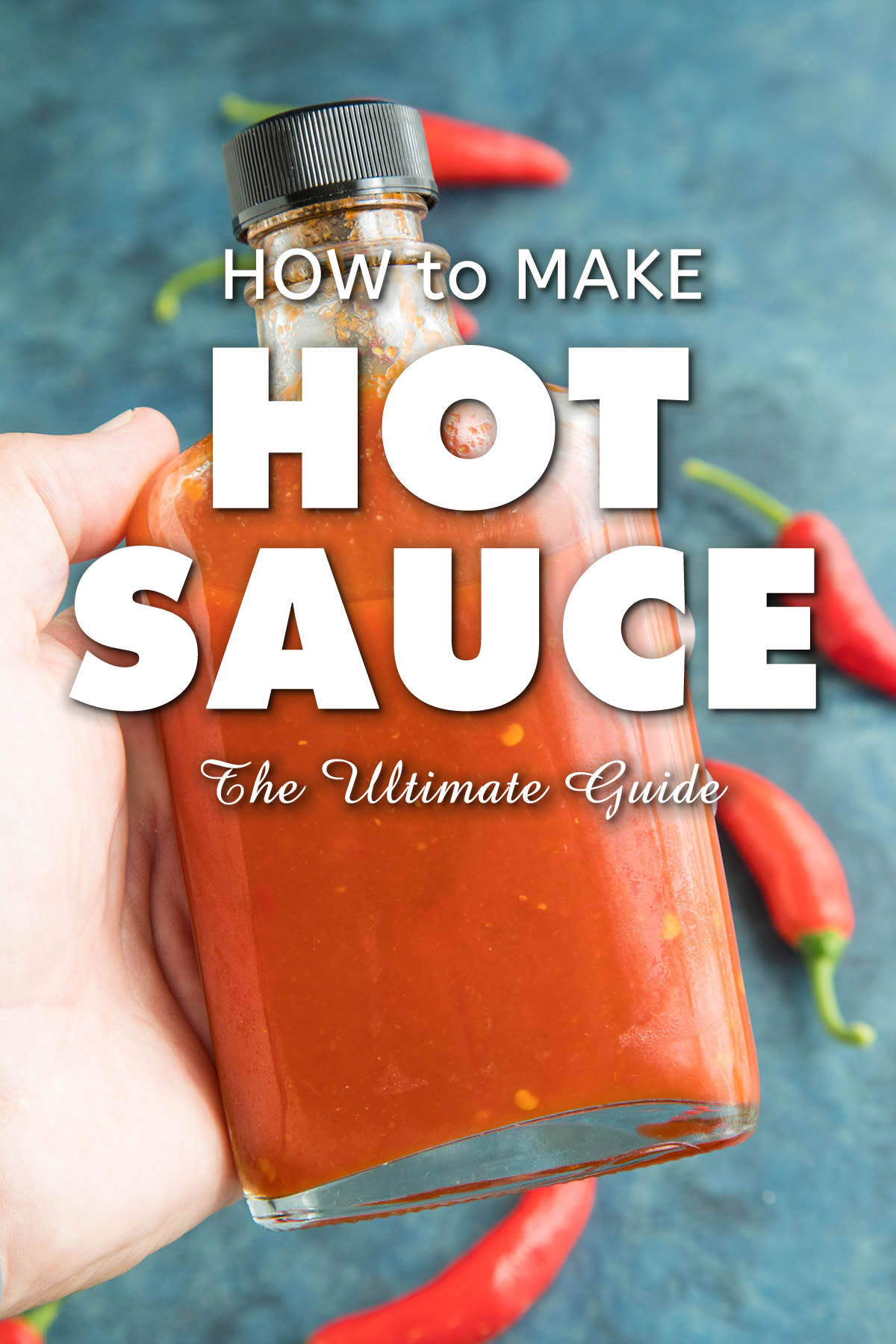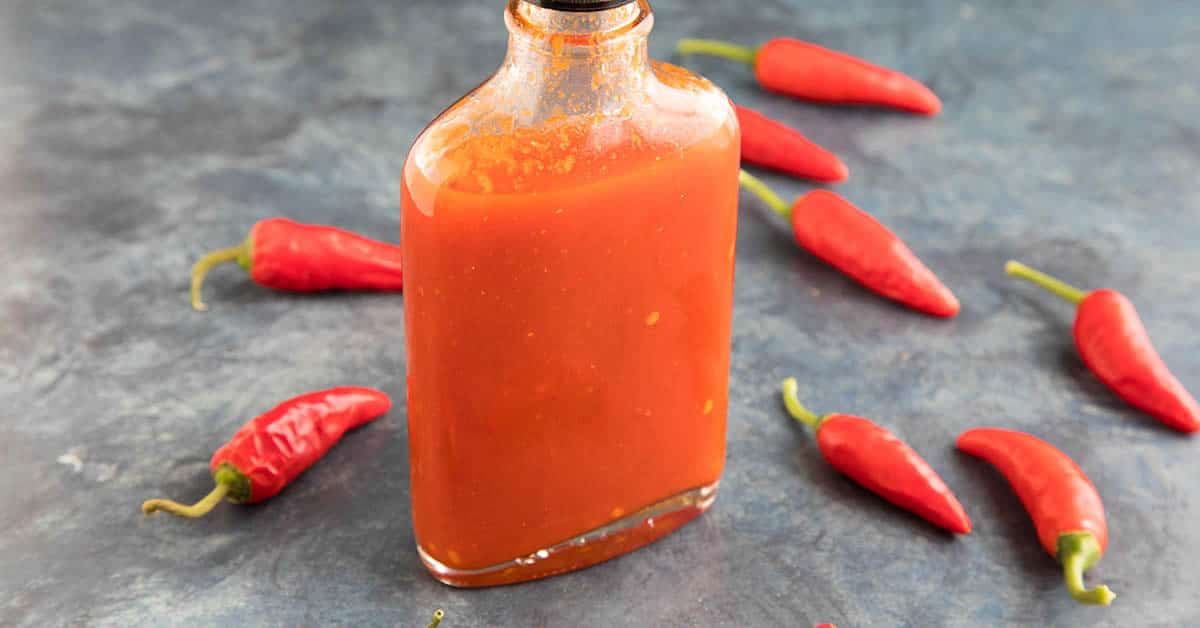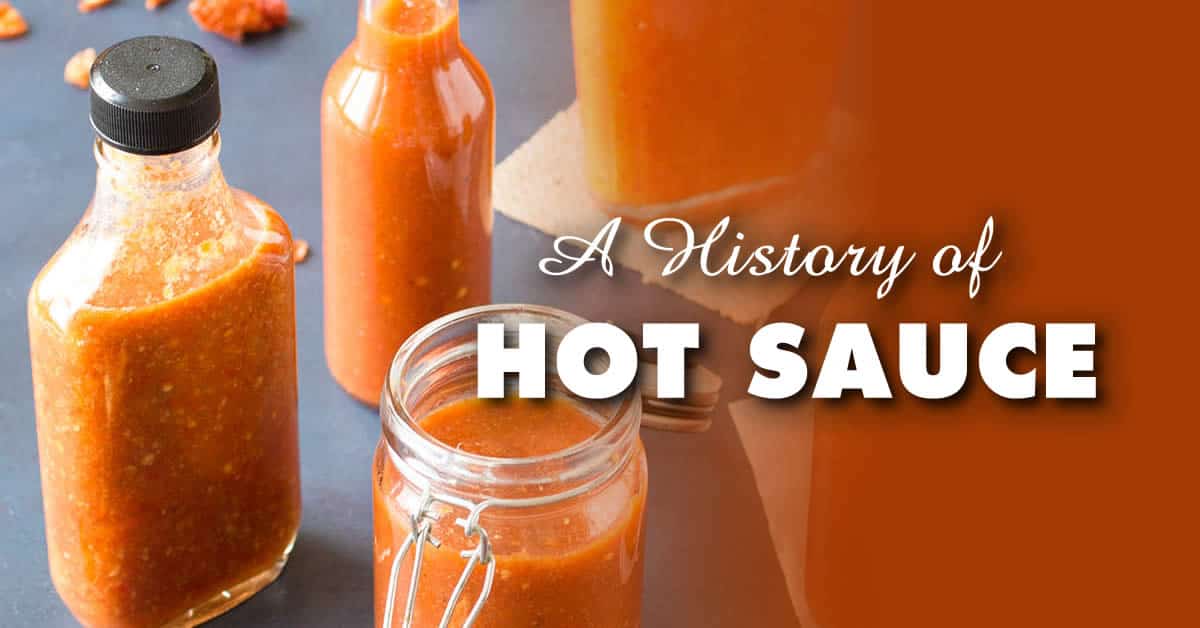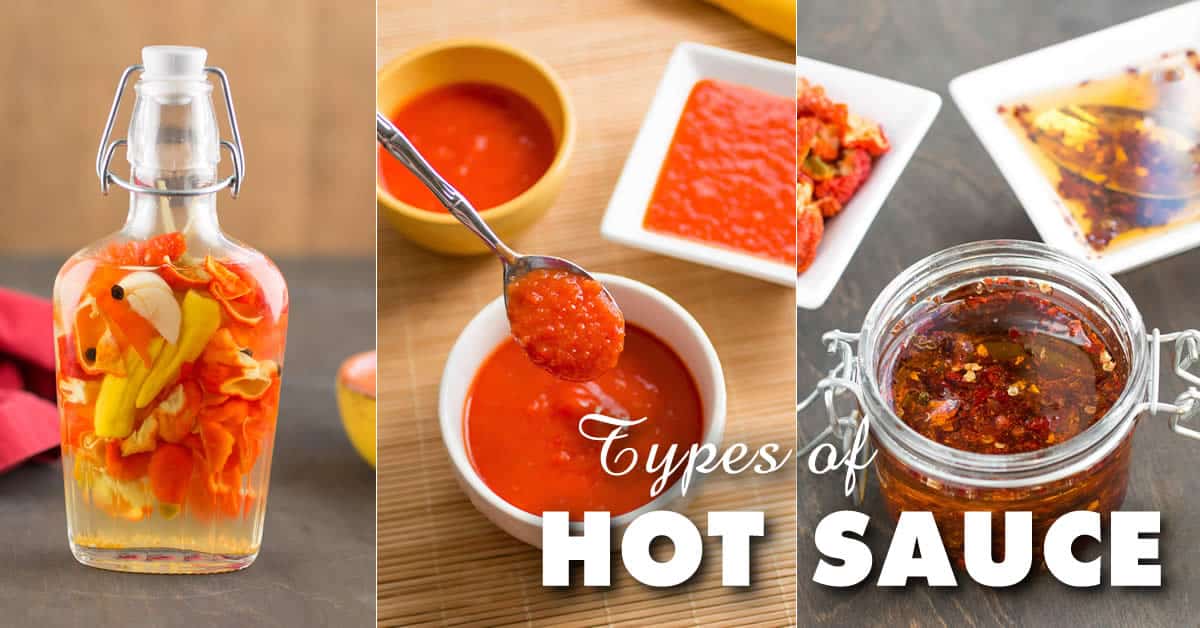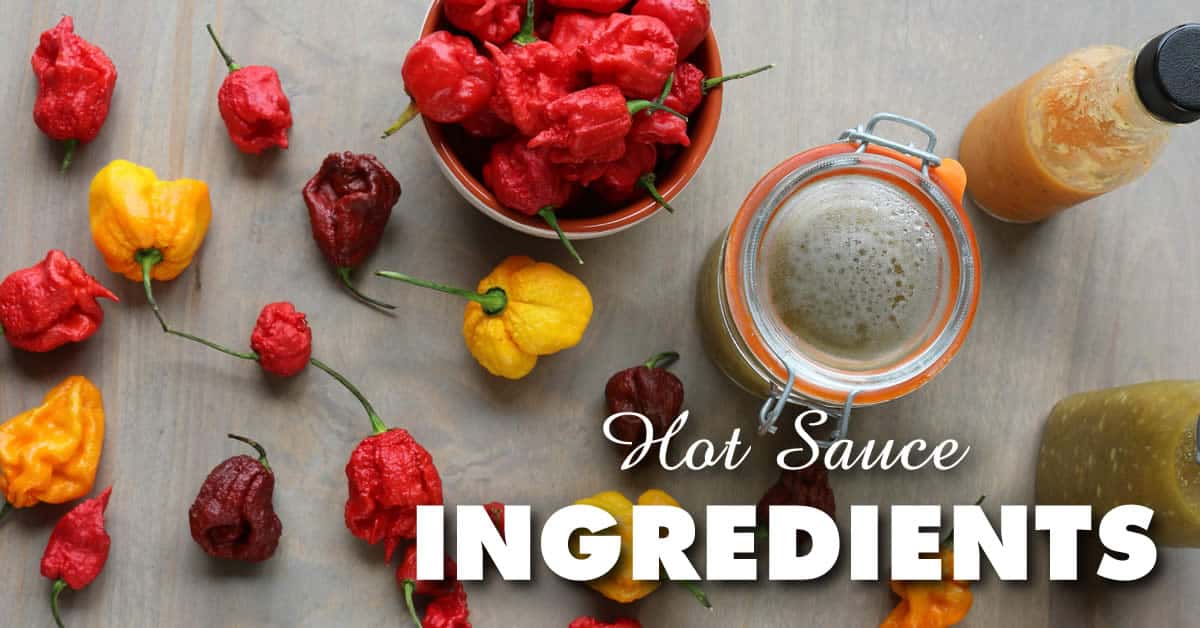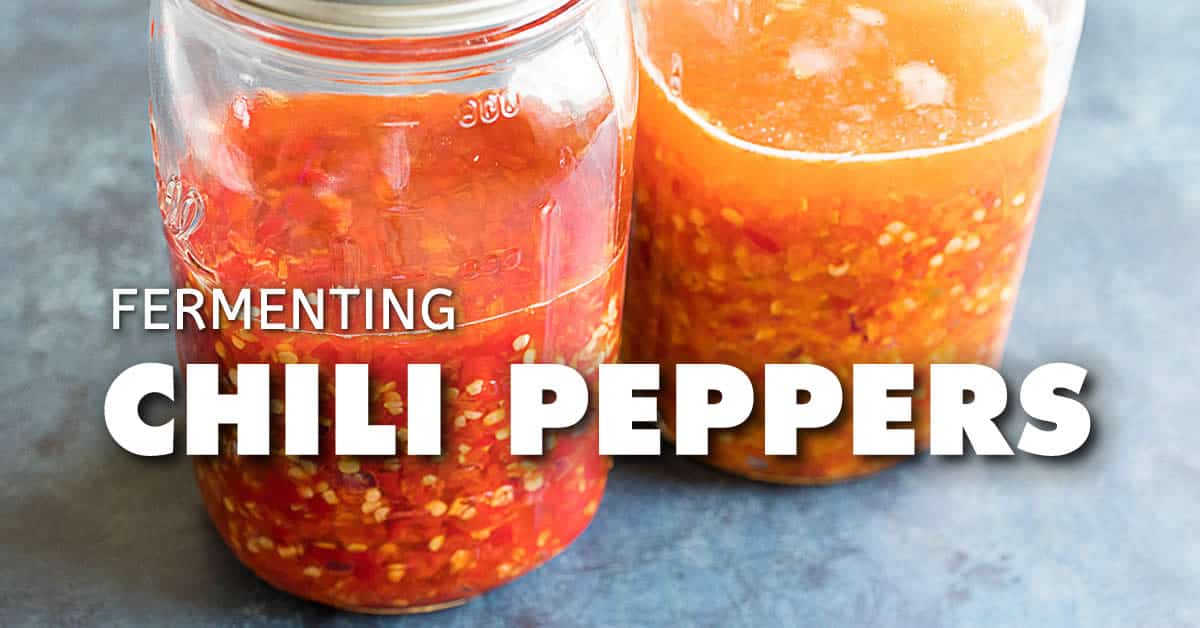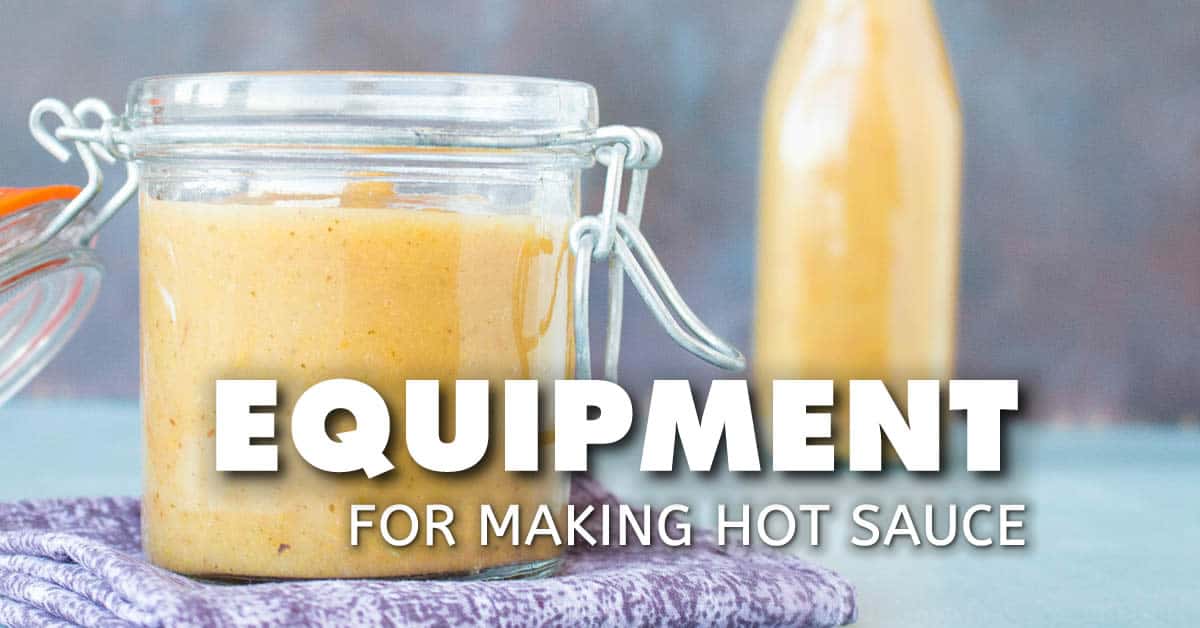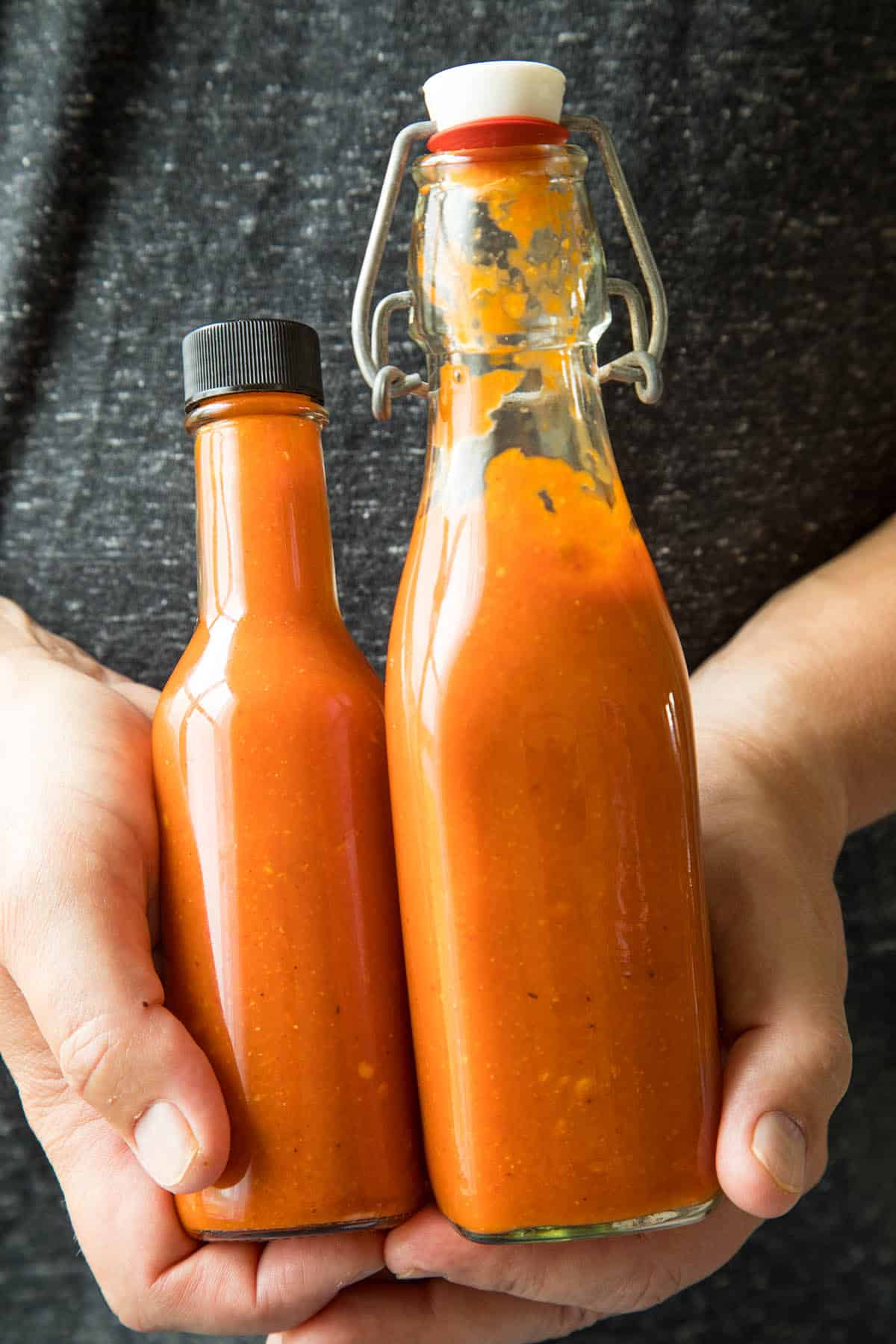 Obviously you can change things up A LOT with this recipe, as discussed in the ingredients section below. You can introduce a mixture of peppers of varying flavors and heat levels, add in vegetables like tomato, onion, garlic, and/or carrots for big flavors, try fruit for sweetness, toss in interesting seasonings, and so much more.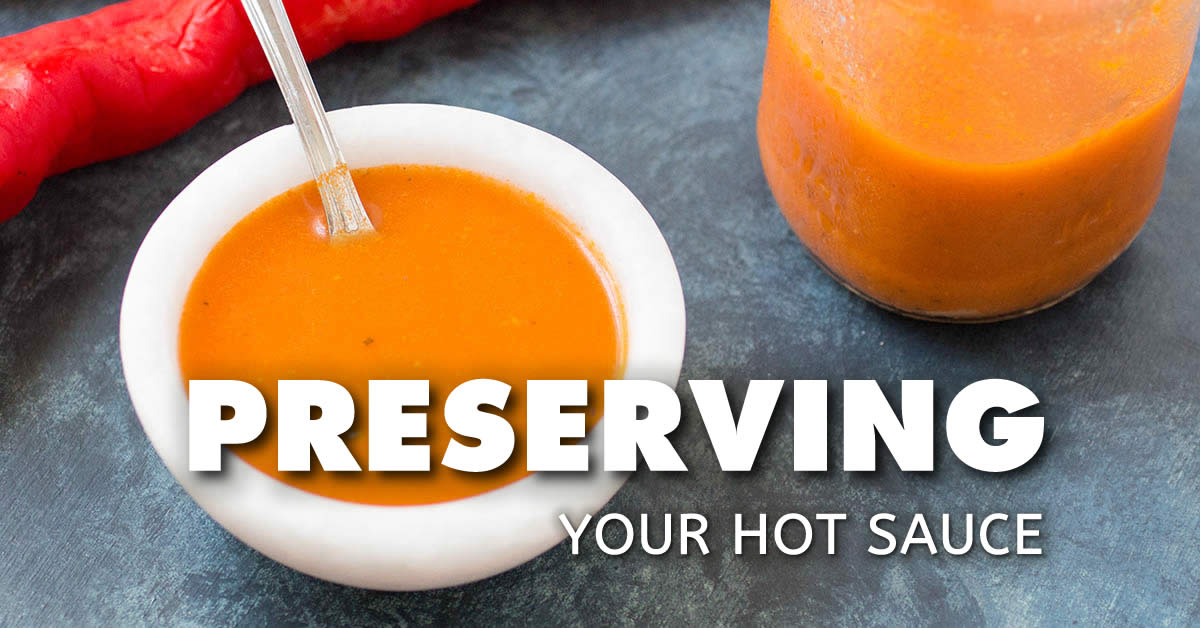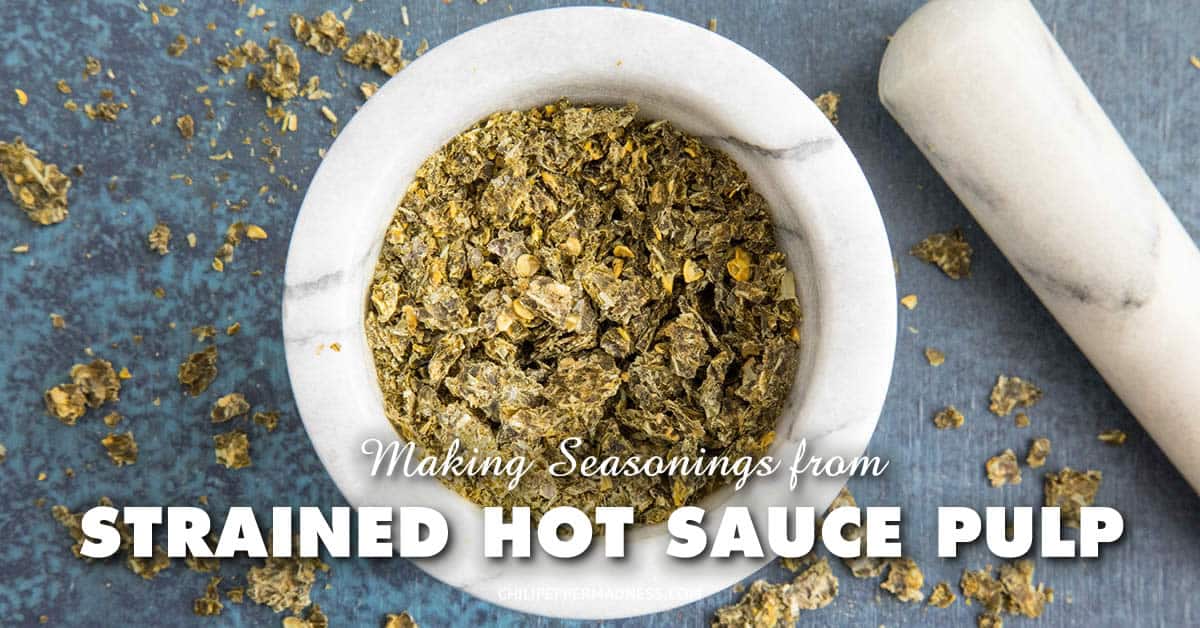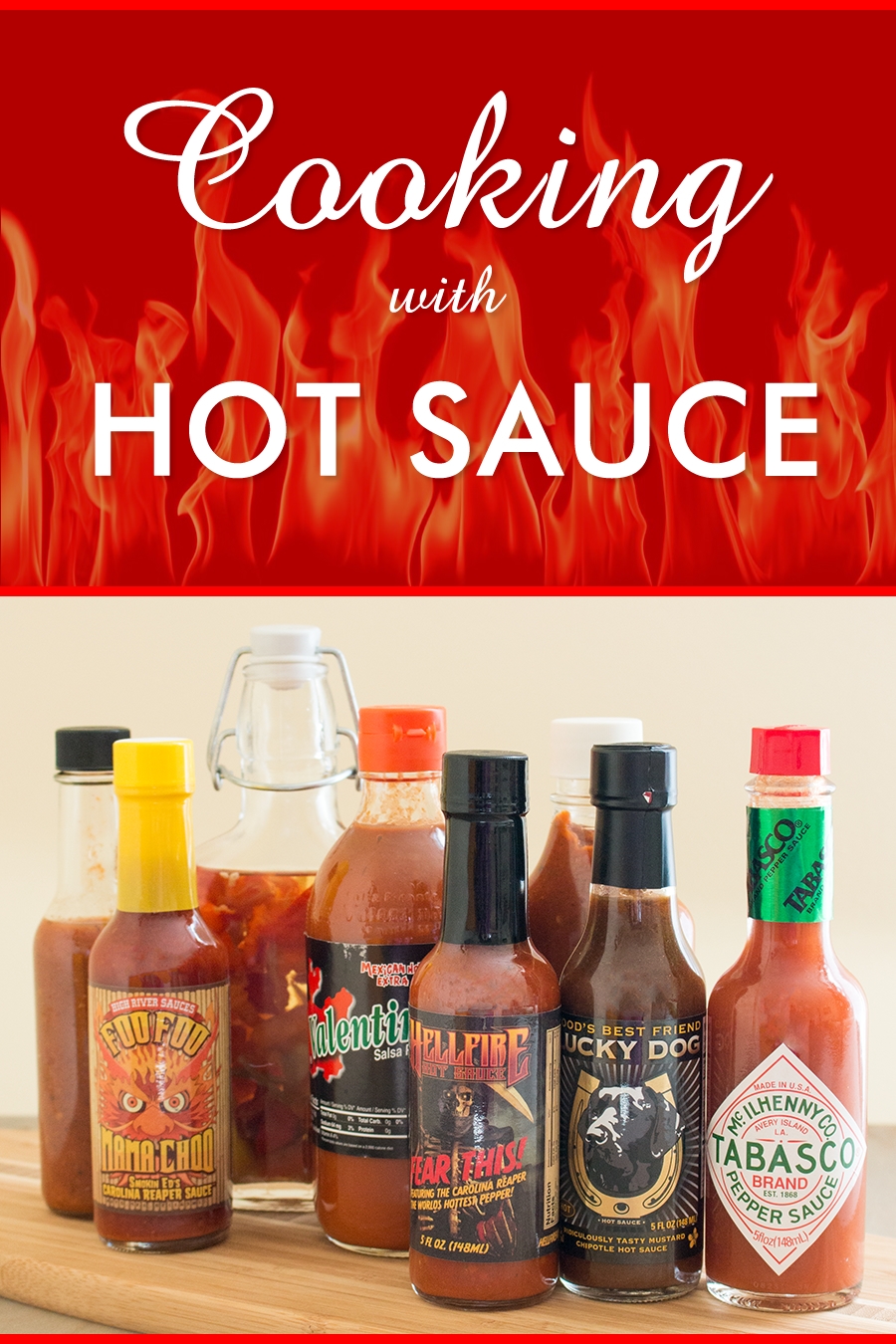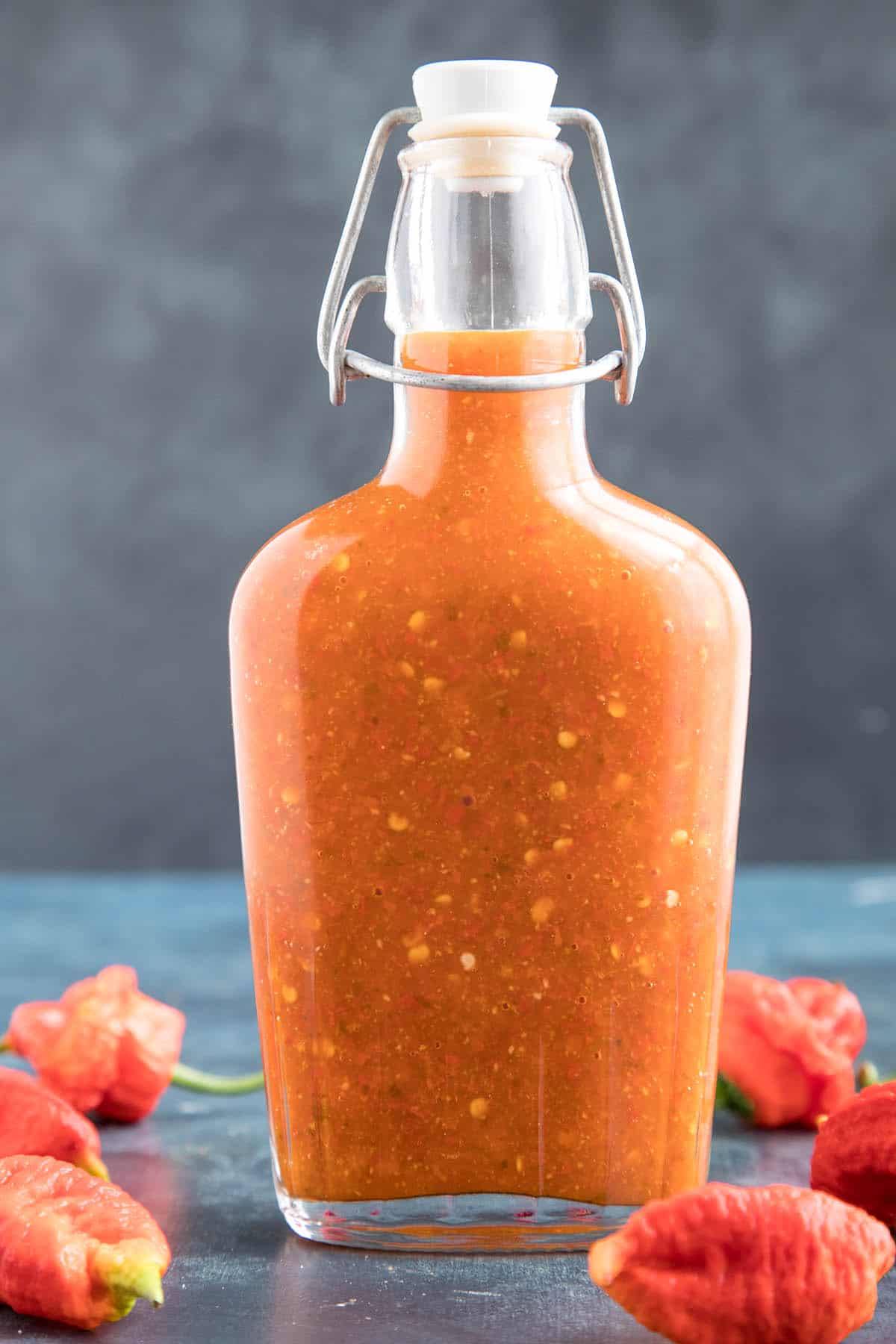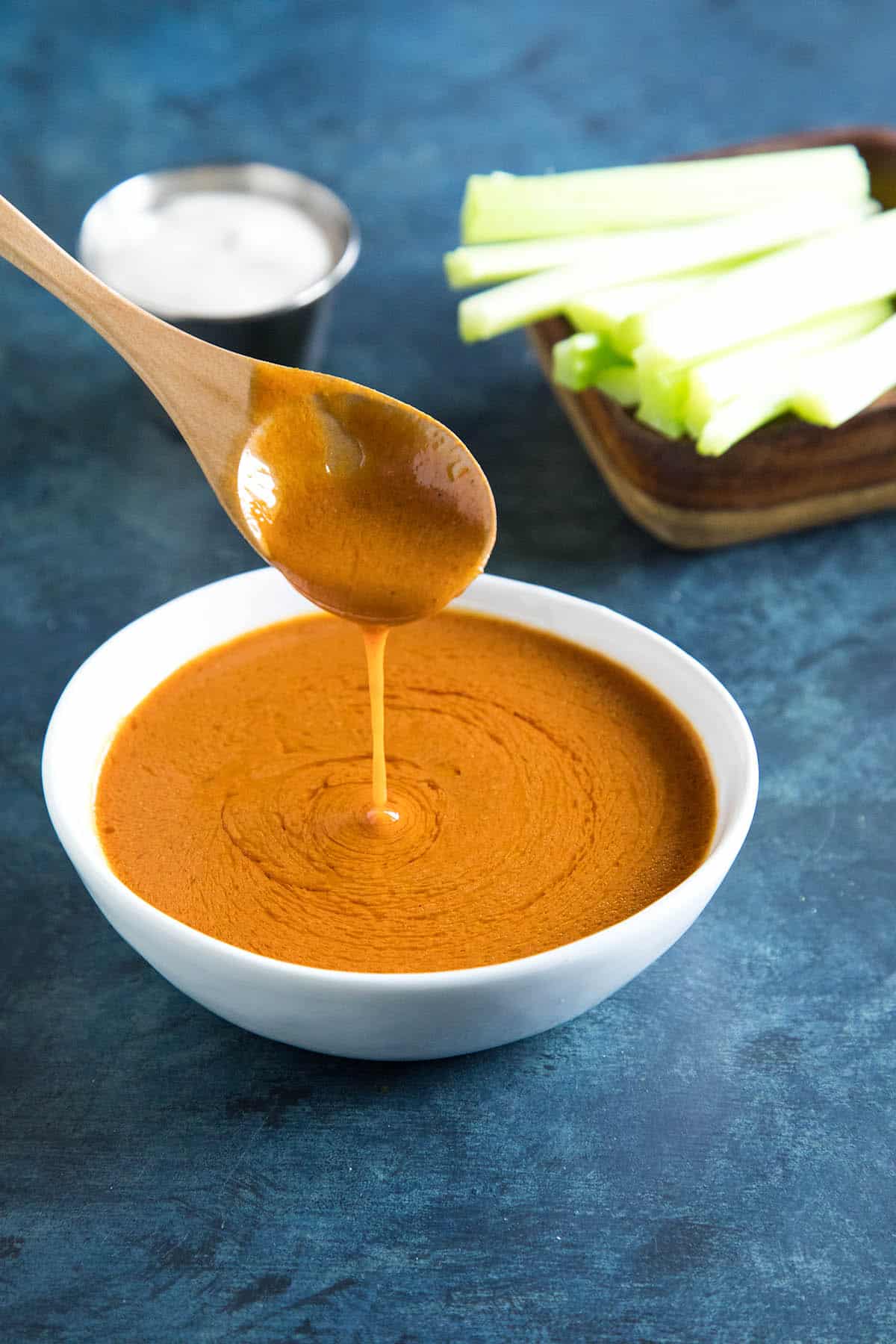 Thank you, my friends, readers, and spicy food lovers. If you have any questions or comments, contact me any time or leave a comment below. I will be adding more information here as I acquire it. Good luck making your hot sauce! -- Mike H.