Scoville Heat Units: 1,191,595 SHU
A New Mexico-based team has developed a super-hot chile known as the "New Mexico Scorpion" The New Mexico Scorpion has been rated at 1,191,595 Scoville Heat Units by an independent laboratory.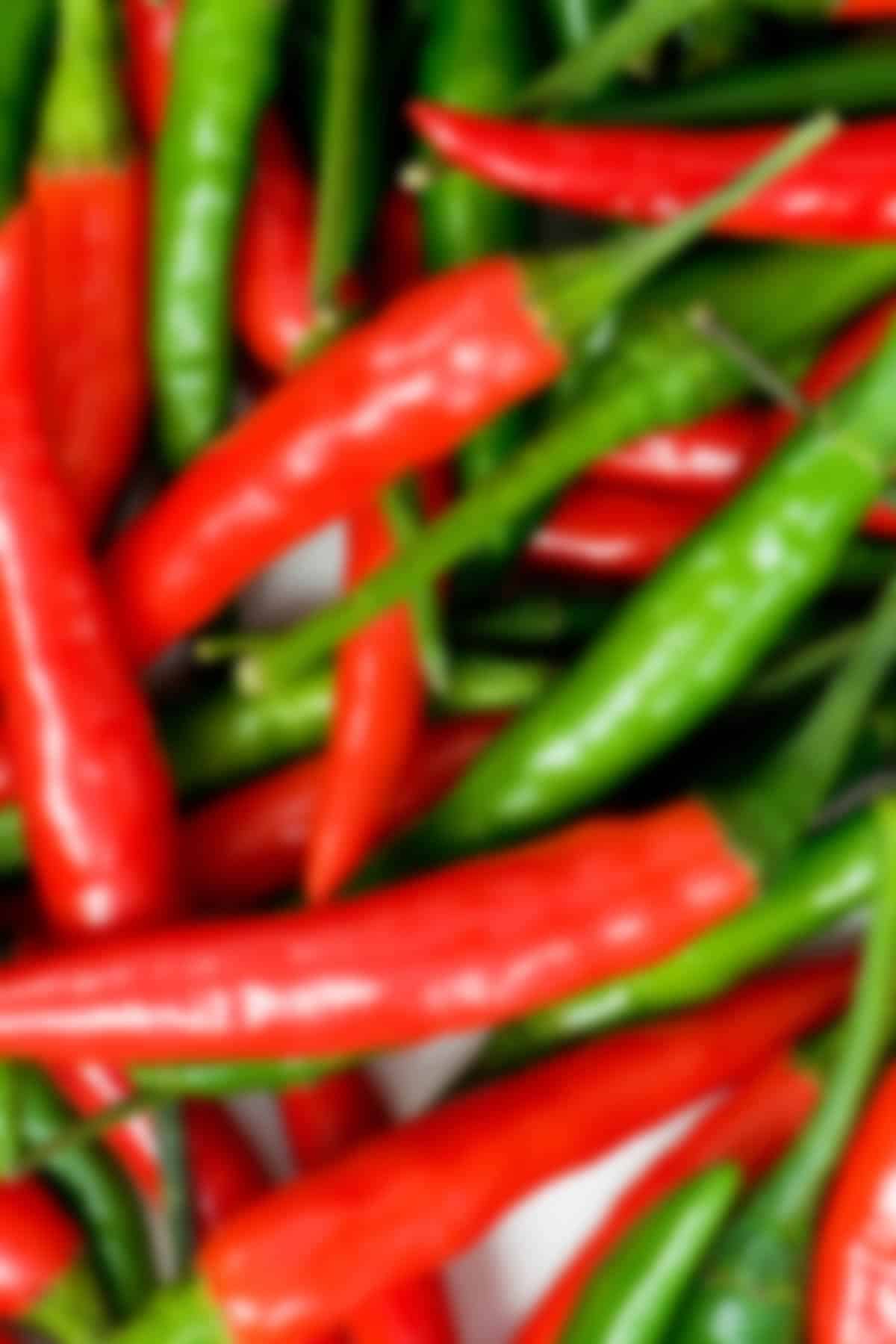 The team of Dave DeWitt, National Fiery Foods Show producer; Marlin Bensinger, chemical engineer; and Jim Duffy, grower have found one of the world's hottest chile peppers in the New Mexico Scorpion. Recent testing, conducted by third-party Analytical Foods Laboratory in Texas, rated the New Mexico Scorpion at 1,191,595 Scoville Heat Units (SHU). Dave and his team are confident their chile could rate even hotter in future tests.