A list of resources where you can buy chili pepper plants and seedlings for your own garden, from the mildest and sweet to the hottest peppers in the world, including the Bhut Jolokia, Scorpion peppers, 7-Pots, Carolina Reaper and more.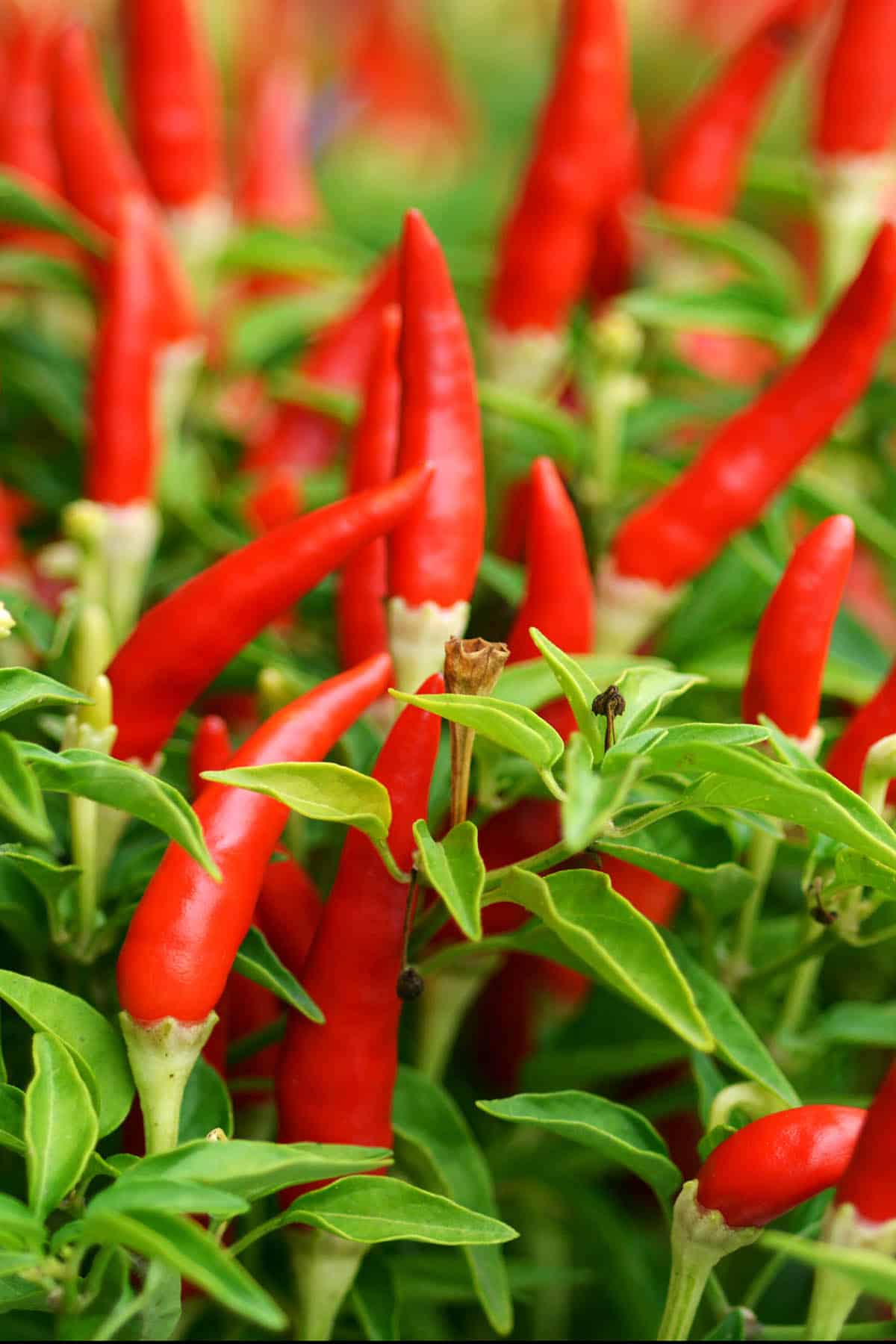 Where to Buy Chili Plants and Seedlings
86 Peppers: www.86peppers.com
Burpee: www.burpee.com/vegetables/garden-ready-pepper-plants
ChilePlants.com: www.chileplants.com
Gurney's Seed & Nursery Company: www.gurneys.com. Mostly seeds, but some plants.
Pepper Connect TT: www.facebook.com/Pepper.Connect.TT. Trinidadian start-up exporting Caribbean Peppers to the world.
Pepper Joes: www.pepperjoe.com
Refining Fire Chiles: www.superhotchiles.com