Chili peppers have been used for medicinal purposes for centuries, and recent studies have shown that they may be particularly effective in fighting migraine and sinus headaches.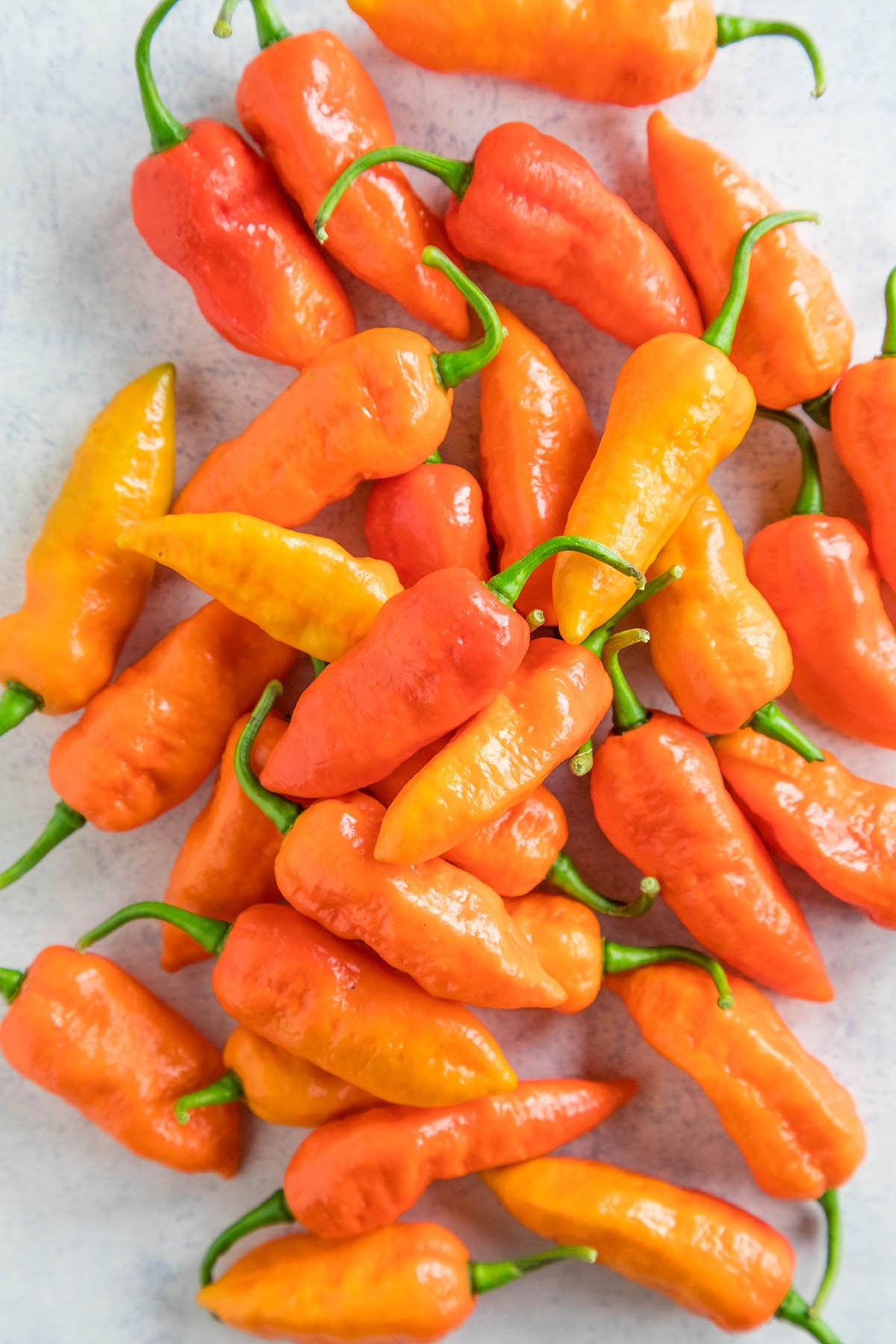 Migraine headaches are a debilitating condition that affects millions of people worldwide. They are characterized by severe pain on one side of the head, along with nausea, vomiting, and sensitivity to light and sound.
Sinus headaches are a type of headache that is caused by inflammation in the sinuses, and they are often accompanied by congestion and facial pain.
Capsaicin is the active ingredient in chili peppers that makes them spicy, and it is also responsible for many of their health benefits. Capsaicin has been shown to have anti-inflammatory properties and may help to reduce the inflammation that causes sinus headaches.
It also stimulates the release of endorphins, which are natural painkillers that can help to alleviate the pain associated with migraines.
In a study published in the Journal of Headache and Pain, researchers found that capsaicin nasal spray was effective in reducing the frequency and severity of cluster headaches, which are a type of migraine. The participants in the study reported a significant reduction in the number of headaches they experienced, as well as a decrease in the intensity of the pain.
Another study published in the Annals of Allergy, Asthma & Immunology found that capsaicin nasal spray was effective in reducing the symptoms of sinus headaches. The participants in this study reported a reduction in congestion, facial pain, and headache severity after using the nasal spray.
While chili peppers may not be a cure for migraine and sinus headaches, they may be an effective natural remedy for managing the symptoms. Eating spicy foods, using capsaicin nasal spray, or taking capsaicin supplements may all be effective ways to incorporate chili peppers into your migraine or sinus headache management plan.
However, it is important to talk to your doctor before starting any new treatment or supplement regimen, especially if you have a history of allergies or other medical conditions.