Scoville Heat Units: 6,000-17,000 SHU
The Hidalgo is an heirloom pepper, similar in shape and hotness to the Serrano, originally from Mexico and Central America. The plants of this chili pepper produce large quantities and seem very sturdy. The chilis grow to about 2" long, and have thick, shiny red skin.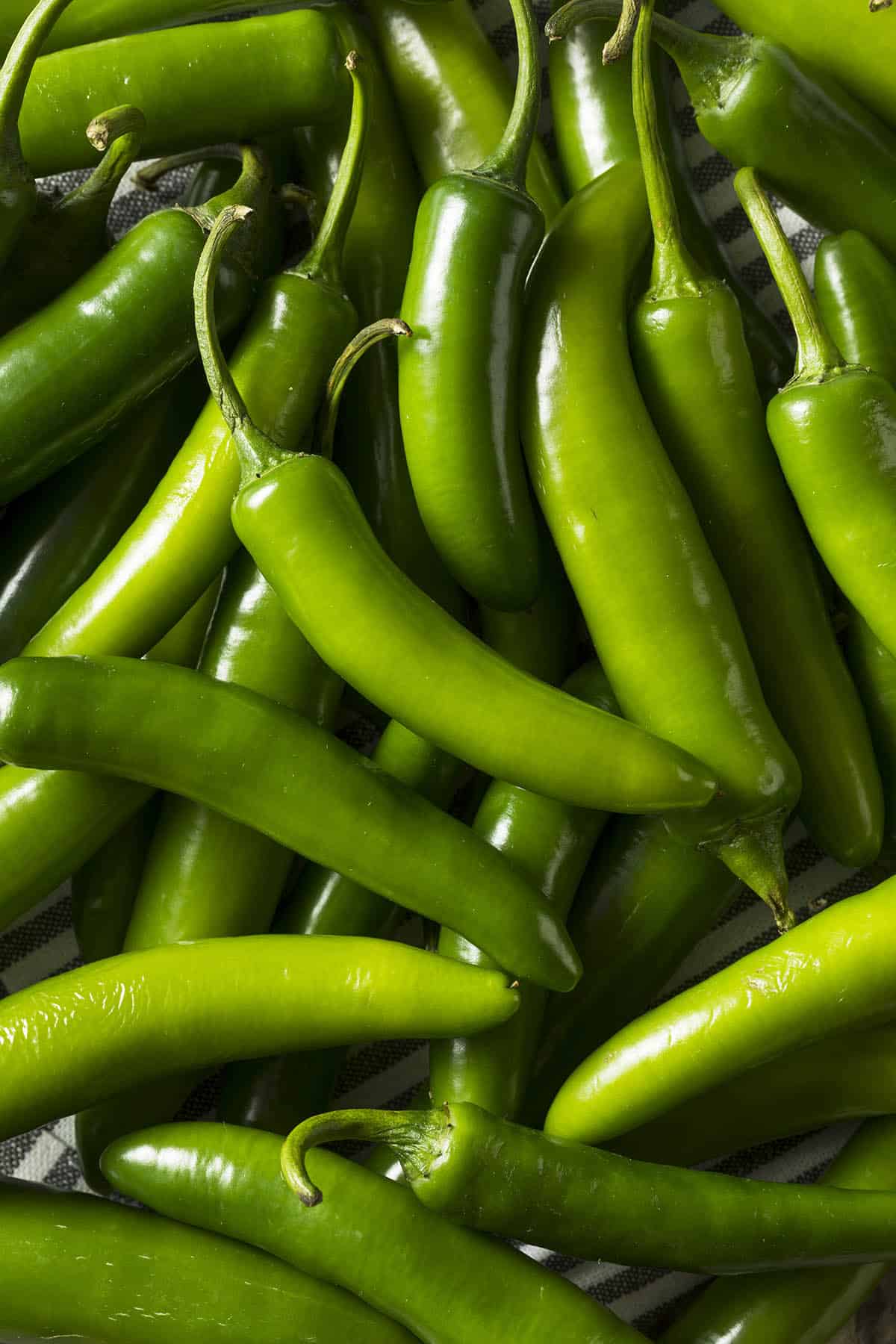 The Hidalgo pepper is great for pickling. It can be used to make relish or added to many dishes for quite a kick. They taste great put in salsa or sauces as well.