Chili peppers have numerous health benefits, such as helping you burn fat and lose weight, and should be included in your regular diet.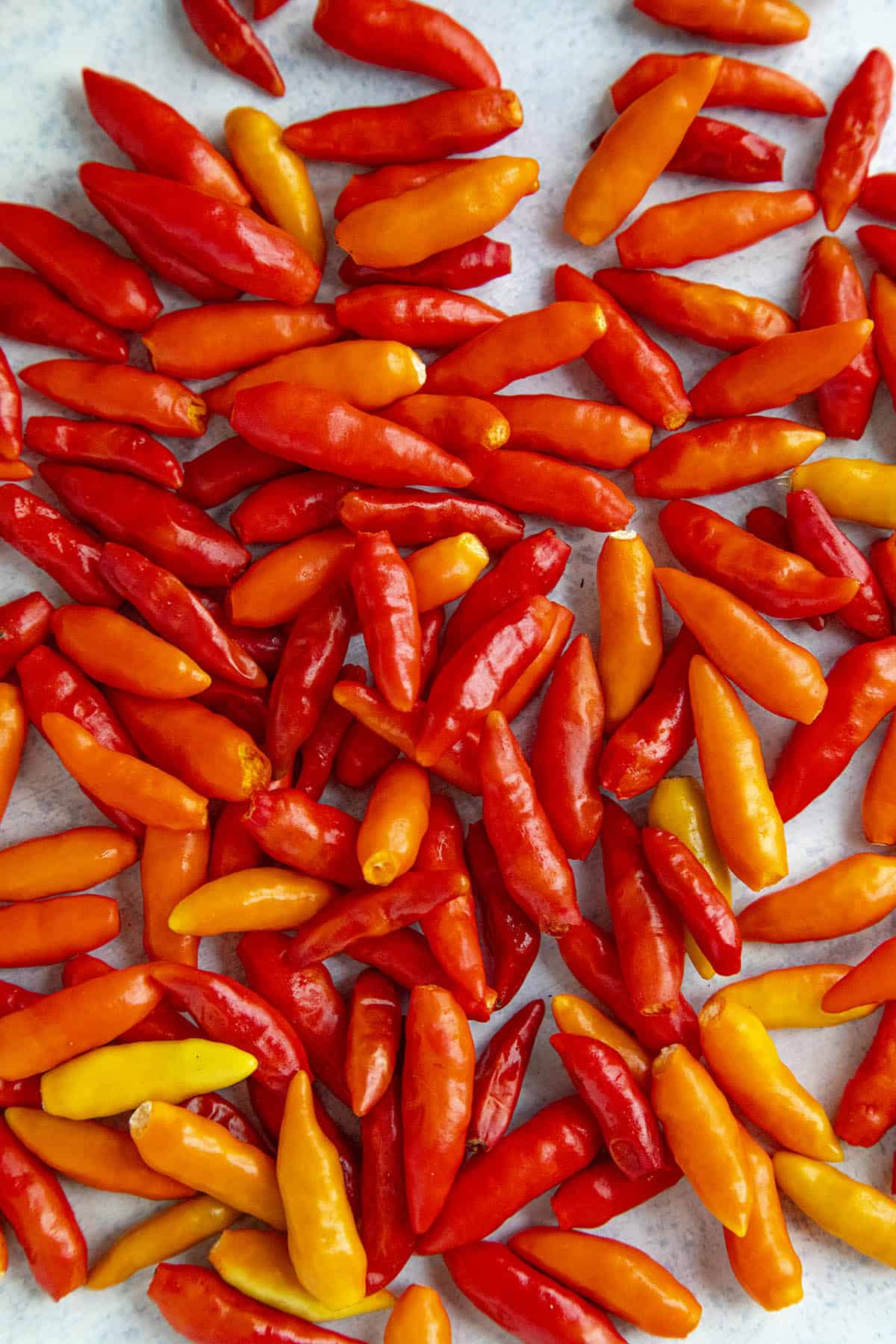 Chili Peppers and Weight Loss
Did you know that capsaicin is a thermogenic? Thermogenics stimulate the body's burning of fat by increasing the metabolism of the body's adipose tissue, generating heat.
So many of us can stand to shed a few pounds and lose some unwanted extra weight, so a smart and healthy move is to drop the fatty foods and replace them with some chili pepper spice, along with the inclusion of regular exercise, of course.
At Daegu University, Korea, biotechnologist Jong Won Yun and colleagues report that capsicum lowers caloric intake, shrinks fat tissue and reduces fat levels in the blood.
One potential way in which chili peppers may aid in weight loss is by increasing metabolism. Capsaicin has been shown to slightly increase thermogenesis, or the production of heat in the body, which could lead to a small increase in calorie expenditure. However, the effect of capsaicin on metabolism is generally modest and may not have a significant impact on weight loss on its own.
Capsaicin may also help to reduce appetite and increase satiety, which could potentially lead to decreased calorie intake and weight loss. Some studies have shown that capsaicin can help to reduce hunger and increase feelings of fullness, leading to reduced food intake.
However, other research has not consistently supported these findings, and the effects of capsaicin on appetite and satiety may vary among individuals.
It's important to note that while chili peppers or capsaicin supplements may have some potential benefits for weight loss, they are not a magic solution, and weight loss is a complex process that involves a combination of various factors, including a balanced diet, regular physical activity, and overall lifestyle habits.
Simply adding chili peppers to your diet without making other healthy changes is unlikely to lead to significant weight loss, but they can be a contributor.
Relevant Links