The Cayenne Buist is a bright orange chili pepper with mild heat, originated in the United States, great for making sauces and salsas.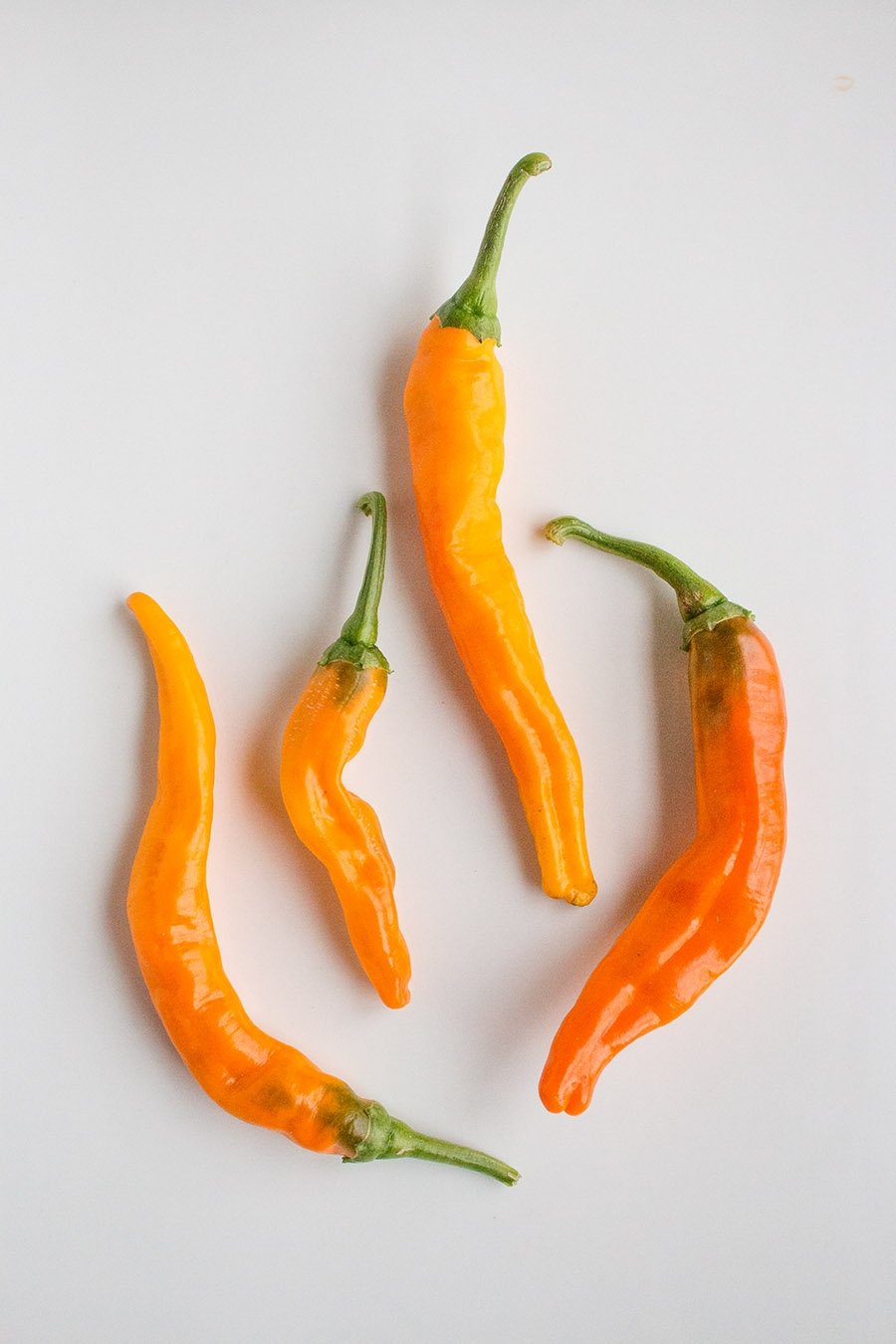 Scoville Heat Units: 1,000 SHU (or less)
Capsicum Annuum
The Cayenne Buist's Yellow is an excellent salsa pepper, and works well dehydrated and crushed into powder for various seasoning applications.
What is a Cayenne Buist's Pepper?
The Cayenne Buist's chili pepper originated in the United States. The pods are a bright orange and grow to roughly 4-5 inches in length. The pepper plant is quite productive, producing a lot of fruit which start out green and ripen to a gorgeous golden orange.
The pods are somewhat sweet and rather mild in heat level. I personally have grown them and can confirm they are very productive on a single plant. I have used them for both salsas and hot sauces or as a simple fryer.
Where Can You Buy Cayenne Buist's Pepper Seeds?
Check out our Chili Pepper Seeds Resources Page.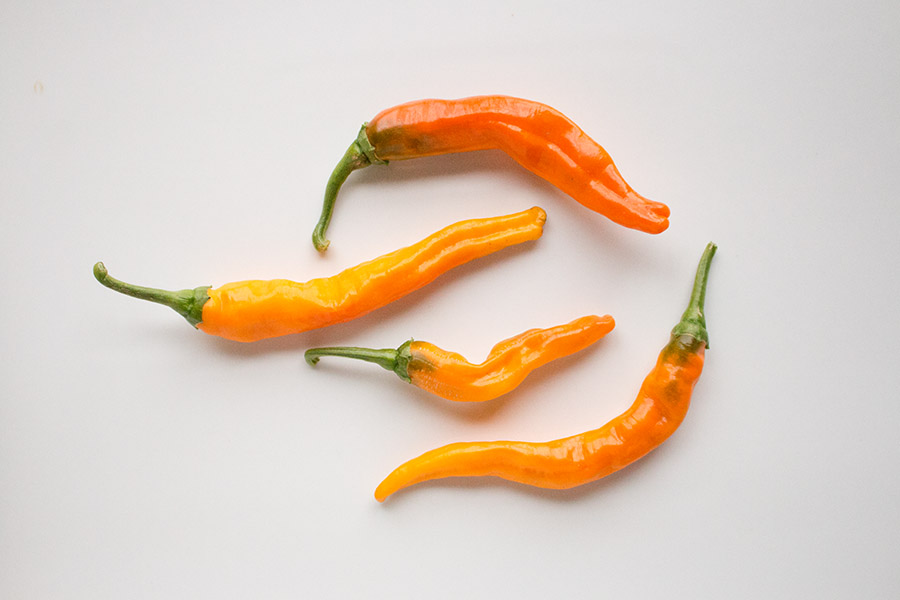 Learn more about cayenne peppers here.