Nam Prik Pao is a Thai chili paste with a smoky flavor made with a combination of chili peppers and other ingredients, with varying levels of heat depending on the peppers used. Learn more about this wonderful seasoning.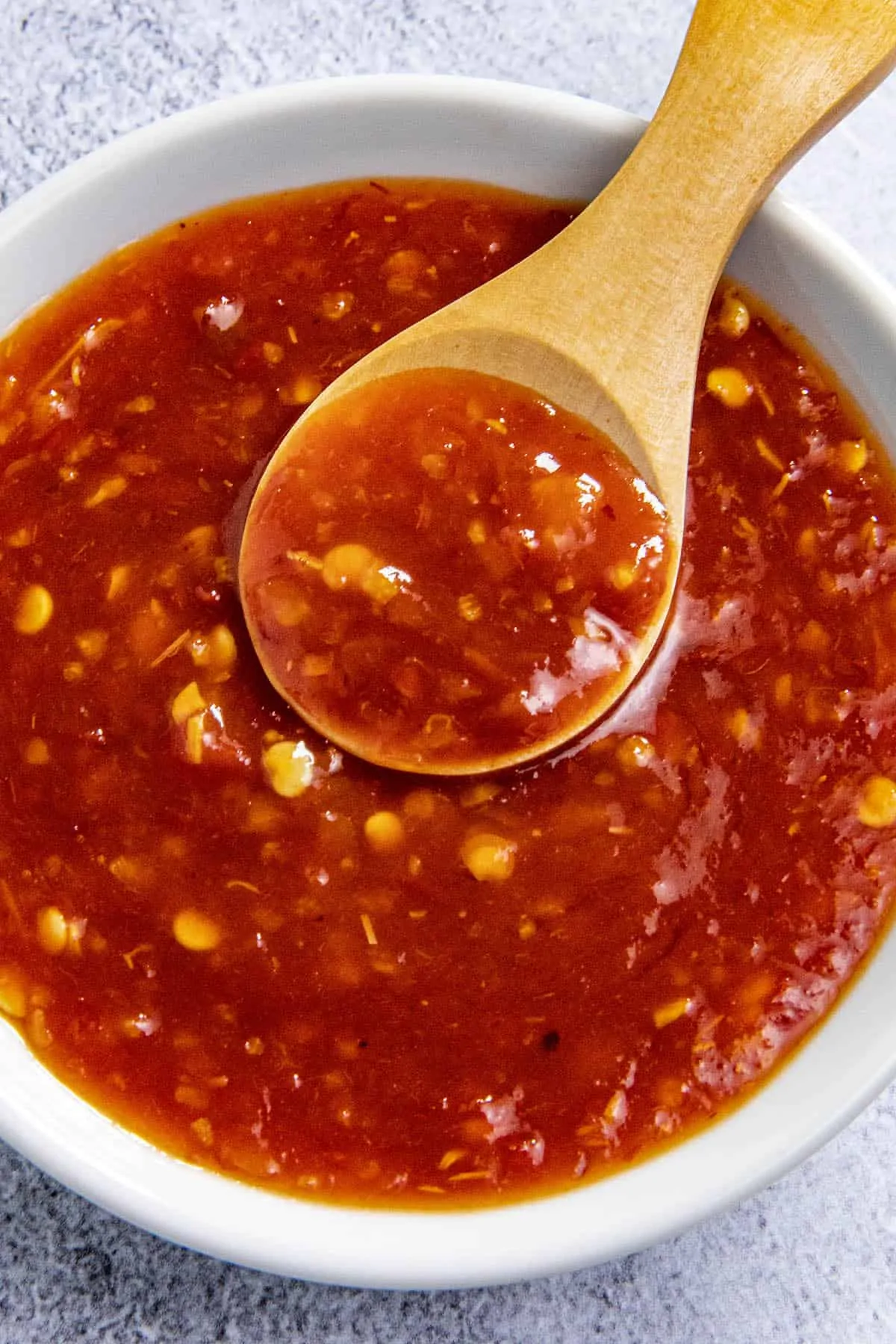 Most people appreciate a certain degree of kick in their food. Other people like to go all in and truly indulge in the pain and pleasure brought about by extreme spice. Regardless, there is a lot of potential to extract oodles of flavor and deliciousness from the likes of peppers and chilis.
Spice is one of the most important aspects of the flavor profile of Asian cuisine. Thai cuisine, in particular, utilizes the aroma and delicious fruity flavor of chilis to the max. One of the chili products that is a prime feature of Thai cooking is Nam Prik Pao.
What is Nam Prik Pao?
Nam Prik Pao is a staple when it comes to Thai cuisine. A key ingredient in many delicious Thai dishes, Nam Prik Pao is a trusty partner for many home cooks as well as professional chefs for the sake of seasoning and adding some fruity spice.
The name 'Nam Prik Pao' can be translated into the phrase 'chili water'. It is essentially a paste made from various kinds of Thai chili peppers or other red chilis.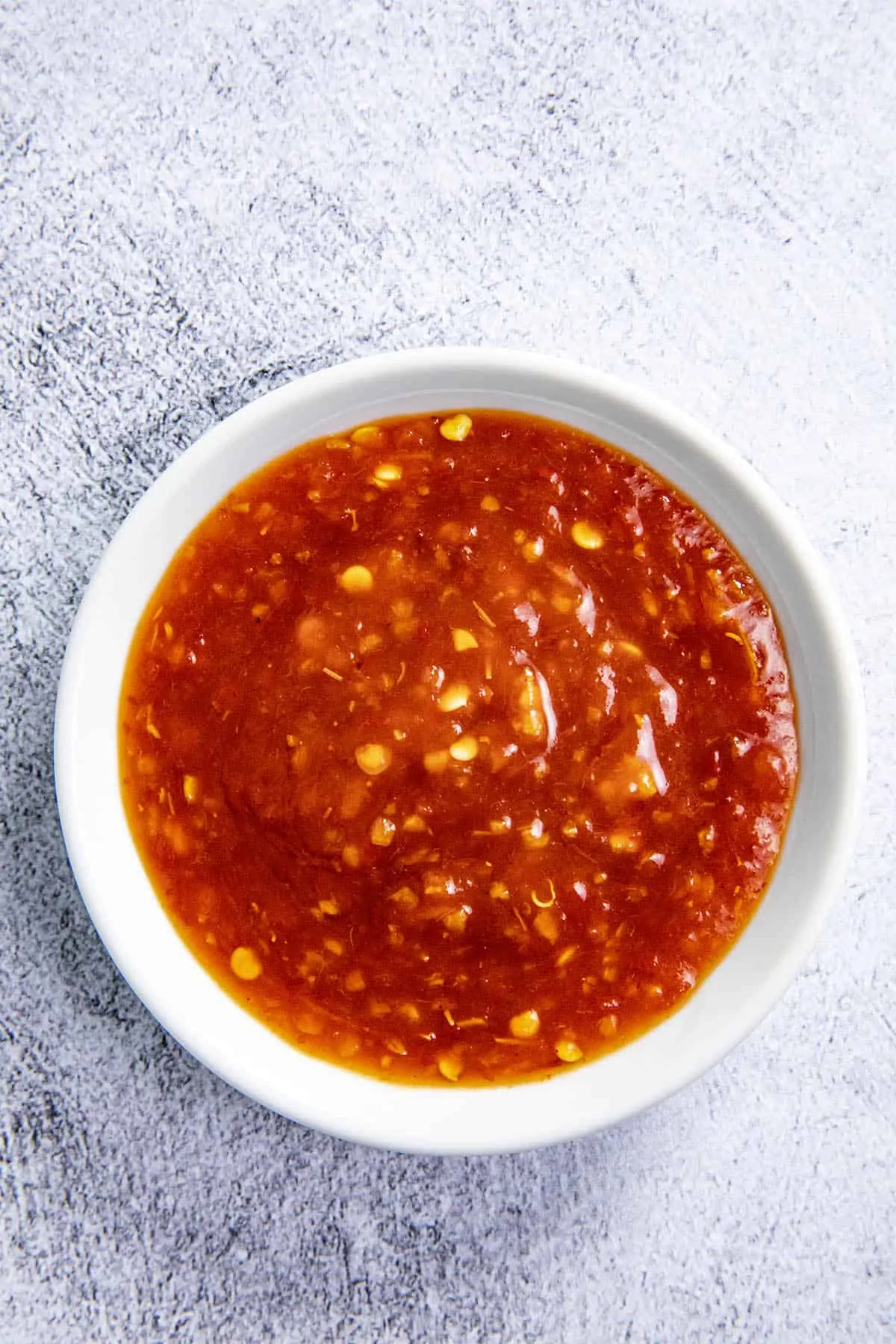 How to Make Nam Prik Pao
Nam Prik Pao has a very smoky and flavorful taste. This flavor is achieved from crushed or powdered dried chilies that are roasted with other ingredients. The process of smoking helps to accentuate the taste. Other ingredients you will need include garlic, shallots, palm sugar to add sweetness, tamarind paste and shrimp paste for the savory notes, and water as needed.
Once you have roasted your chilies in a wok, crush them up into a ground powder. Cook up the shallots and garlic in a pan to soften and brown them with a bit of vegetable oil. Set them aside.
Combine the chili with the shrimp (or dried shrimp powder or fish sauce) and tamarind paste, sugar, and water in a food processor or use a mortar and pestle.
Then add the shallots and garlic as well. Process it into a thick paste and simmer it in the pan for a little while for a delicious homemade Nam Prik Pao.
How to Use Nam Prik Pao?
You can use your homemade Nam Prik Pao with almost anything that you want to add a kick of spice and flavor to. Traditionally, it is used for seasoning, topping, and dipping purposes. For example, you can top up your stir fry, rice, or salad dressing with it.
Other times, you can use it as a dipping sauce for vegetables and meat, especially fish. You can also incorporate into many recipes, like adding it to broth, soups, and stews for a rich color and hearty, spicy flavor. Perfect for any Thai food.
Is Nam Prik Pao Spicy?
One of the great things about Nam Prik Pao is that you can model it to fit your taste. This is why it is so frequently used even outside of Thai cuisine by Westerners and other individuals.
You can make your own version with the kind of peppers that you prefer and thus monitor the spice level. So, you can make it super spicy if that is how you prefer it or you can make it mild.
Another way to moderate the level of heat is by removing the membranes of the chili peppers you are using. Since these membranes contain a lot of the spicy oils and heat elements, you will considerably lower the heat level.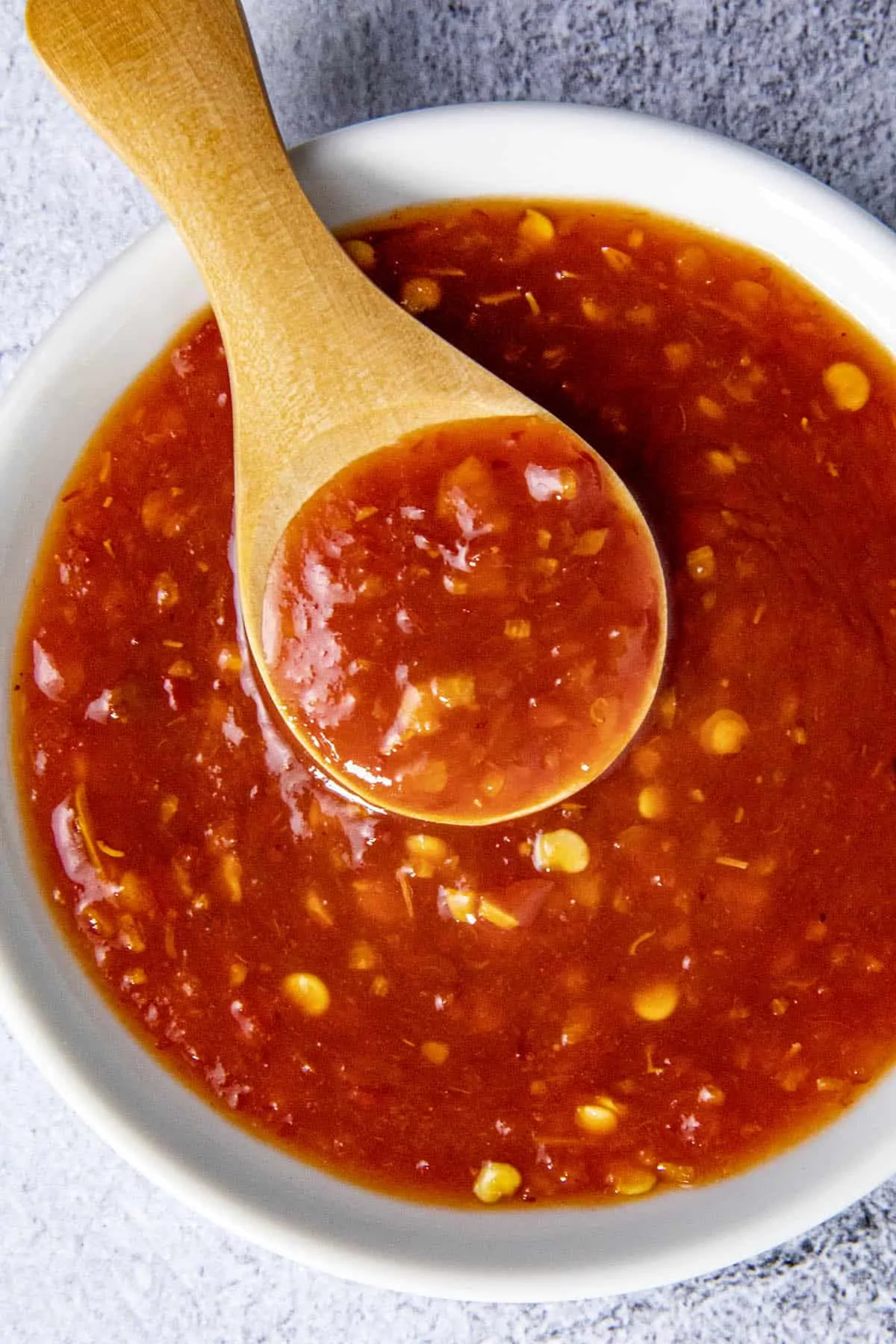 Where to Buy Nam Prik Pao?
If you would rather purchase Nam Prik Pao instead of making it at home, you can find pre prepared jars in your local grocery store. Hit up specialized Thai or Asian stores if you do not find them elsewhere. Otherwise, you can always order some off of Amazon.
What is a Substitute for Nam Prik Pao?
There is another chili paste, called sambal oelek, which has a similar taste profile as Nam Prik Pao although it is not as savory.
Recipe Ideas
Wondering what recipes you might make to incorporate nam prik pao? Consider some of these: