The Santa Fe Grande pepper is a mildly spicy greenish-yellow to orange-yellow chili, also known as yellow hot chili or guero chili. Learn more about them.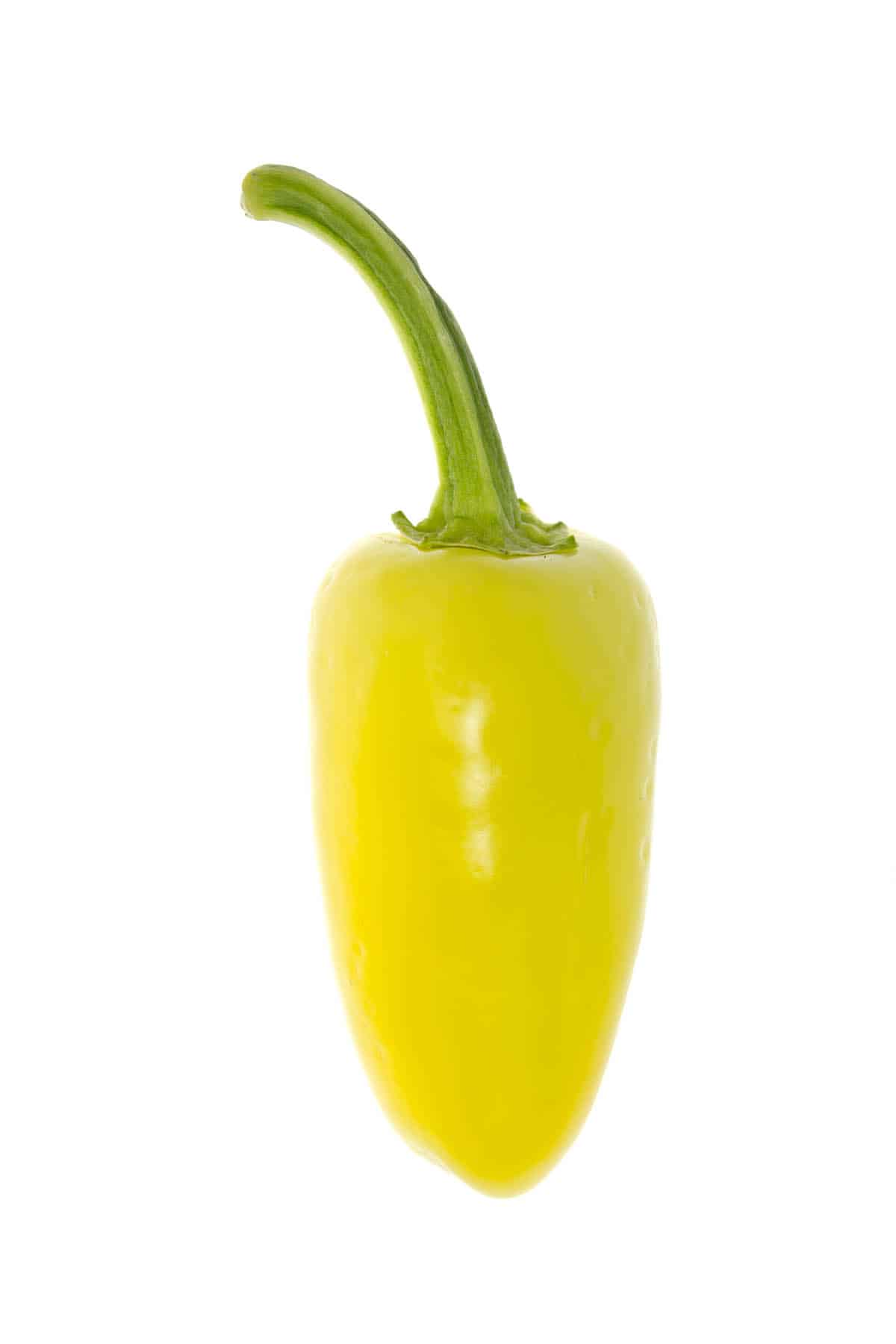 Scoville Heat Units: 500 - 700 SHU
About Santa Fe Grande Chilies
The Santa Fe Grande pepper is also known as the yellow hot chili and the guero chili. The pods are approximately 5 inches long and ripen from greenish-yellow, to orange-yellow to red.
The peppers start as a pale yellow color before maturing to a bright orange or to a fiery red about 75 days after transplanting. They are somewhat sweet to the taste and great for pickling.
Santa Fe Grande is of the Capsicum annuum family, produced in the southwest. The peppers grow upright on 24" plants and have a mild pungency. The plants typically produce 20-50 chili peppers.
Santa Fe Grande Pepper Flavor Profile
The flavor ranges from mild to moderate, although some can be hot, but not compared to something more traditional like the jalapeno pepper.
Try Some of These Other Great Peppers