When certain recipes call for fresh chili peppers, can I used dried peppers or chili powder instead? What about vice versa? How much should I use?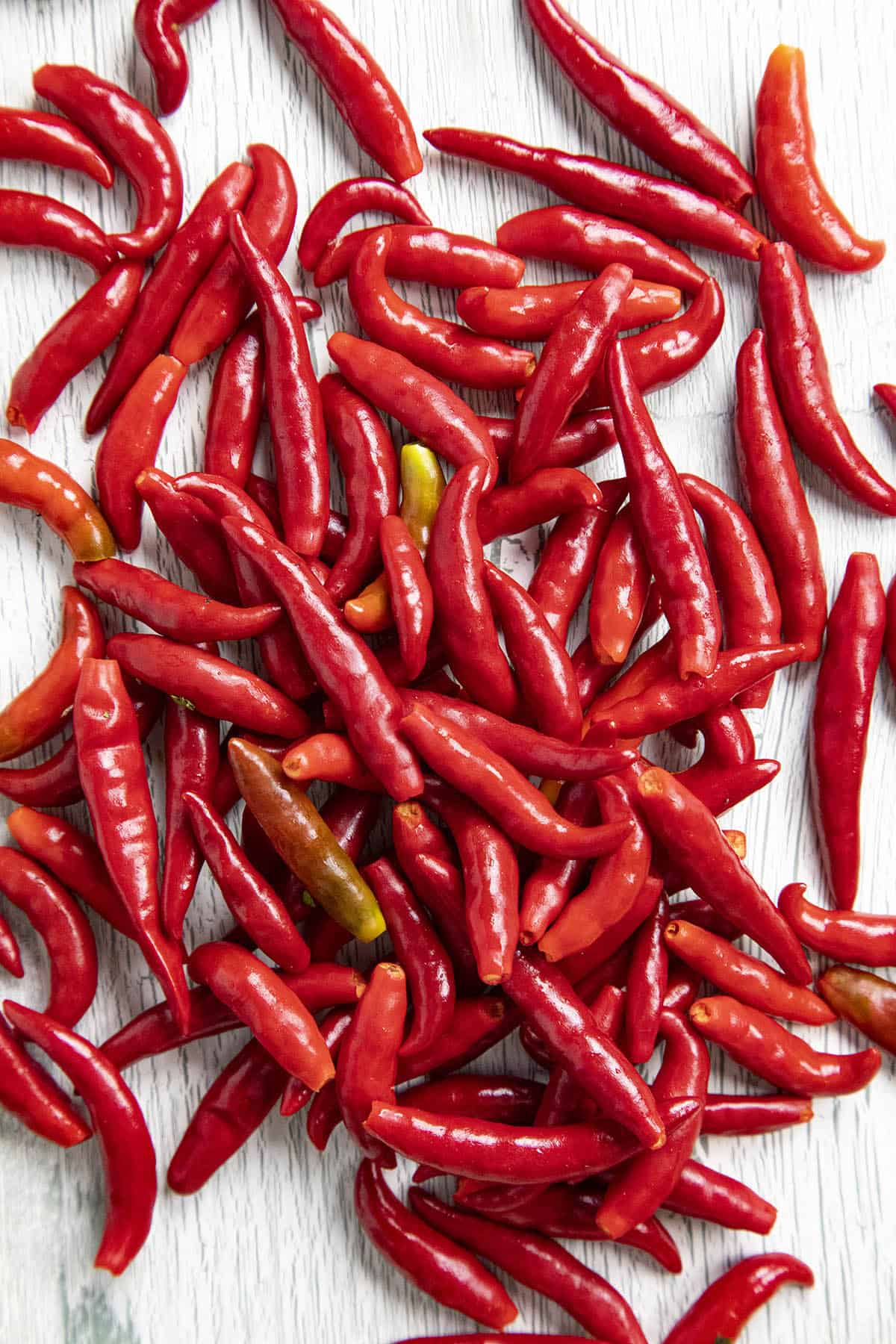 I receive this question very frequently here on the Chili Pepper Madness web site in some form or another.
People want to know if they can use fresh chili peppers when a recipe calls for dried pods, or if they can use chili powder. The answer is "Yes" in most cases, and it really depends on the recipe.
The big question, though, is how much?
I use the following conversion factor when choosing to substitute fresh peppers with dried peppers or chili powder, or vice versa:
4 Ounces Fresh Peppers = 1 Ounce Dried Peppers = 3 Tablespoons Chili Powder
Chili peppers lose much of their weight from dehydration, which removes all water/moisture from the pods. Drying pepper is a great way to preserve them, allowing you to keep them all year long, so you'll always have peppers on hand.
You can use them whole by rehydrating them, or by crushing or grinding them into powders to make chili powder and other seasoning blends.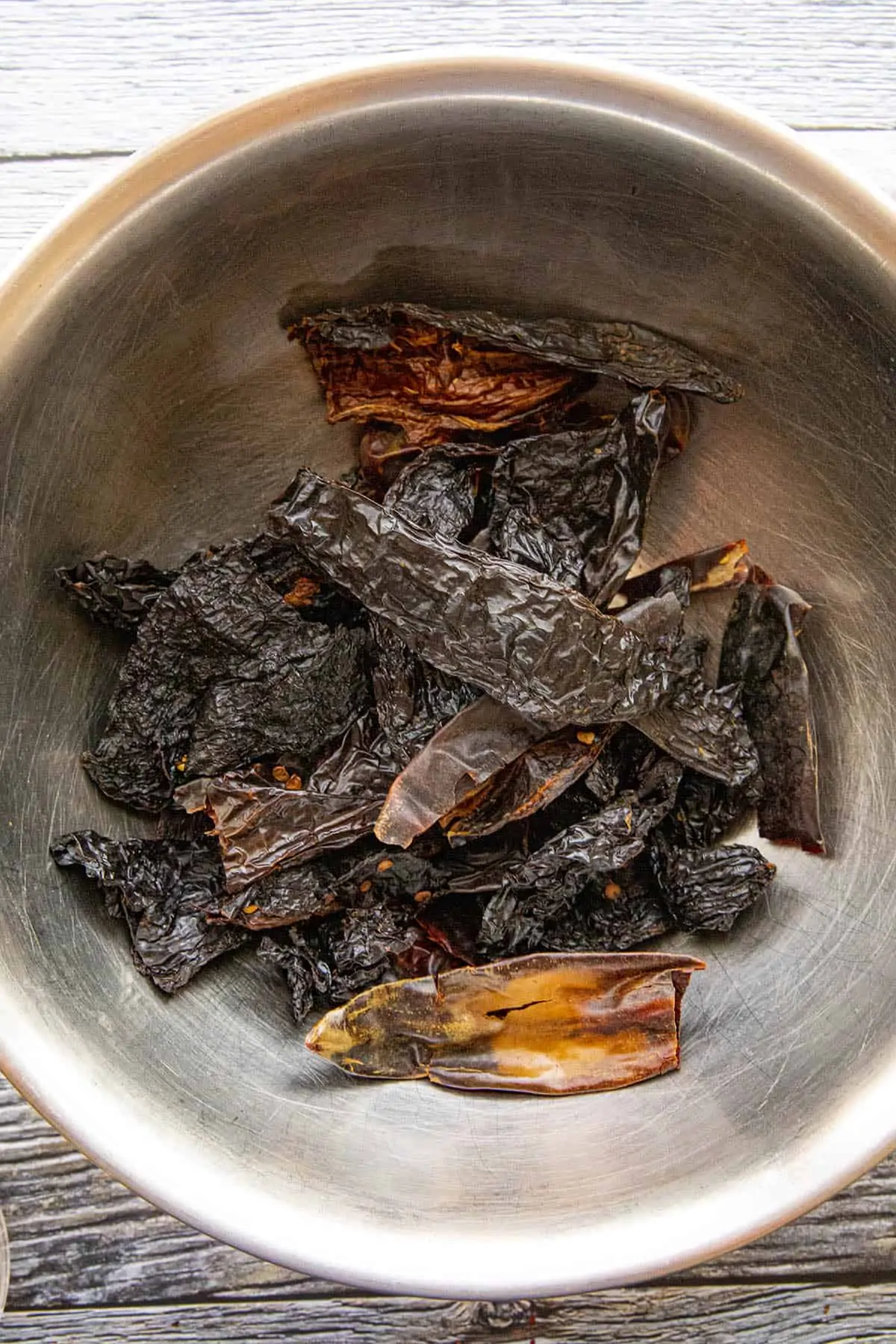 Flavor Variations
Not all recipes are good for substituting fresh for dried, or vice versa. For example, fresh peppers are ideal for cooking with onions and celery as a flavor base for making soups and stews. Dried peppers shouldn't be cooked down in this way, but can be lightly toasted then rehydrated, or ground into powders.
However, substituting dried for fresh, or fresh for dried, can work great when making sauces and hot sauces.
See these related posts: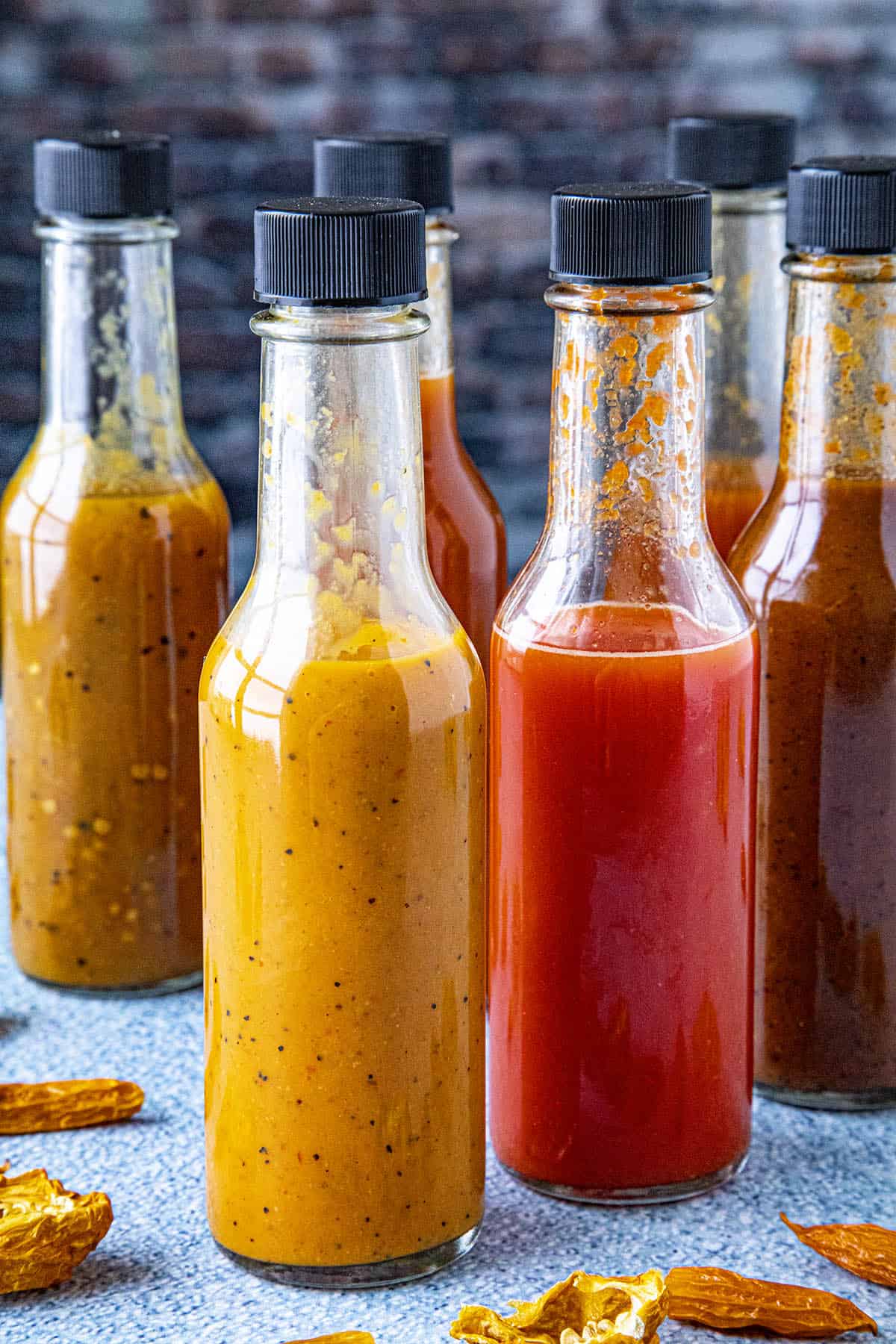 Please note that there are big flavor differences between fresh peppers and dried peppers. Dried peppers often have a richer, earthier flavor that fresh peppers, which are much more vegetal.
Substituting them will usually result in different flavors from the original recipe, but they are still worth considering.