Chili peppers have numerous health benefits, such as helping to lower high blood pressure, and should be included in your regular diet.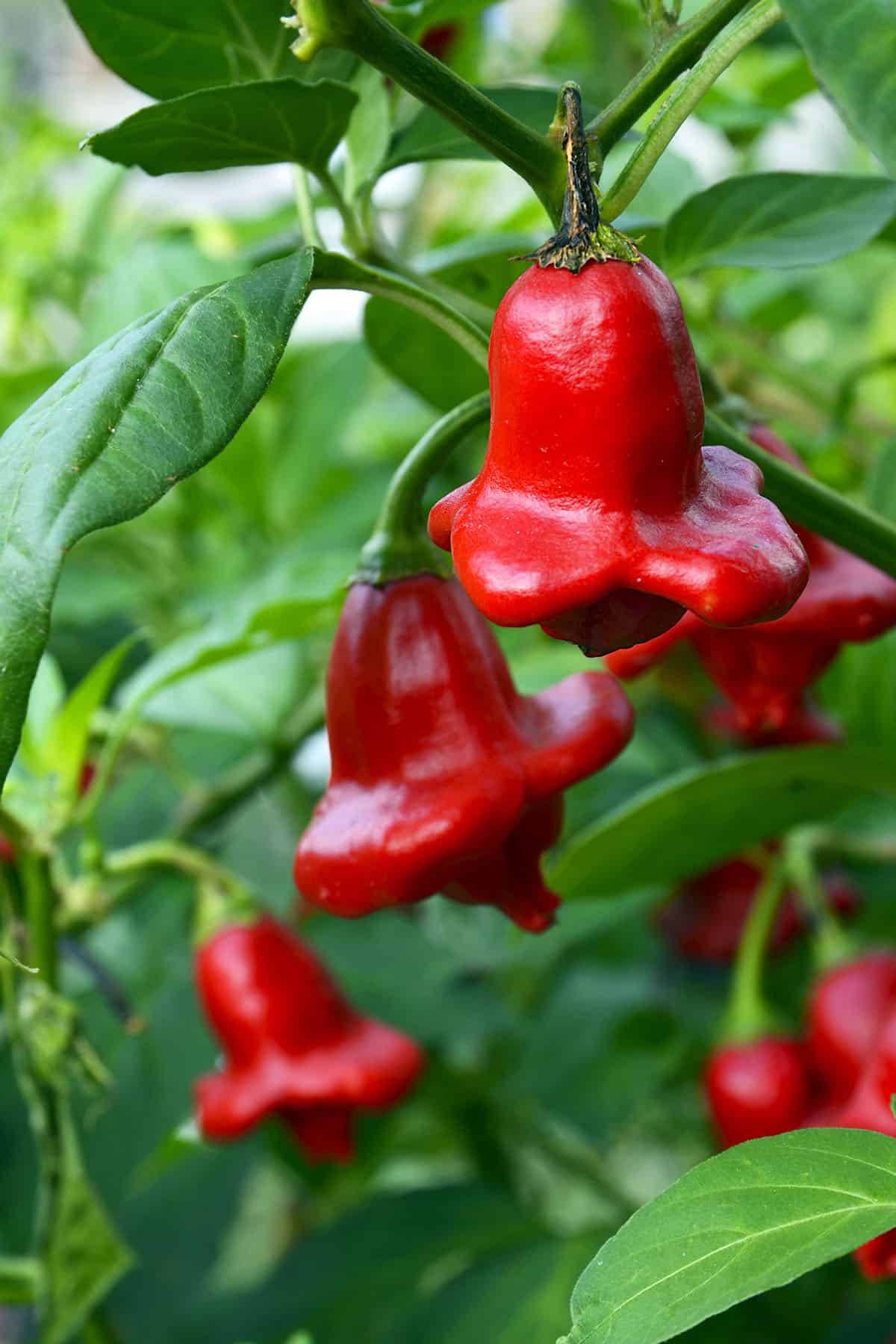 Chili Peppers and Blood Pressure
Yes, there is some evidence that chili peppers can help lower high blood pressure. Chili peppers contain a compound called capsaicin, which has been shown to have a number of beneficial effects on the cardiovascular system, including:
Relaxing blood vessels
Dilating blood vessels
Reducing inflammation
These effects can help to lower blood pressure and reduce the risk of heart disease and stroke.
Eating chili peppers are naturally high in vitamins A and C, and also bioflavinoids. They help strengthen our blood vessels, which makes them more elastic and better able to adjust to blood pressure fluctuations.
Chili peppers also can make us sweat, which causes fluid loss, temporarily reducing overall blood volume.
Please note that chili peppers or capsaicin are not recommended as a primary treatment for high blood pressure. Blood pressure management should be approached holistically, with a focus on a healthy diet, regular physical activity, stress management, and medication if prescribed by a healthcare professional.