Chili peppers have numerous health benefits, such as fighting Cancer, and should be included in your regular diet.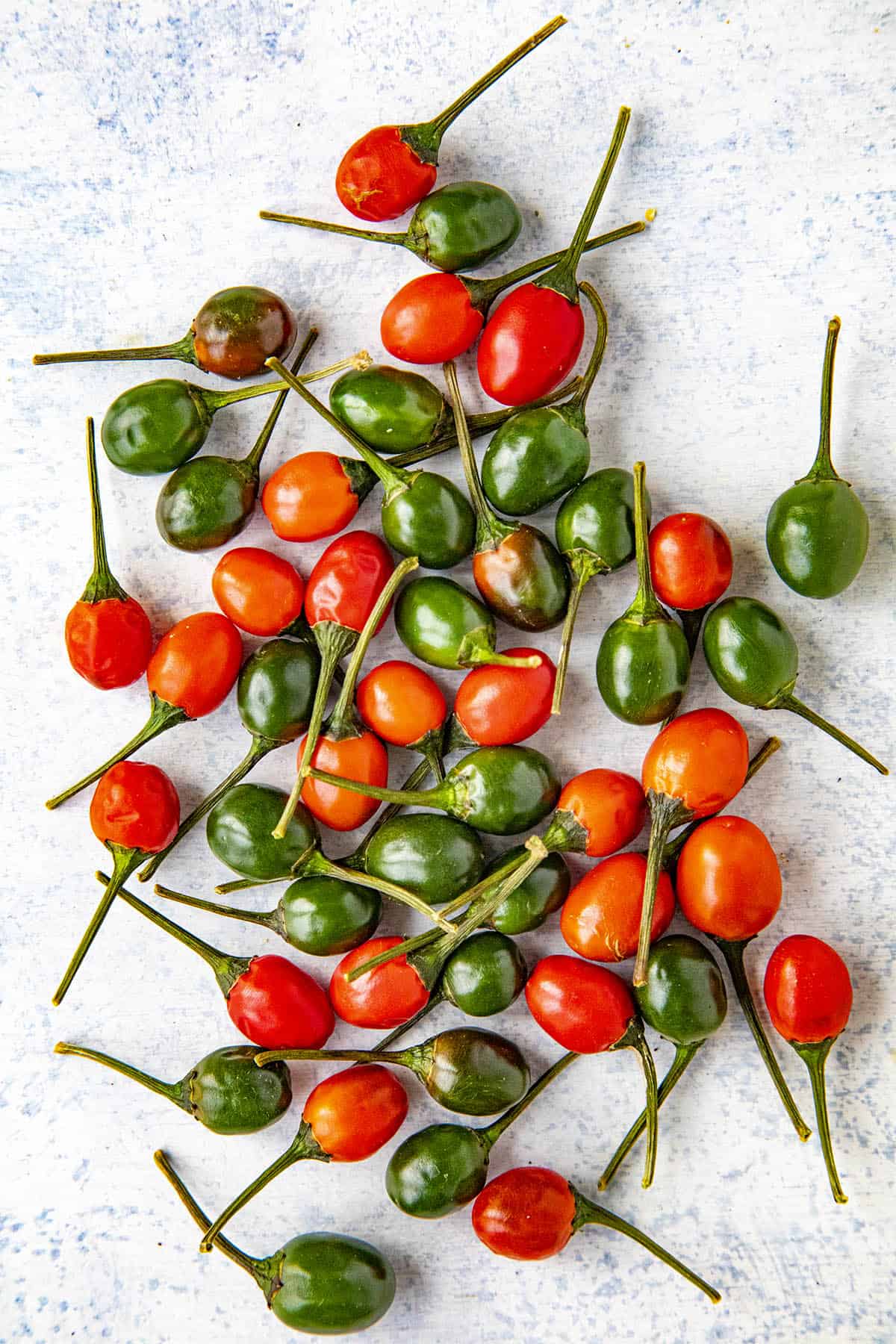 Chili Peppers Fight Cancer
There is some evidence that chili peppers may help fight cancer. Chili peppers contain a compound called capsaicin, which has been shown to have a number of anti-cancer effects in lab studies, including:
Killing cancer cells
Stopping cancer cells from growing
Preventing cancer cells from spreading
Capsaicin not only causes the tongue to burn, it also drives prostate cancer cells to kill themselves, according to studies published in a March 15 issue of Cancer Research.
According to the research, capsaicin induced approximately 80 percent of prostate cancer cells growing in mice to follow the molecular pathways leading to apoptosis. Prostate cancer tumors treated with capsaicin were about one-fifth the size of tumors in non-treated mice.
"Capsaicin had a profound anti-proliferative effect on human prostate cancer cellsin culture," said Dr. Lehmann, M.D., Ph.D. "It also dramatically slowed the development of prostate tumors formed by those human cell lines grown in mouse models."