Chili peppers have numerous health benefits, such as helping protect your heart, and should be included in your regular diet.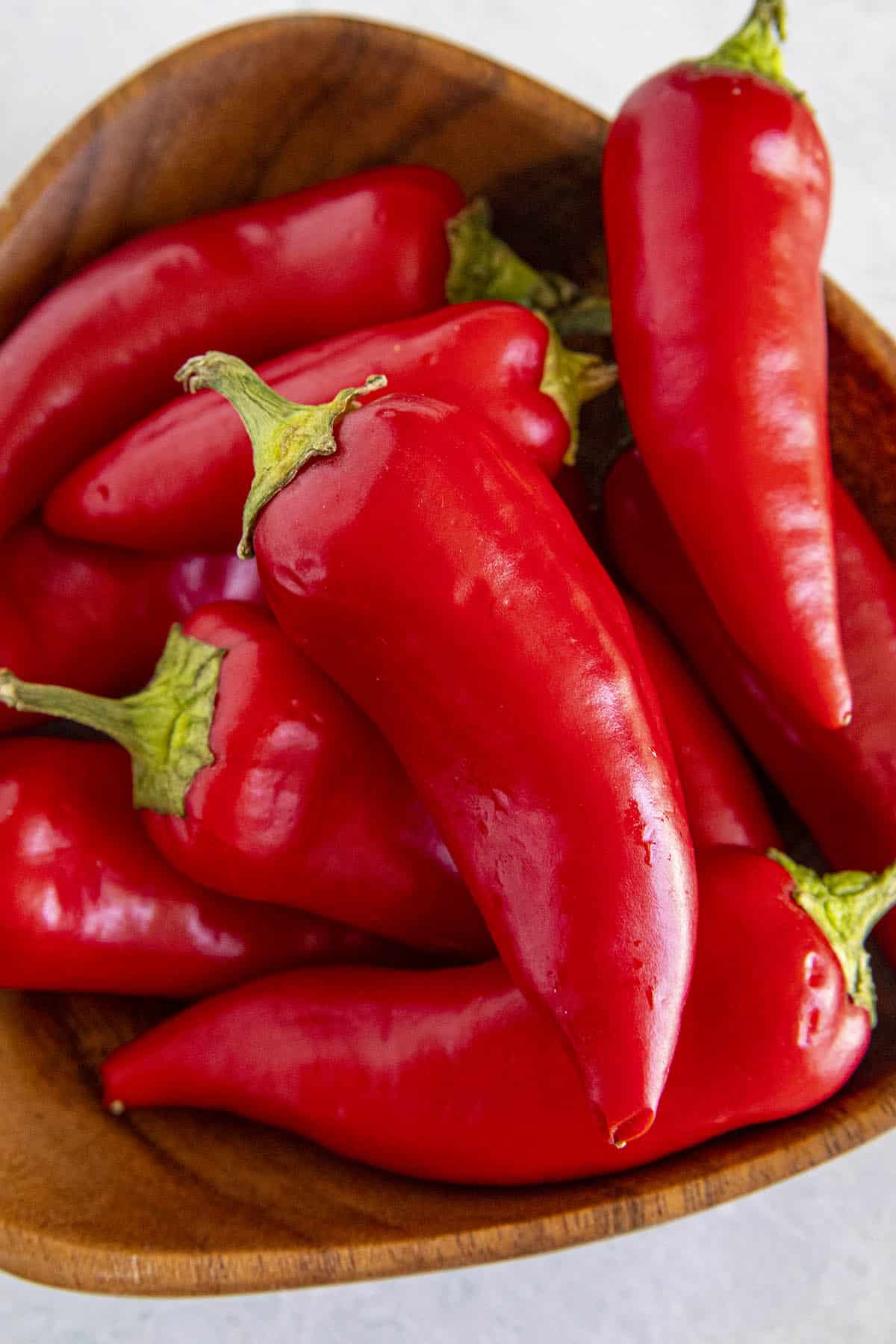 Chili Peppers and Heart Health
There is some evidence to suggest that chili peppers may have potential benefits for heart health, although more research is needed to fully understand their effects. The capsaicin compound found in chili peppers, which is responsible for their spicy taste, has been studied for its potential cardiovascular benefits.
Capsaicin has been found to have anti-inflammatory properties and may help to lower blood pressure, reduce cholesterol and triglyceride levels, and improve blood sugar control, which are all factors that can contribute to heart disease.
It may also help the body dissolve fibrin, which is necessary for blood clots to form. Further, cultures around the world that use hot peppers liberally in their meals have significantly lower rates of heart attack and stroke than cultures that do not.
Some studies have shown that capsaicin may help to dilate blood vessels and improve blood flow, which can have a positive impact on cardiovascular health.
Capsaicin has also been shown to have antioxidant properties, which may help reduce oxidative stress and inflammation in the cardiovascular system.
However, it's important to note that research on the cardiovascular benefits of chili peppers is still ongoing, and the evidence is not yet conclusive.
More studies are needed to fully understand the mechanisms and effects of capsaicin on heart health, as well as to determine optimal dosages and potential interactions with other medications or health conditions.
In addition, chili peppers are just one component of a healthy diet, and overall heart health is influenced by a variety of factors, including a balanced diet, regular physical activity, not smoking, maintaining a healthy weight, and managing other risk factors such as high blood pressure, high cholesterol, and diabetes.
It's important to talk to your healthcare provider before making any significant changes to your diet or lifestyle, including adding chili peppers or capsaicin supplements, especially if you have any existing health conditions or concerns.
Here are some tips for incorporating chili peppers into your diet:
Add them to your favorite dishes, such as stir-fries, soups, and stews.
Make a chili pepper sauce or salsa.
Sprinkle chili pepper flakes on your food.
Eat chili peppers raw, but be careful not to eat too many at once.
If you are new to eating chili peppers, start slowly and gradually increase the amount you eat. This will help your body adjust to the heat.