Jacked Up Habanero Beer Dip
This shop has been compensated by Collective Bias, Inc. and its advertiser. All opinions are mine alone. #KingofFlavor and #FlavorRocks
This spicy beer dip recipe is "jacked up" with habanero hot sauce, perfect for any party, an anytime snack, and ridiculously easy to bring with you to your favorite venue.
Are there any music lovers in the house? AND hot sauce fans? I hope so, because I've got an amazing cheesy beer dip recipe that's been "jacked up" with El Yucateco® Black Label Reserve Chile Habanero Hot Sauce, and it's just the right thing to bring to your next concert venue or music fest, basically wherever you can kick back and enjoy your favorite tunes.
For those who enjoy big flavors, El Yucateco® is perfect for your upcoming summer music adventures. It's super convenient, as you can just toss a bottle into a bag or purse when it's time to hit the music scene.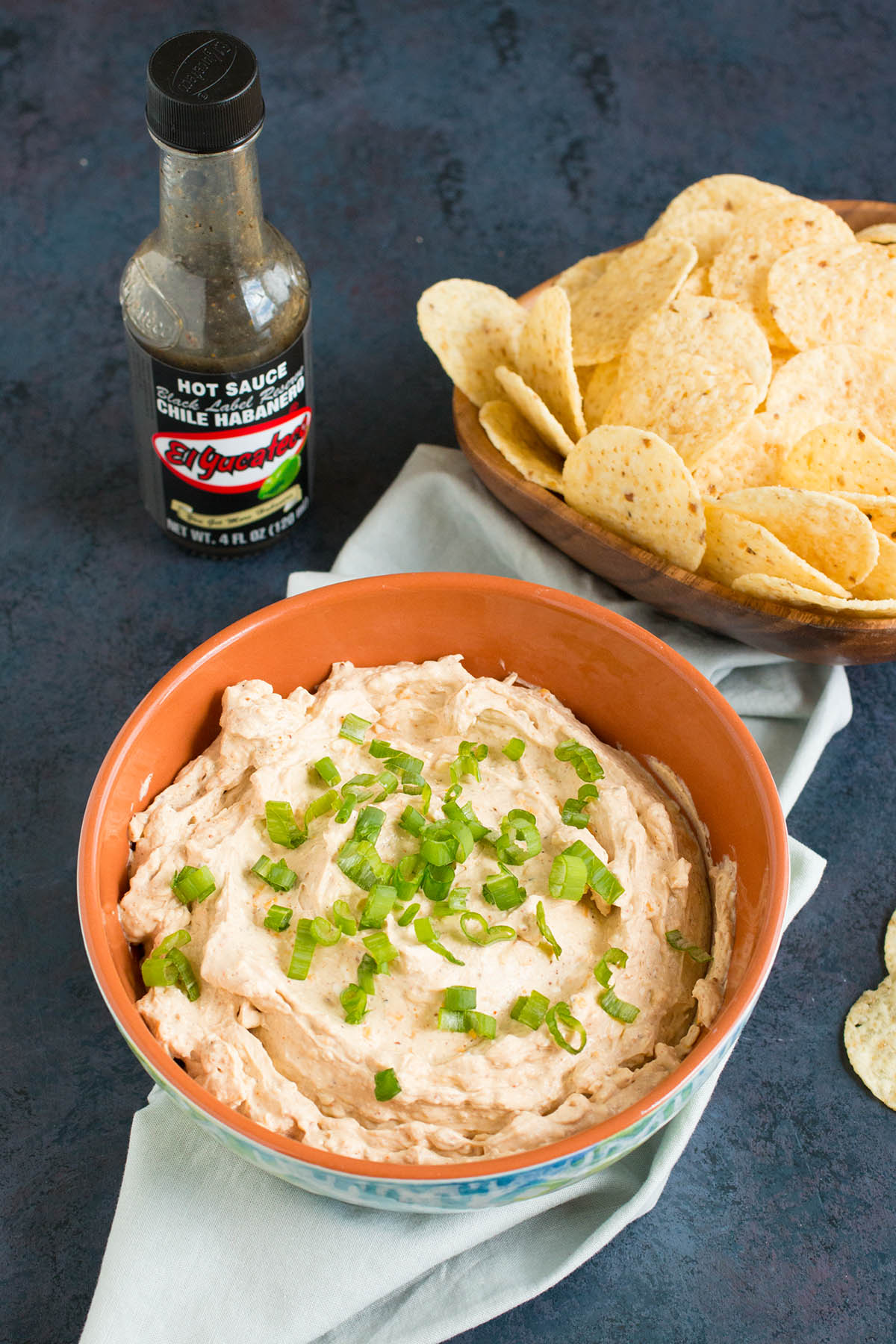 I snatched up up a few bottles of El Yucateco® at our local Meijer, just across town. You can find El Yucateco® hot sauces in many stores. We found ours in the "Taco Sauce/Salsa" aisle.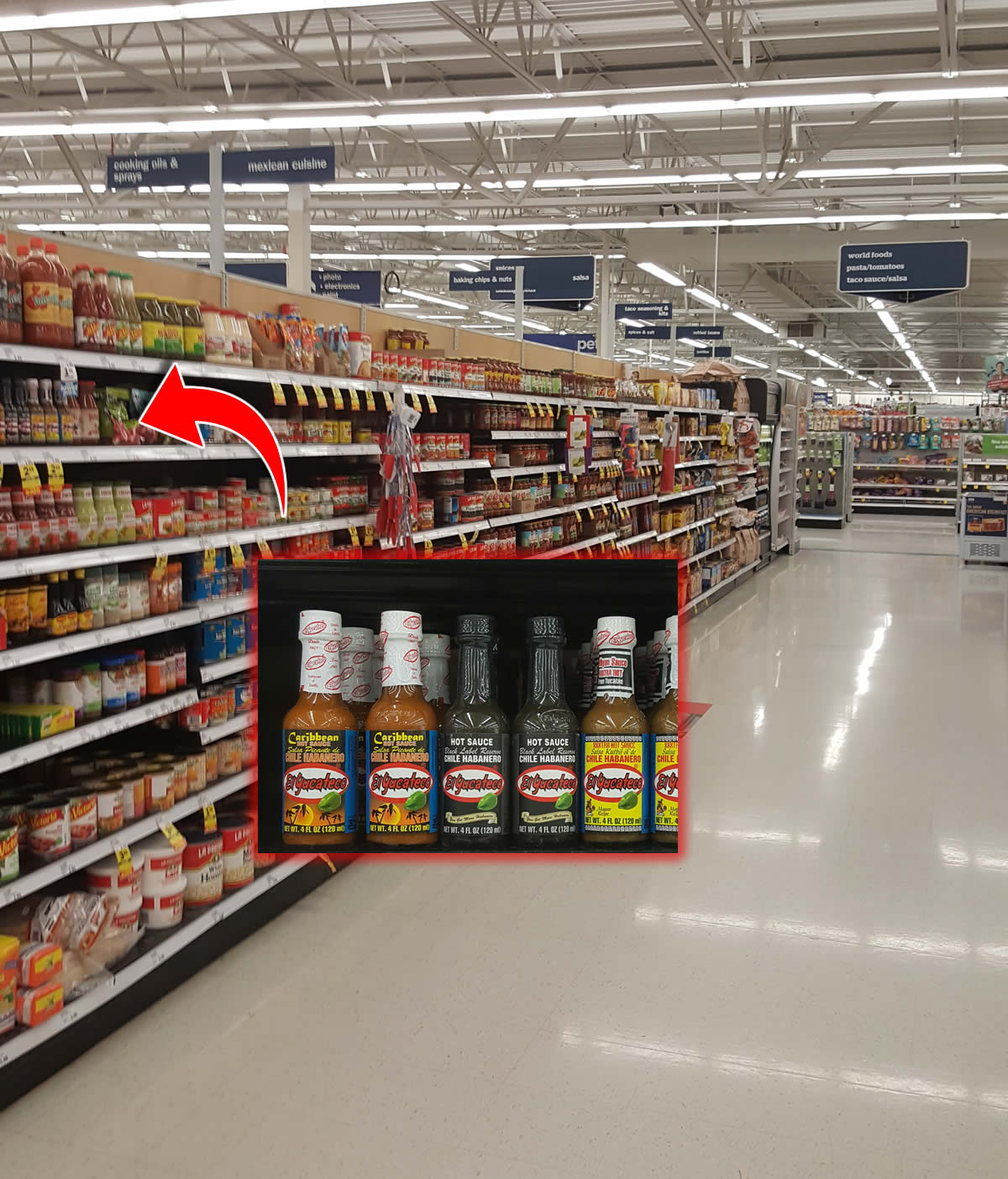 There a number of options to choose from. I couldn't decide if I wanted El Yucateco® Black Label Reserve or Caribbean Habanero, so you know? I just grabbed both. I know they'll both go in my house! Either one would work for this beer dip recipe.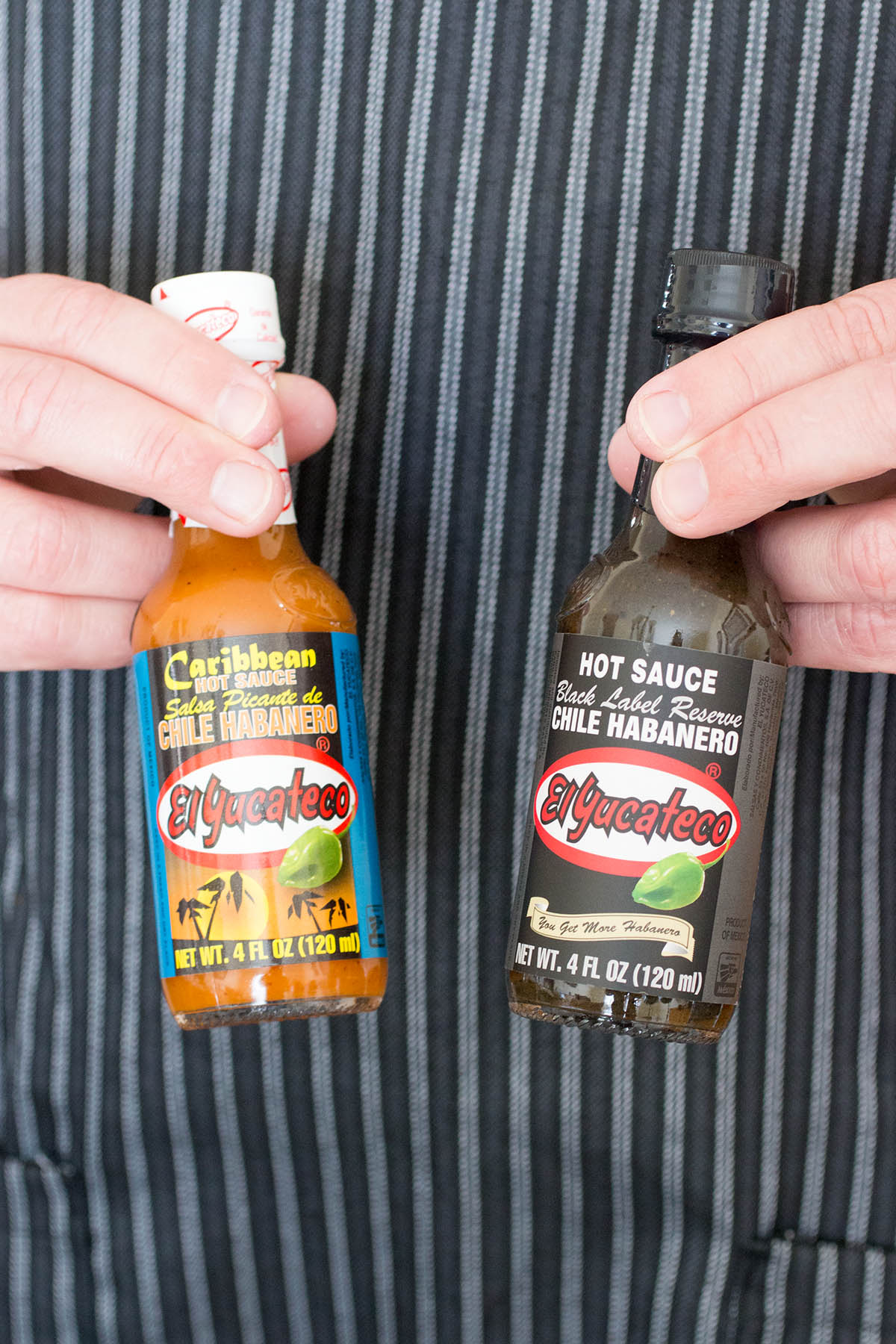 But, for this recipe, we're using El Yucateco® Black Label Reserve Chile Habanero Hot Sauce.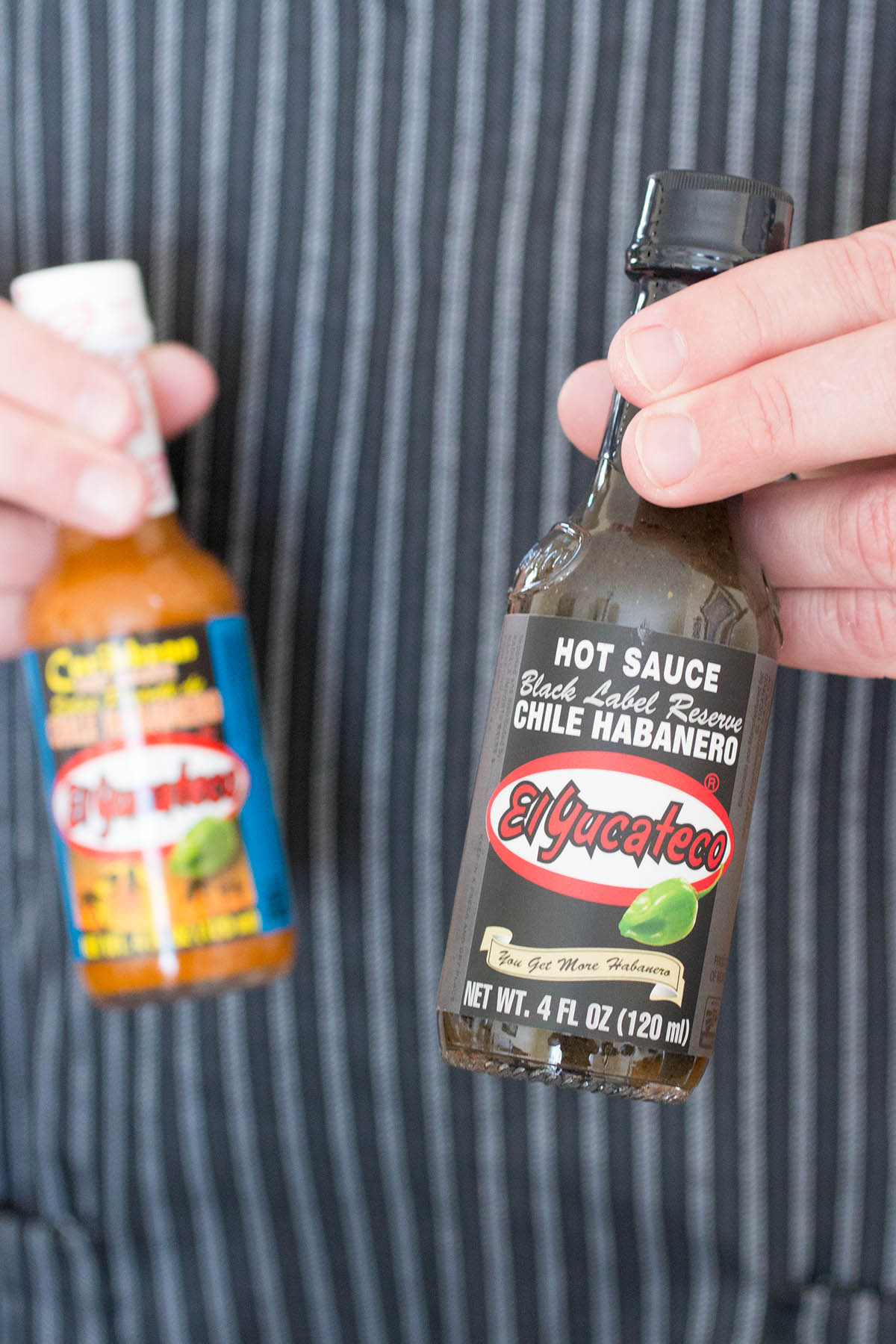 The Black Label Reserve is completely new. It's dark, rich and smoky, with just the right amount of spicy and flavor that I'm going for with this beer dip recipe. So let's get to work! This dip is crazy easy to make. It's all mixing. Who wants hard work when you're getting ready to head out to a concert or a local music fest, right?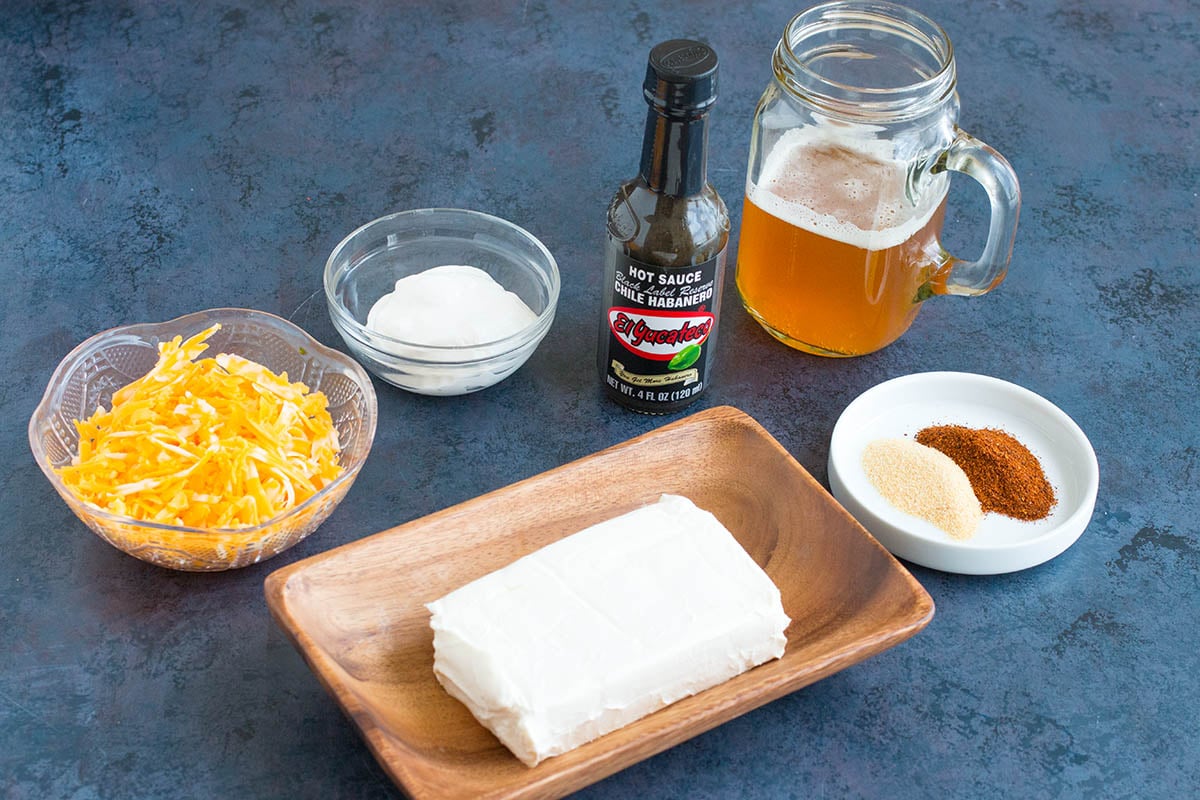 All you need is cream cheese, crema or sour cream, shredded Colby Jack cheese, a bit of beer, some seasonings and El Yucateco® Black Label Reserve Chile Habanero Hot Sauce. For the beer, I chose a lighter IPA because I hugely enjoy the hoppy flavors of a good IPA, but you can use an easy light beer. Or, try a Mexican style beer, which is my other go-to for this recipe.
Add it all to a mixing bowl and pour in a couple tablespoons of the hot sauce.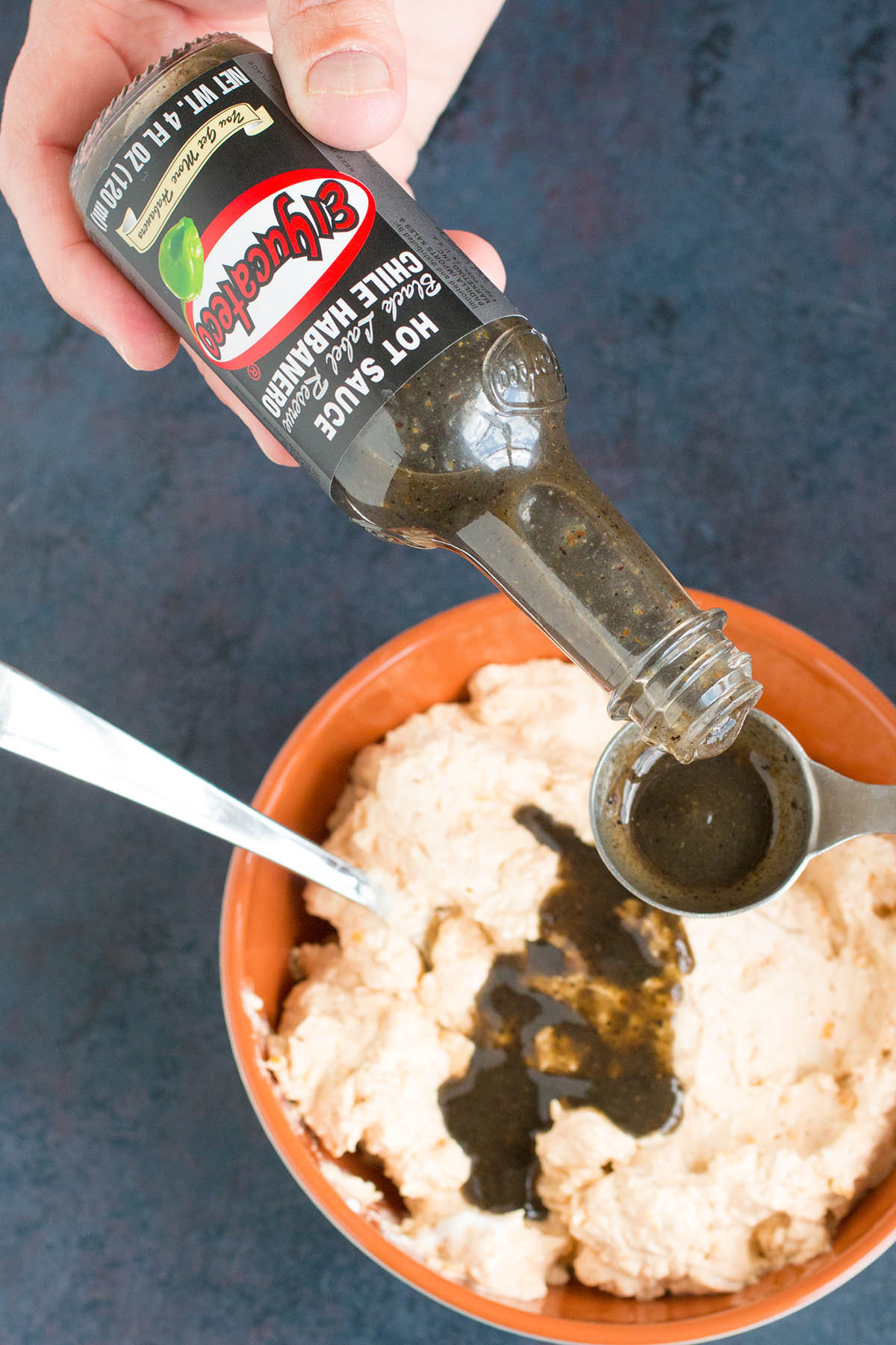 Or hey, be like me and add even MORE. The flavor keeps getting better! Dash that stuff right in there!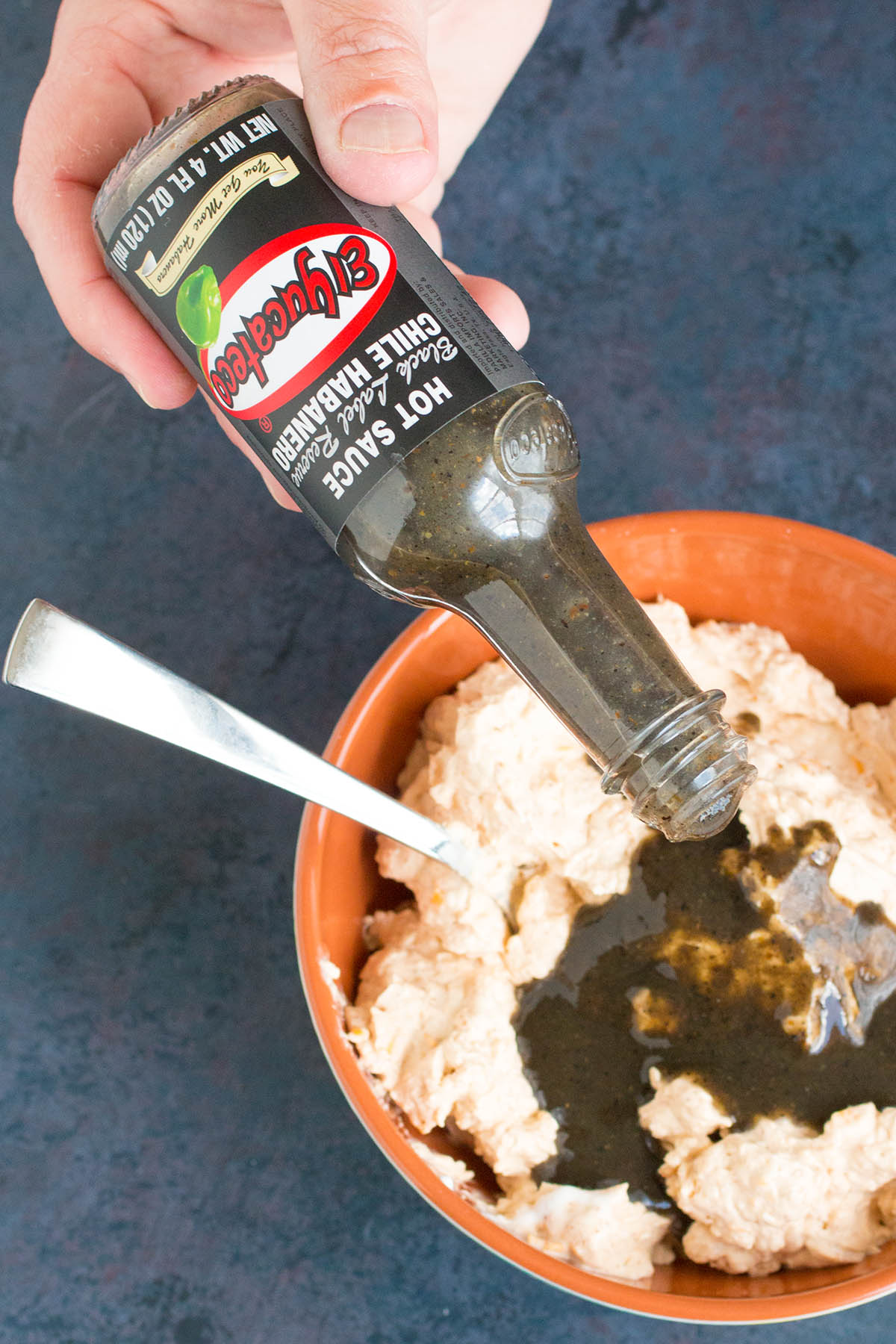 Easy, right? Now, get to stirring. It's easy enough to mix it by hand, but you can use a hand mixer as well.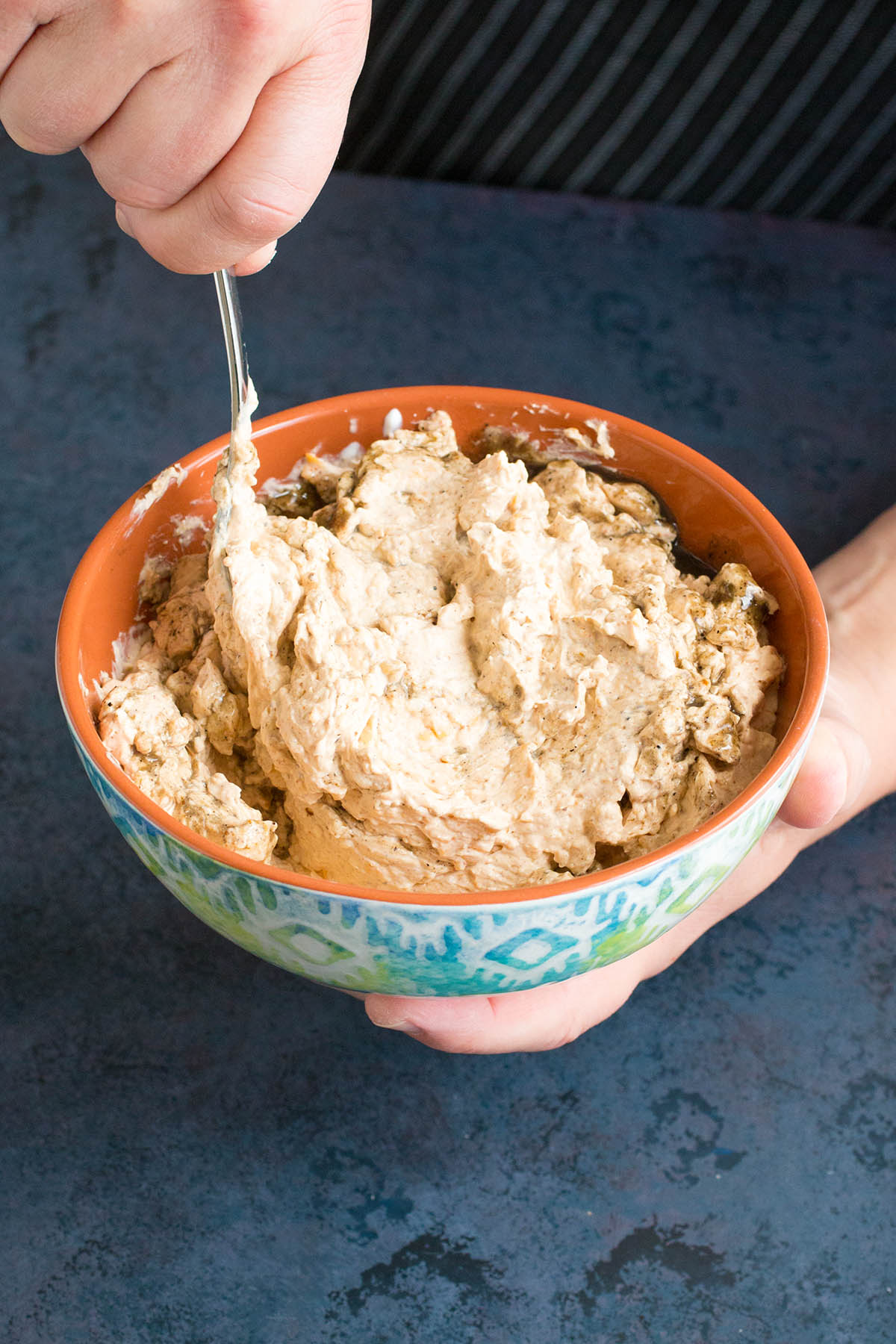 Seriously, you're practically done. You can totally eat this right now, but it is better to let the flavors mingle a while in the fridge, at least a couple hours, more ideally overnight, though. Just cover it up and it will be ready to accompany you on your musical experience. Don't forget the chips!
Sprinkle on a few chopped green onions for color if you'd like.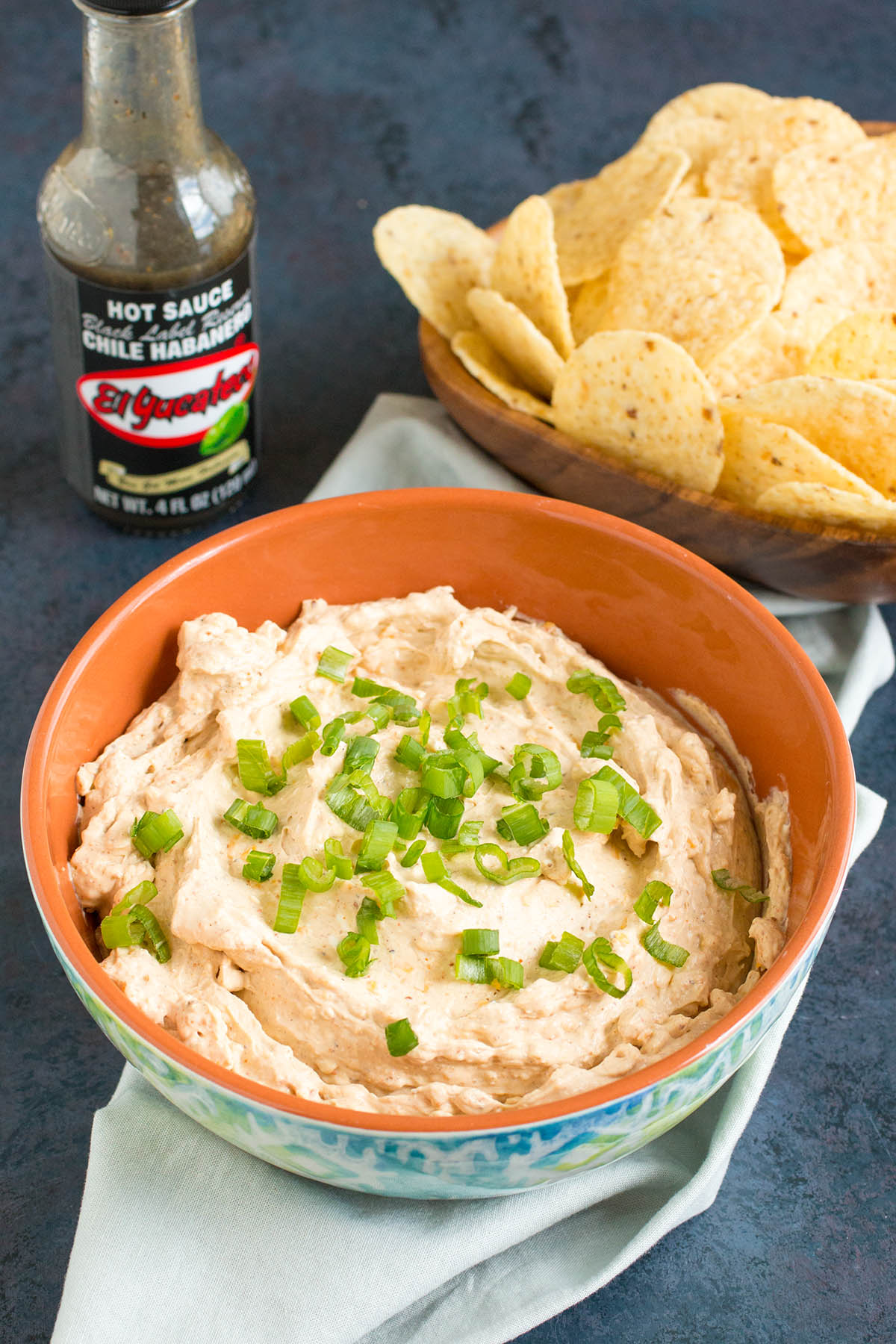 Patty and I enjoy bringing this dip to one of our favorite music venues, Ravinia. Summers are great when you can sit outside with a couple drinks, some fine zesty beer dip, sitting on a blanket, listing to live music. We've been going there for years. So many great memories, and so many more to come.
What's your favorite type of music? We'd love to hear!
Check out the El Yucateco® Flavor Rocks Site for Recipes and More: Social HUB Winning with El Yucateco® website
Enjoy the concert! And your awesome beer dip!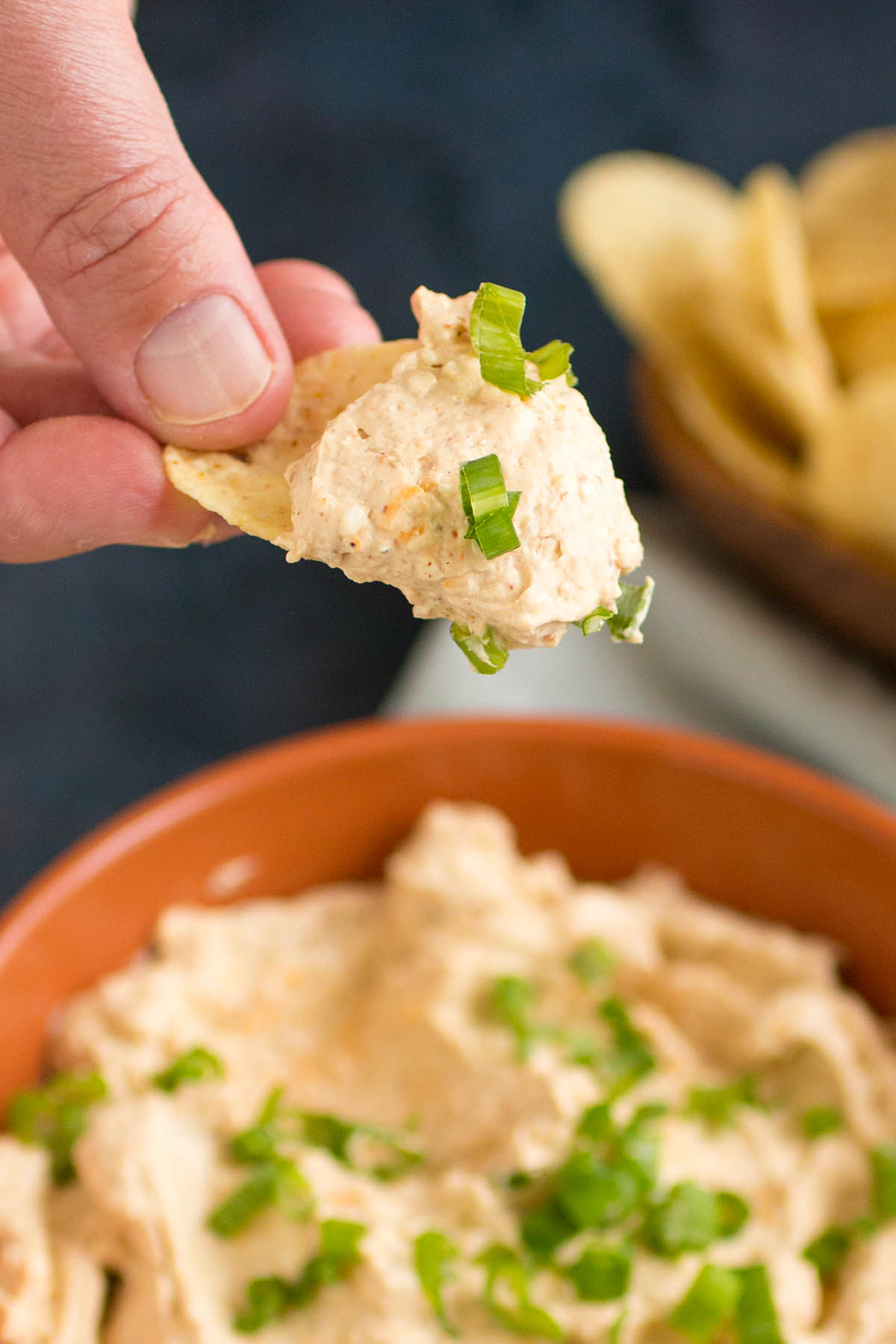 Get your own El Yucateco® Hot Sauces and other hot sauces locally, or check them out online:
Winning with El Yucateco® Web Site
Check them out on FACEBOOK: https://www.facebook.com/elyucateco/
Jacked Up Habanero Beer Dip – Recipe
Ingredients
8 ounces cream cheese, softened
4 ounces crema or sour cream
1 cup shredded Colby Jack cheese (cheddar works, too)
4 ounces beer, or more to taste
1 tablespoon chili powder
1 tablespoon garlic powder
2-3 tablespoons El Yucateco® Black Label Reserve Chile Habanero Hot Sauce, or more to taste
Chopped green onion for serving – optional
Cooking Directions
To a large mixing bowl, add the cream cheese, sour cream, Colby Jack cheese and beer. Mix well. If you'd like it a bit creamier, add in a bit more beer and mix to your desired consistency.
Add chili powder, garlic and El Yucateco® Black Label Reserve Chile Habanero Hot Sauce. Mix well.
Taste and adjust with more hot sauce as you'd like!
Cover the dip and refrigerate it at least 2 hours to let it set and allow the flavors to mingle a bit. It can be served right away, but it's even better when you let it site, especially overnight.
Eat it right out of the container with chips, or serve it into a bowl and garnish with some chopped green onion.
Enjoy!
Makes about 3 cups.