Gochugaru – Everything You Need To Know
Gochugaru is a coarsely ground Korean chili powder similar to crushed red pepper flakes in texture, traditionally made from sun-dried peppers without the seeds.
The common names for Gochugaru are Korean chili flakes, Korean hot pepper flakes, and Korean chili powder. In the Korean regions, Gochugaru is a must-have spice in the kitchen as it is an essential element for making Gochujang, stews, soups, Kimchi, and the famous cucumber salad. The chili flakes might look like other flakes and powders on the market but the texture and taste are very different.
It is noticeably vibrant red in color, and is essential to Korean cooking and used in many Korean dishes.
How Spicy is Gochugaru?
The spice and heat level of Gochugaru varies from mild to hot, depending on how it was made. The flavor is slightly smoky, sweet, and spicy at the same time.
How Is Gochugaru Made?
There are many Korean households who prefer making their own Gochugaru rather than buying from the market. To make their own, they buy dried red chilies from the market and follow these steps to make it at home.
Here is How to Make Gochugaru:
First, cut the stems and the upper part of the dried chilies and remove the seeds and innards. (If you prefer extra spice and heat, skip the coring and keep the innards)
Next, clean the dried chilies with a cloth and grind them in the blender to make the chili flakes. For a fine powder, use a rice mill.
Korean cuisine awaits your cooking!
Substitutes For Gochugaru
If you do not want to use Gochugaru or if you do not have access to it, you can opt for some substitutes that provide similar flavor. Here are some acceptable substitutes for Gochugaru.
Gochujang – It is made with Gochugaru but has some ingredients such as sticky rice, salt, and soybeans to make a paste. The texture will be different but you will surely get the taste of Gochugaru. However, make sure you add less salt to the dish, as Gochujang is already somewhat salty.
Red Pepper Powder – This is same old Indian red chili powder and the spice level is pretty high. If you choose to add red chili powder to your dish, get ready for amazing color and a bit of wonderful heat.
Chipotle Powder – This is the substitute to go for the smoky taste. Chipotle powder is made by grounding the smoked dried jalapeno peppers.
Cayenne Pepper Flakes – The texture of this spice is similar to Gochugaru and is already used in many Korean dishes, so you'll obtain a similar flavor. If you opt for the flakes, they are spicier as compared to the powder.
Is Gochugaru the Same as Gochujang?
Gochugaru and Gochujang differ in texture, taste, and consistency. Many people think that they are same but it is not true. Gochugaru is present in flake or powder form whereas Gochujang is in paste form. In terms of taste, Gochujang has soybeans, rice, and salt mixed in it which means that the taste will be different as well.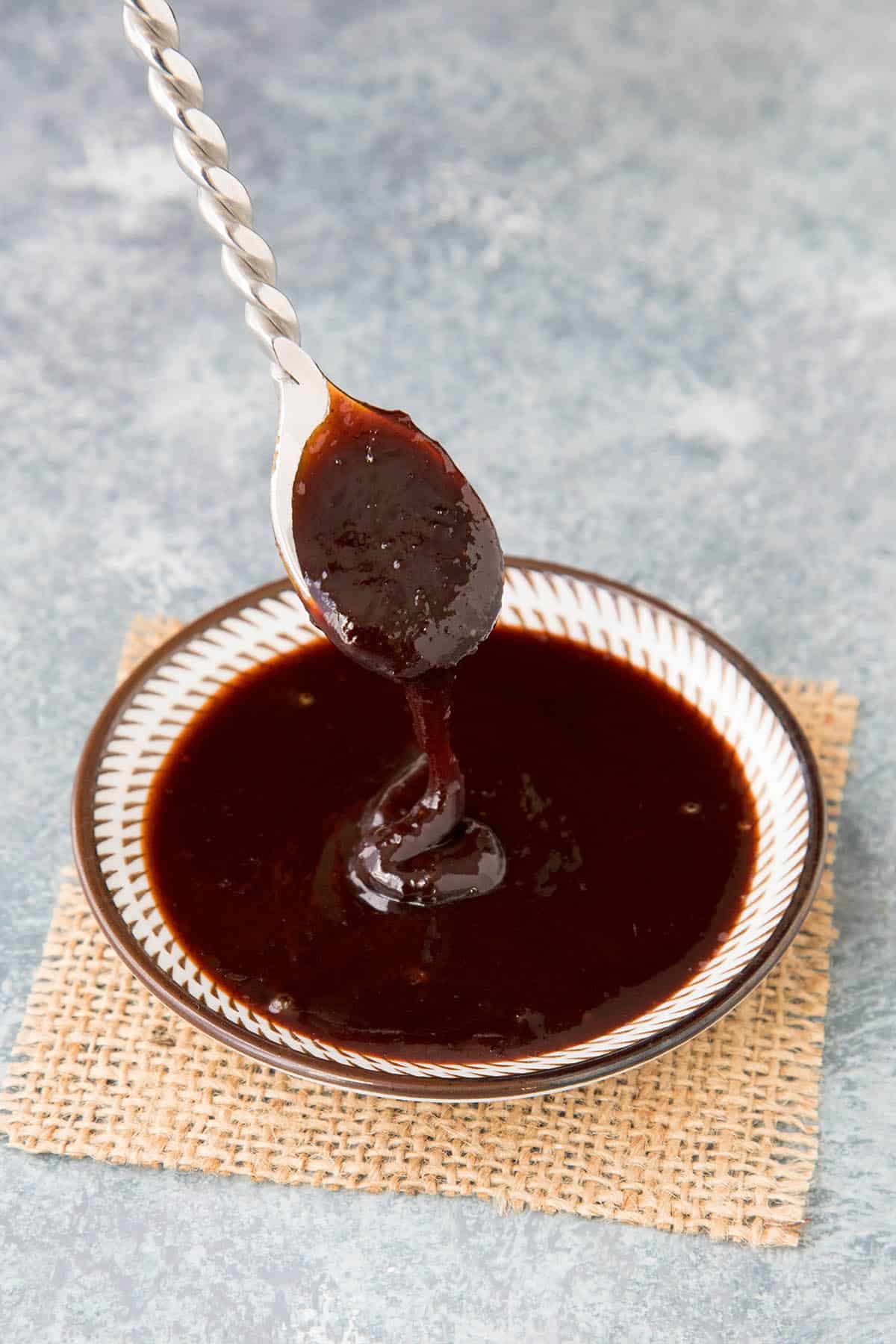 Can You Use Gochugaru in Place of Gochujang?
As mentioned, the texture and the taste of Gochugaru and Gochujang differ from each other. If there is something urgent, you can use one in place of the other for most recipes, but do not expect the exact same flavor. You can make your own Gochujang from Gochugaru but it will take time and effort.
How To Make Kimchi Without Gochugaru
You CAN make kimchi without gochugaru. The flavors may not be the exact same, but it is a good option for those who love kimchi and are unable to source the chili flakes. Here is a simple recipe which allows you to make Kimchi without it. Give it a try along with your normal recipe.
Chop your napa cabbage into small 1-2 inch pieces.
Wash the sliced cabbage and dry it, then add it to a bowl. Sprinkle salt all over it and mix it well.
Let the mixture sit for 2 hours to shrink and wilt.
Now, make the porridge by whisking together gluten rice flour and water over a bit of heat.
Stir in brown sugar and let them cool down to the room temperature.
Make a past of garlic and onion in a food processor and add it to a bowl.
Mix in fish sauce, porridge, paprika, and other vegetables as desired.
Now, rinse the cabbage with water and add the slices to the Kimchi paste.
Mix it all together and put it in the jar and let it sit for 2-3 days.
Where Can I Buy Gochugaru?
Purchase Gochugaru product here at Amazon (affiliate link, my friends!)
Learn More About These Other Interesting Spice Blends
Questions? Feel free to contact me anytime. I'm happy to help. — Mike H.