If you have an explosion of jalapeno peppers this year, here are several ways to use up as many of those jalapenos as possible.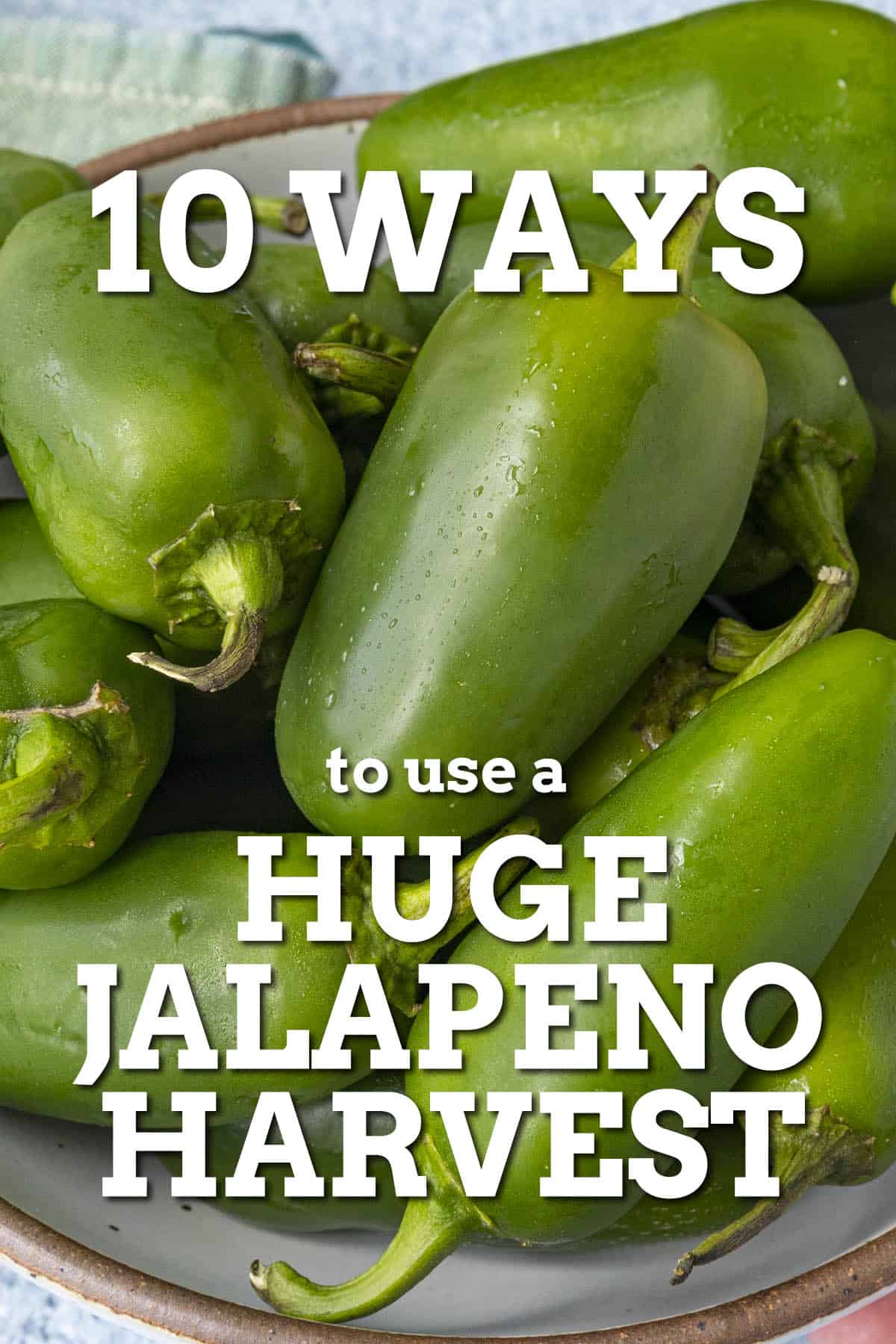 Help! What Do I Do With All These Jalapenos?
I recently received an email about cheap jalapeno peppers and tomatillos. It was funny, actually. Here is the email:
"What am I supposed to do when my local market has 3 pounds of tomatillos and 2 pounds of jalapenos for $0.99? How many poppers can you make or how much salsa can you make when you have salsa & escabeche left over from last time these things were on sale? Such a good deal but what will I do with them once I get them home?"
This is one of the best things about jalapenos and chili peppers in general. They are inexpensive and typically easy to find.
Whether you can't resist an incredible deal from the farmer's market or have a harvest explosion in your garden this year, you may find yourself in a similar situation.
That said, here are several ideas to help when you have too many jalapeno peppers.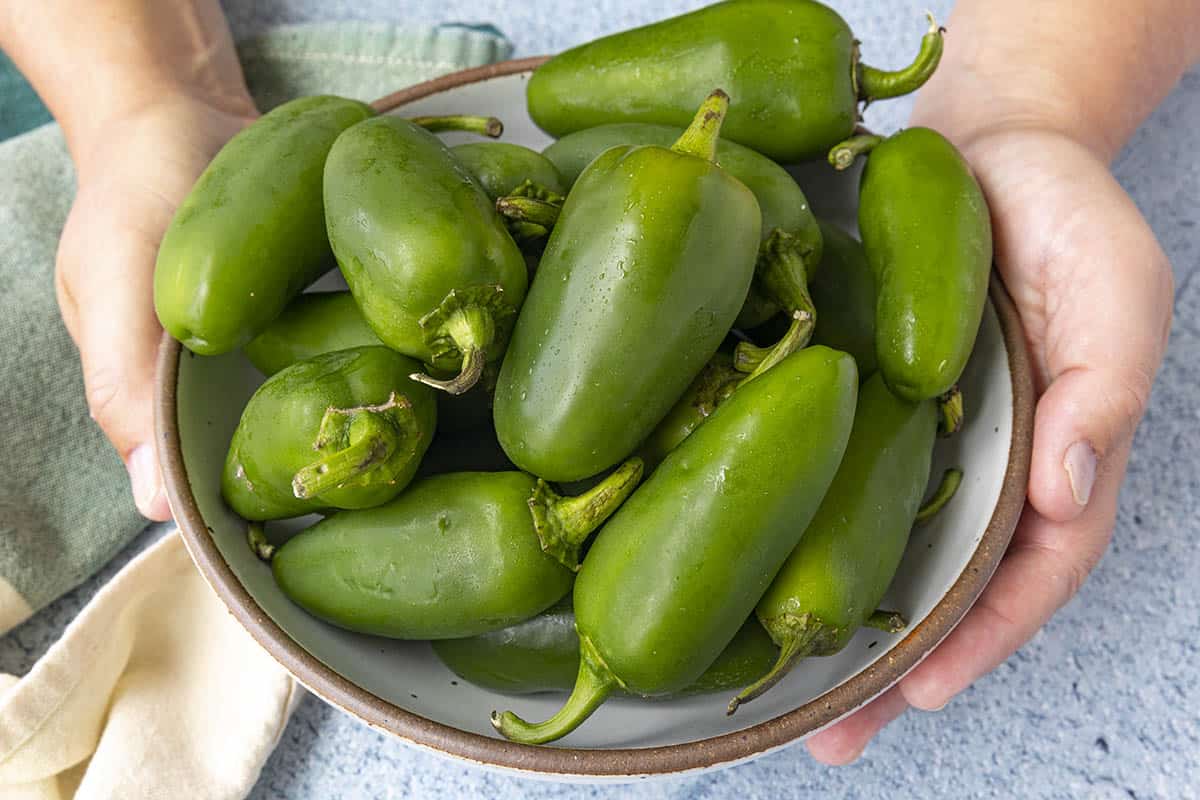 There are many methods for preserving, such as freezing, pickling, canning. Freezing is easiest. Pickling is very popular and easy to do. They are still good in recipes, but they will have a flavor difference.
See How to Preserve Chili Peppers or this recipe for Pickled Jalapenos.
Jalapenos are extremely easy to roast, and also extremely delicious on many meals. If they are too hot, remove the innards and keep only the outer flesh.
You can place anywhere from 1 to 3 jalapenos (cut in half lengthwise) on so many different meals, like sandwiches, tacos, pizzas, etc, or chop them and add them into soups, stews, sauces and more.
See How to Roast Chili Peppers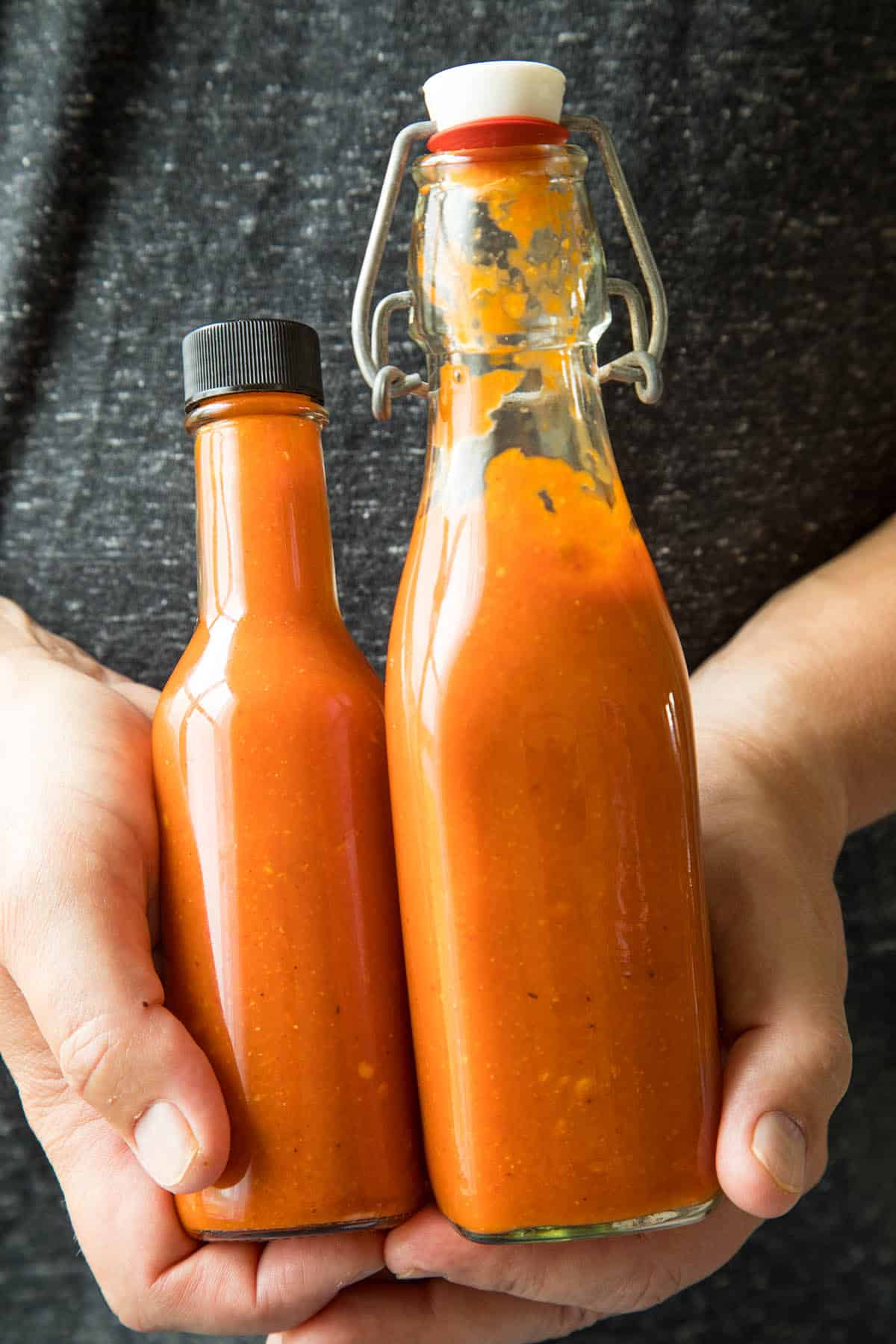 I constantly make homemade sauces and they are all pepper based now. Depending on your heat tolerance, you can incorporate a lot of jalapeno peppers into a sauce.
One of my favorites is a roasted jalapeno-tomato sauce that I serve in a number of recipes, such as pastas, over chicken and fish, or over goat cheese as an appetizer. Try this Roasted Jalapeno-Red Pepper Hot Sauce or this Pineapple-Jalapeno Hot Sauce. You can also freeze your sauces for later use. They will last many months this way.
Check out these Chili Pepper Sauce Recipes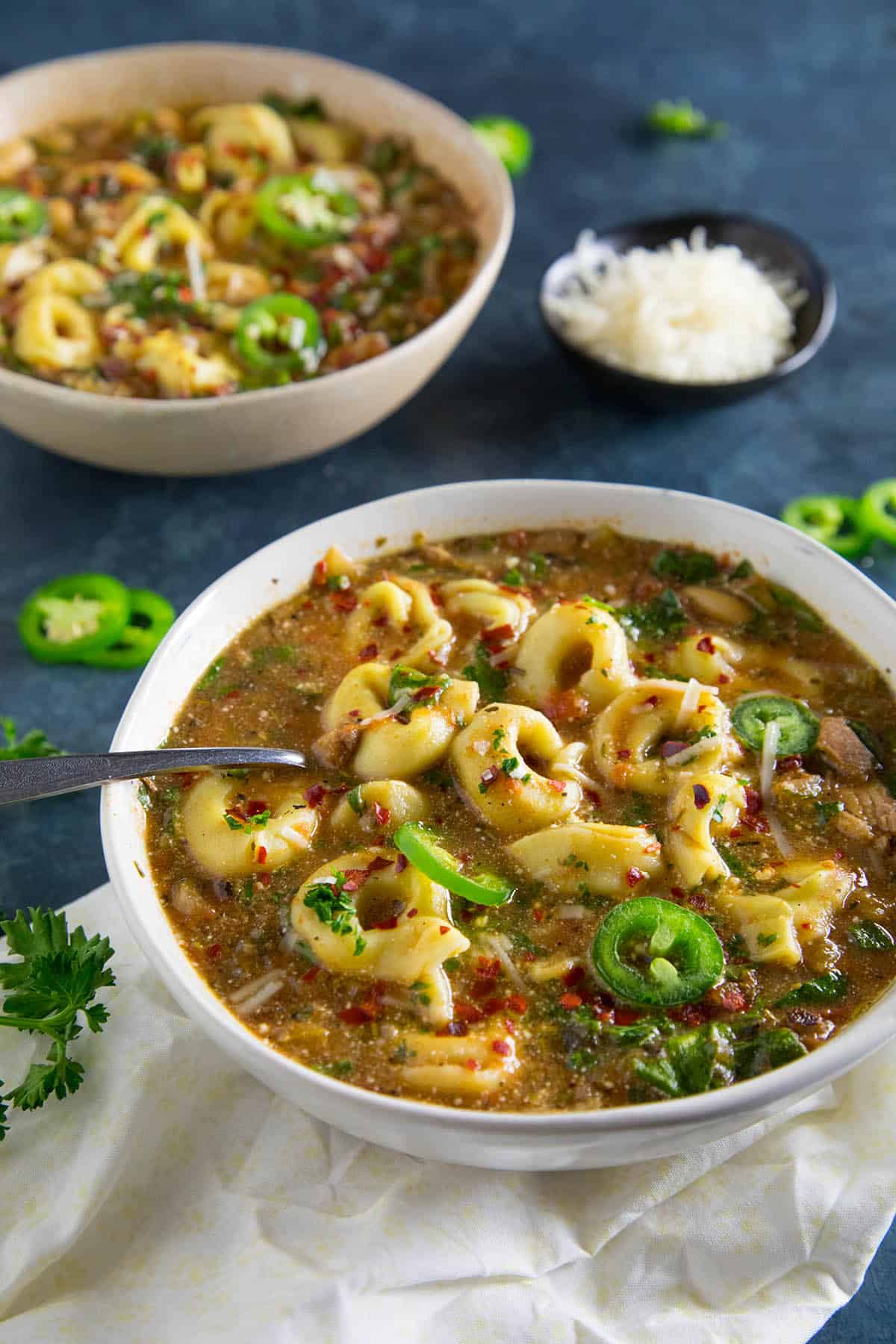 Soups are another great way to use a lot of jalapenos. For example, last night I made a homemade tomato soup that used almost as many jalapeno peppers as tomatoes. Here some Jalapeno Pepper Soup Recipes and other Chili Pepper Soup Recipes.
Check out these Spicy Soup Recipes
Candied jalapenos last a long time and are easy to toss onto anything sweet. Check out my Candied Jalapeno Peppers Recipe.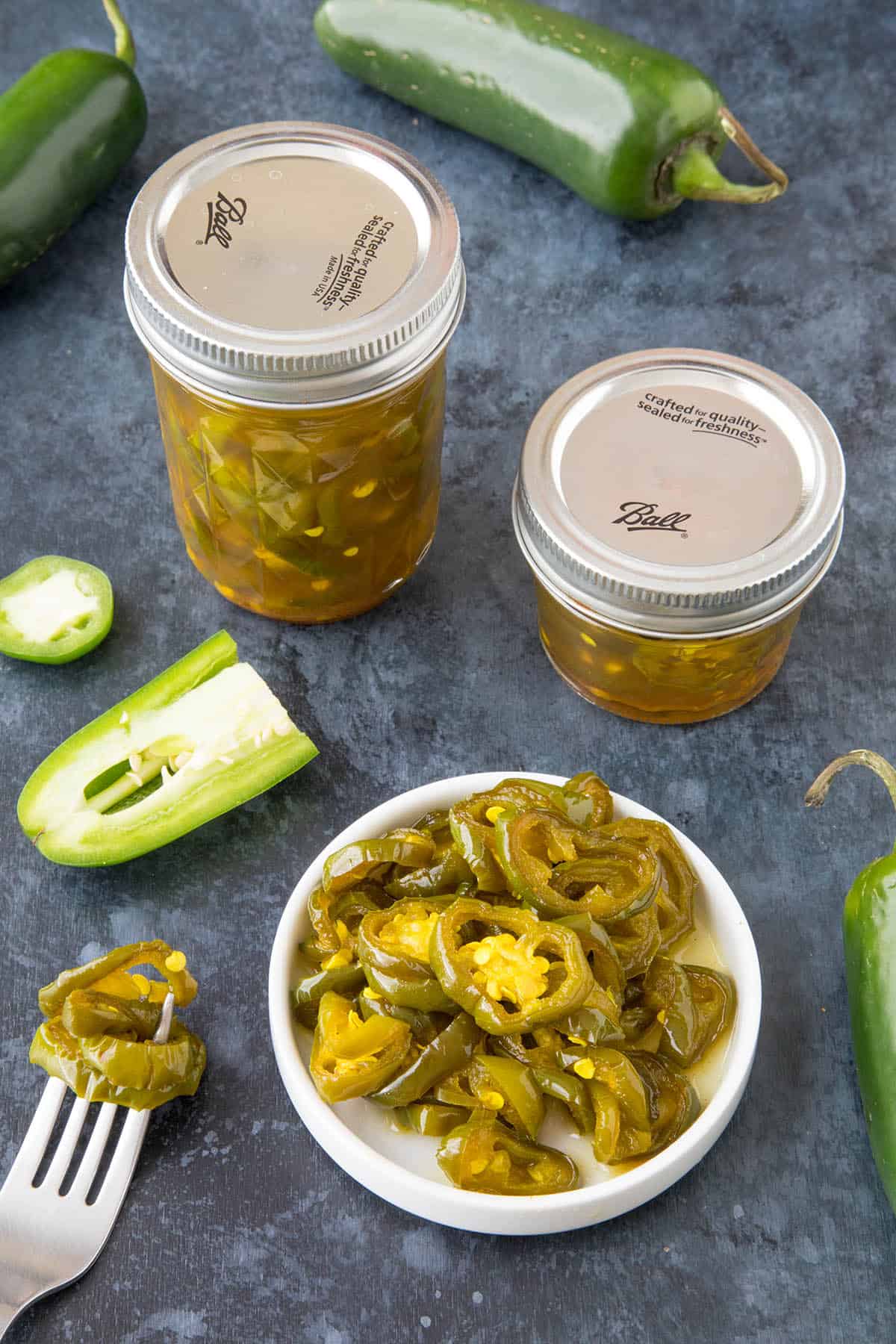 6. Party!
I bring homemade salsas to parties all the time and people love them. I vary up the recipes every time, but one constant is the awesome jalapeno pepper.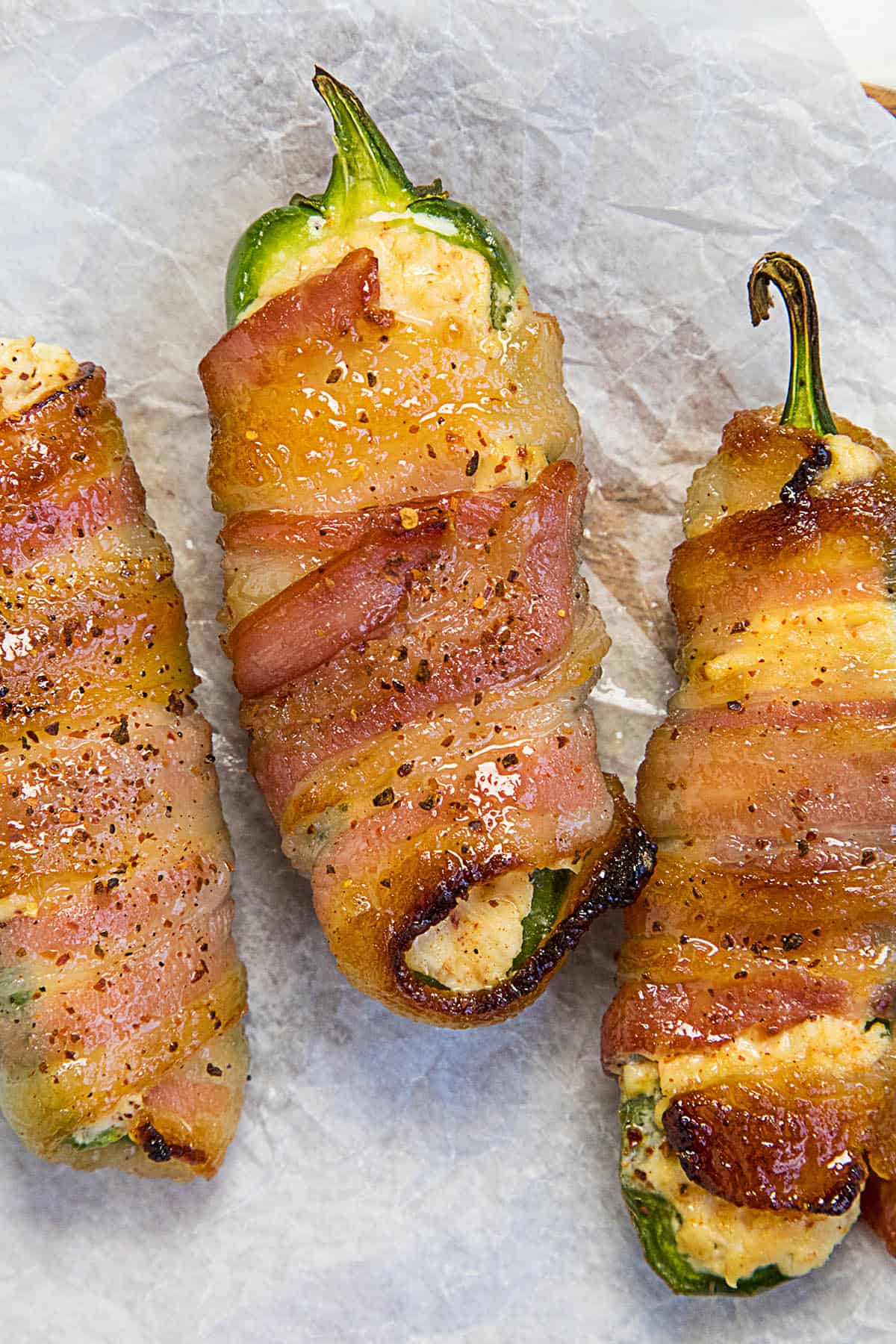 You already mentioned jalapeno poppers, but they are also the perfect party appetizer. I had 6 friends over the other night and cooked up a dozen poppers. It was not nearly enough.
See all of my Jalapeno Poppers Recipes.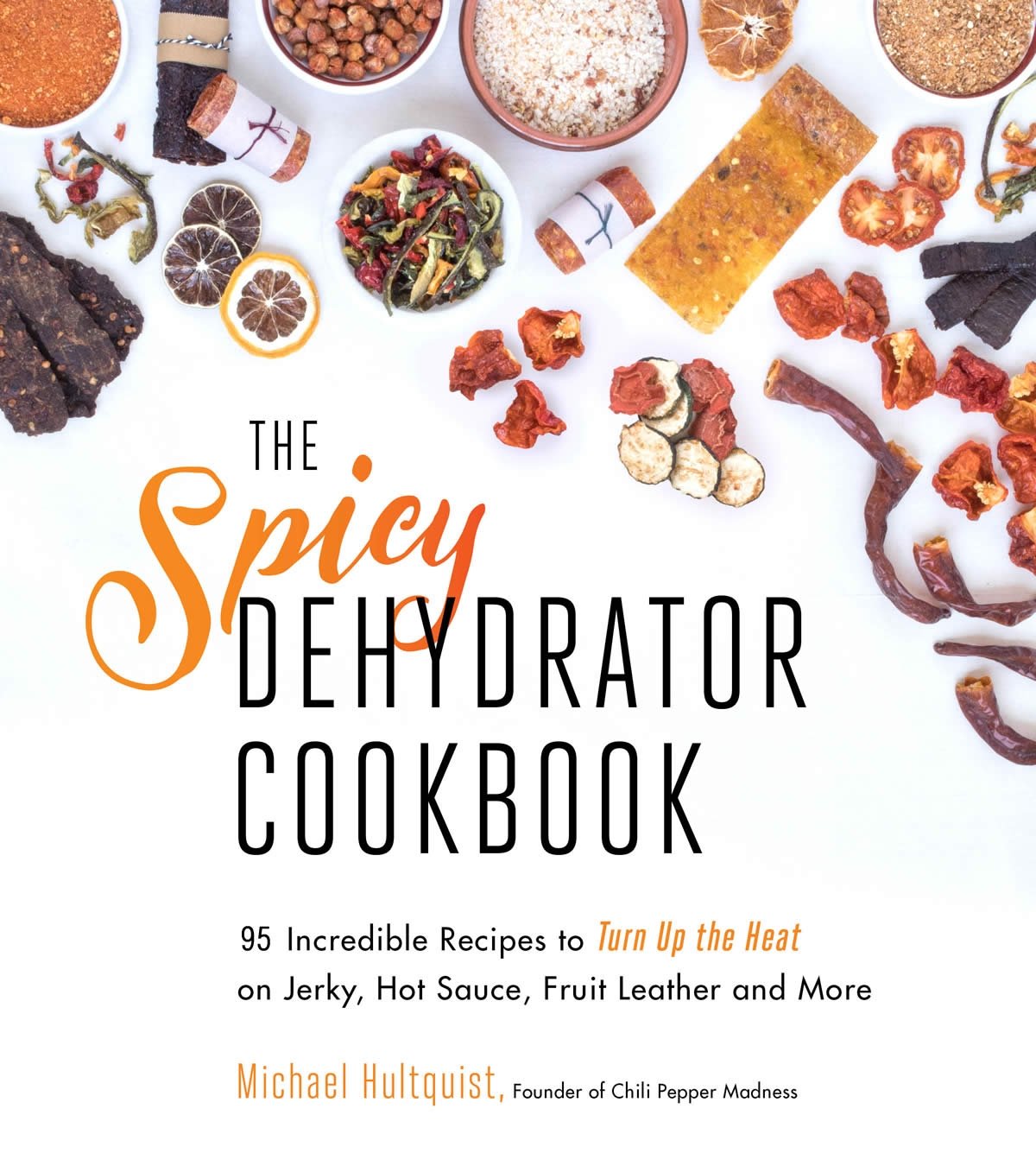 I use a dehydrator to make powders every year, but you can use the oven method. See Drying Jalapeno Peppers or Drying Chili Peppers. Once you dehydrate them, you can crush them into powders and make your own rubs or seasonings out of them. They last a long time this way.
Check out how to dehydrate chili peppers or my Spicy Dehydrator Cookbook.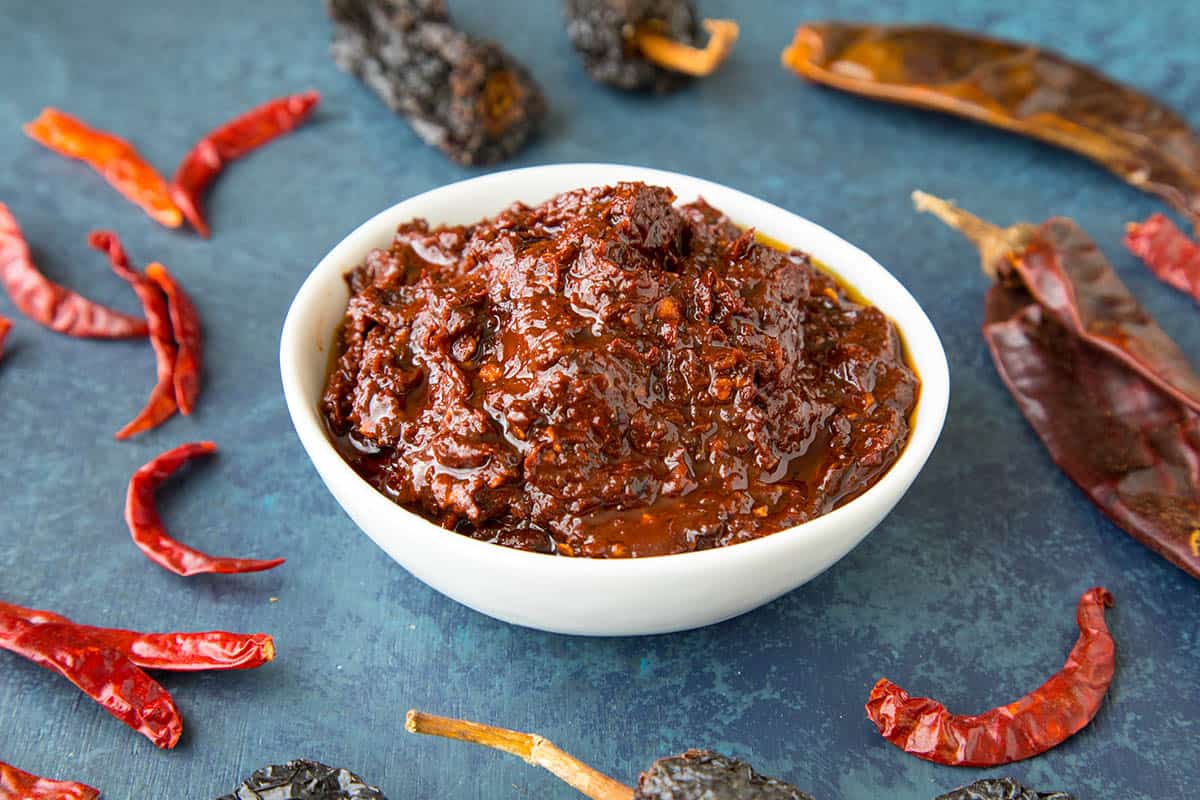 Chili pastes are simple to make and can be incorporated into various sauces or other recipes to liven things up. They can also be used as simple spreads over toasts or as toppings to various dishes. A basic paste consists of peppers, oil, garlic, seasonings and herbs that are processed into a thick paste-like consistency.
See how to make fresh chili paste
10. Give some away
What better way to make friends than giving them the gift of jalapeno peppers? If you don't want to simply hand out jalapeno peppers, give out salsas or fun sauces. Everyone will love you.
As far as the tomatillos go, I would personally incorporate them, along with several jalapeno peppers, into a Mexican verde sauce. We had a Fajita Extravaganza not long ago and used many tomatillos. Here is a great recipe:
Ingredients
8 tomatillos, peeled and sliced in half lengthwise
4 jalapeno peppers, sliced in half lengthwise
2 cloves fresh garlic
Juice from 2 limes
Salt to taste
Cooking Directions
Preheat oven to 350 degrees.
Set tomatillos and jalapeno peppers onto a lightly oiled baking dish, skin sides up. Add garlic cloves.
Bake for 20 minutes, or until pepper skins begin to char.
Remove from heat and slightly cool.
Squeeze garlic from skins and add to a food processor.
Add jalapeno peppers and tomatillos.
Process until smooth.
Add lime juice and salt to taste. Pulse to combine. Taste and adjust seasonings.
Serve!
Also see: How to Roast Tomatillos.
Additional Jalapeno Recipes