Scoville Heat Units: 40,000-50,000 SHU
From Japan, the Santaka chili pepper is a hot and flavorful Asian variety, perfect for Asian cooking, especially stir-fries. They are also great in salsas and sauces, and can be strung together, dried, and ground into powder.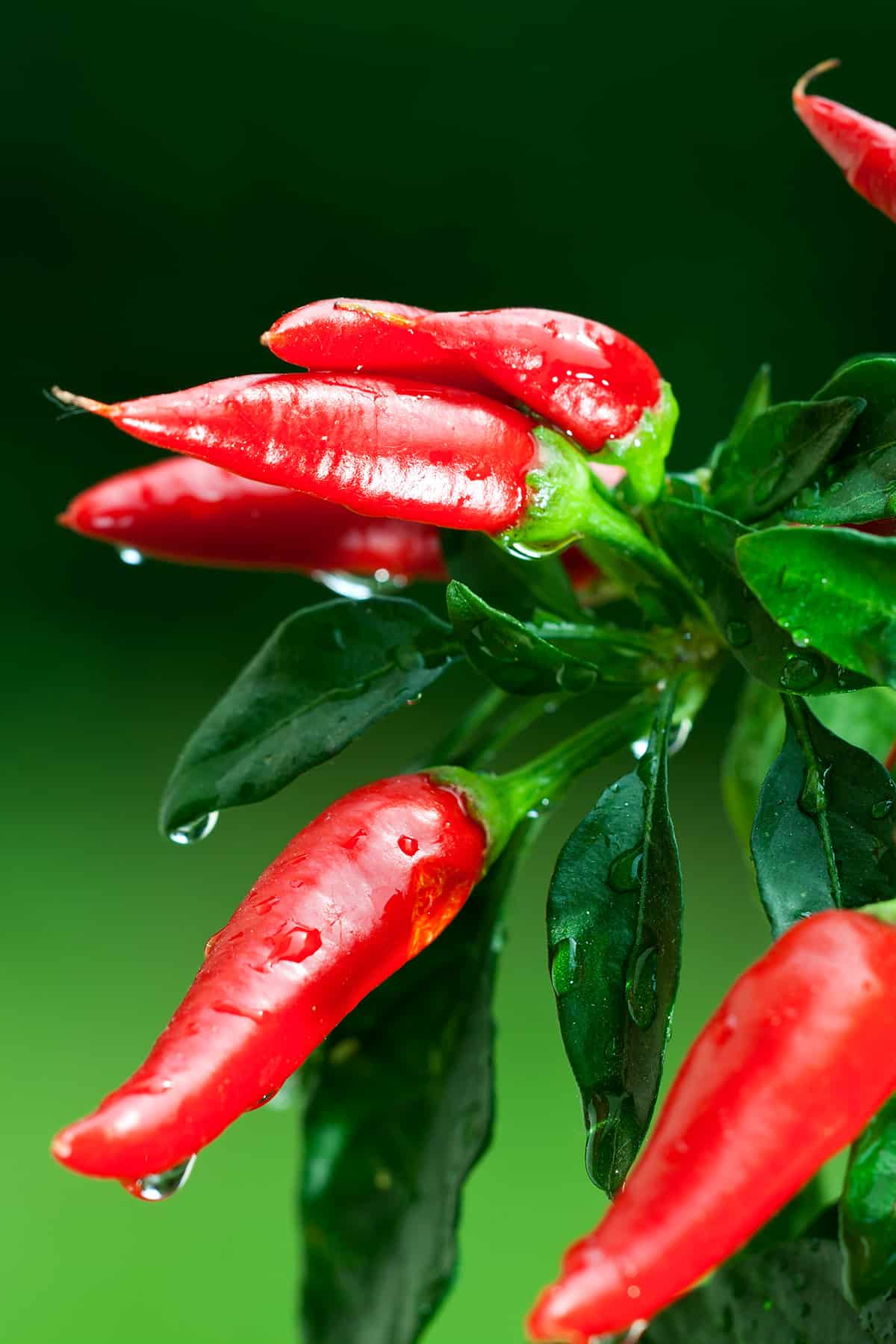 They grow to about 2 inches long and the plant itself if very attractive, with white flowers and an ornamental appearance. The chilis are cone-shaped, bright red when mature, and the skin is thin and wrinkled.