Scoville Heat Units: 40,000-50,000 SHU
These small peppers grow upright in clusters and mature from light green to red, often with shades of orange in between. They do best in a hot, humid climate. They grow to 1 ½"-2" in length and ½"- 1" in width and have a cone shape. They are decorative and colorful, and are often used as a border in gardens with limited space.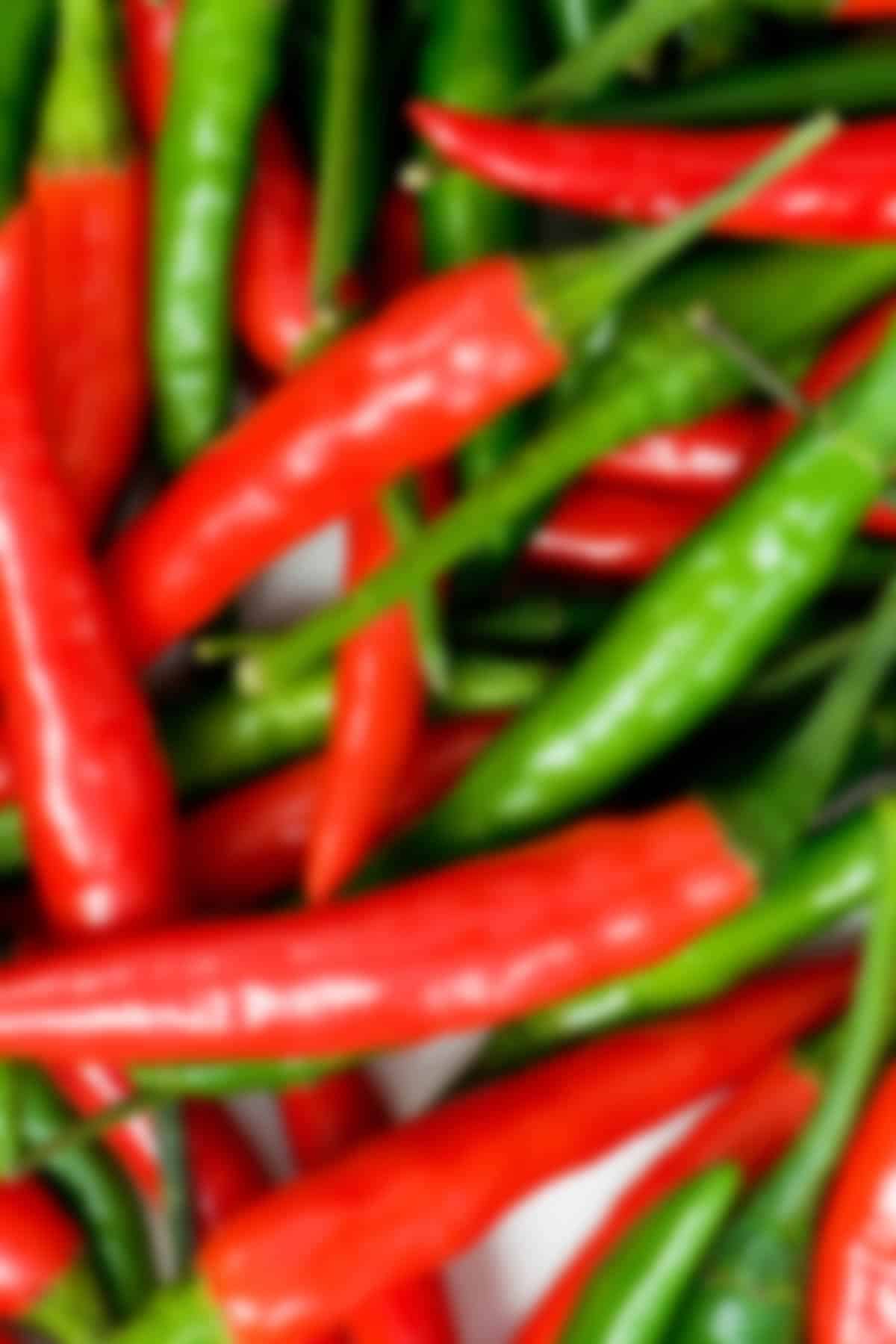 The Super Chili is great for flavoring Asian dishes, including Thai and Szechwan cuisine, among others. Like many other chili peppers, they can be harvested and used at any stage of maturity.