Scoville Heat Units: 5,000-30,000 SHU
Also known as the "Bulgarian Carrot Pepper," this interesting little chili pepper looks remarkably like a carrot, with its bright orange color and long, narrow body. It grows to about 3 ½" long and has an intensely hot but fruity flavor. An heirloom pepper originally from Bulgaria, "Shipkas" was its native name. The rumor is that the Carrot Pepper was smuggled out through the Iron Curtain around the late 1980s.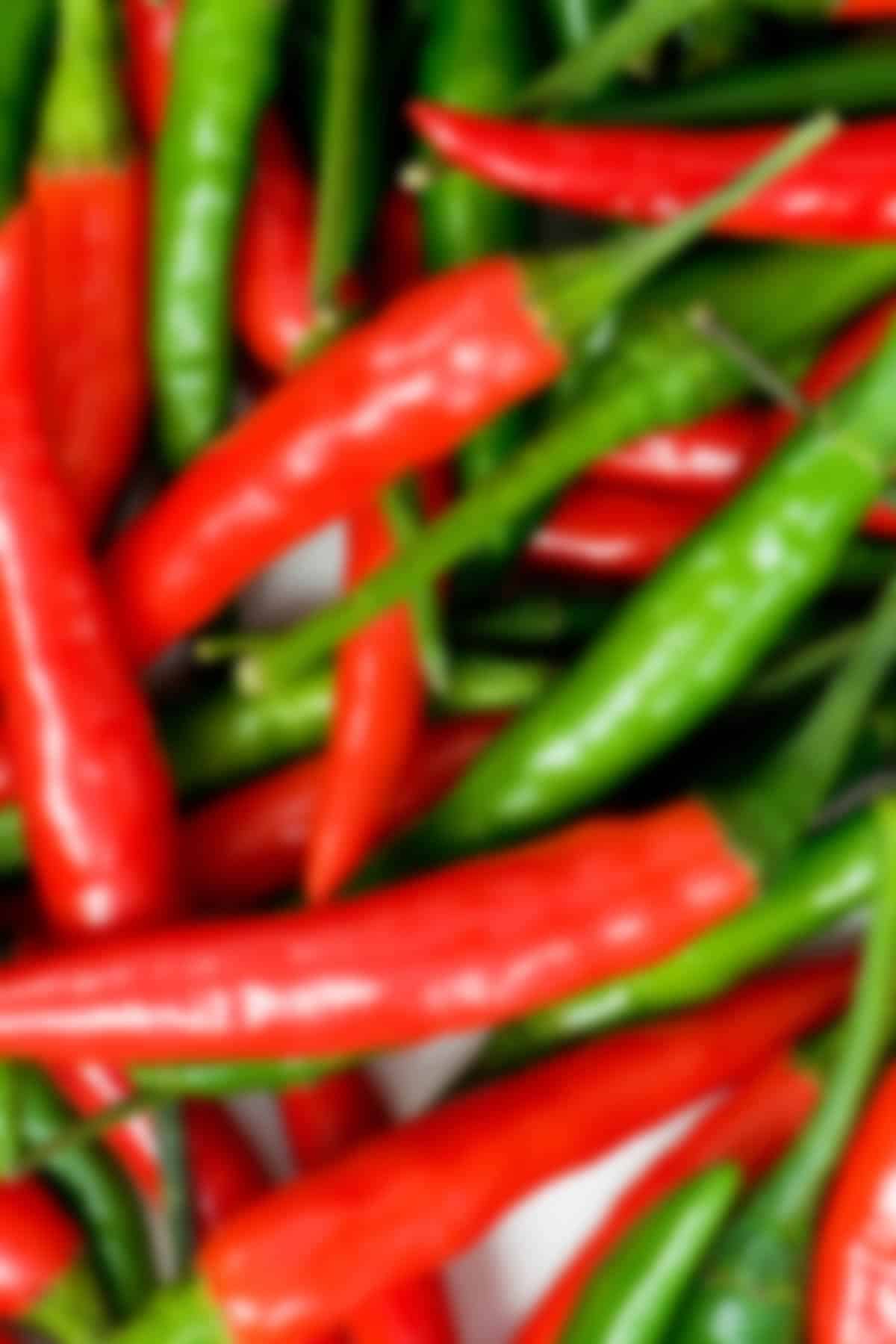 The crunchy flesh of the Shipkas makes it excellent for roasting, and it tastes great in salsas, marinades and chutneys. Its color also adds a distinctive appearance to everything it touches.