Scoville Heat Units: 1,000+ SHU
Capsicum Annuum
A very sweet chili pepper ideal for all types of cooking. Use them in place of bell peppers in the Cajun Holy Trinity (bell peppers, onion, celery), for smaller stuffed peppers, for sweeter sauces, soups, stews, and even steeping to flavor liquids. The flavor is distinctively fruity.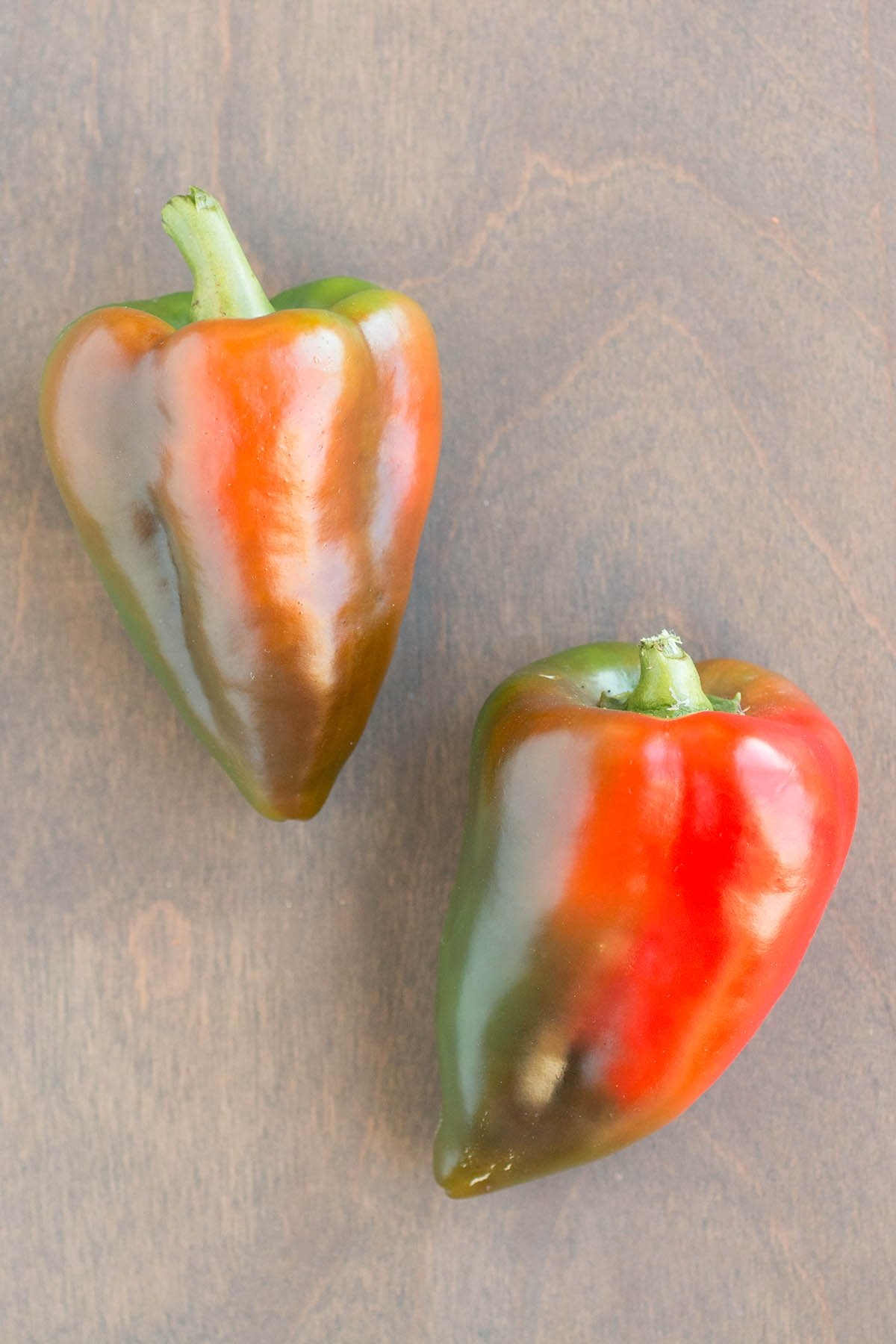 What is a Sweet Apple Pepper?
The Sweet Apple Pepper is a heart-shaped chili pepper with pods that grow to 3-4 inches long by 1.5-2 inches wide on average. They have a thick flesh and mature from a deep green to a vibrant, dark red. The plant produces pendant pods and grow to 24 inches in height.
Where Can You Buy Sweet Apple Pepper Seeds?
Check out our Chili Pepper Seeds Resources Page.